McDonald's & Alexander Wang Join Forces for Fast Food-Inspired Accessories
I'm WANGin' it.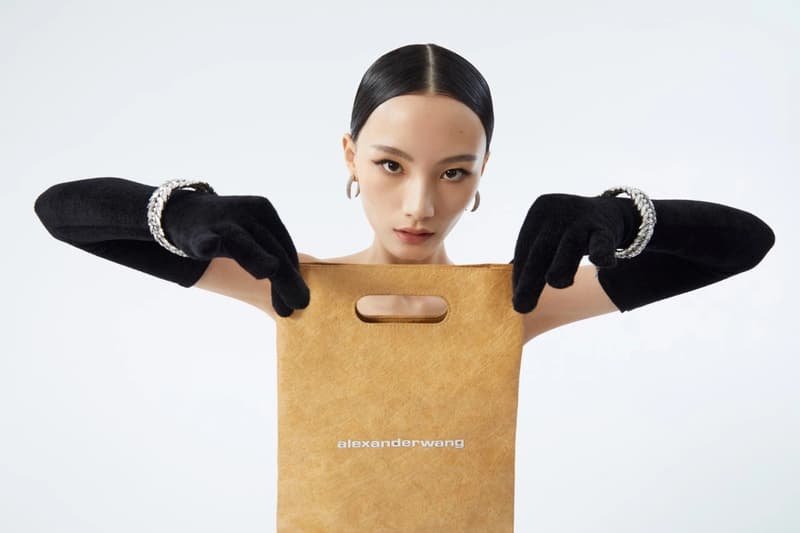 1 of 3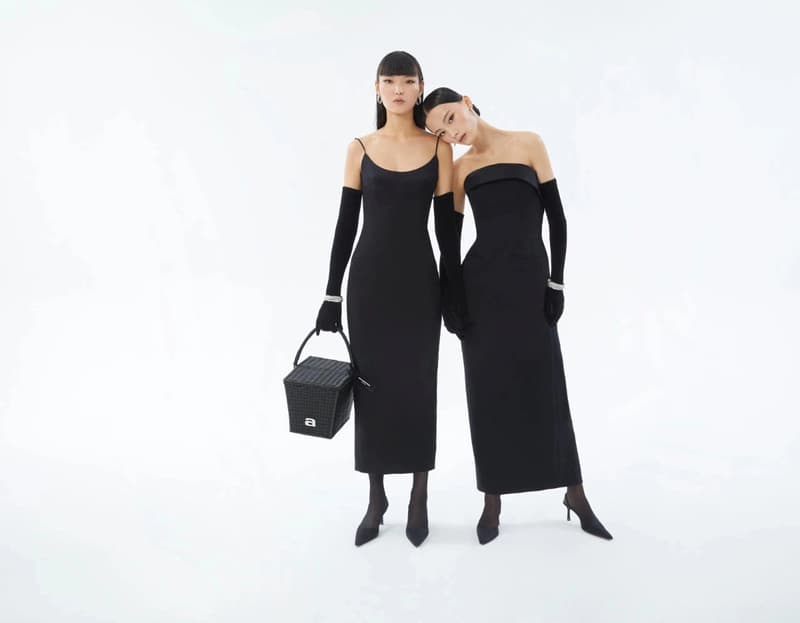 2 of 3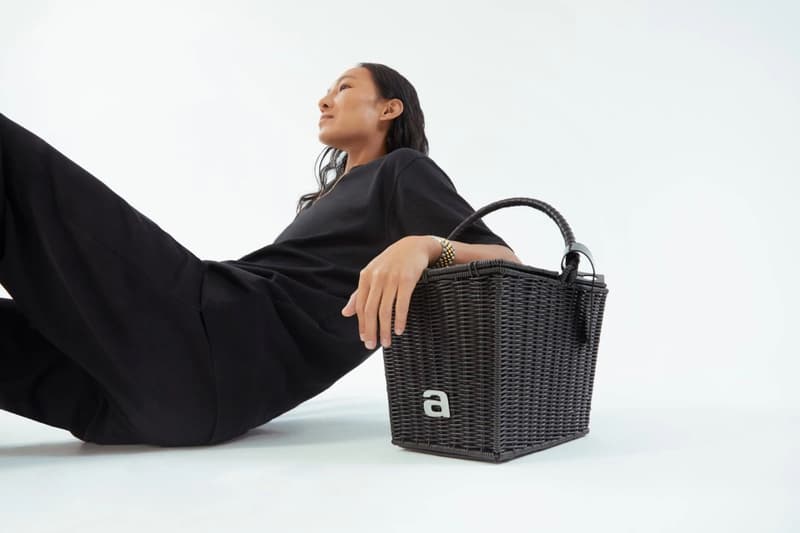 3 of 3
Food, much like beauty, is in the eye of the beholder, and today the two worlds often collide as people increasingly see food culture as a major influence on fashion and art. American designer Alexander Wang is one of the fashion world's greatest foodies, and has made no effort in the past to conceal his passion for all things culinary. Apart from vlogging his picks of New York City's most authentic Asian restaurants, Wang's love for affordable food has made headlines in and of itself: his #WANGFEST afterparty at New York Fashion Week in September 2016 was fueled by Bud Light, M&Ms, Slurpees from 7-11, and most importantly, McDonald's burgers.
To cap off the year, Wang is going one step further by partnering with none other than McDonald's for a luxurious take on fast food packaging. Combining the designer's penchant for all things black with the golden hue of the behemoth's signature arches, the 'Black x Golden' collection features two accessory items designed to carry your Happy Meal in style.
The first is the AW Golden Picnic Basket, which echoes the ubiquitous McDonald's paper bag right down to its unassuming shade of Kraft paper brown. Featuring hard-wearing Tyvek® Paper construction, the bag has been printed with the logos of alexanderwang and McDonald's in a nod to takeaway food culture.
For diehard fans, there's the AW Golden Picnic Basket, an all-black hamper designed to transport the grandest of fast food feasts. Lined with sheepskin and Lugano leather detailing, the basket is finished off with a silver 'A' logo plate and a co-branded leather tag on the handle, making this the ultimate statement takeaway bag.
To mark the occasion, McDonald's will also be introducing special Black x Golden menu items in China between December 25 and January 7, featuring various delicacies including King's Black Gold Lemon Coconut Pie, King's Black Gold McFlurry, and King's Black Gold Bubble Milk Tea.
The AW Golden Lunch Bag retails for ¥99 RMB (approximately $14 USD), while the AW Golden Picnic Basket is limited to only 300 units, retailing for ¥5,888 RMB (approximately $835 USD). The collaborative items will become available at the official McDonald's online flagship store from 12am CST on December 10, and the lucky few who manage to get their hands on the AW Golden Picnic Basket will be invited to attend a special event co-hosted by McDonald's and Alexander Wang on December 21.