Gary Turner's Legendary GT Bicycles 1976 26" BMX Cruiser Gets Faithfully-Rebuilt Limited-Run
The hand-made lightweight racer rebuild will cost you $899 USD.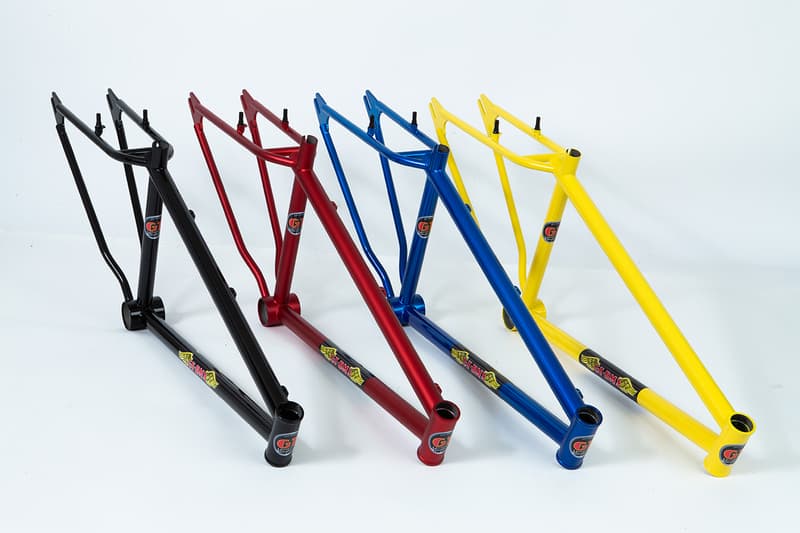 1 of 16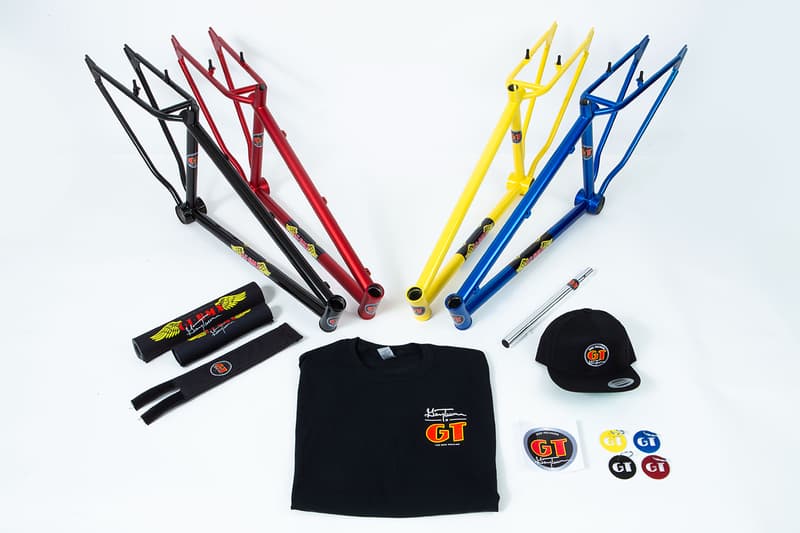 2 of 16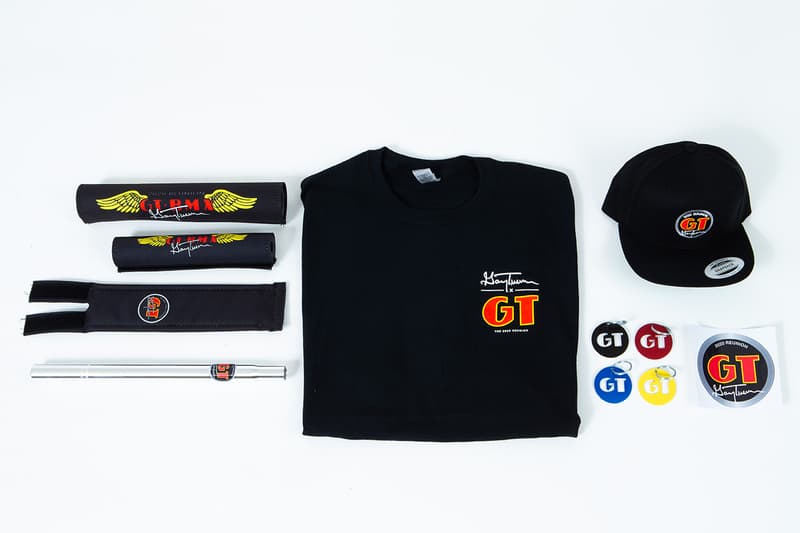 3 of 16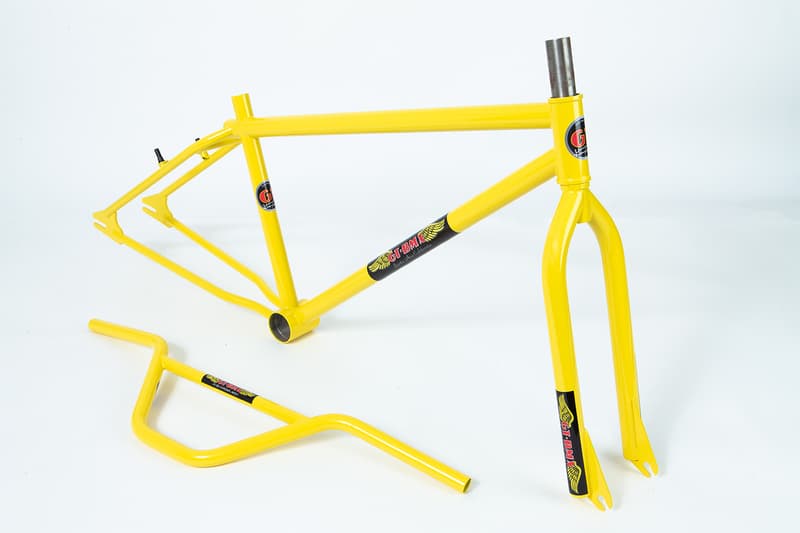 4 of 16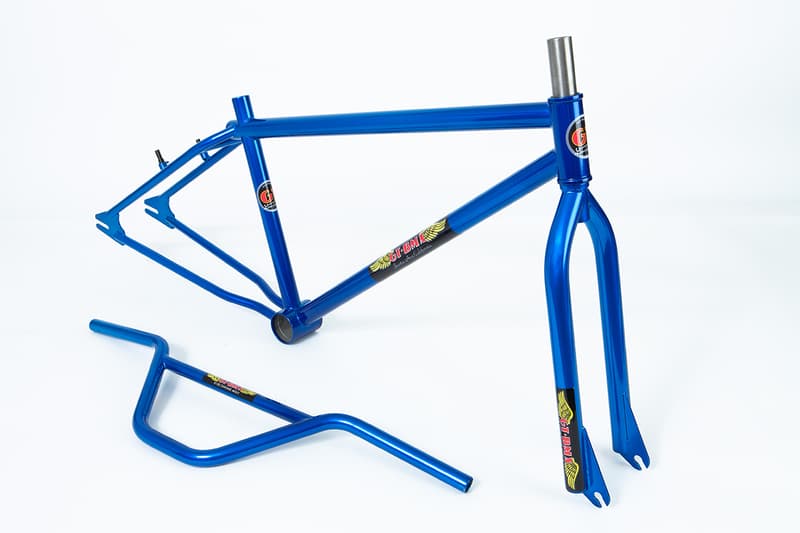 5 of 16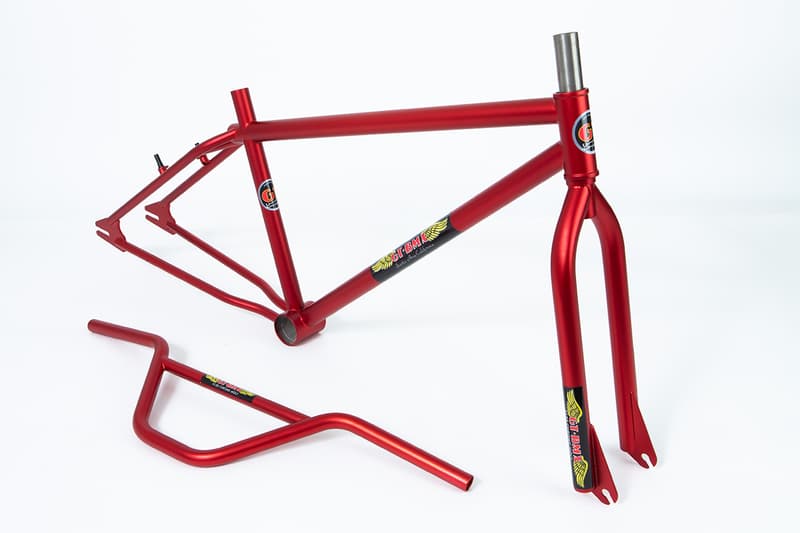 6 of 16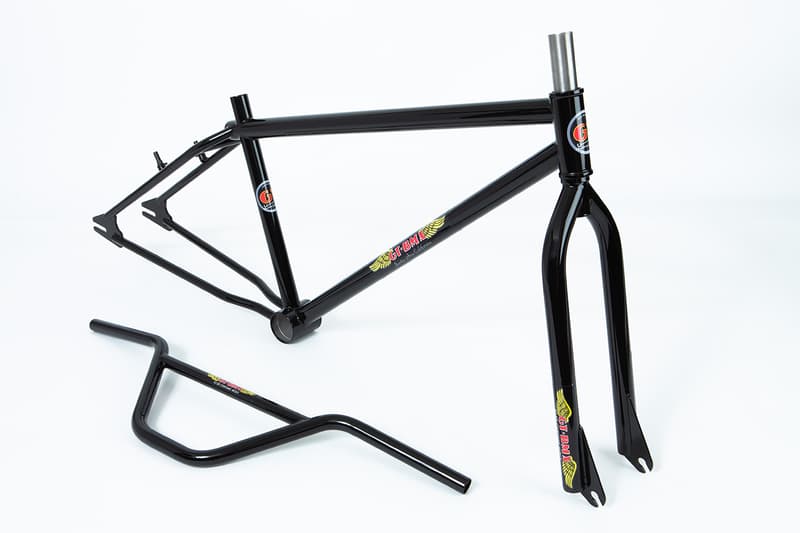 7 of 16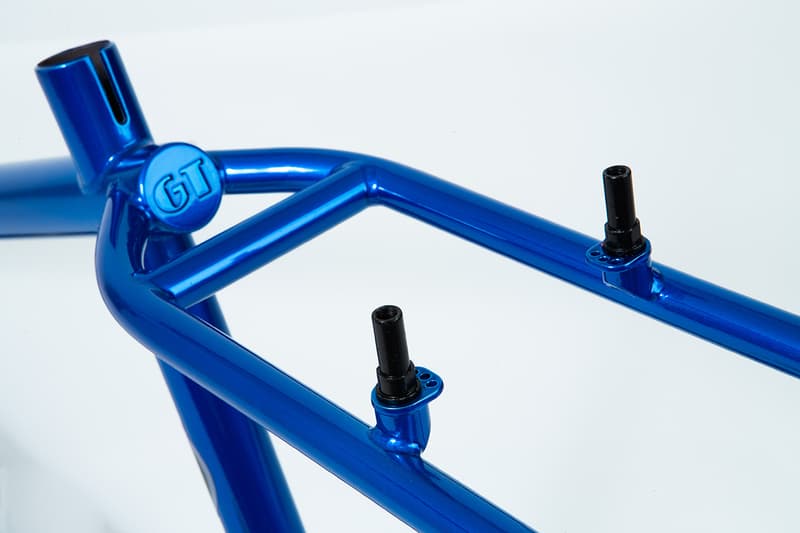 8 of 16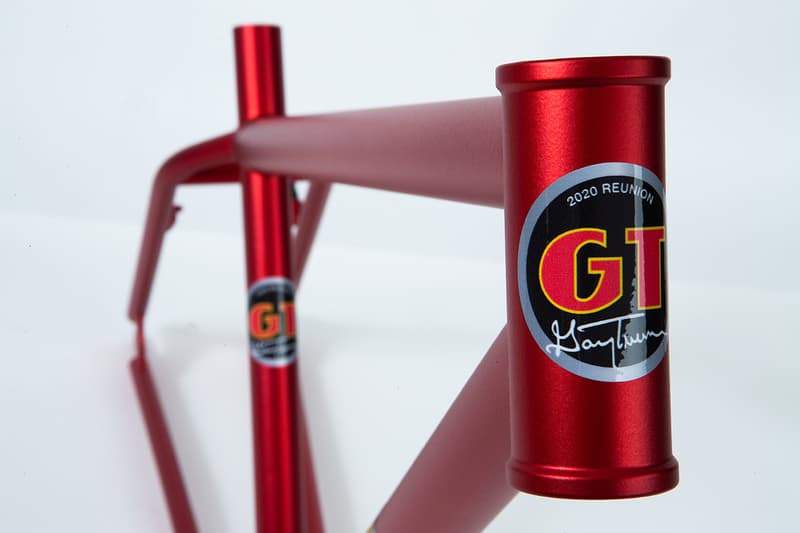 9 of 16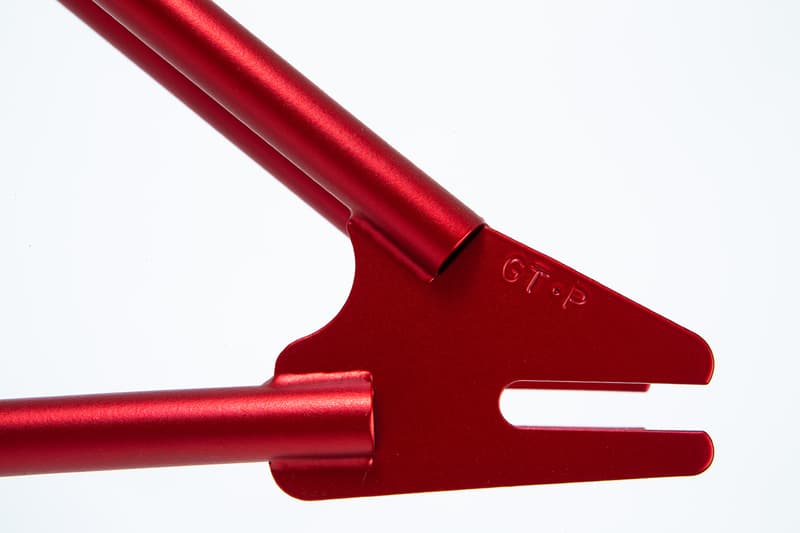 10 of 16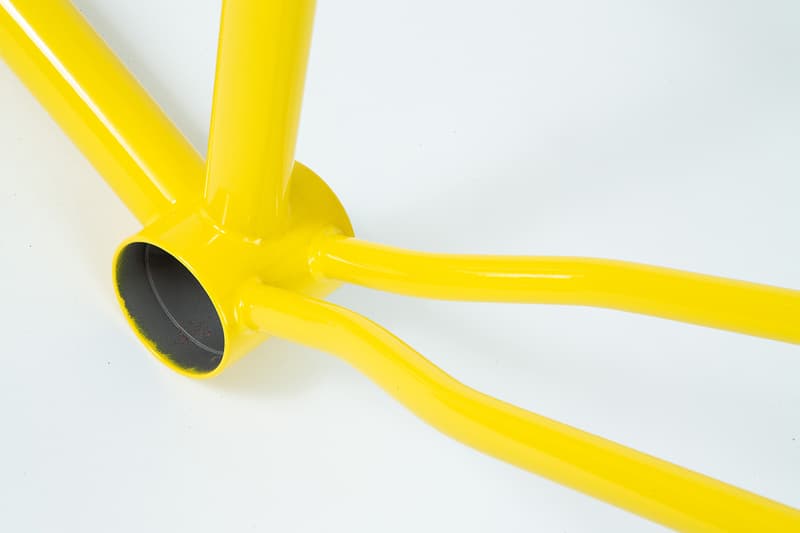 11 of 16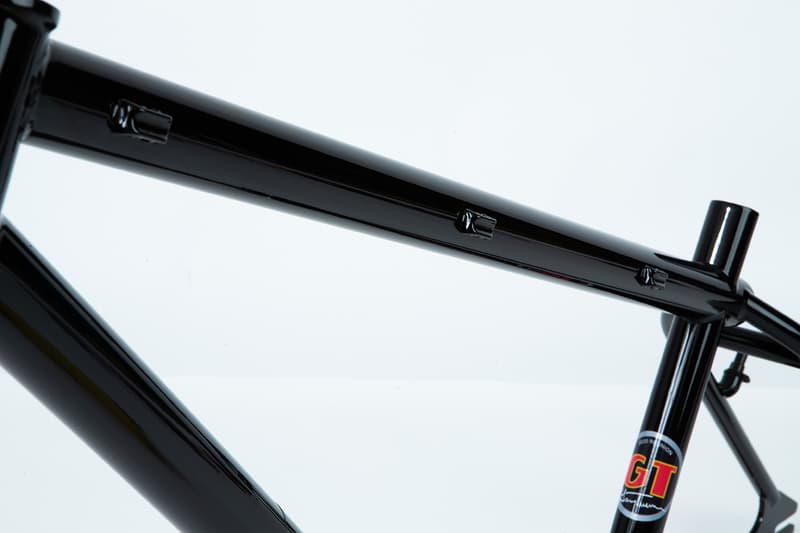 12 of 16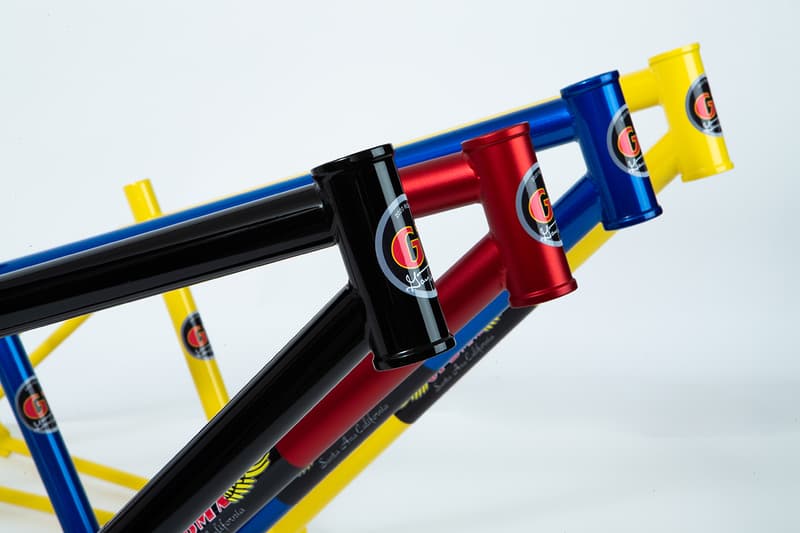 13 of 16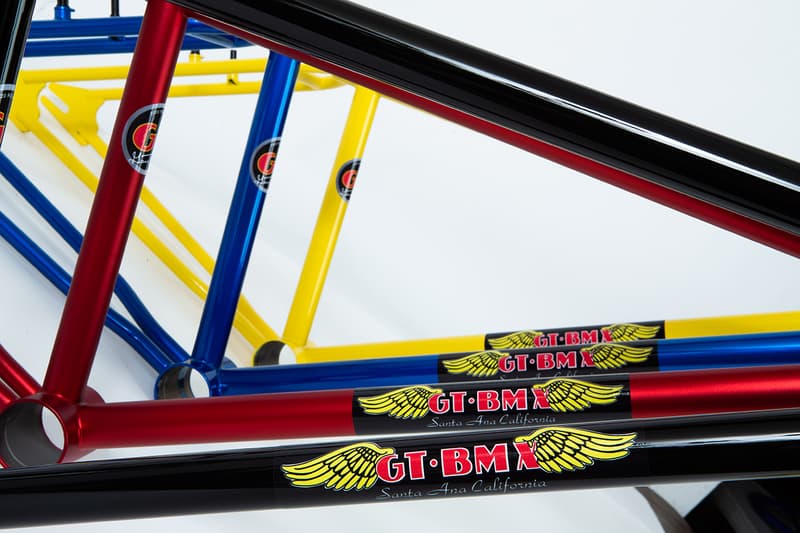 14 of 16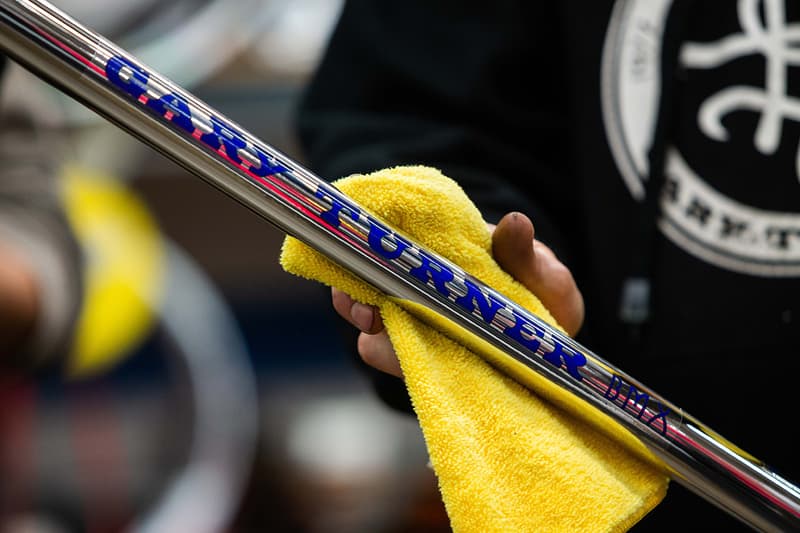 15 of 16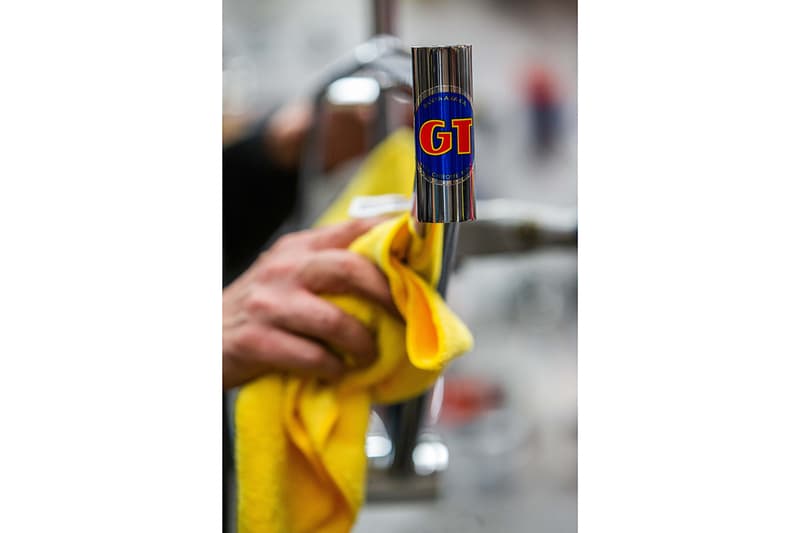 16 of 16
In 1976, the Gary Turner-designed GT Bicycles 26" BMX Cruiser was pioneering and highly sought-after, and now the pedal-bike company and its founder have rejoined to pay homage to this piece of sporting history.
The GT Bicycles 26" BMX Cruiser was a rare piece of equipment in the '70s as it was lightweight and specifically developed for racing. The frames were initially made for his brother Glenn Turner and his son Craig Turner, who raced the BMXs on tracks and showcased the bikes' abilities — marking the beginning of the 26" BMX Cruiser's legacy.
Today, GT Bicycles and its founder Gary Turner return to produce a limited run of 100 frames, forks, seat post and handlebar sets based on the original 1976 design. The pieces will be the first GT Bicycles to be made in the US in almost 20 years, built in Turner's California workshop nearby the founding site. These sets will be available in a run of classic colorways such as yellow, black, candy blue, and candy red, and will come with a gift pack including a Flite pad set, GT T-shirt, decal, hat and keychain.
Take a look at the limited-to-100 frame sets developed by Gary Turner and GT Bicycles in the gallery above, and pick up your own for $899 USD online now.
In other sporting news, Minor League Baseball players will no longer be penalized for testing positive for marijuana use.