Marlon Brando's Rolex GMT-Master Just Sold for $2 Million USD
Worn by the actor in 'Apocalypse Now.'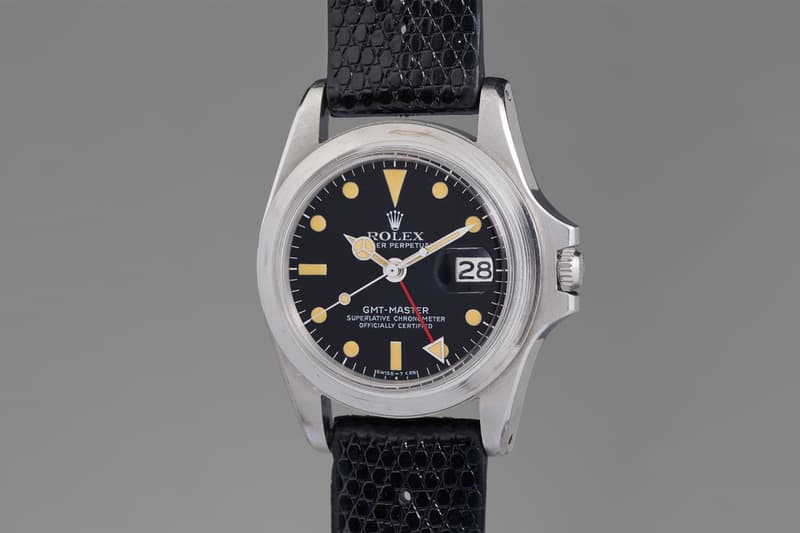 1 of 3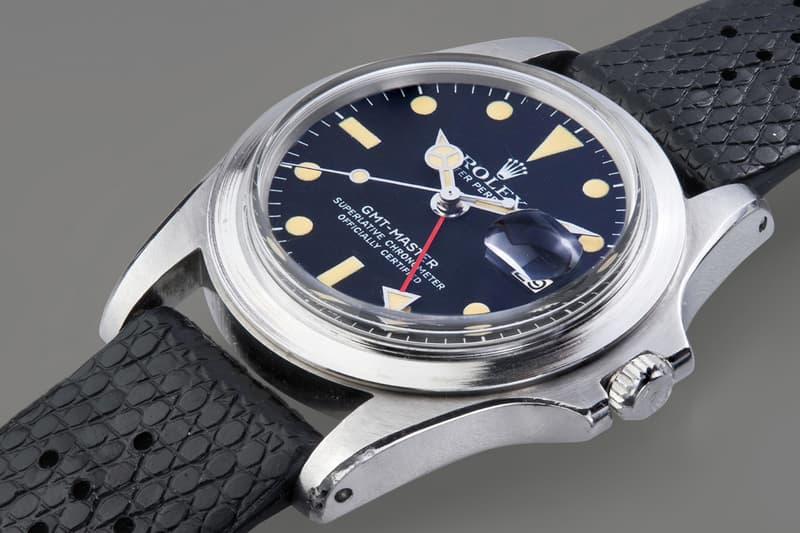 2 of 3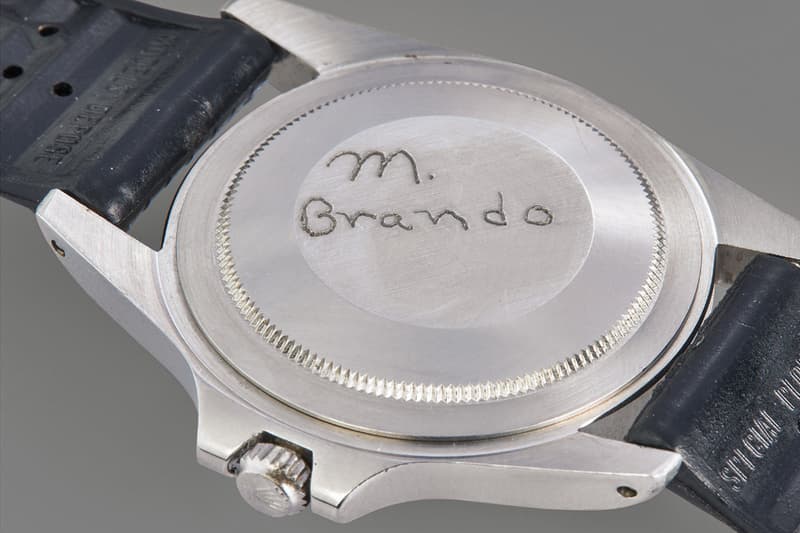 3 of 3
A vintage Rolex GMT-Master reference 1675 previously owned by late actor Marlon Brando has just been sold at an auction held by Phillips for a whopping $1,952,000 USD. The bidding started at the price of $250,000 USD, and after almost 20 minutes, reached the ultimate price of just below $2 million USD, going to a phone bidder.
The watch first came to the Academy Award winner when he portrayed the role of Colonel Walter E. Kurtz in the 1979 film Apocalypse Now by Francis Ford Coppola. Featuring the writing "M. Brando" on the caseback hand-engraved by Brando himself, the watch was subsequently passed down to his daughter Petra Brando in 1995, celebrating her graduation at Brown University the year prior and her subsequent attendance of the law school at the University of Southern California. According to Petra, her father was normally quite rough with watches, but this particular Rolex GMT-Master earned a special place in his heart, and he cherished it dearly. "This watch is like a tank. You can do anything you want to it and it will keep on going," wrote Brando in a letter to his daughter. "I want you to have it as a reminder of how proud I am of you." The watch was ultimately gifted from Petra on her wedding night to her husband, who recognized its significance and chose never to wear it.
For more things watches, nonnative has joined Seiko once again for a Prospex-inspired third collaboration.