Apple Arcade Now Offers Annual Subscription
At $49.99 USD per year.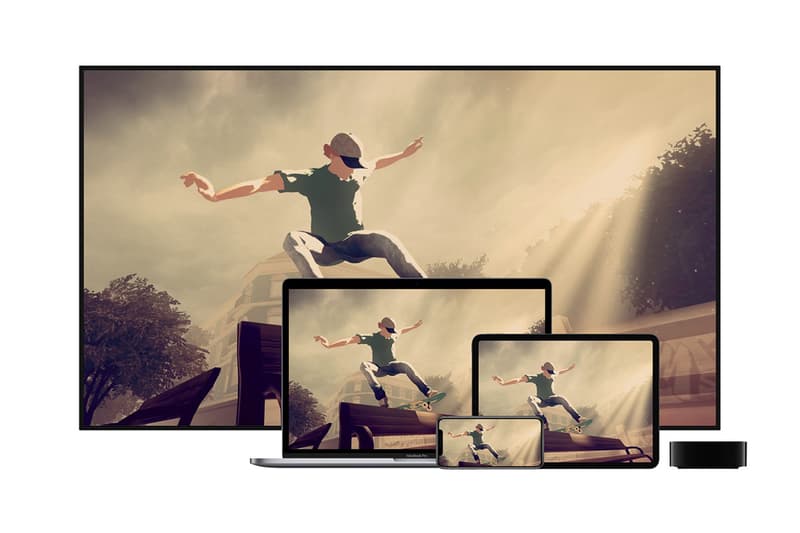 Earlier this year, Apple unveiled Apple Arcade, its first video game subscription service. Apple Arcade is already available for just $4.99 USD per month, but the service recently added a yearly subscription option that makes access to its hundreds of games even cheaper for phone and tablet gamers.
For those willing to enter a longterm commitment with Apple Arcade, a yearly subscription now costs $49.99 USD. This will only save gamers already subscribed on a monthly basis around $10 USD per year, but the option to pay up front (similar to Apple Music's yearly plan) is compelling for those who are sure of the service and know they will stay subscribed.
Since its launch, Apple has been focused on releasing high-quality games unique to the platform, including Skate City and Ultimate Rivals: The Rink. Sayonara Wild Hearts, an arcade game centered around "riding motorcycles, skateboarding, dance battling, shooting lasers, wielding swords, and breaking hearts at 200 mph," was recently named Apple Arcade's Game of the Year.
Check out Apple Arcade's most popular games of 2019 in the Tweet below. Apple Arcade can be downloaded over on Apple's website. Those who subscribe to the service can look forward to even more games rolling out in the near future.
We're celebrating the Top Apple Arcade Games of 2019! ⭐️

Out of 100+ groundbreaking games to choose from, these are the ones that topped the Apple Arcade chart.

Check out the most popular games of 2019: https://t.co/mn4o7lkYI8 #BestOf2019 pic.twitter.com/W2FnEBFkIC

— Apple Arcade (@AppleArcade) December 3, 2019
Elsewhere in Apple news, the tech giant has recently acquired a UK startup to improve iPhone picture quality.