Trent Reznor & Atticus Ross Release Second Volume of 'Watchmen' Score
More dystopian goods from the NIN masterminds.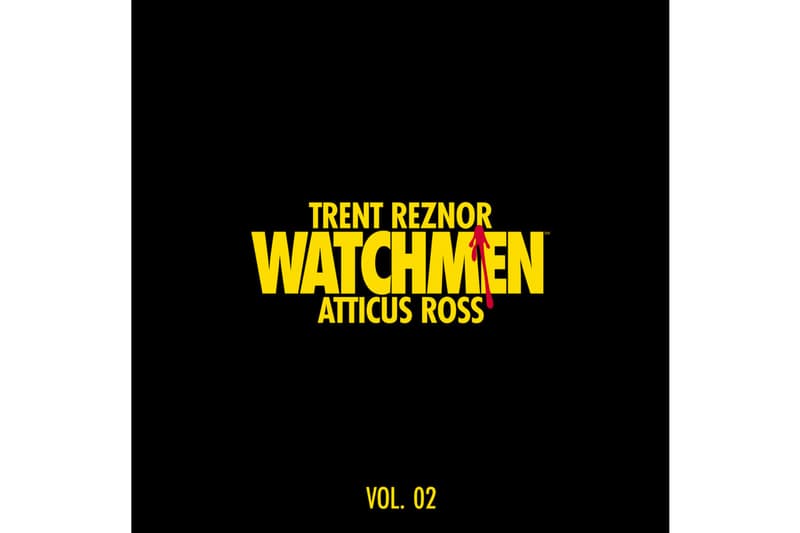 Following the release of the first installment of their score for HBO's Watchmen series, Nine Inch Nails members Trent Reznor and Atticus Ross have released the second volume of the three-part series, Watchmen: Volume 2 (Music from the HBO Series). The show, which just finished up its sixth episode of the nine-episode first season, continues to adapt Damon Lindelof's adaptation of the 1986 graphic novel.
In a recent interview with Billboard, Reznor talked about the decision to release the score via three separate releases:
I think that putting out an hour and a half of music today is like throwing it out the window — it's asking too much of a kind of short attention span audience that we've all become. So breaking it up into chunks felt like something we wanted to do. It's just something that feels very Watchmen to us. It's fun, and a cool way to get music out and be part of the story.
As is expected from the musical masterminds, Reznor and Ross excel as exuding their intoxicating compositions — dystopian sounds remain on full blast, with the two exhibiting their usual industrial electro sensibilities throughout. Various tracks utilize dialogue from the show and remain titled in line with much of the show's scenes where the songs can be heard.
You can stream Trent Trent Reznor and Atticus Ross' Watchmen: Volume 2 (Music from the HBO Series) below.
For more music news, watch the official trailer for the forthcoming Gorillaz documentary.