Here's What Football Experts Think of the Palace x Juventus Collab
Insiders break down the partnership.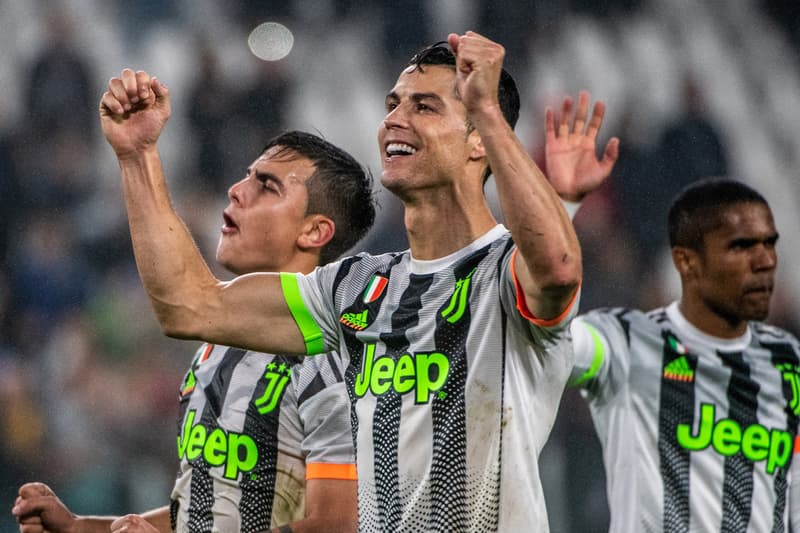 The heavily-rumored collaboration between Palace and Juventus was finally unveiled during the Italian team's midweek game against Genoa. The collab was complemented with a lightshow-based advert on the pitch alongside banners with the caption of "History. Lols. Passion." It was a typically Palace move, bringing a distinctly British sense of humor to one of the world's biggest stages.
While the response in the streetwear world was universally one of excitement, what was the reaction in the staid and conservative world of football? We spoke to three experts to find out.
What do you think of this collaboration?
Sam Diss, Head of Content, Mundial: Just when everyone was getting tired of football collaborations, this came along, and it's really good. It's brilliantly ambitious, and we are made up for Palace.
Nick Lewis, Brand Strategy Director, COPA90: I think it's a strong collaboration. The product is much more muted than I was expecting and I was surprised by how understated the Palace branding was. I like that they've evolved the famous black and white stripes. The neon makes it different enough without it being contrived.
Neal Heard, Author of The Football Shirts Book: If anyone thinks the recent collaboration kit is surprising then quite frankly they haven't been paying attention.
The continued fusion of various strands of streetwear with football teams has been gaining traction and the two protagonists in this story have both been early instigators of the ever burgeoning trend.
Do you think it makes sense?
Sam Diss: Football has been part of Palace's DNA since early days, so yeah. They've done flips of old England shirts, Umbro collabs, and it seems like they genuinely give a sh*t, which is quite refreshing and nice. It's definitely better than putting the little basketball guy on PSG's shorts.
Nick Lewis: Yes, as football has always been a strong reference for Palace – football is a major part of the street culture in the UK and terrace culture itself is something Palace know well. From their work with Umbro, even the Reebok Workouts, which are a terrace shoe. With adidas in the past they've always dialed up the football angle. Working with Juve is a great shout. Italian football has always been very cool, particularly with those who remember it in the '90s and it's in the shadows of the Premier League, which makes it less obvious. In saying that, they do have the world's most famous player in Ronaldo. So, great exposure for Palace.
Neal Heard: Juventus recently redesigned a cherished club crest with the overt intention of attracting a more widely apparel interested audience, think NBA teams making team wear. Whereas Palace to their credit were extremely early adopters of the appropriation and cross cultural fusion of once traditional football clubs, think their Umbro England shirts reworkings and Juventus inspired knitwear of past seasons so for me this collaboration makes total sense.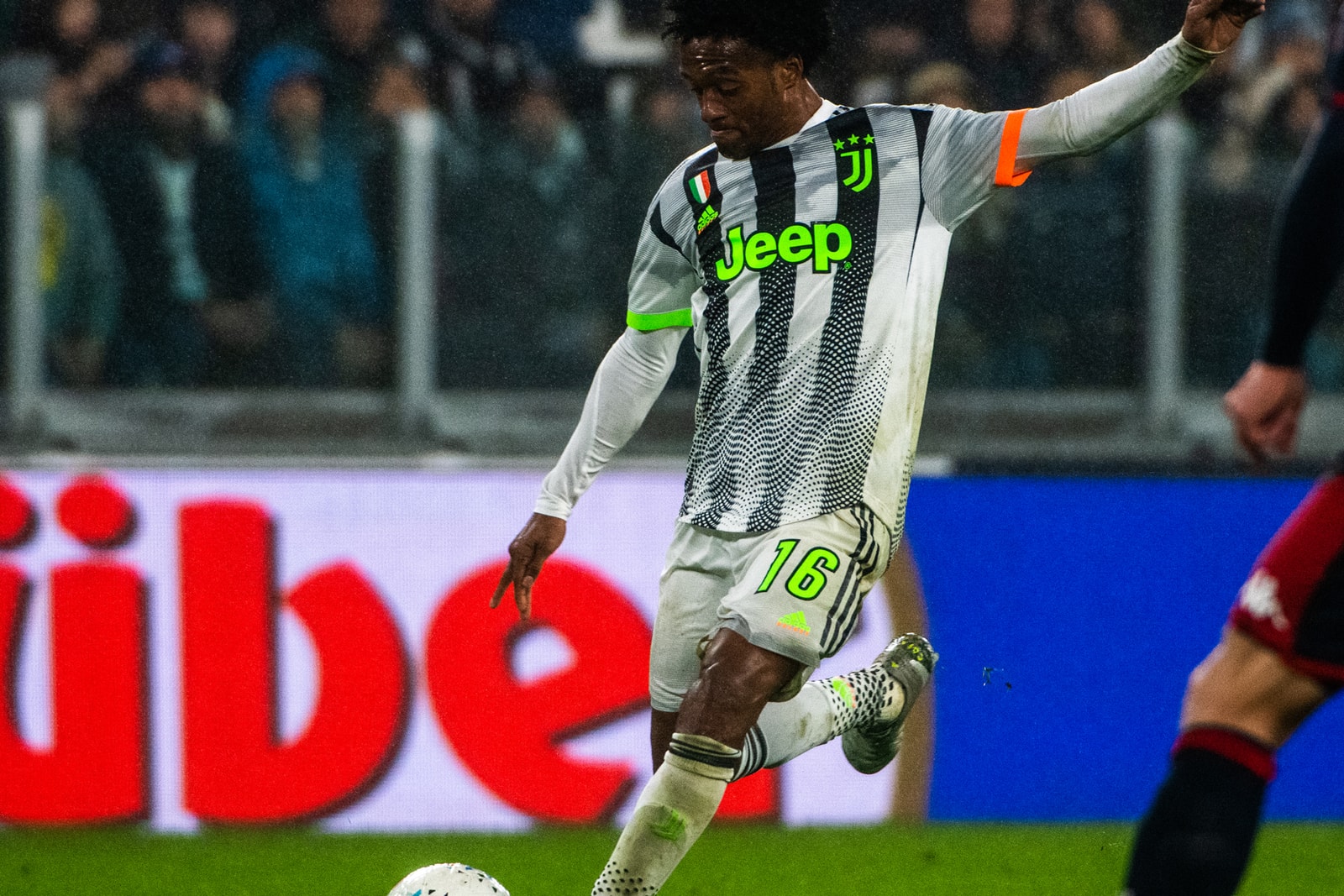 Is there a chance it's a step too far for Palace?
Sam Diss: It's no madder than the snakeskin boots, is it? They're in a position where they can do something like this with authenticity. Imagine being able to just say, "We want to make Juventus' third kit" and one of the biggest sports brands in the world going "Okay." You would, wouldn't you? If you could.
Nick Lewis: No, but I can imagine this puts to bed the football x streetwear collab for them. I doubt Palace will be making a habit of designing football shirts in this way and what better way to end – with Ronaldo scoring a 96th minute winner in the shirt. It's an iconic moment.
Neal Heard: Palace can spread their gospel into new and uncharted territories of youth football markets and slowly eat into being a UK Supreme.
The exact same happens in reverse for Juventus who can now speak directly to a more urban, less football focussed market, so it's a meeting of minds.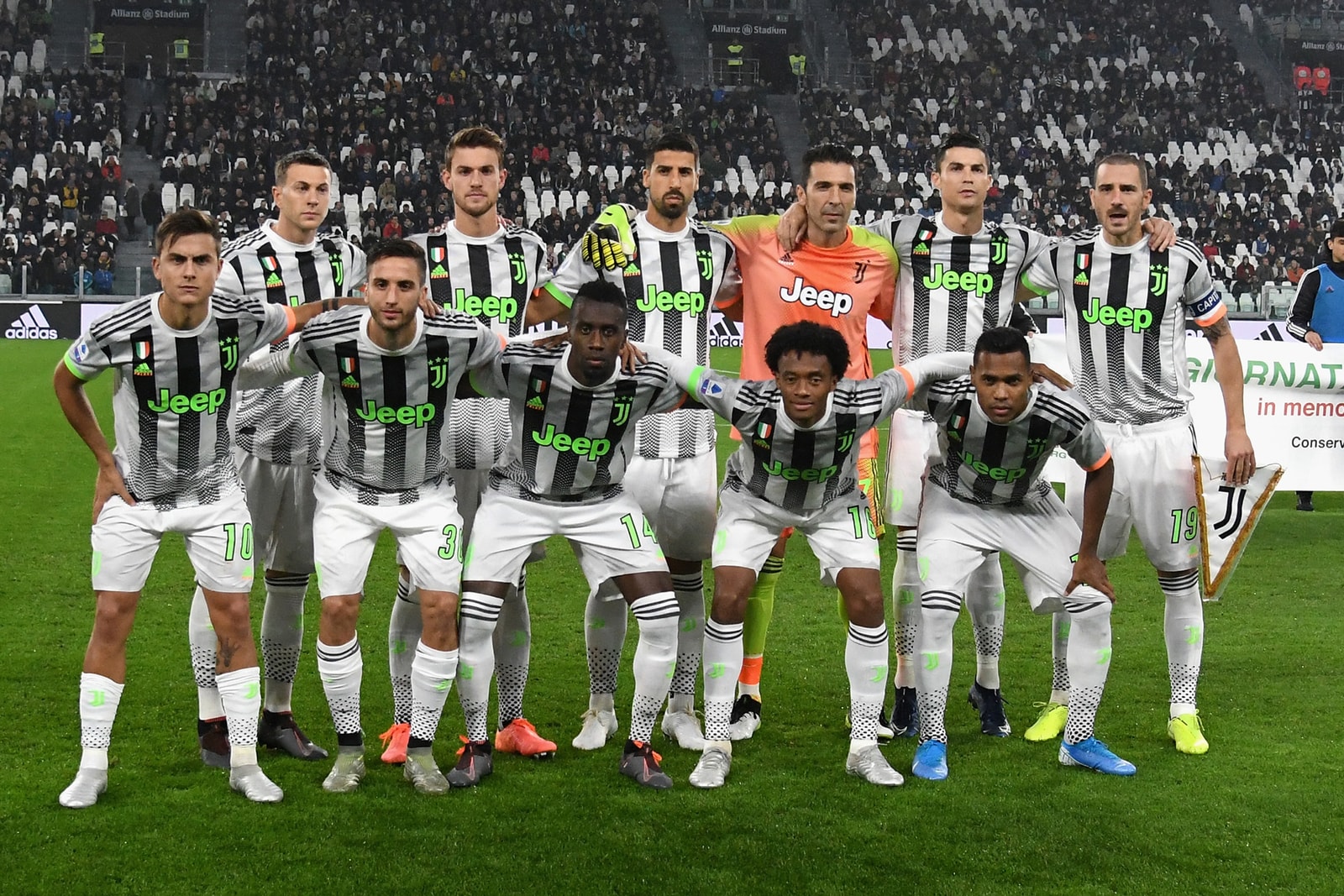 What are the benefits for Juventus partnering up with Palace?
Sam Diss: Cristiano Ronaldo in hundreds of adidas-centric news stories is pretty funny. Not sure it's that massive for Juventus, though. It'll serve to open them to a few new fans, maybe some lads who wear scarves over their faces in Turin and get really, really earnest about which tifos are and are not authentic.
Nick Lewis: There's a real cultural credibility to Palace and Juve being spoken about in the same sentence makes them cool, [it's] something quite hard to measure. When Drake wore their pink away shirt, that was a moment but [Juventus] instigated this [moment] and made it happen alongside adidas. They will attract a new audience, certainly sell a few more shirts of a fourth kit, which, historically, for clubs is never the most popular. The global fan base of Palace is important to Juventus and Palace will help connect them to new fans who are less passionate about football across the globe.
Neal Heard: I actually think Juventus have been simultaneously clever and brave choosing to work with Palace and I expect to see more and more of this kinda thing happening as it's the smart move.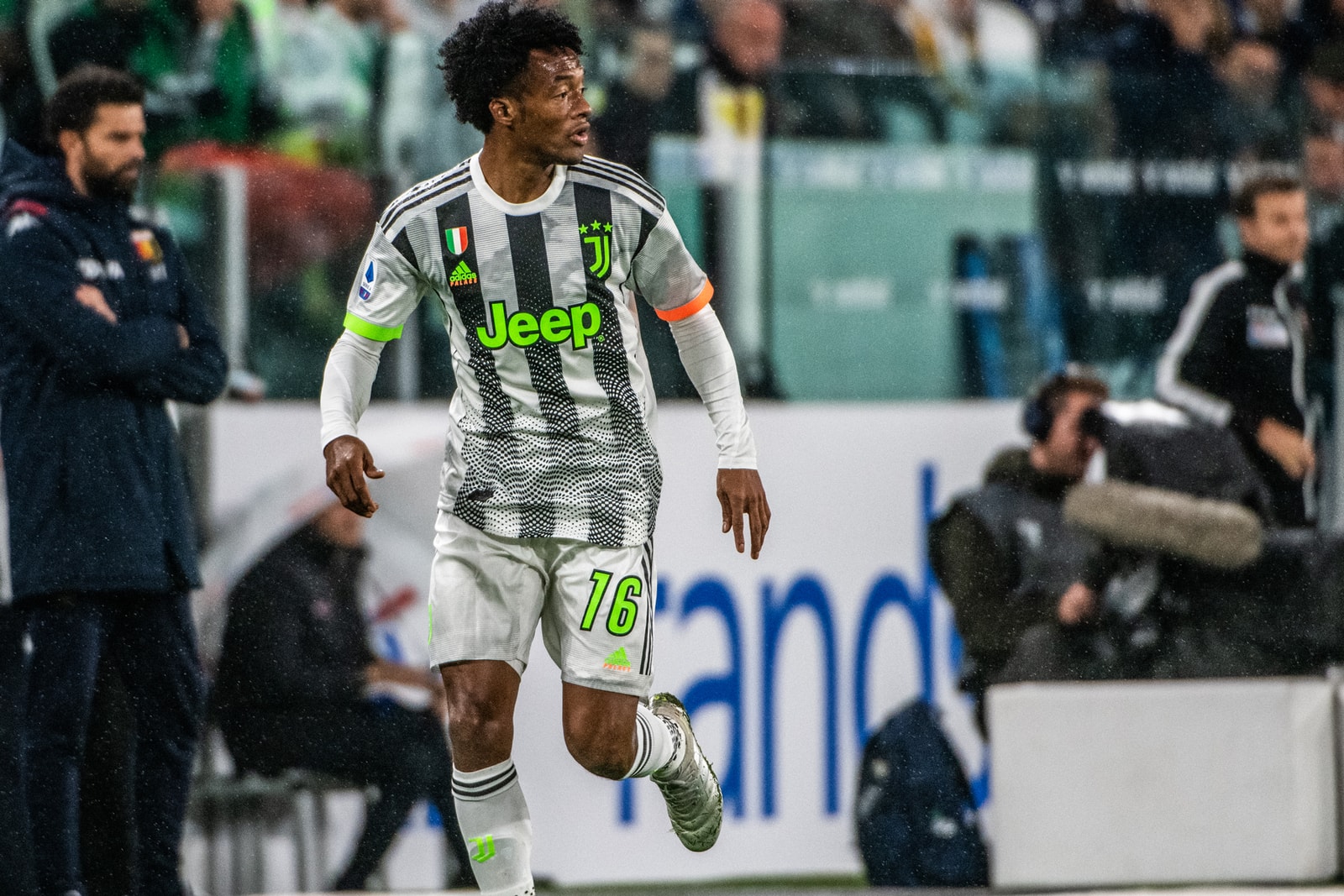 Do you foresee more of this happening in the future?
Sam Diss: Yeah. Nike went big on third shirts this summer – went full retro with it, some really nice fan-service stuff – and this was the other side of that – something that's experimental but a little more forward-thinking. There'll be plenty more of these: 99% of it will be crap. This is great.
Nick Lewis: Yes, with 424 working with Arsenal, the PSG x Jordan collab, clubs and sportswear brands are applying the same marketing principles from fashion so I can see many more clubs working in this way. PSG have worked with a number of fashion and lifestyle brands now, over a number of years from Edifice to BAPE – whether all clubs can do this as well as Juventus and Palace, I doubt it.