Beck Transforms Life's Darkest Moments Into Alt-Pop Gems in 'Hyperspace'
Co-produced by Pharrell.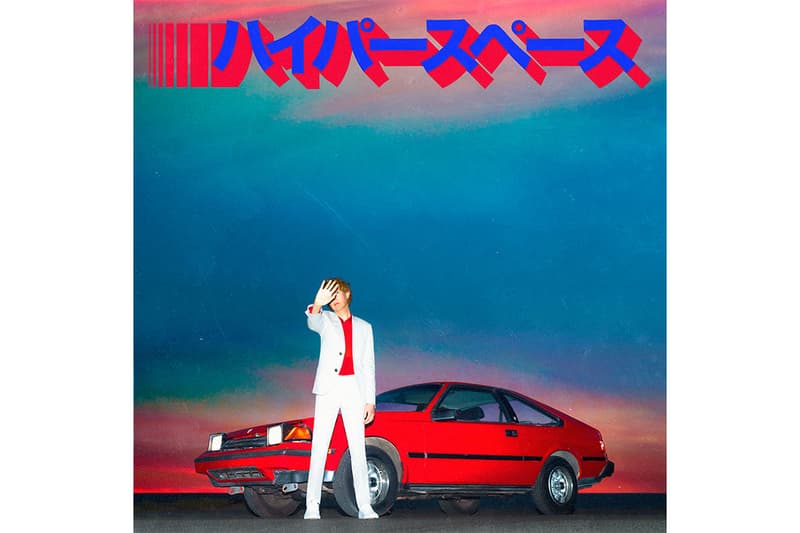 Beck's latest project, Hyperspace, has finally landed. Co-produced by Pharrell, the 11-track LP is the culmination of almost 20-years' worth of collaboration discussions and marks Beck's 14th studio album.
While many may believe that Hyperspace was born from Beck's highly-publicized divorced, he recently dived into the album's creative process to explain its anatomy. "My thought with the record was, I started to fall into this structure that each song was a different person, a portrait of a person in a mood of life. Not a narrative of a life story at all, just a snapshot, a freeze frame of a milieu of a day in a life, that each person in the songs was trying to find some way in their life to grapple with the world, their lives and their past, their limitations, fear, trauma all those things that we share, and the various ways in which we try to navigate all these things," he revealed in a recent interview. "It's a mixture, like life. There's something beautiful and transcendent in small moments, and there's just complete boredom and hopelessness at the same time. It's all mixed together."
The seven-time Grammy winner also spoke on finally working with Pharrell, calling the experience "a leap of faith and curiosity." "It just took a while because there's so many other moving parts. I'm a big admirer of his, always wanted to work with him…" Beck said. "My original thought when I first met with him was I just wanted to make something that had a kind of joy to it, a happiness. I remember saying the day we went to work together, 'I want to make something that feels happy,' and so I went into the studio with him and he said, 'Before we get started, I just want to play you something I just recorded and I want to get your thoughts,' and he played me the song 'Happy'. It sort of proves the point. There's a positivity that he exudes and embodies. It's very unusual."
Stream Beck's Hyperspace on Spotify and Apple Music.
Elsewhere in music, Maggie Rogers has shared a new single.