Create Your Own The North Face Denali, Nuptse & Mountain Jacket With 141 Customs
Each client will have a 3D body scan to ensure the perfect fit.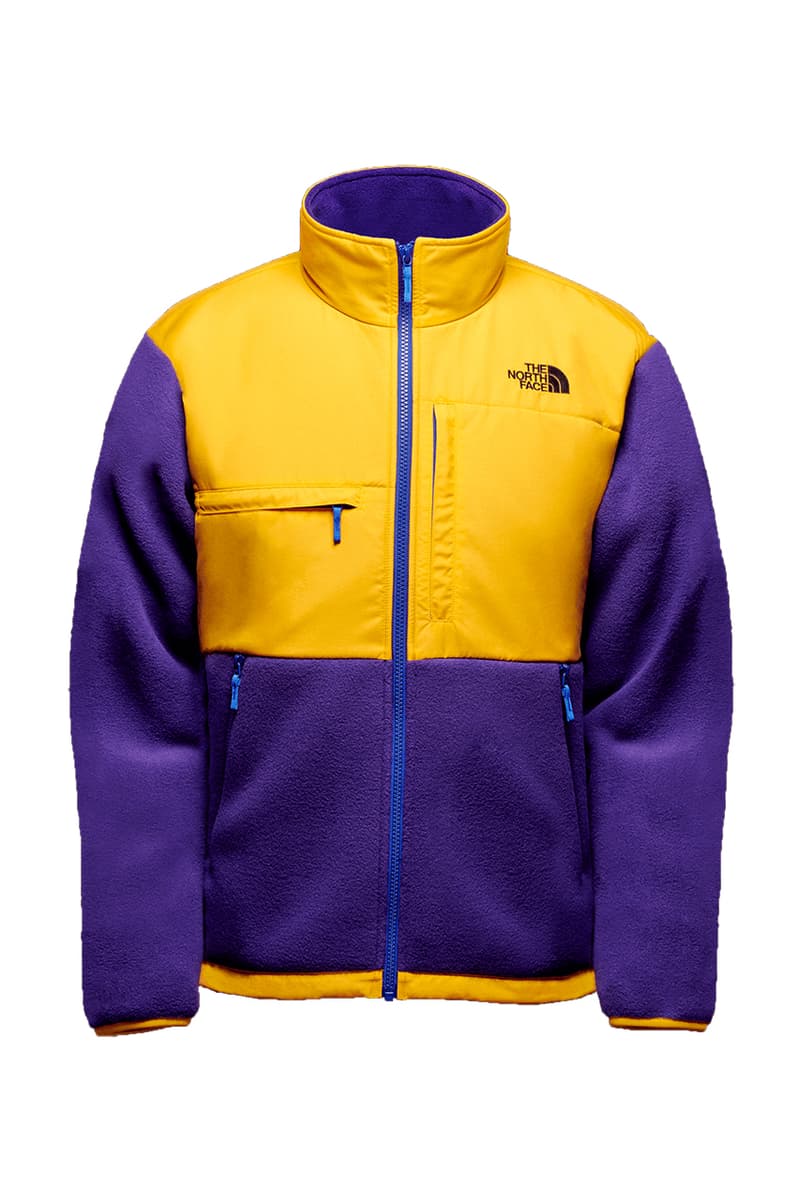 1 of 3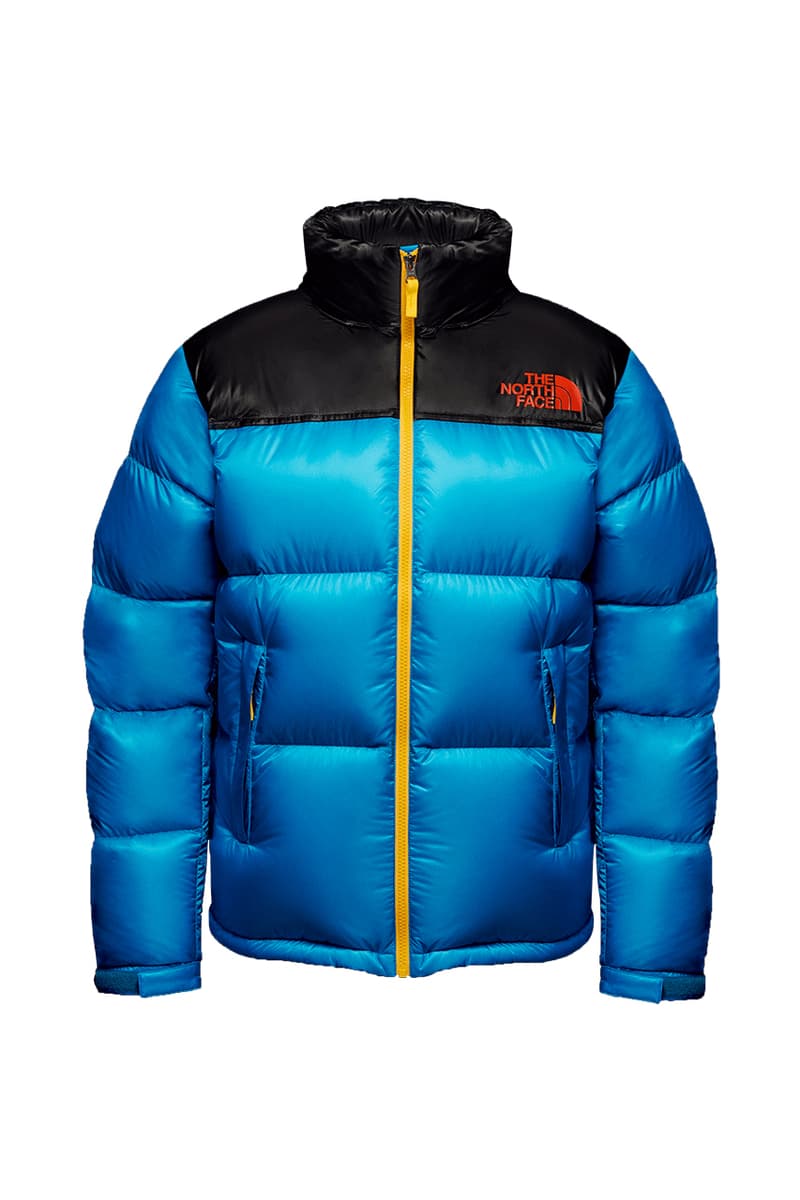 2 of 3
3 of 3
141 Customs and The North Face Lab Purple Label have come together to provide Japanese consumers with the chance to create and customize their very own TNF jackets.
The unique experience allows clients to develop any color scheme on the Denali Fleece, Nuptse Jacket and Mountain Jacket. 141 Customs and TNF offer a six-step web-to-reality development process that incorporates the wearer every step of the way, from the inaugural web simulation program to fittings.
Clients looking to create their own TNF jacket will be able to rework up to two jackets of their choice, customizing the body colors, fasteners, emblems, and body details such as the cuffs. From there, clients can reserve an in-store space for when they will need to visit The North Face Lab for a 3D body scan, which enables 141 Customs to gather information about your unique body shape and fitting requirements.
Each jacket will take approximately 30 working days to be made from order to in-hand delivery. Full customization prices range from ¥ 36,000 JPY (approx. $330 USD) for the Denali Fleece, ¥ 64,000 JPY (approx. $588 USD) for the Nuptse and ¥ 100,000 JPY (approx. $920 USD) for the Mountain Jacket. You can arrange to order yours online now via the Goldwin website.
In other news, Supreme has been sued over its use of a "copyrighted" camouflage pattern.