Gucci Partners With Yorgos Lanthimos for Cruise 2020 Art Book
Published by IDEA Books.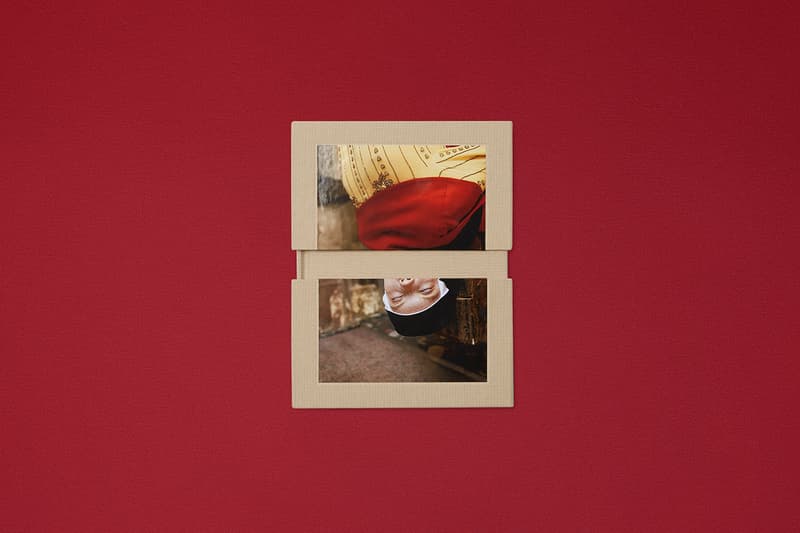 1 of 14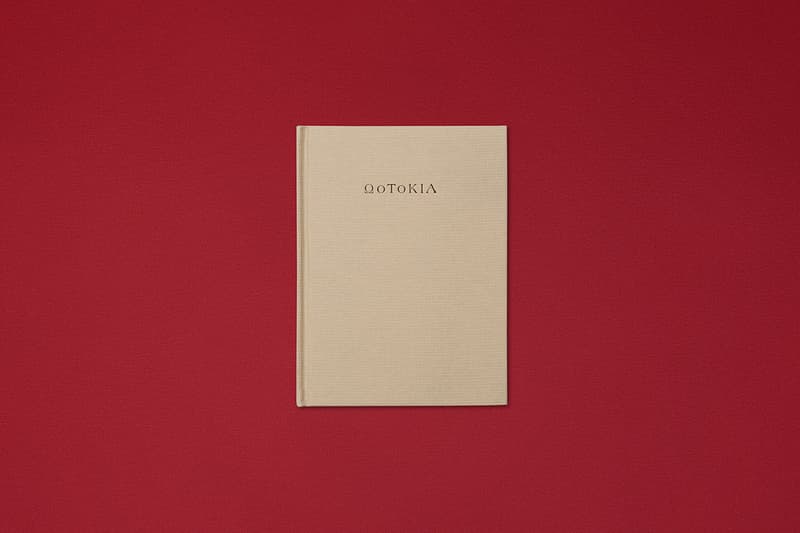 2 of 14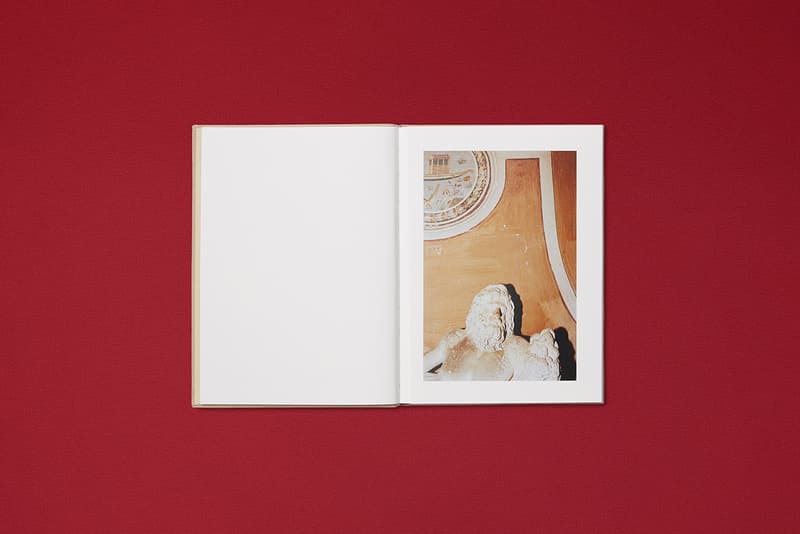 3 of 14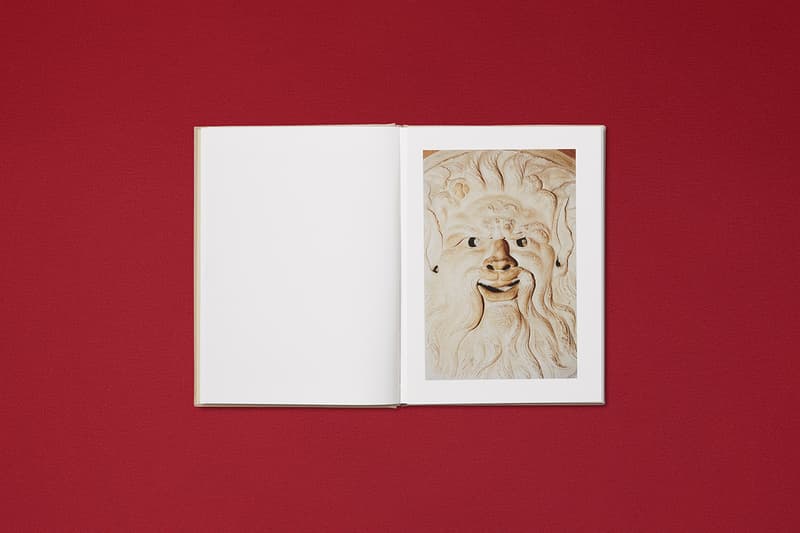 4 of 14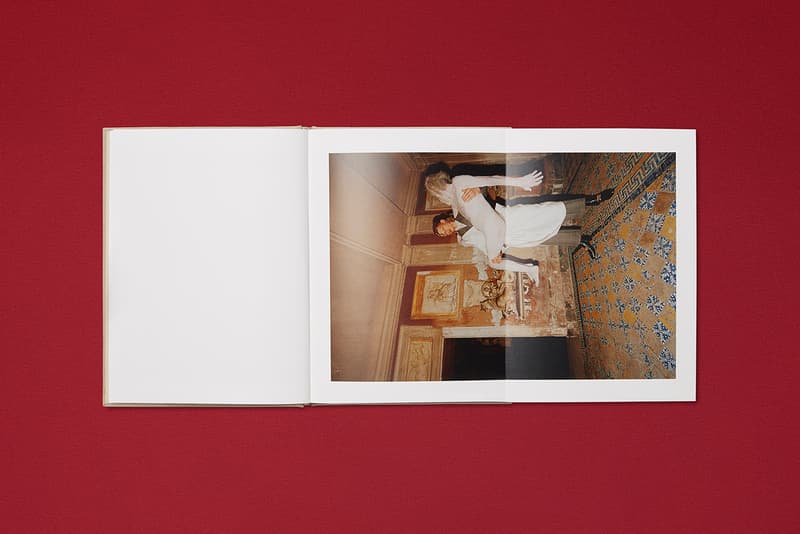 5 of 14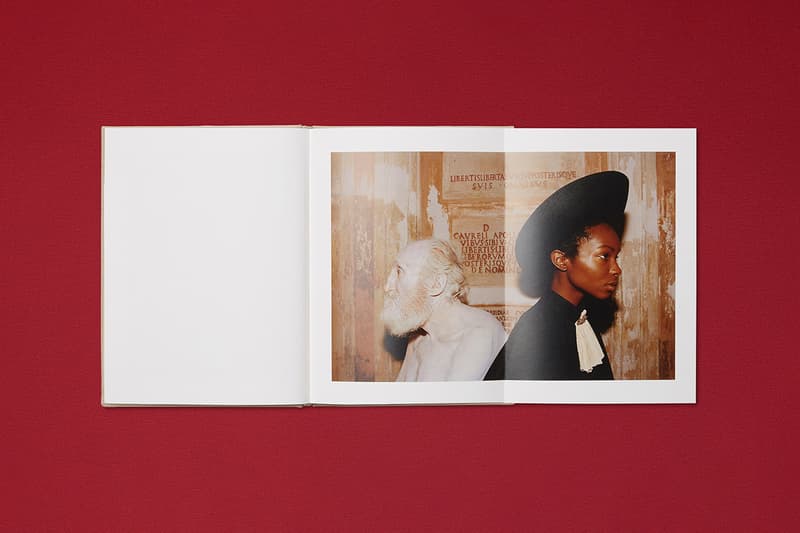 6 of 14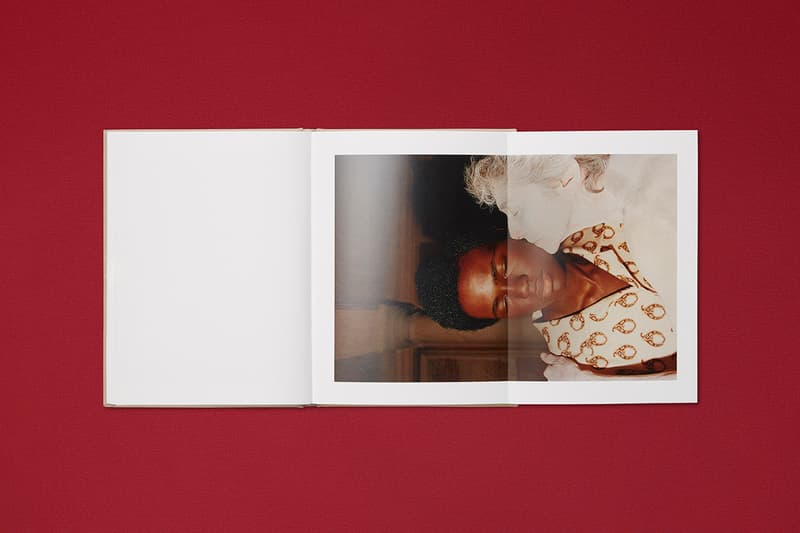 7 of 14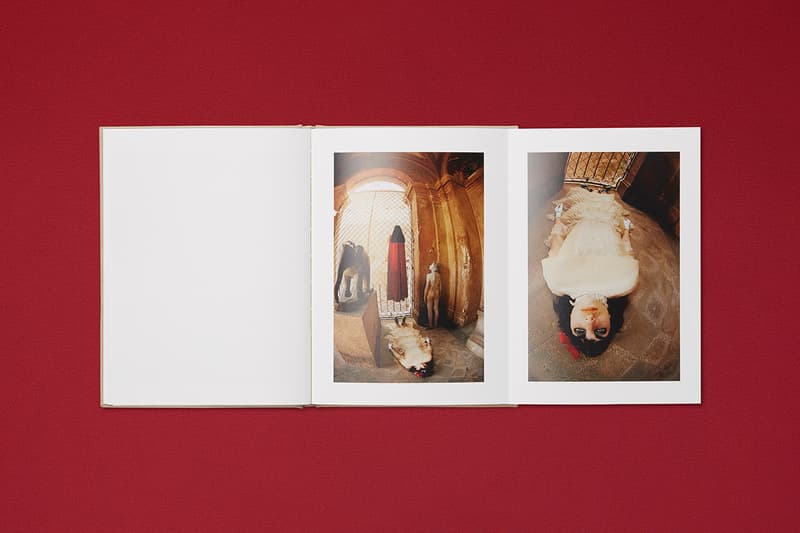 8 of 14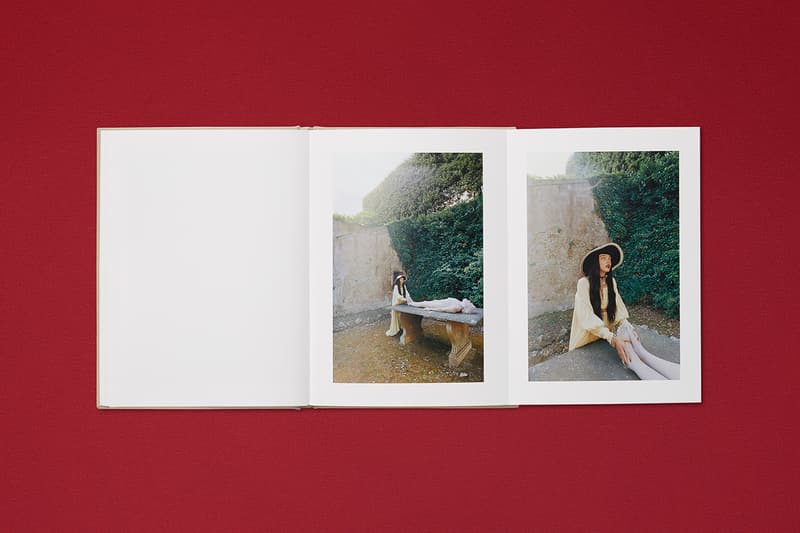 9 of 14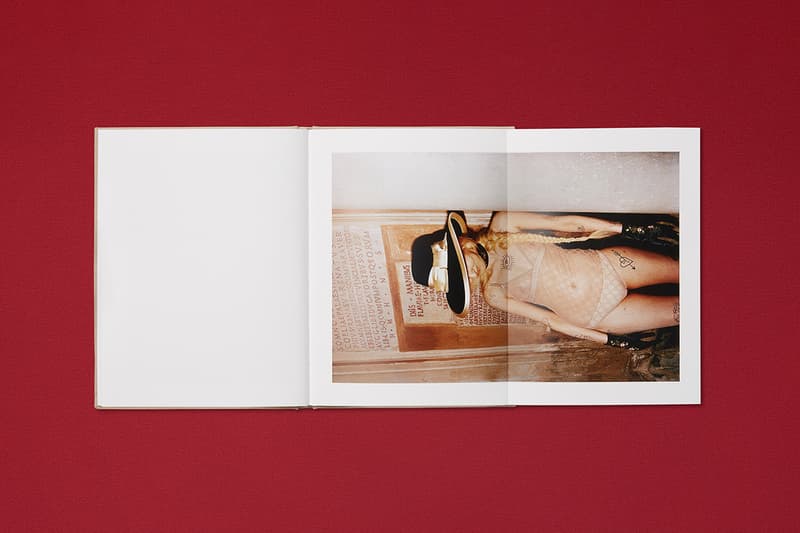 10 of 14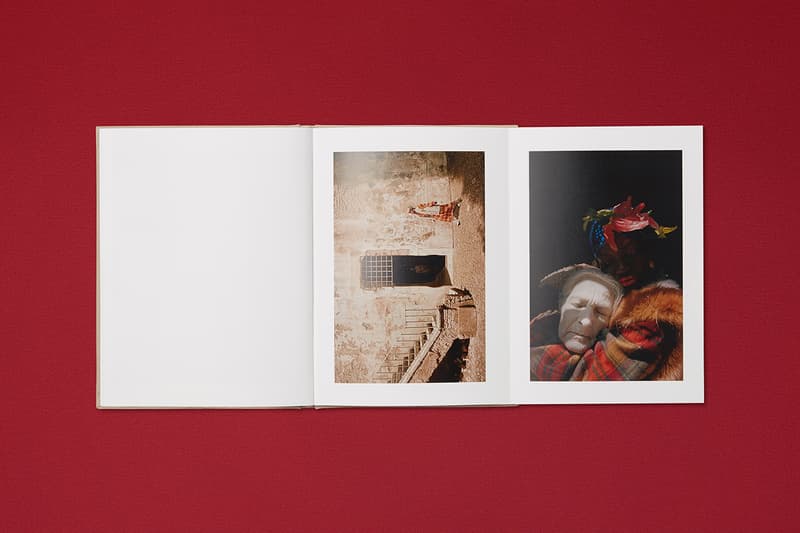 11 of 14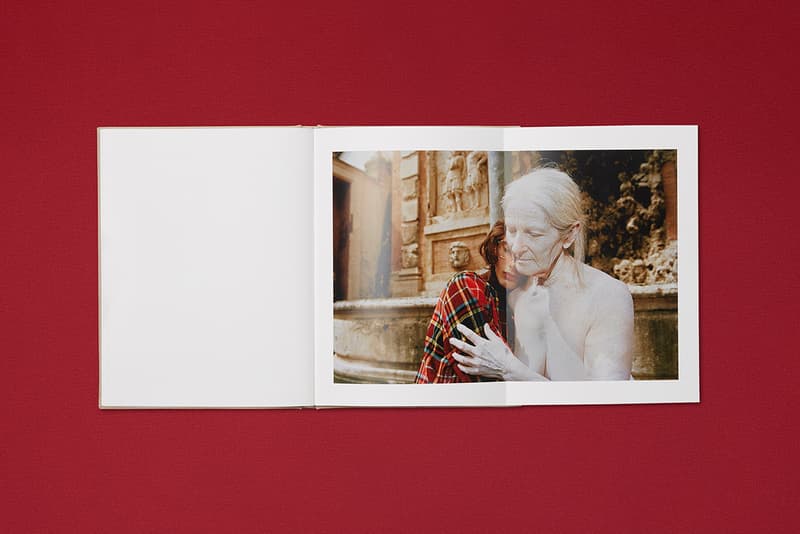 12 of 14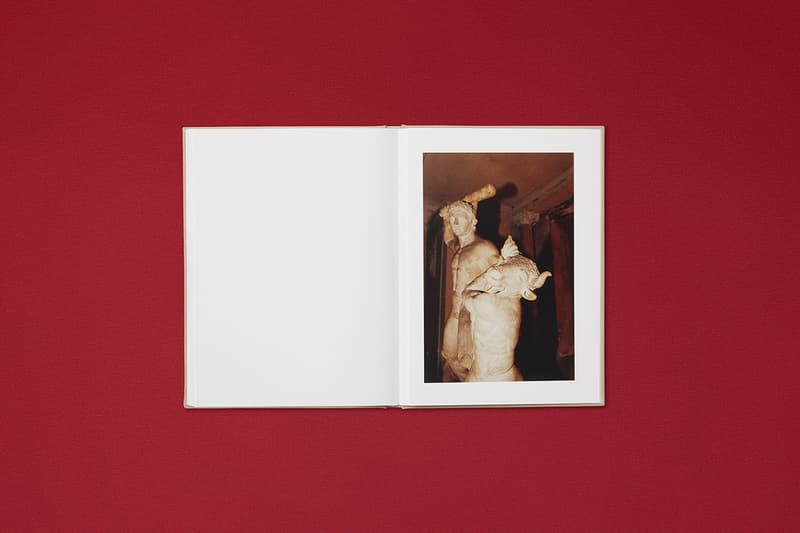 13 of 14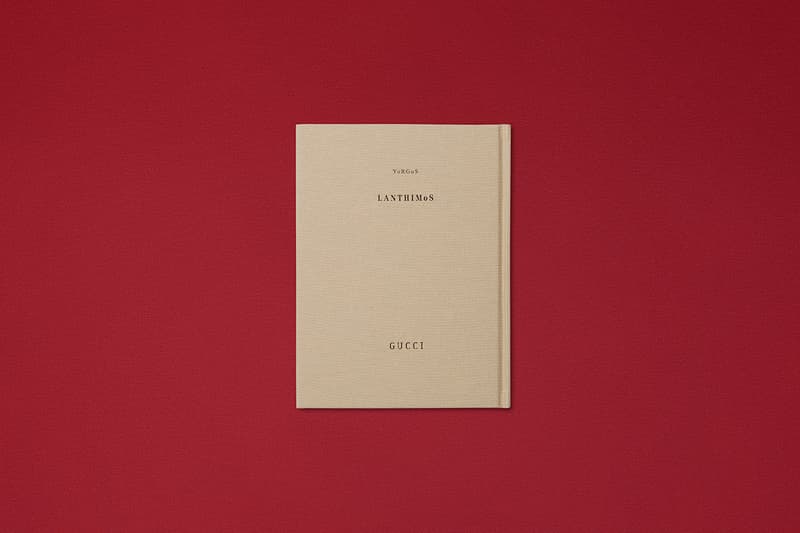 14 of 14
Gucci has announced a new art book in collaboration with director, photographer and producer Yorgos Lanthimos, who also shot the brand's Cruise 2020 lookbook. Titled Ωοτοκι'α (Oviparity) and shot at the Leda Gallery of Villa Albani Torlonia in Rome, the book focuses on the Italian house's Cruise 2020 collection and as well as the contrast between youth and old age.
Lanthimos — arguably best known as the director of The Lobster and The Favourite – gave a number of older models powdered white skin as a reference to the marble statues of the location. The models also pose like statues and talk to much younger people wearing brightly-colored Gucci outfits from the collection.
The theme, and location, are both references to the myth Greek myth of Leda, while Gucci creative director Alessandro Michele was inspired by "the importance of the copy, which possesses its own authenticity."
Take a look at Ωοτοκι'α (Oviparity) in the gallery above, the book will be released in November and distributed by London-based IDEA Books. Following its release, the Yorgos Lanthimos-shot book will be available via IDEA's web store, as well as the Gucci Garden in Florence and Gucci Wooster in New York.
For more from Gucci, take a look at the label's take on a classic Christmas jumper.