TikTok and Tilly's Celebrate Alien Meme Culture With T-Shirt Collab
A collection of Area 51-inspired merch.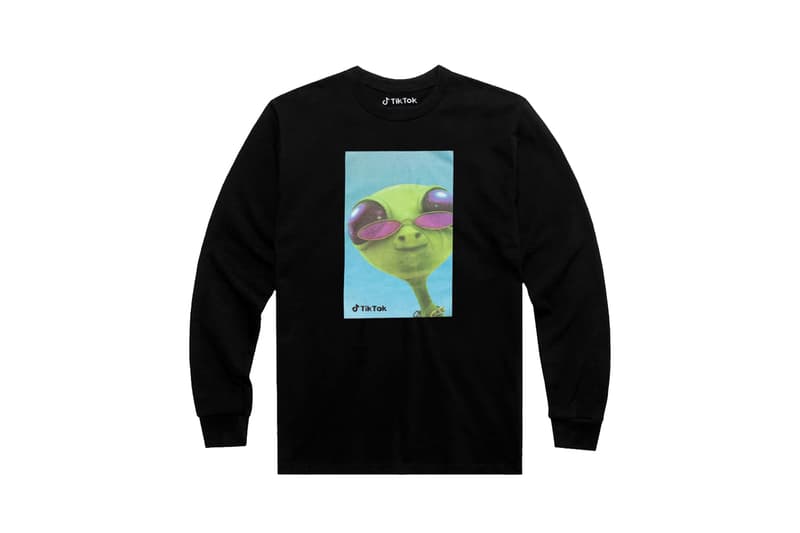 1 of 2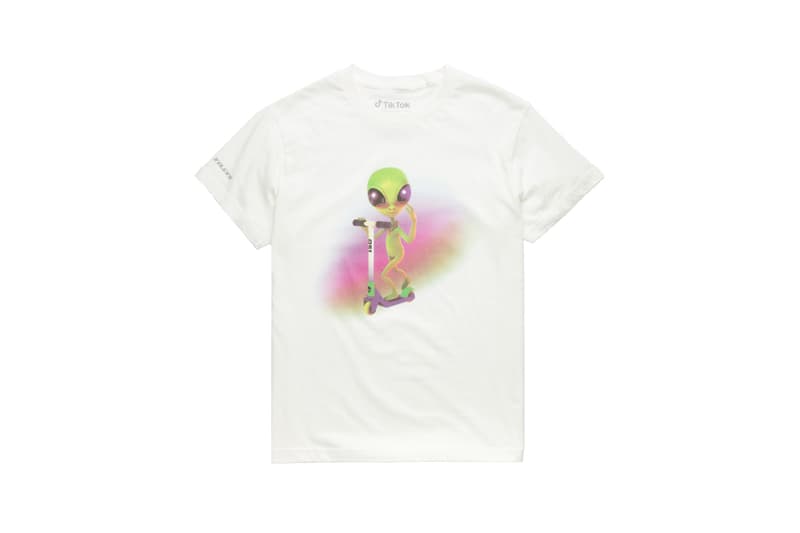 2 of 2
Short form video platform TikTok has come together with retailer Tilly's to commemorate an important moment in internet culture: the trend in alien-related memes and the satirical content that comes with it. The two imprints collaborated on a series of T-shirts sporting various alien images that contributed to the slew of memes born from the popular topic.
TikTok is the perfect collaborator for the clothing collection considering the social media platform has a finger on the pulse of viral internet content and meme culture. The app is creating viral trends and sensations in music, memes and pop culture with its short form videos. The alien trend served as one of the strangest — yet highly entertaining —  viral phenomenons of the last few years. TikTok provided plenty of humorous insights into the news, with users' imaginations running wild over shaking hands with an alien, sharing a burger with an extraterrestrial friend and the physical limitations of Naruto running.
Shop the exclusive collection at Tilly's website and sign up for TikTok for the latest in viral content.