Get to Know the Best Stores in London's Newburgh Quarter
The city center's hidden gems.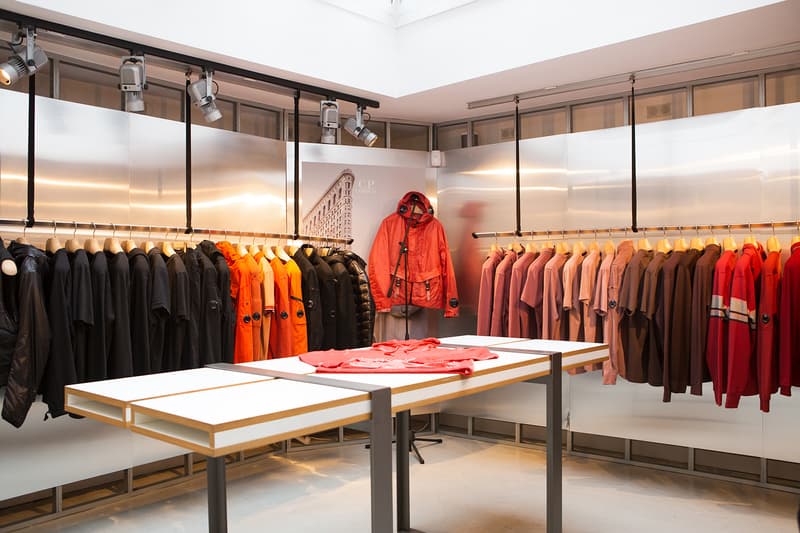 For many years the Newburgh Quarter in London has been home to some of the capital's finest fashion stores; from carefully curated boutiques to brand flagships. With its narrow streets, vintage architecture and bustling energy, the central London district just off Carnaby Street has fostered a quintessential appeal that attracts shoppers from all over the world. As well as fashion and lifestyle stores, it also boasts a vibrant offering of restaurants, cafes and bars. For those who might not be familiar with the area, we've compiled a list of the must-visit stores to be sure to check out if you find yourself in W1.
1 of 4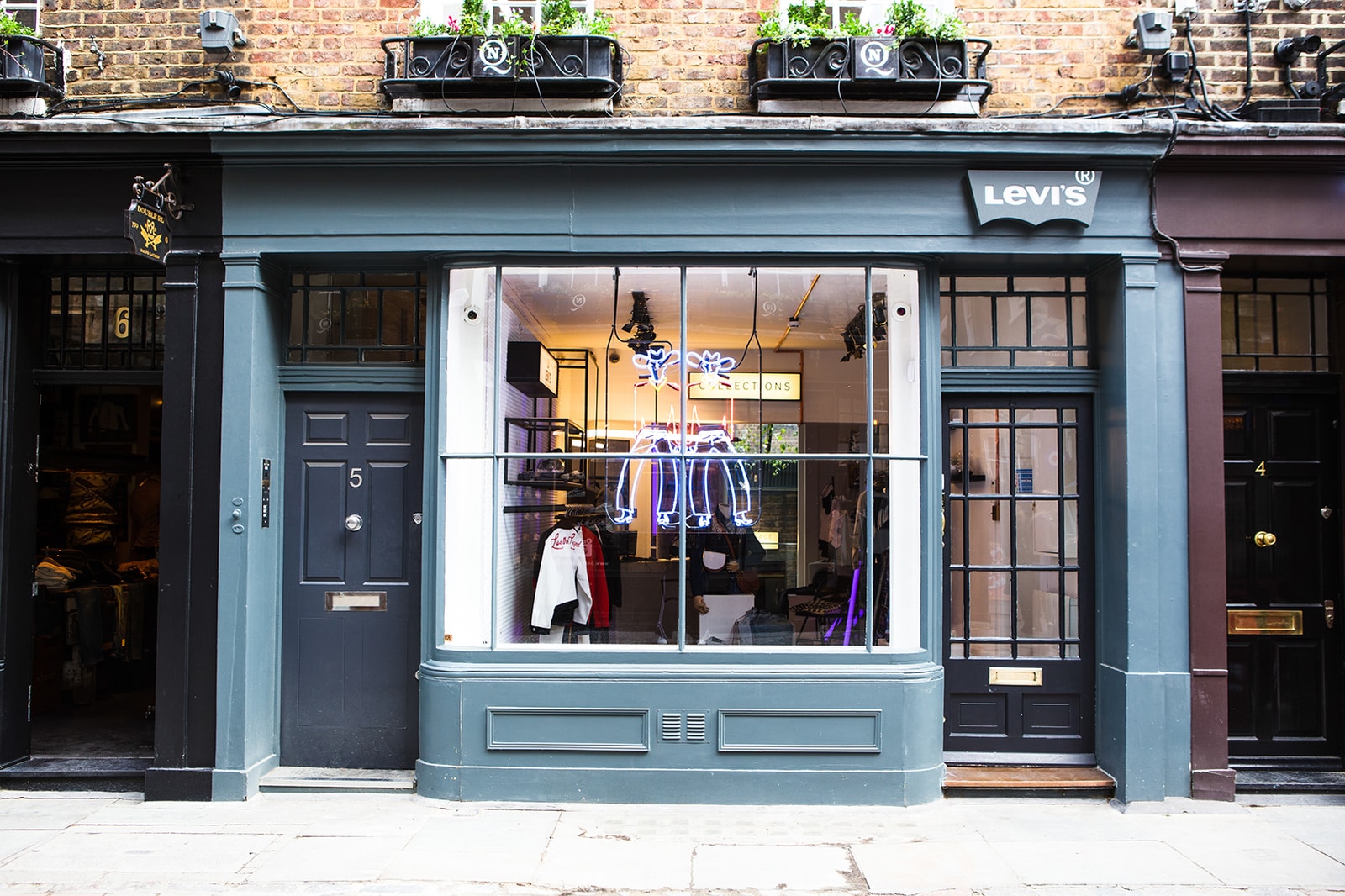 2 of 4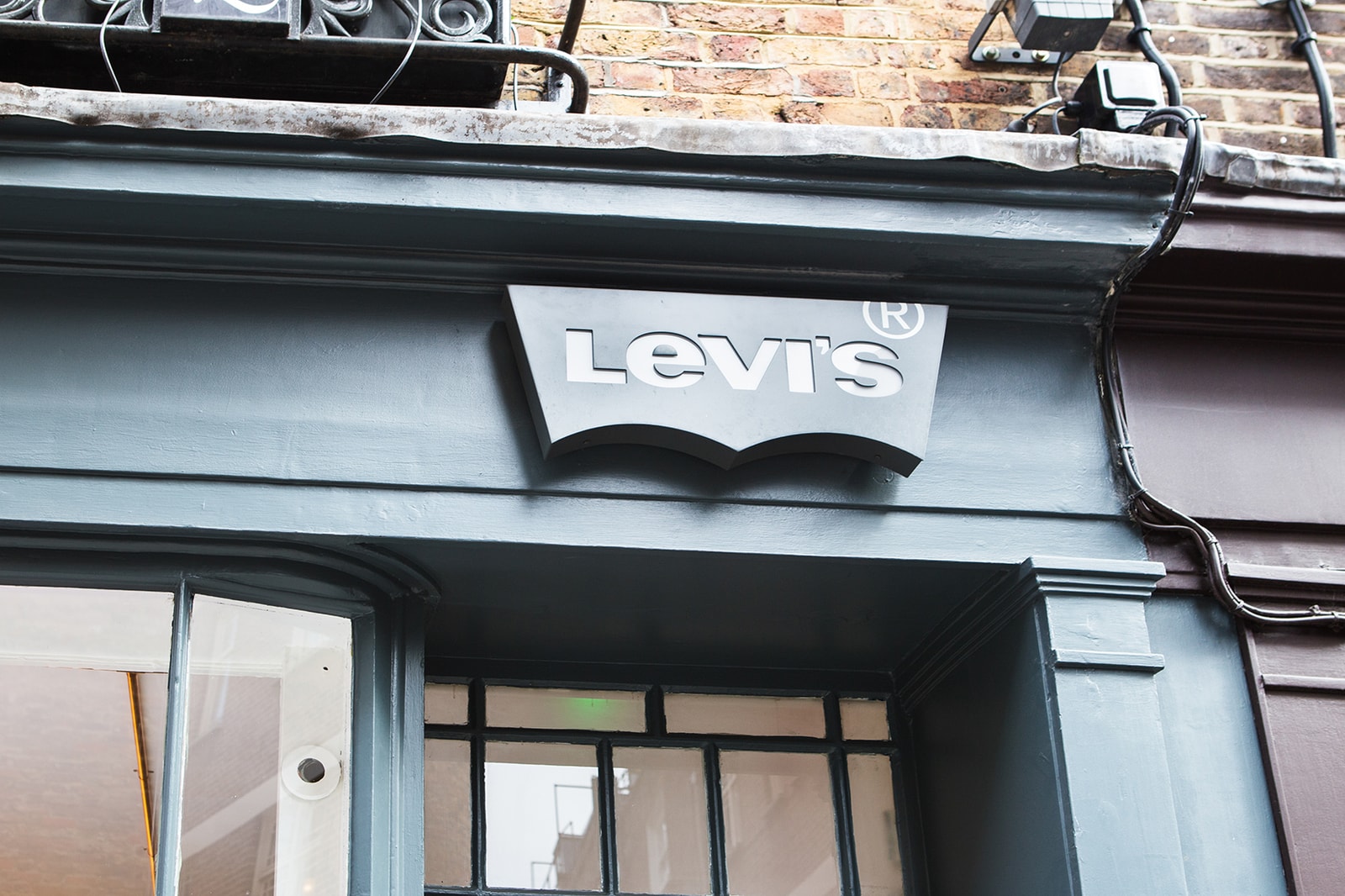 3 of 4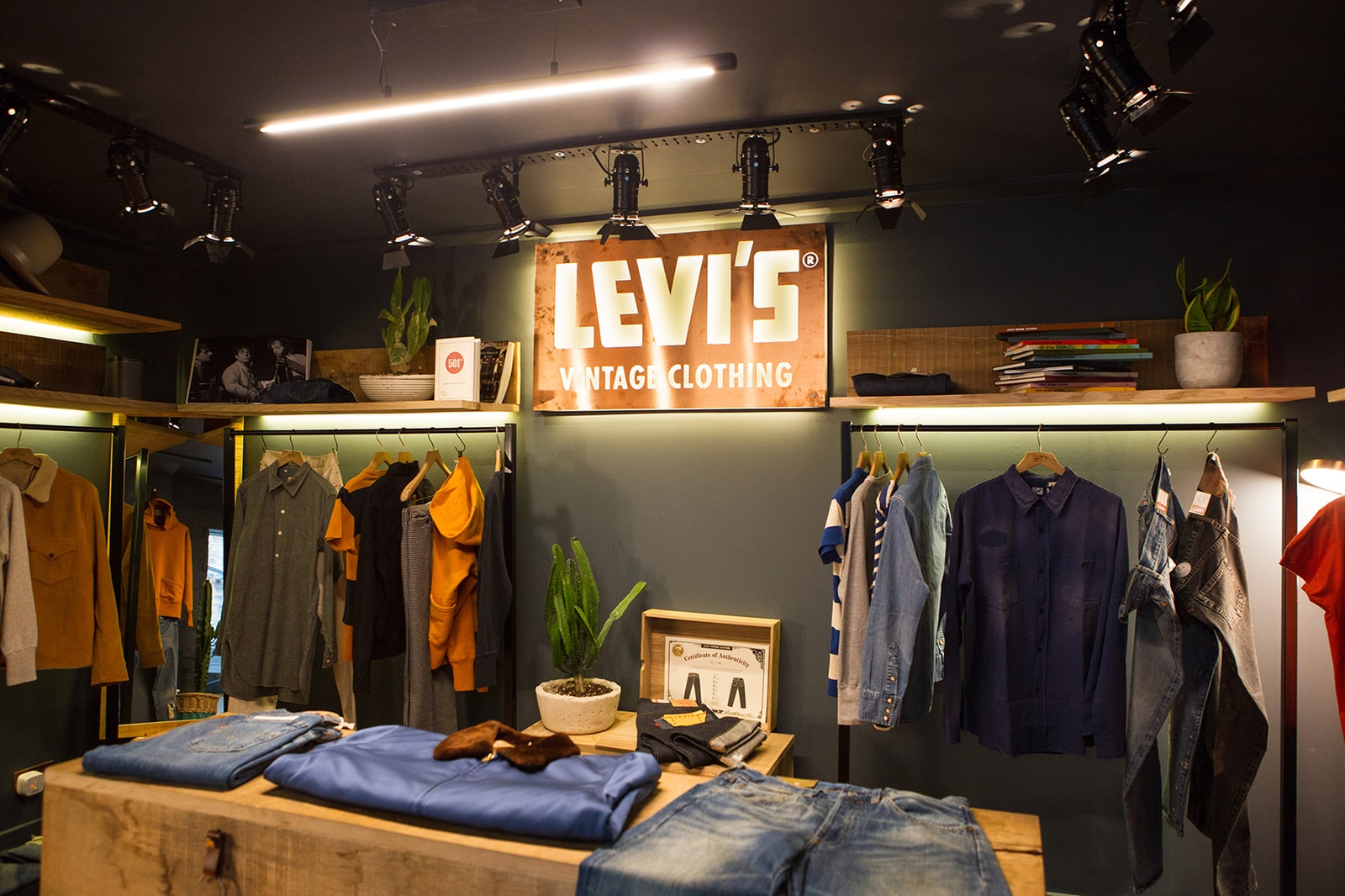 4 of 4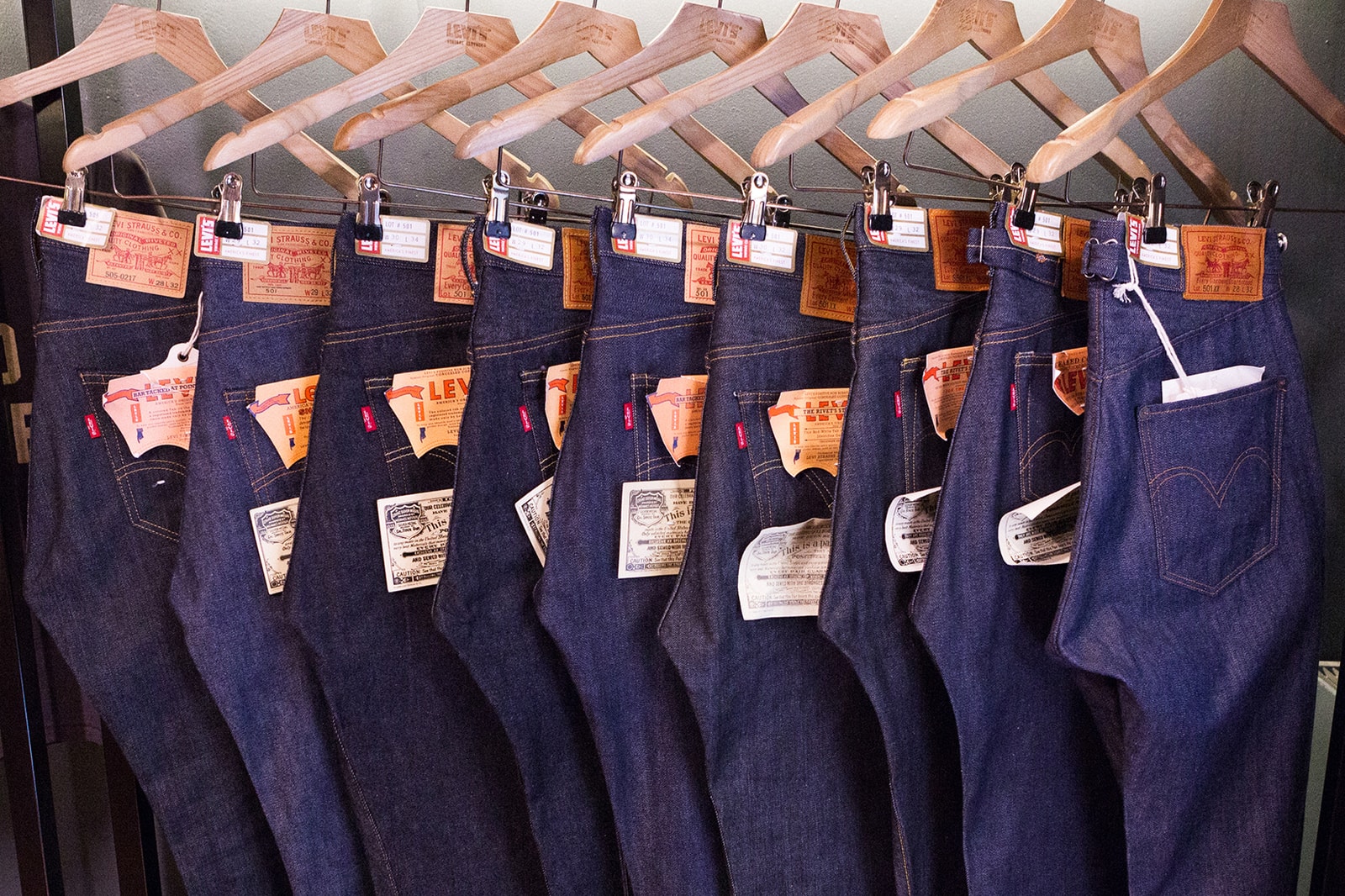 Levi's Vintage Clothing
The denim brand's vintage offering has plenty of inspiration to play with, thanks to a vast back catalogue and rich design history. The cosy Levi's Vintage Clothing that sits on Newburgh Street has recently celebrated its 20th anniversary and houses a frequently rotating and carefully-curated selection of pieces from the brand's Vintage line. Expect classic washes of Levi's 501s mixed amongst 70s style T-shirts and heavy-duty workwear-inspired jackets.
1 of 4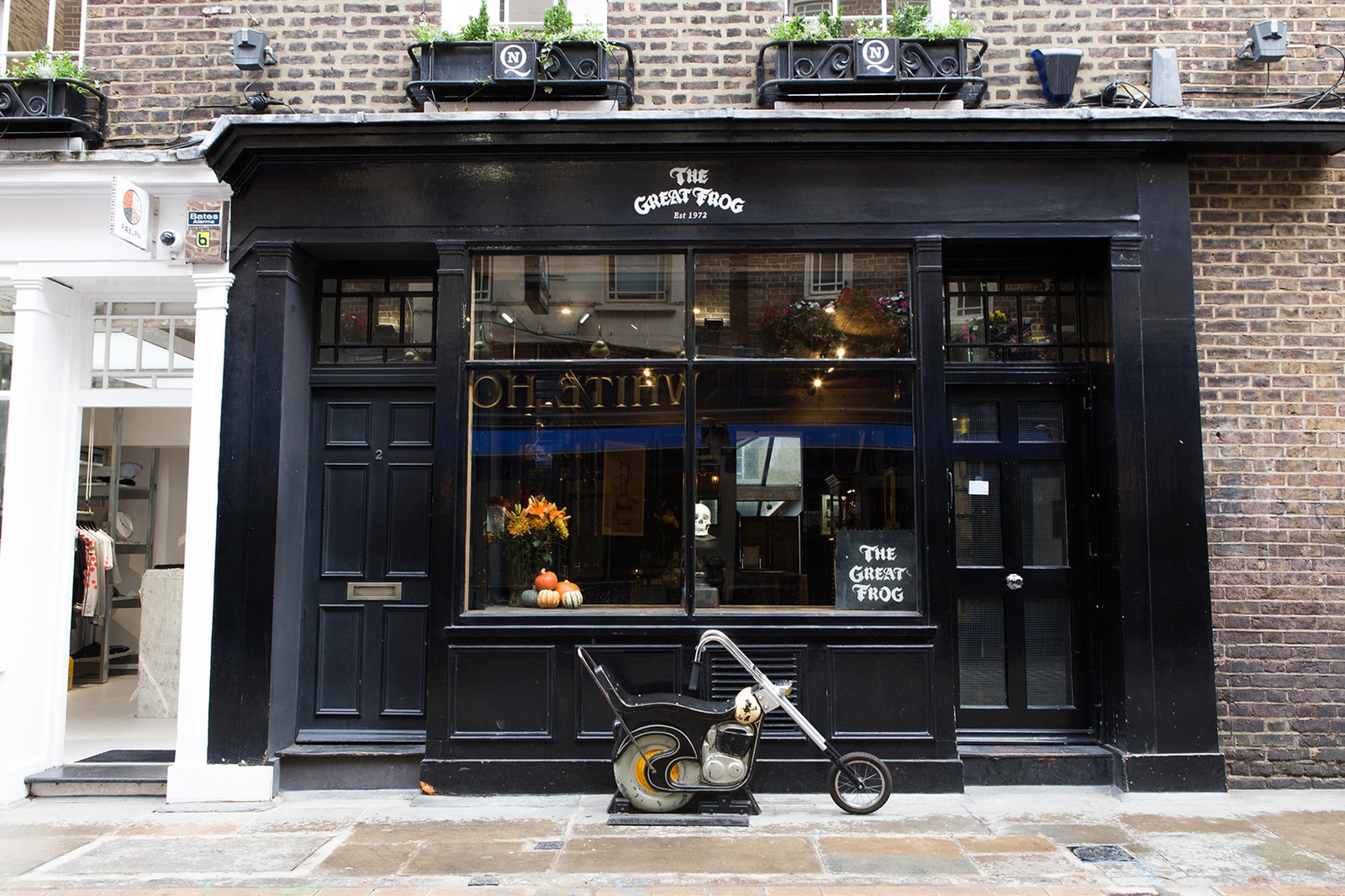 2 of 4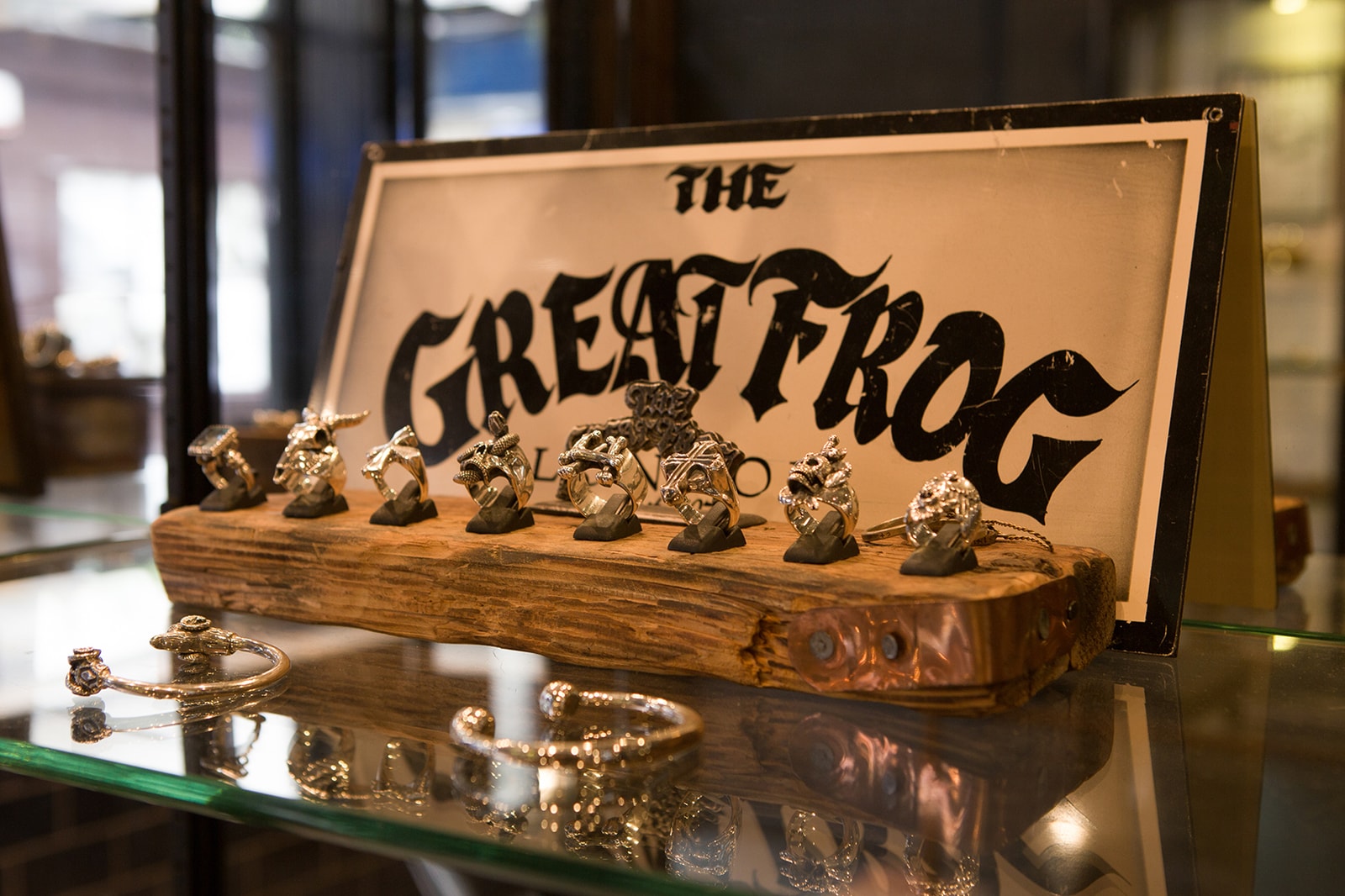 3 of 4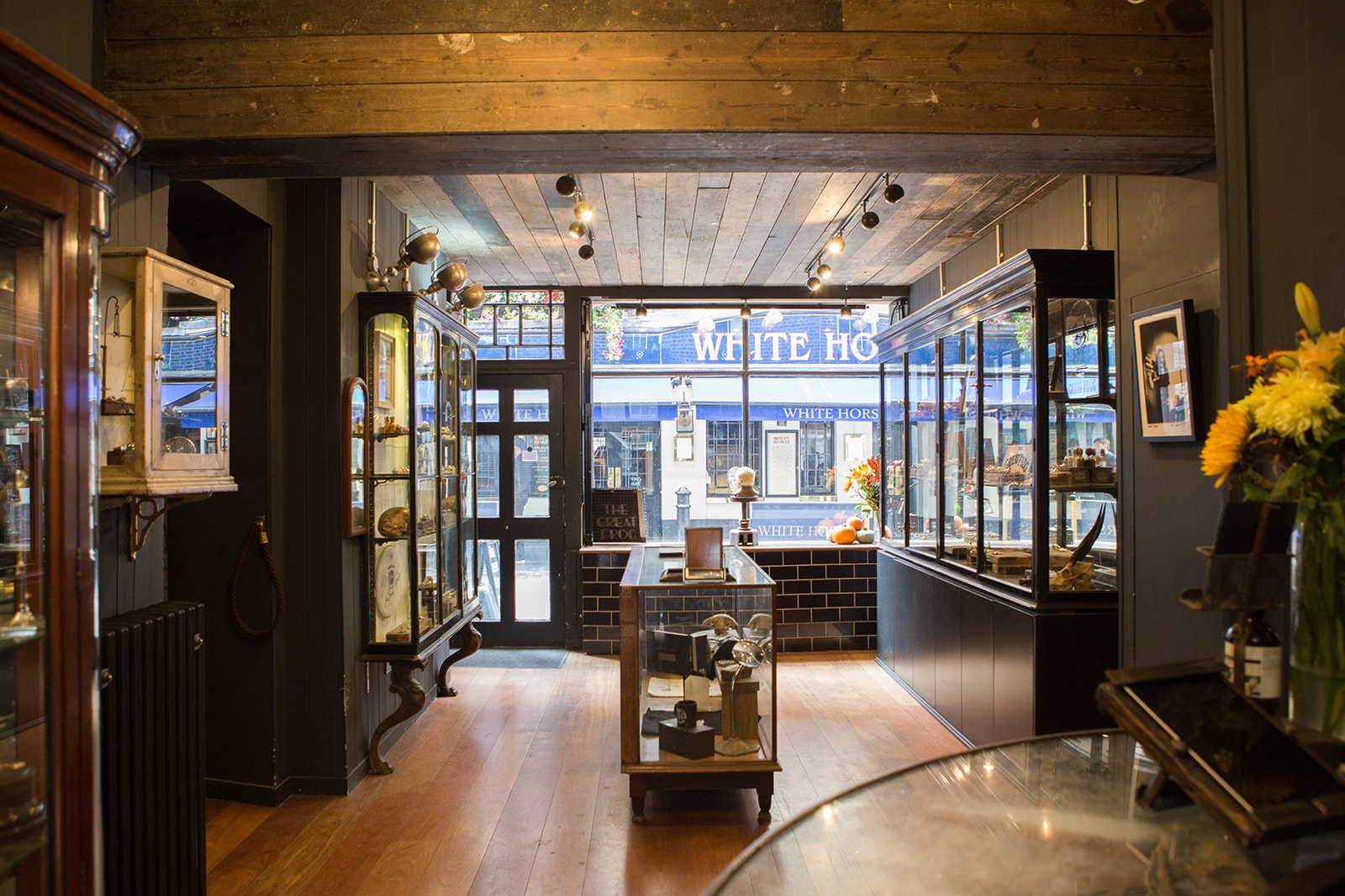 4 of 4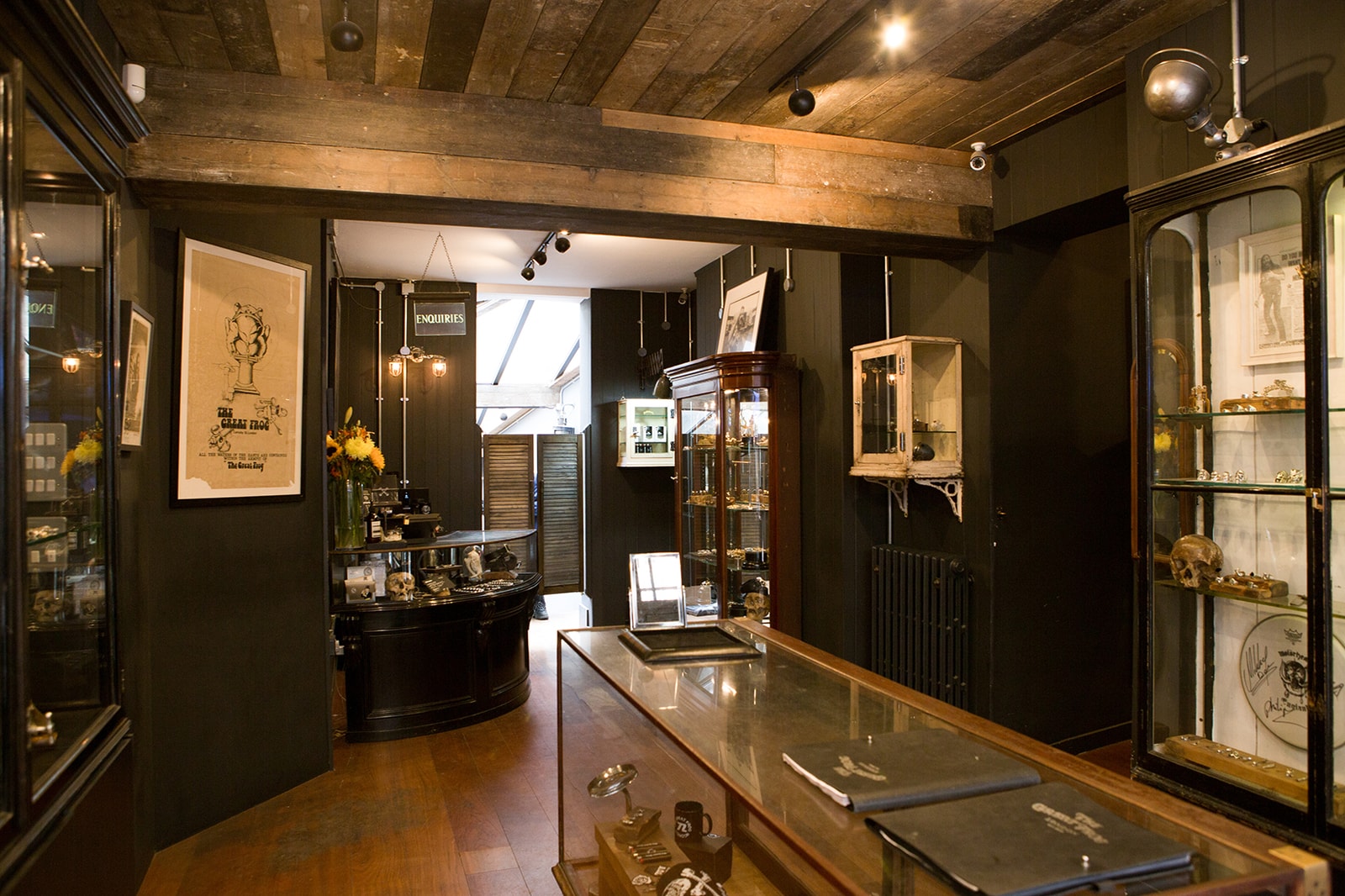 The Great Frog
Hand designed and crafted on-site by master jeweller Reino Lehtonen-Riley and his team, all the pieces created by UK jewellery brand The Great Frog carry the brand's distinctive aesthetic. As well as rings and other unisex jewellery, The Great Frog also offers a range of high-quality accessories including wallets, bags and candles. 
1 of 3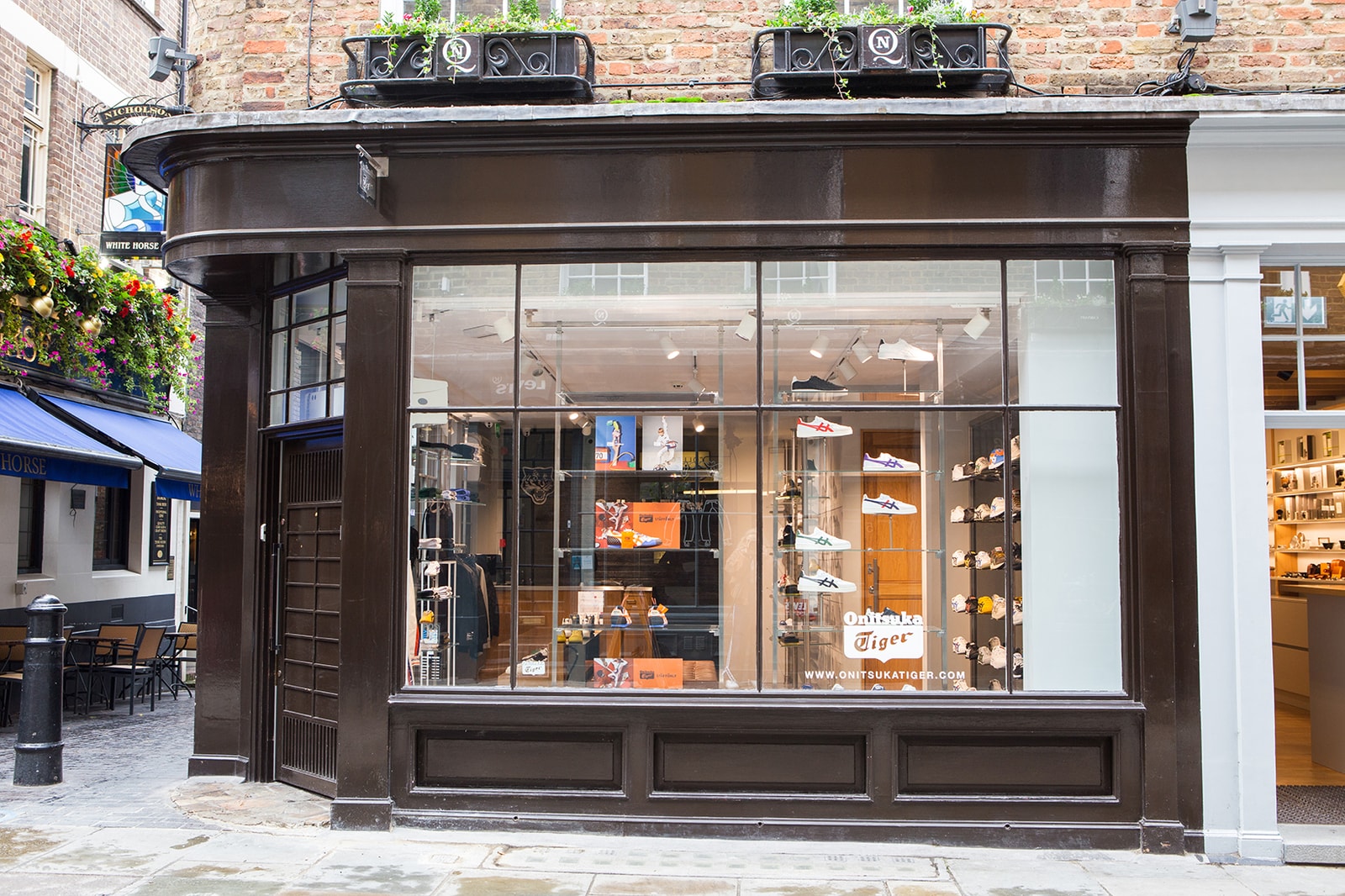 2 of 3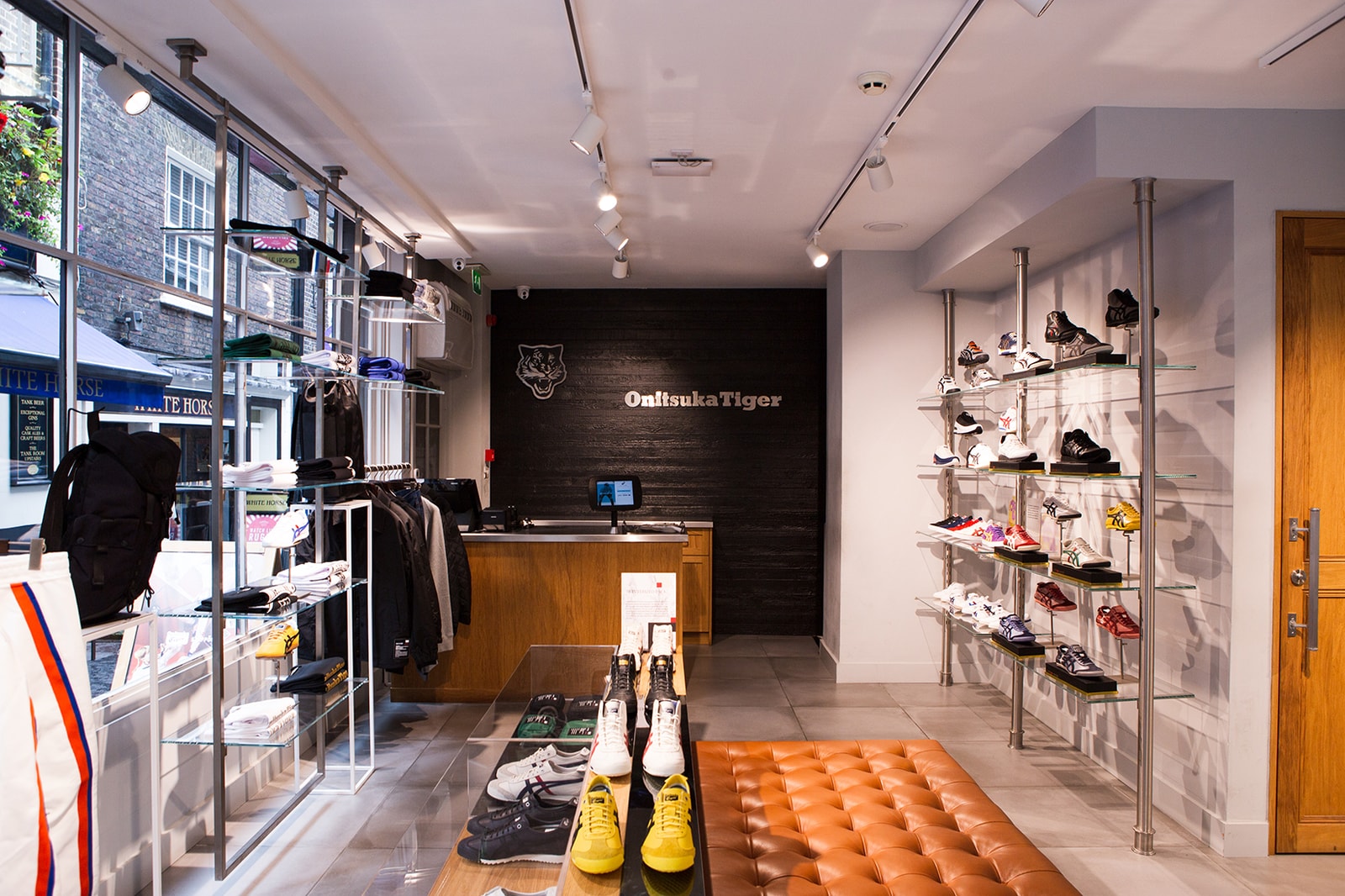 3 of 3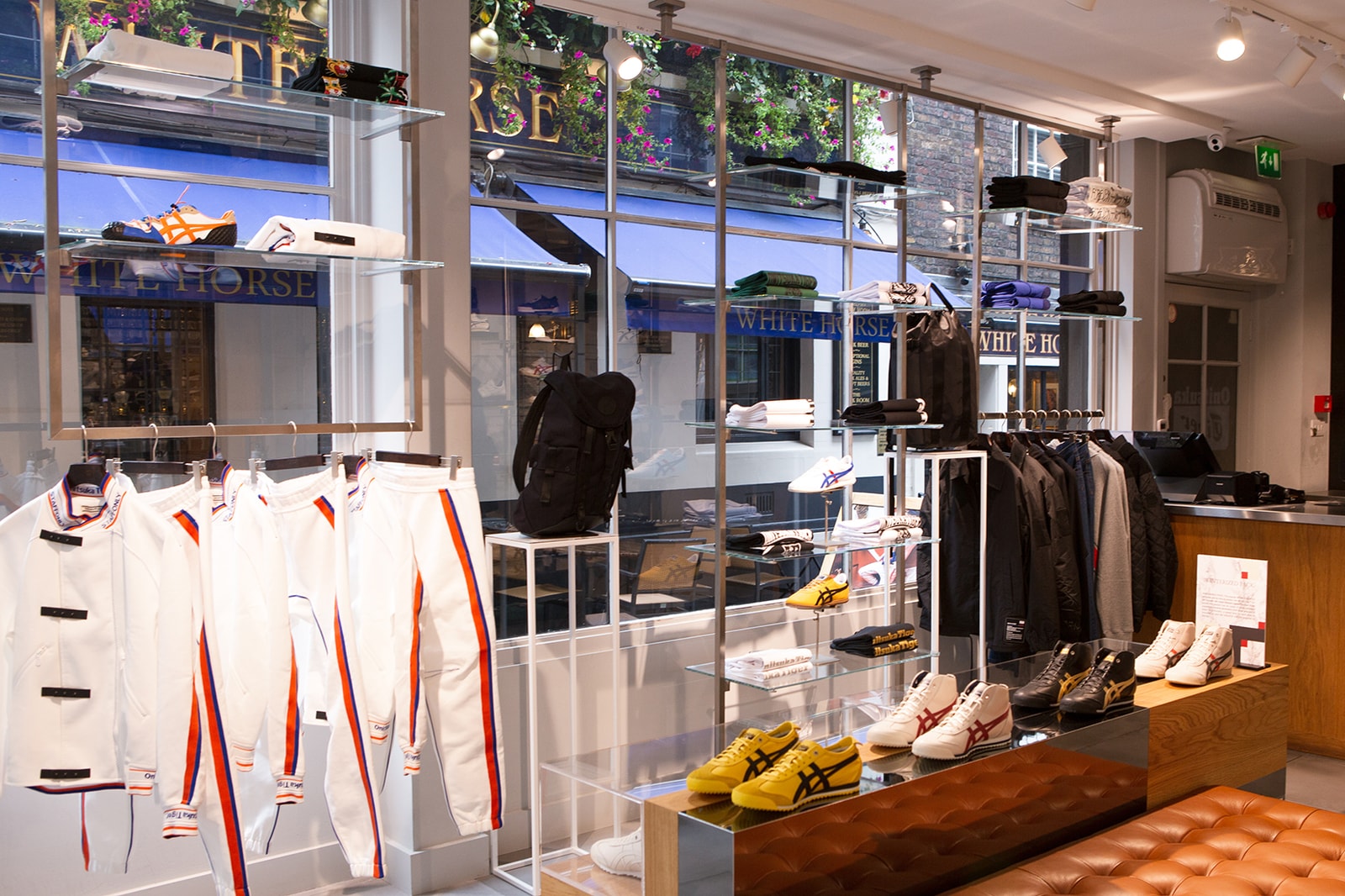 Onitsuka Tiger
The predecessor to ASICS, Onitsuka Tiger can trace its origins all the way back to 1949. Its London flagship store boasts an impressive selection of footwear styles, from the latest silhouettes to the brand's enduring, classic models. Alongside the footwear, the store also stocks a selection of apparel and accessories from the Japanese brand.
1 of 3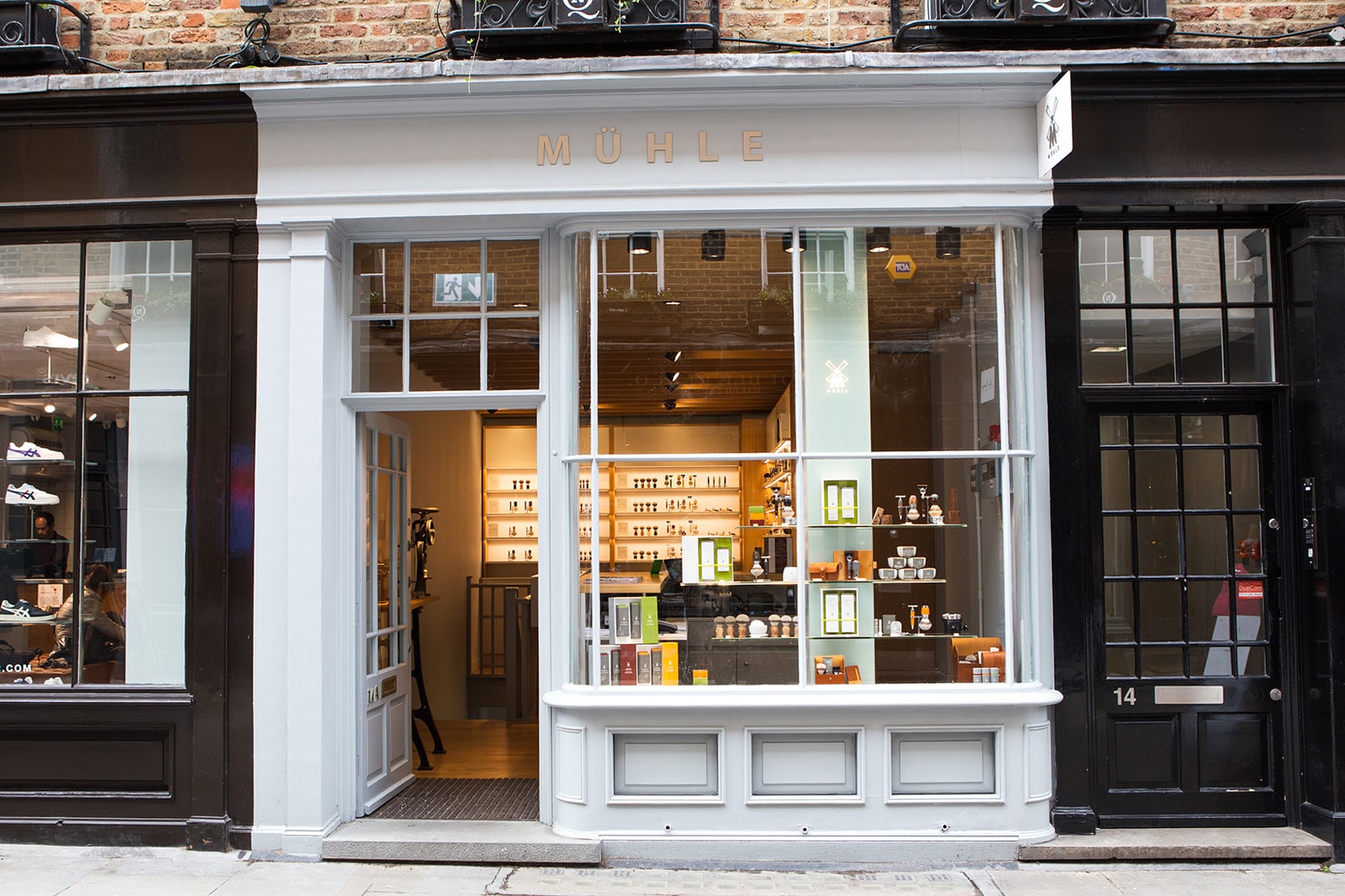 2 of 3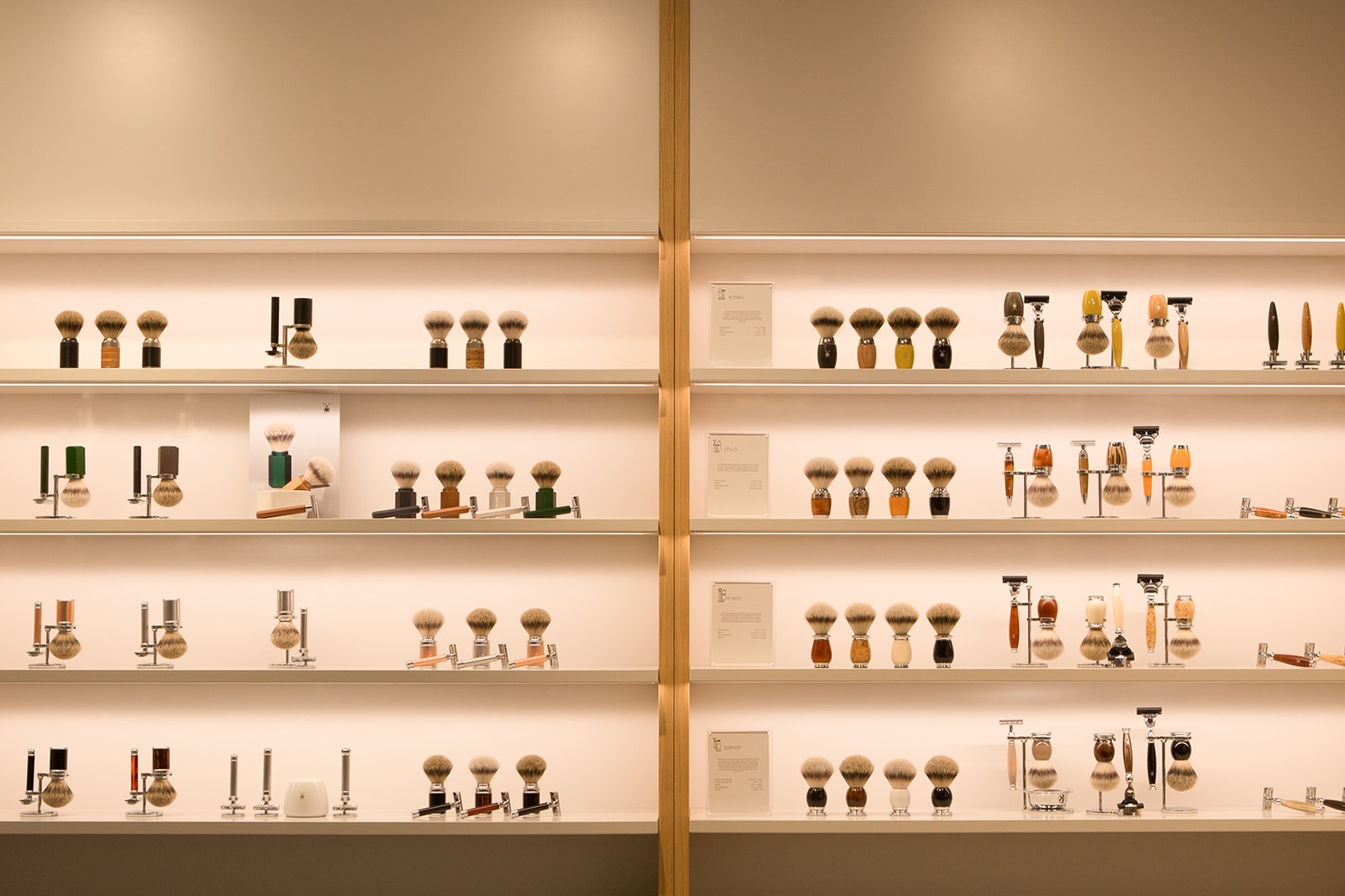 3 of 3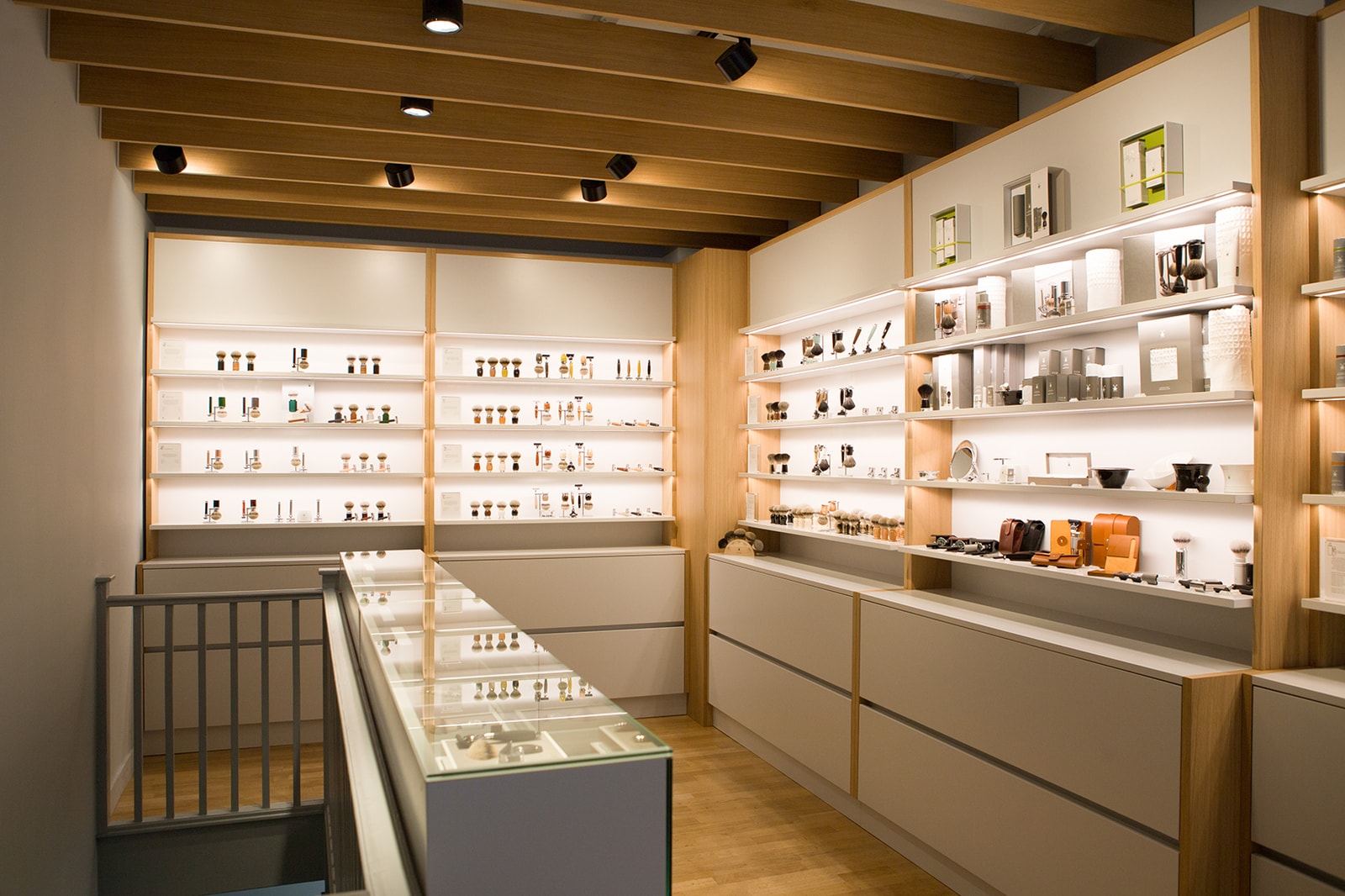 MÜHLE
Premium shaving and lifestyle store MÜHLE has been offering stylish solutions to reigning in hairy faces for years. Nestled amongst the boutiques on Newburgh Street, the German shaving specialist's shelves are lined with a wide selection of brushes, creams and razors as well as soaps and other male grooming cosmetic products.
1 of 3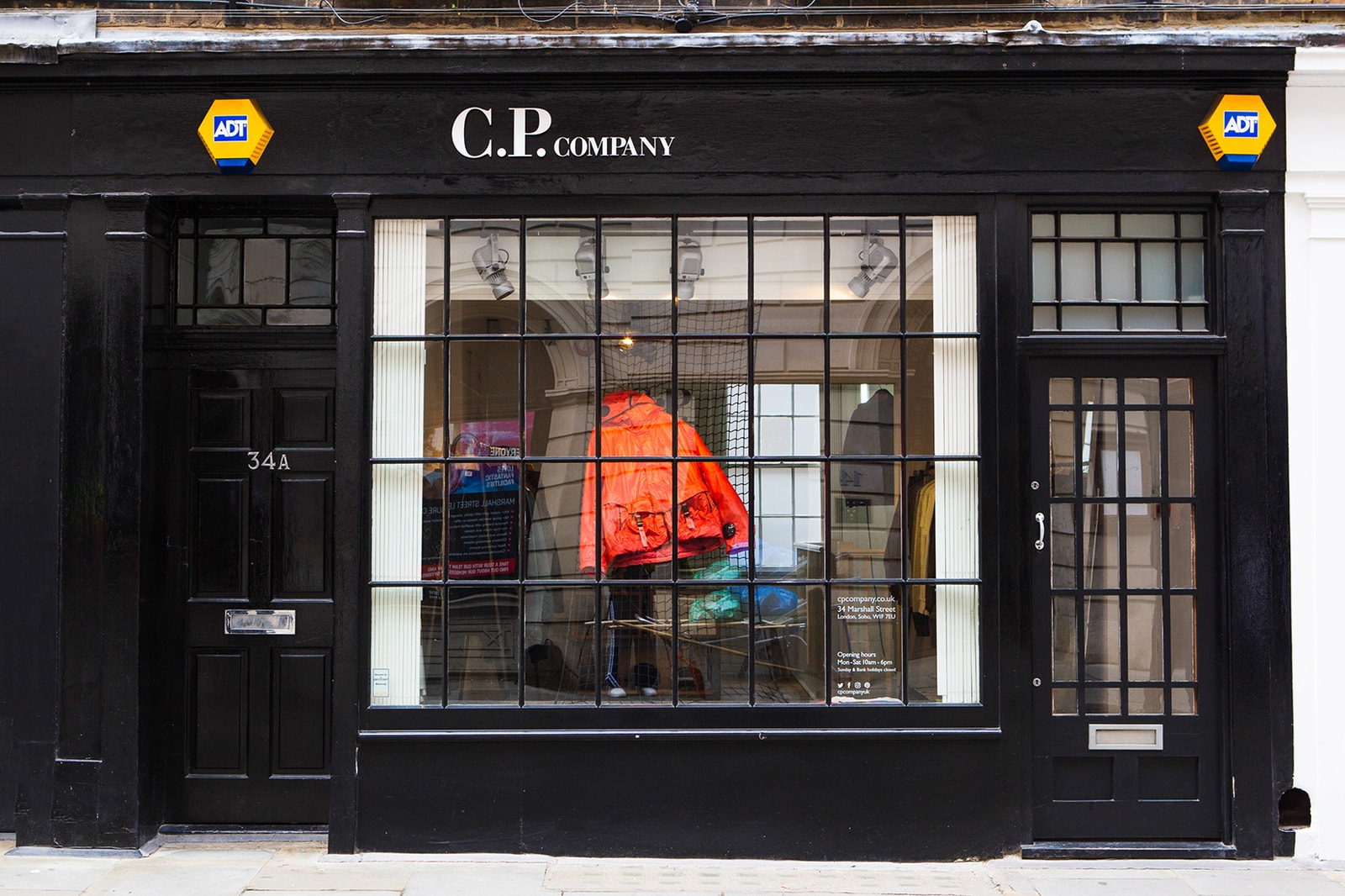 2 of 3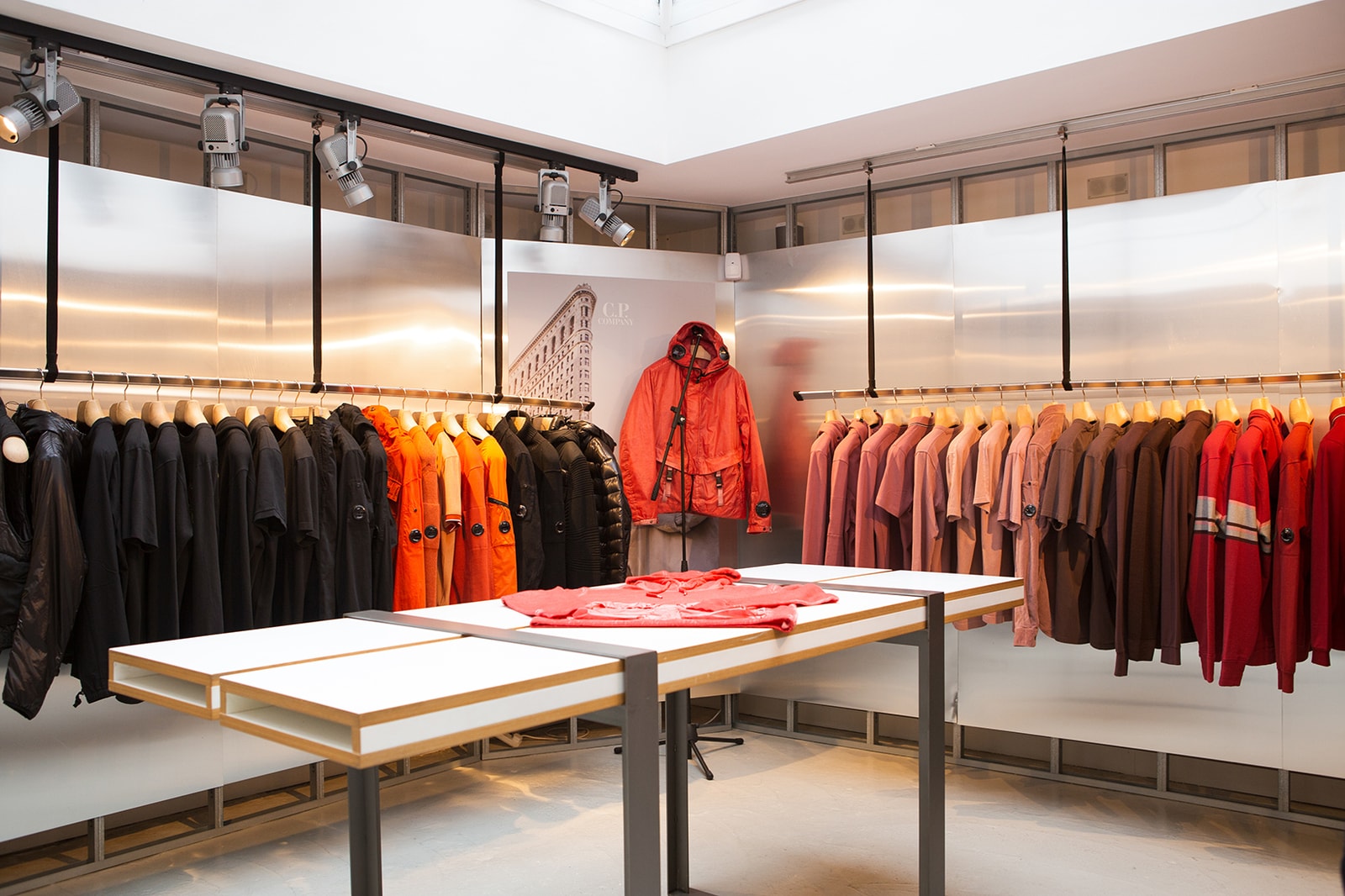 3 of 3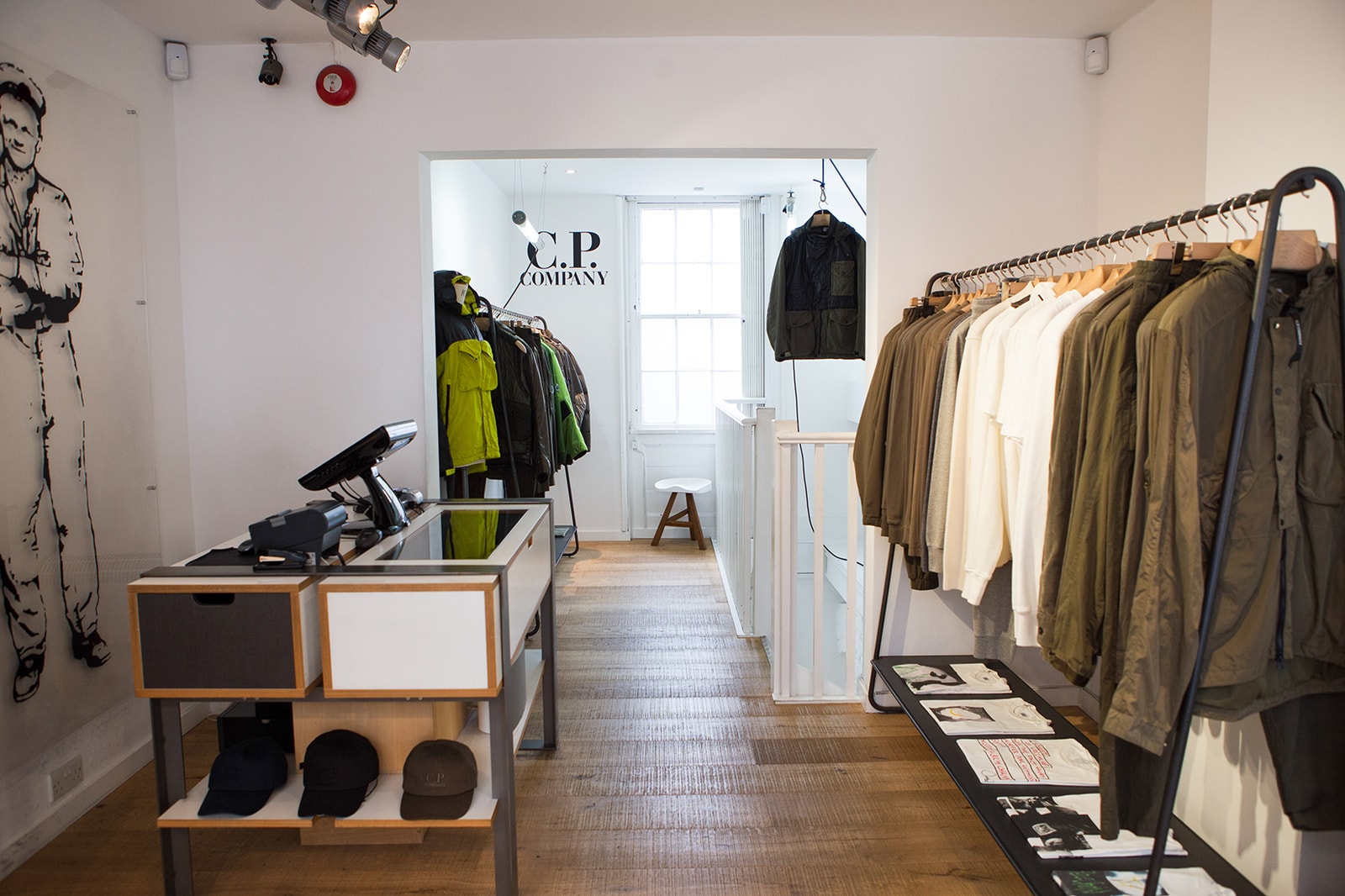 C.P. Company
Known for experimenting and pushing the limits of fabric technology, C.P. Company's flagship London store on Marshall Street offers shoppers a wide array of highly functional outerwear, accessories and, of course, its distinctive goggle jackets. Visitors are also able to try out the C.P. Company Dye Workshop, allowing them to customise pieces to create totally unique, personalised products.
Find out more information here.