Leaks Suggest 'Overwatch 2' Will Get New Game Mode, a PvE Mode & New Map
The official announcement is expected to come during BlizzCon 2019.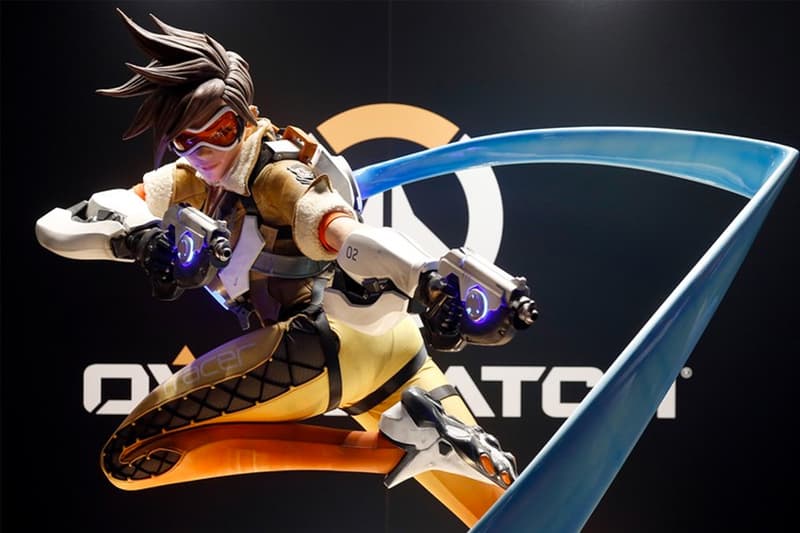 The gaming world is expecting Blizzard to announce Overwatch 2 during the upcoming BlizzCon 2019, but ESPN has reported that a source close to the game has leaked new information ahead of its official announcement, stating that the game will include an all-new game mode, map, as well as a Player versus Environment mode.
According to sources, the new game mode is titled "Push" and will join the existing roster of modes available. "Push" will take place in a new map based around the Canadian city of Toronto, though there is yet to be informed on what the mode actually entails. In addition, while players have already experienced various PvE modes in the original Overwatch, all of them have been special events running only for a limited time. The sequel is said to have a permanent PvE mode, part of which places players in Rio de Janeiro in teams of four as opposed to the usual six in PvP modes. Hero talents and in-game items will also form part of the experience, both of which can be upgraded and acquired as you progress through the missions.
Blizzard has made no official comment on the leaks, so it appears fans of the franchise will have to wait until BlizzCon to hear more about Overwatch 2.
For more gaming news, check out Need for Speed Heat's official launch trailer.
Tracer Overwatch 2 talents.

Flash. Vortex. Hindsight. Chain reaction. Adaptive reload. Speed kills.

Holy fucking hell. pic.twitter.com/kQv0VkyRMj

— Stylosa (@Stylosa) October 27, 2019