RED Shuts Down Hydrogen Phone Project Following Founder Jim Jannard's Retirement
Due to a struggle with health issues.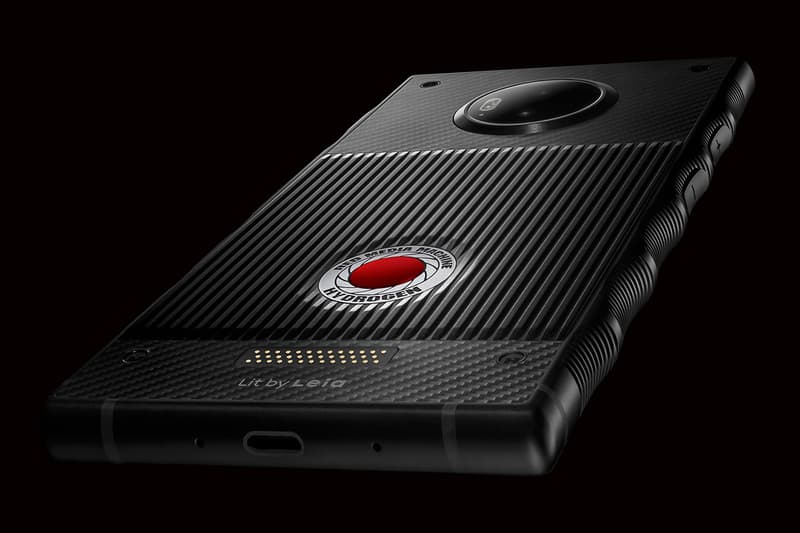 Founder of RED Digital Cinema Jim Jannard has just announced his retirement shortly after celebrating his 70th birthday, along with the news that the Hydrogen smartphone project will be shutting down. According to a statement from Jannard, the main reason for his departure is a struggle with health issues: "I have spent the past 45 years building "inventions wrapped in art." Just now turning 70 and having a few health issues, it is now time for me to retire." He continued, "I will be shutting down the HYDROGEN project, ending a career that has included Oakley, RED Digital Cinema and HYDROGEN."
For those unfamiliar, the Hydrogen project released the Hydrogen One earlier this year, a smartphone constructed with titanium and equipped with an 8K 3D camera. As it stands, it is the only product released by short-lived smartphone line. Despite the project coming to a close, however, those who currently have the Hydrogen One can rest assured that the phone will "continue to be supported in the future."
For more photography-related news, Polaroid has opened a pop-up lab in NYC celebrating analog photography.