Winning Images from Nikon's 2019 Small World Photography Competition
Selected from over 2,000 microscope visuals.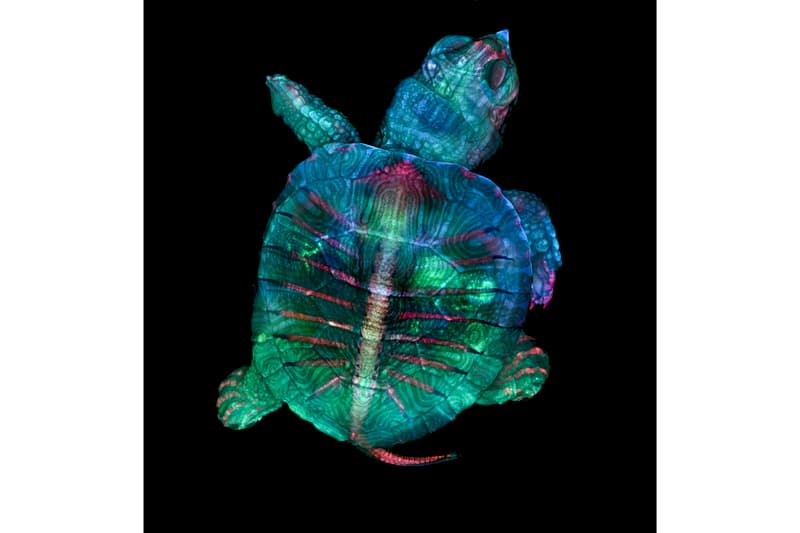 1 of 15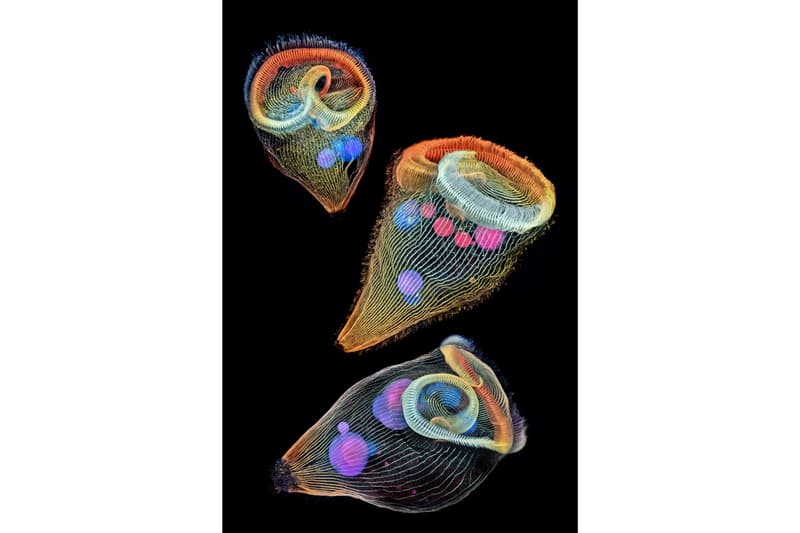 2 of 15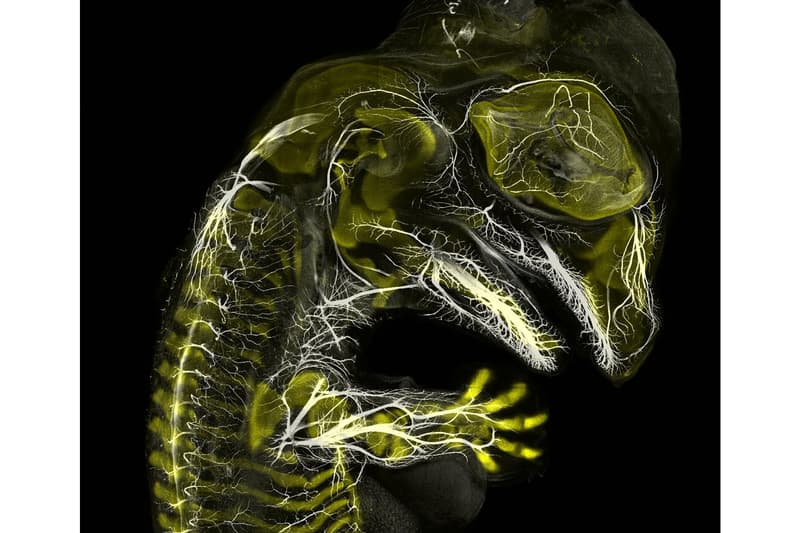 3 of 15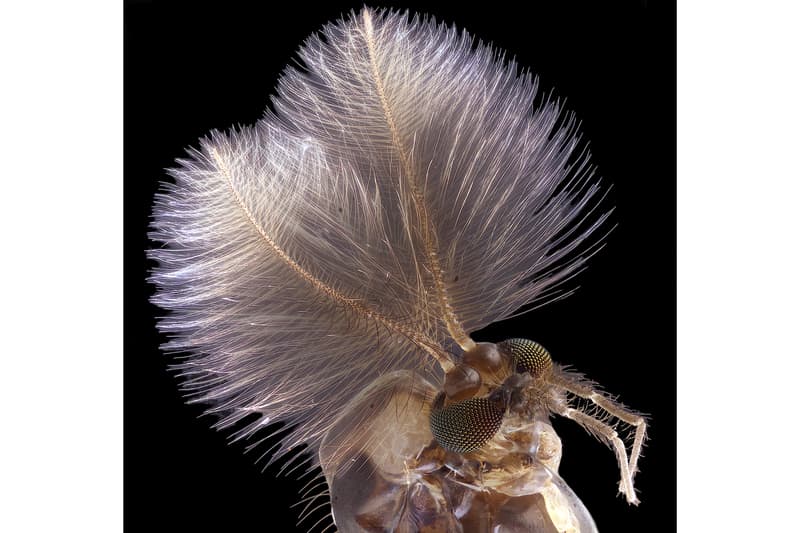 4 of 15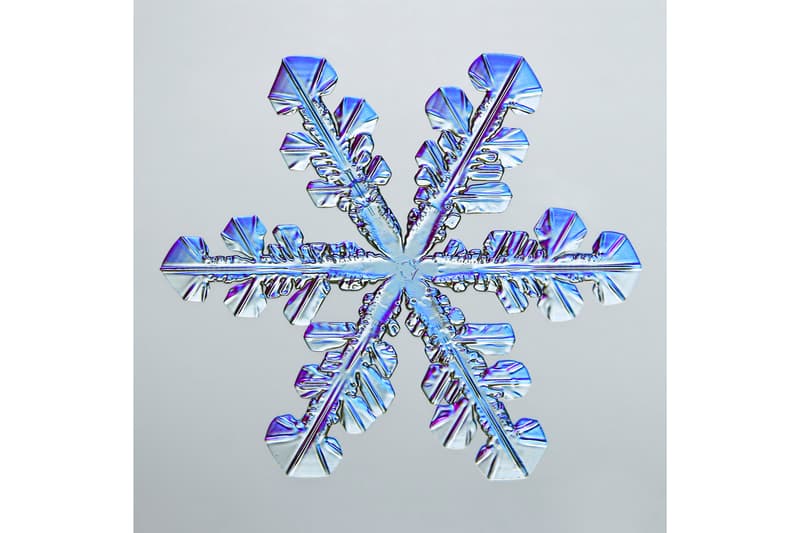 5 of 15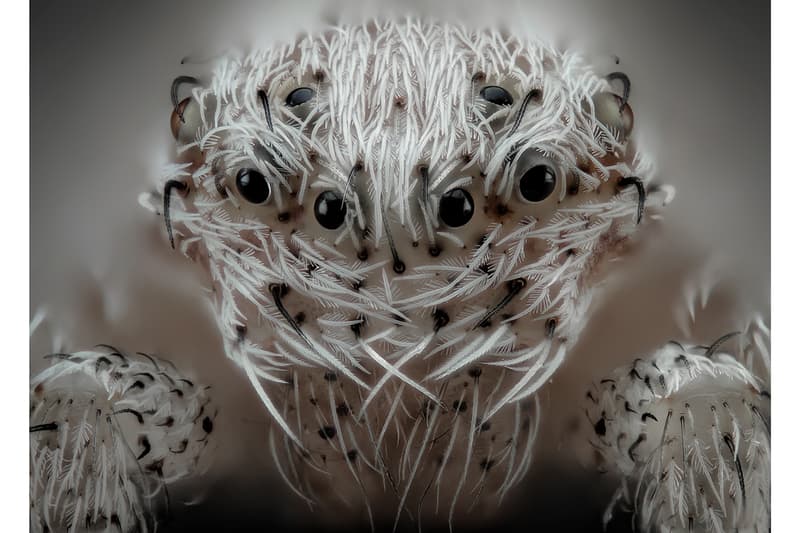 6 of 15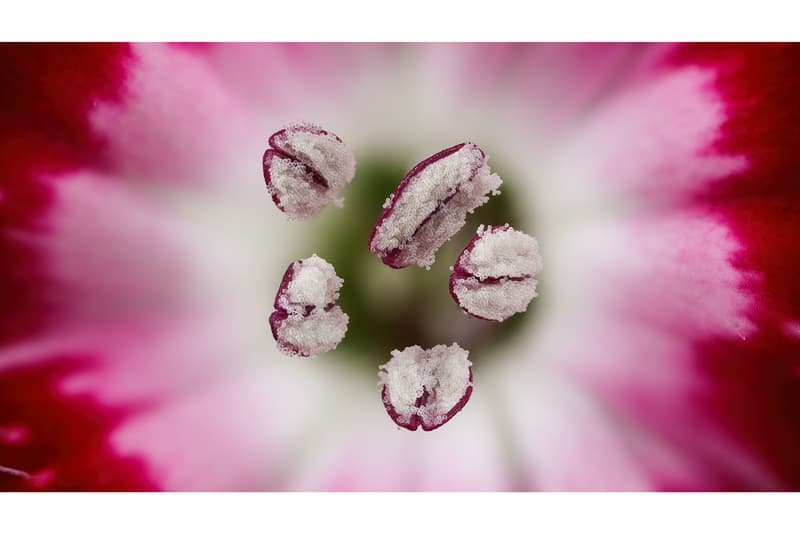 7 of 15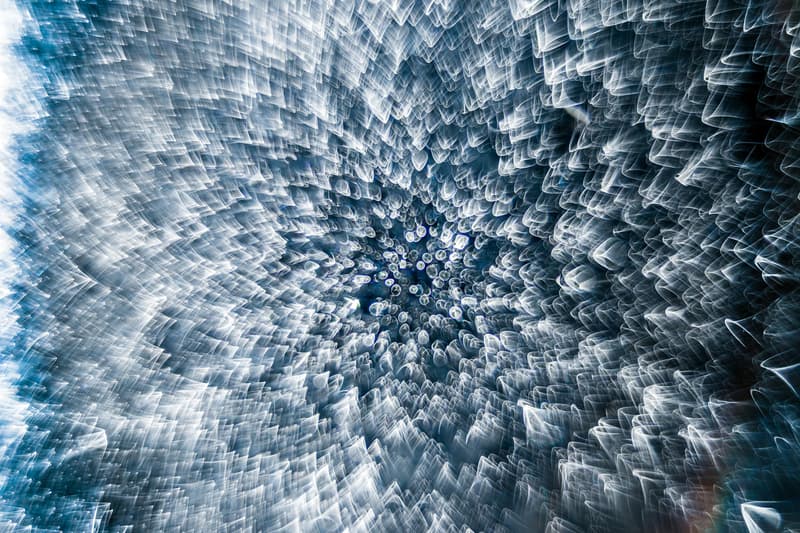 8 of 15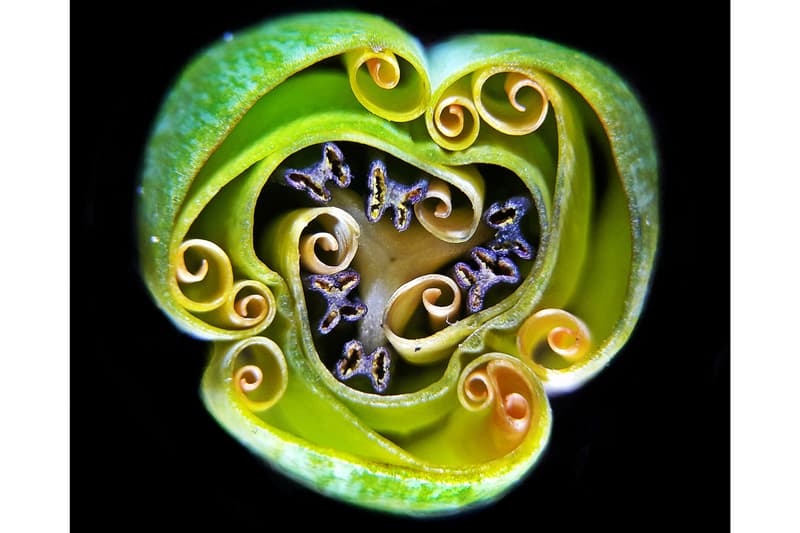 9 of 15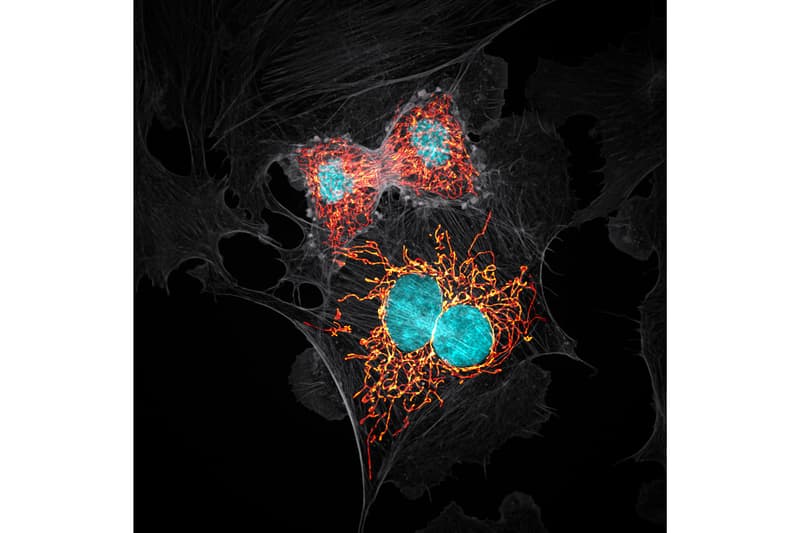 10 of 15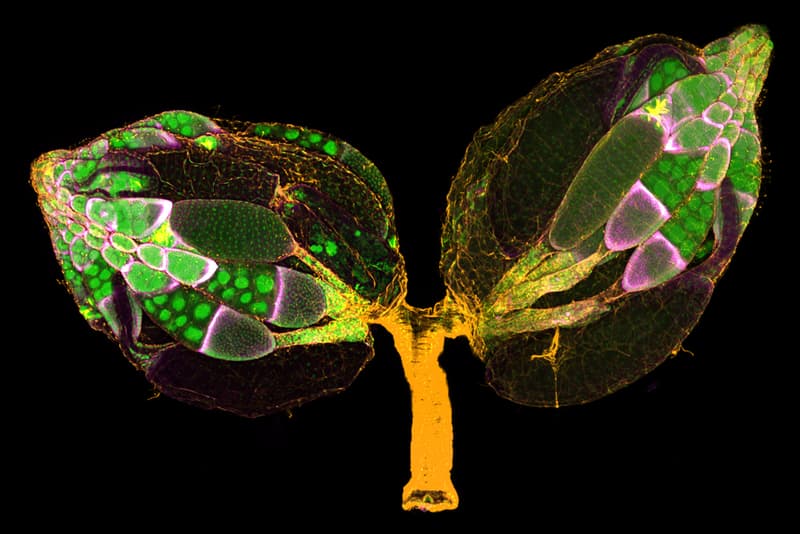 11 of 15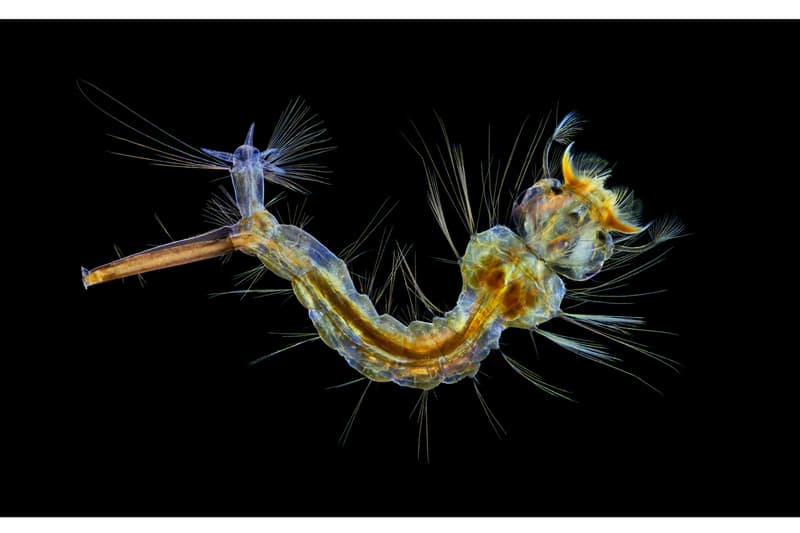 12 of 15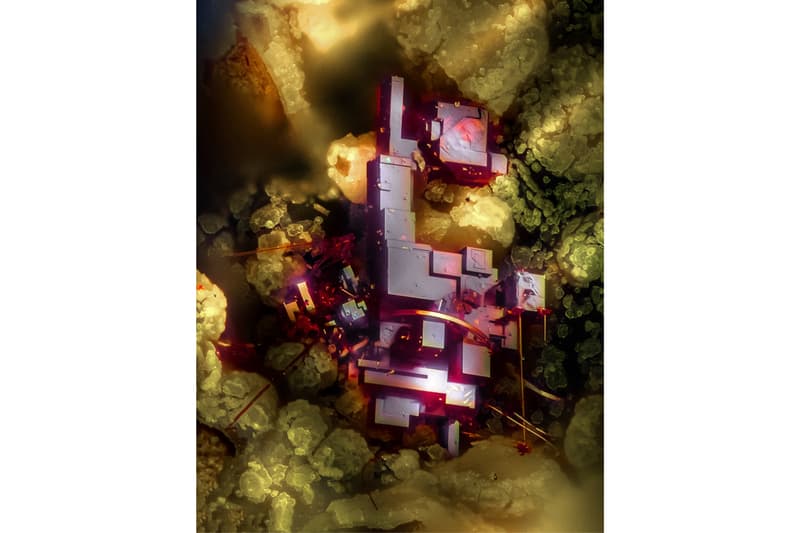 13 of 15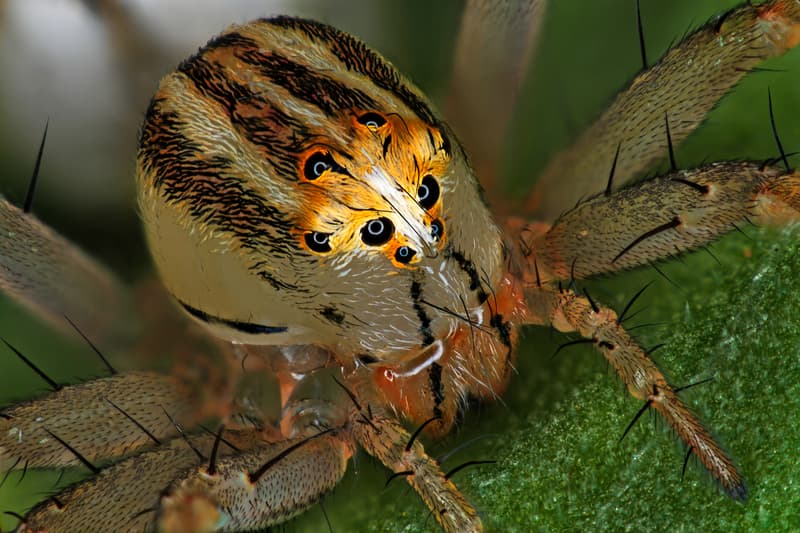 14 of 15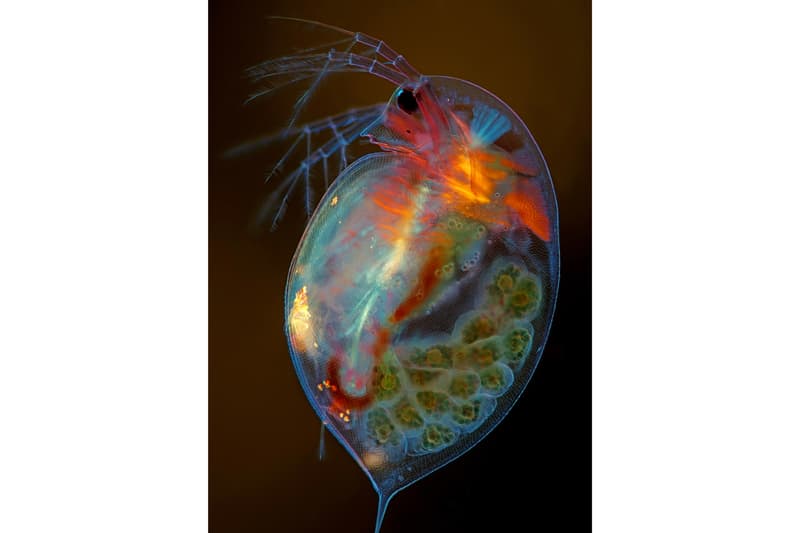 15 of 15
Nikon just announced the winning images for its Small World Photography Competition. A panel of expert judges rummaged through 2,000 microscope visuals from photographers (both amateur and professional) all across the globe. First place went to microscopy technician Teresa Agoda who snapped a photo of a developing turtle embryo. Second place was given to Dr. Igo Siwanowicz for his composite image of three single-cell freshwater protozoans. And lastly, third place was awarded to Daniel Smith Paredes for his photo of a growing American alligator embryo at around 20 days of development.
The Nikon Small World Photography Competition first started in 1975 as a way to shed light on the talents and specialties of photomicrographers coming from a wide array of scientific disciplines. View 15 of the winning images in the slideshow above and then visit Nikon's Small World website to check out the full list of this year's winners.
Elsewhere, take a look at the best artworks releasing this week.