23 NBA Rising Stars Customized Their Opening Week Shoes on Nike By You
Ja Morant, De'Aaron Fox, Jaren Jackson Jr, Colin Sexton, Kostas Antetokounmpo and more.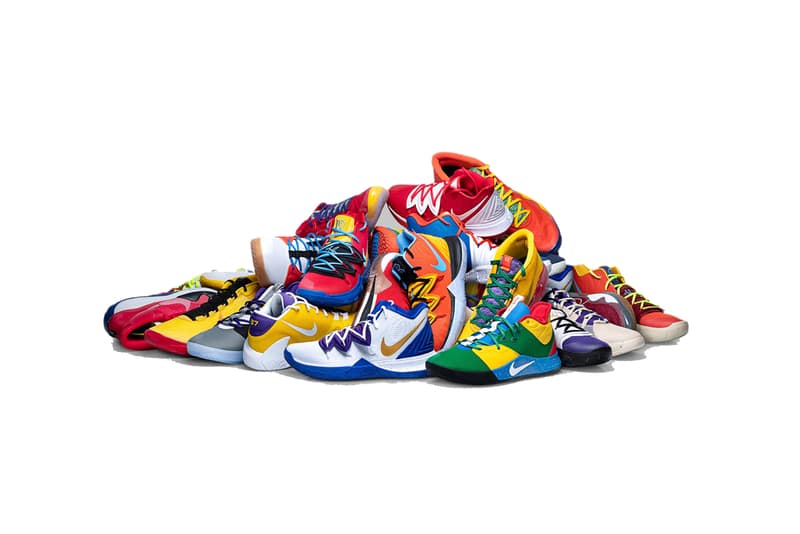 1 of 24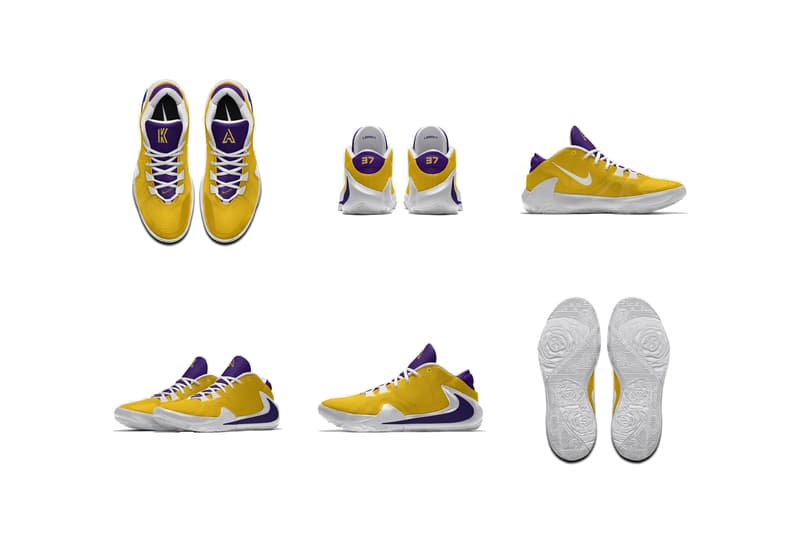 2 of 24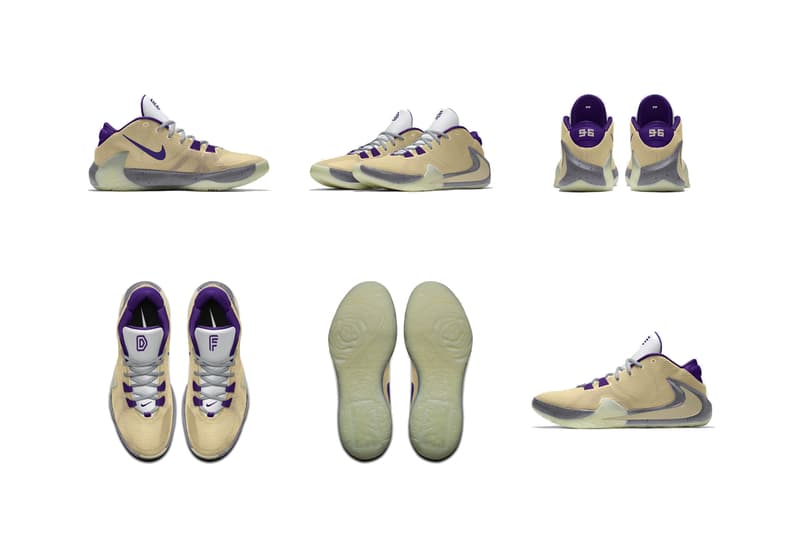 3 of 24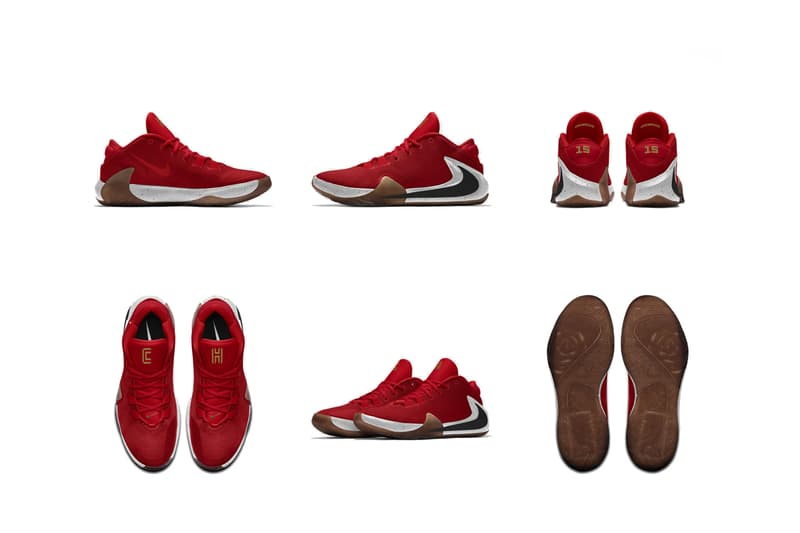 4 of 24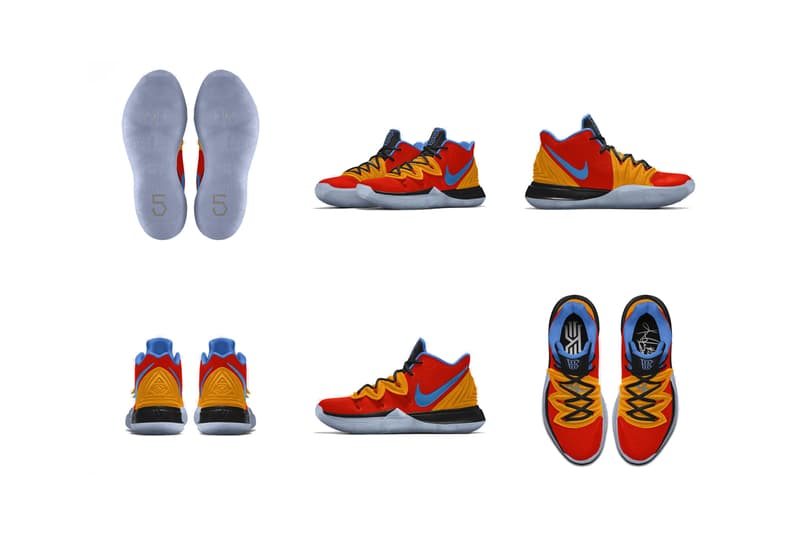 5 of 24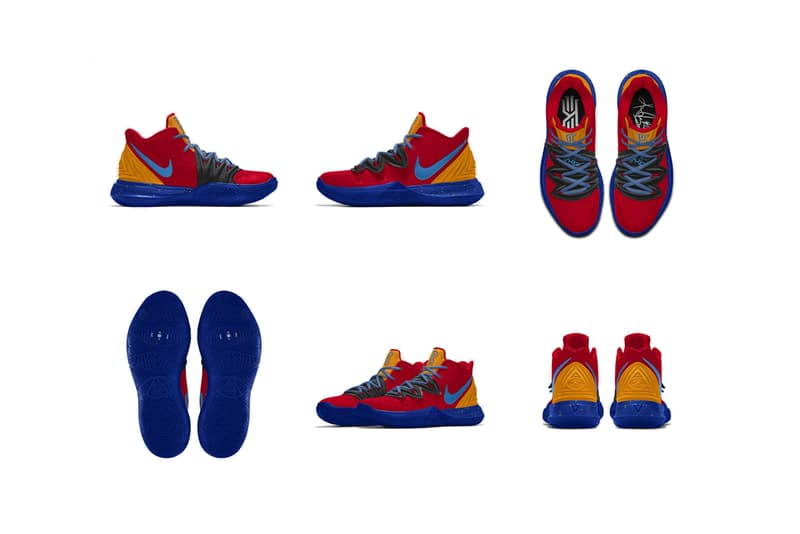 6 of 24
7 of 24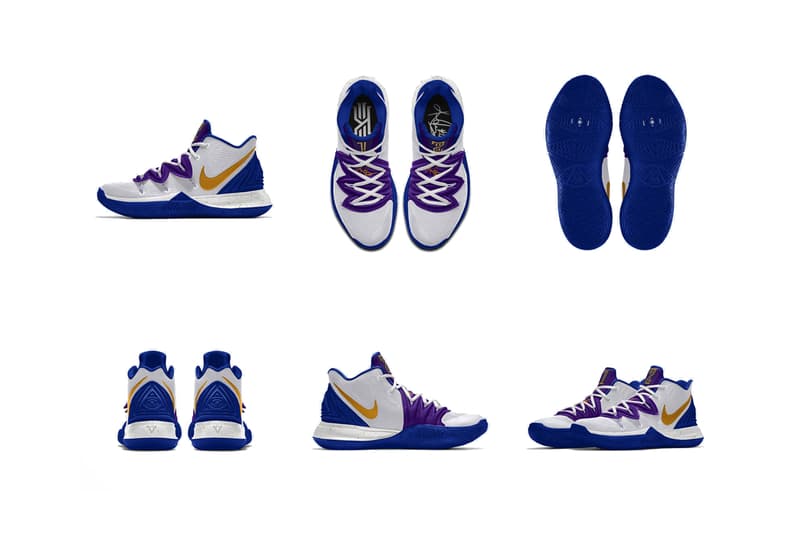 8 of 24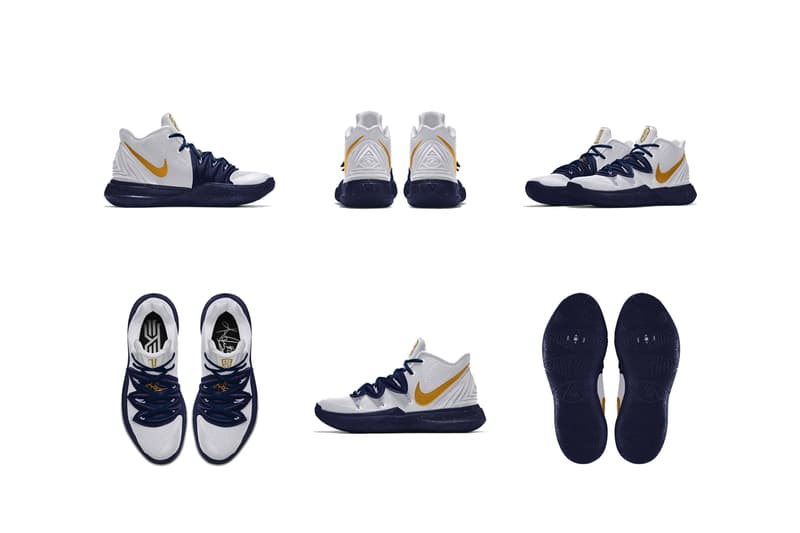 9 of 24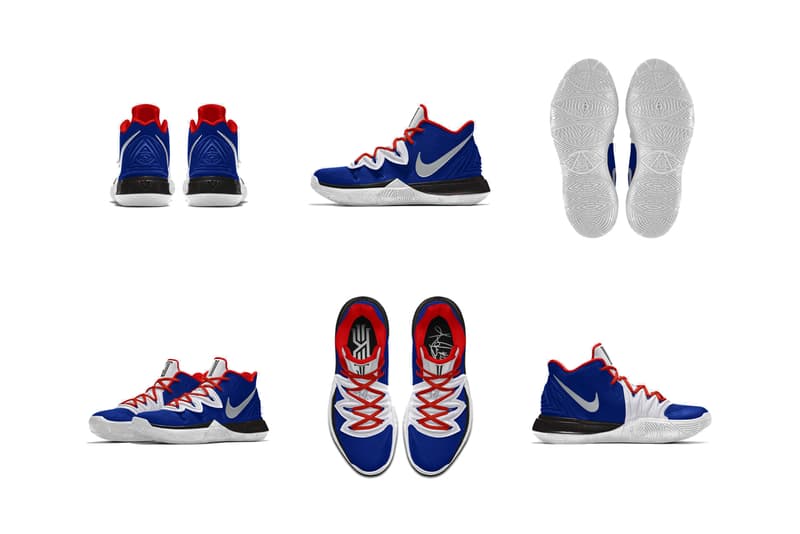 10 of 24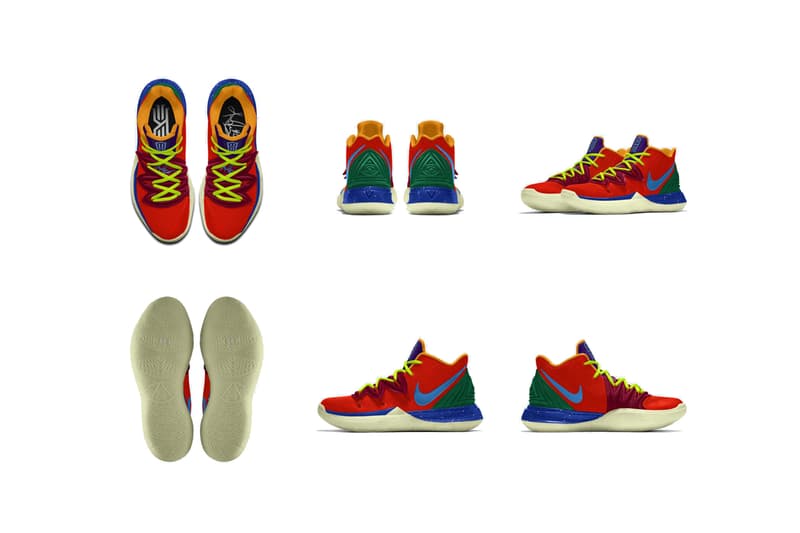 11 of 24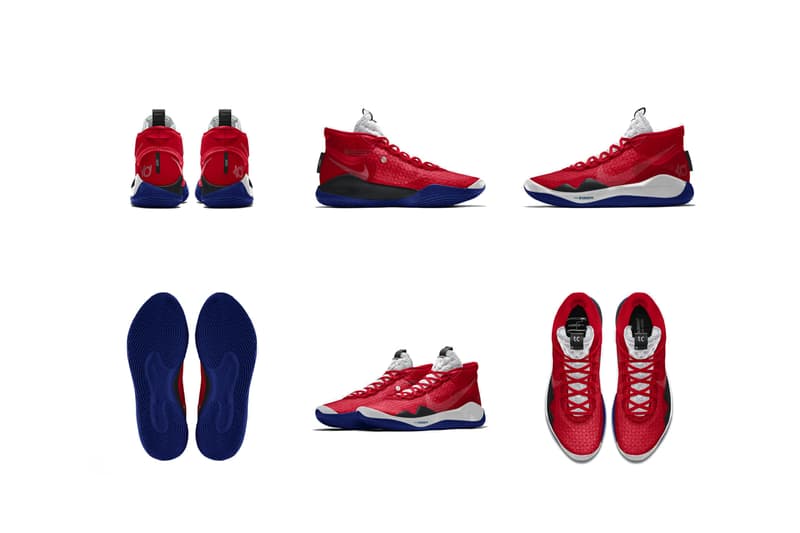 12 of 24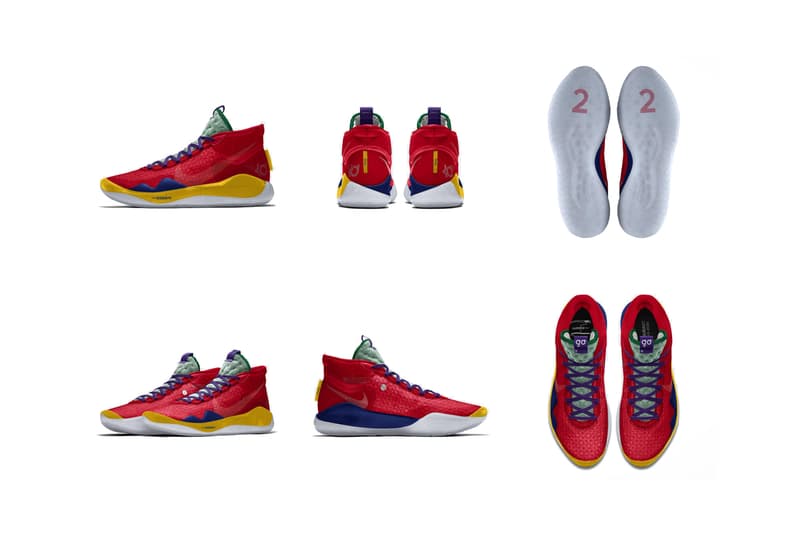 13 of 24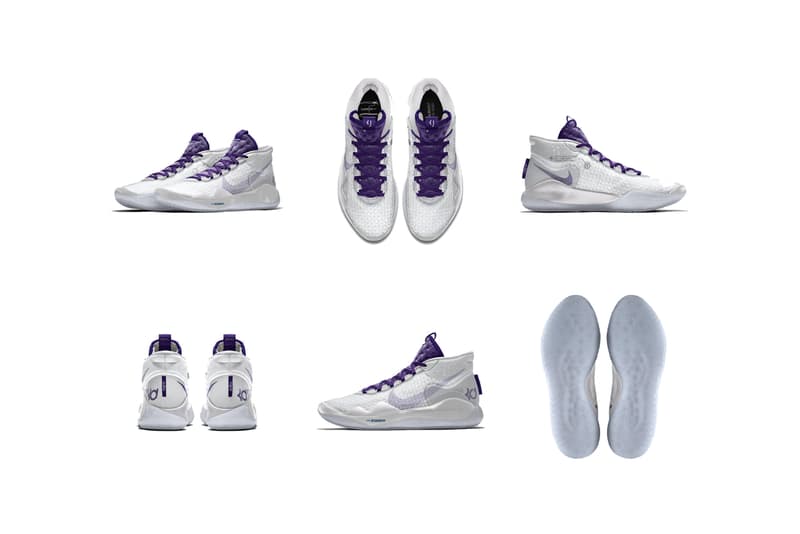 14 of 24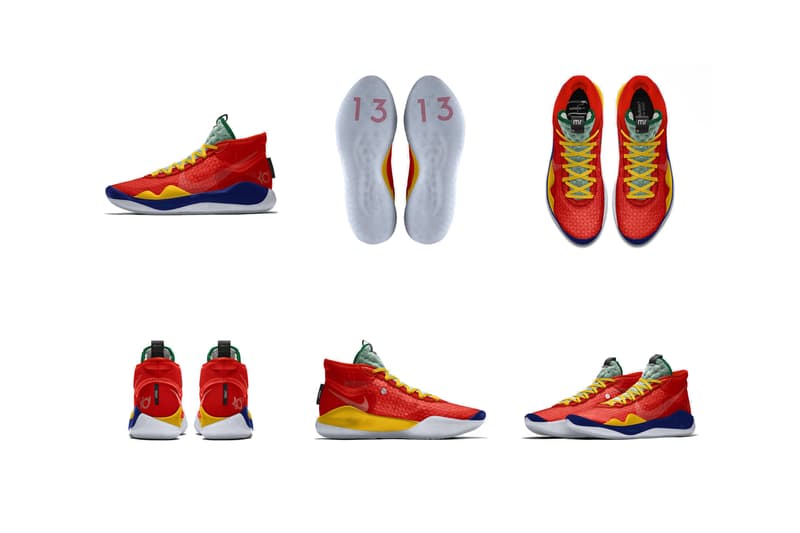 15 of 24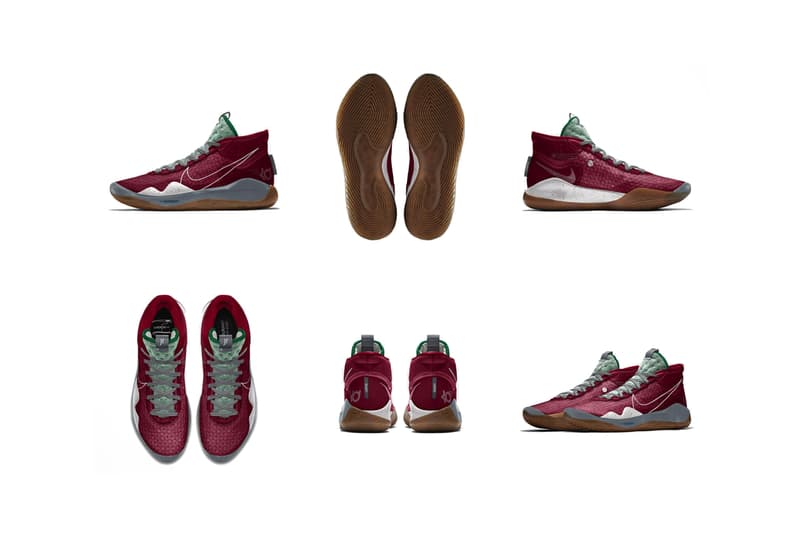 16 of 24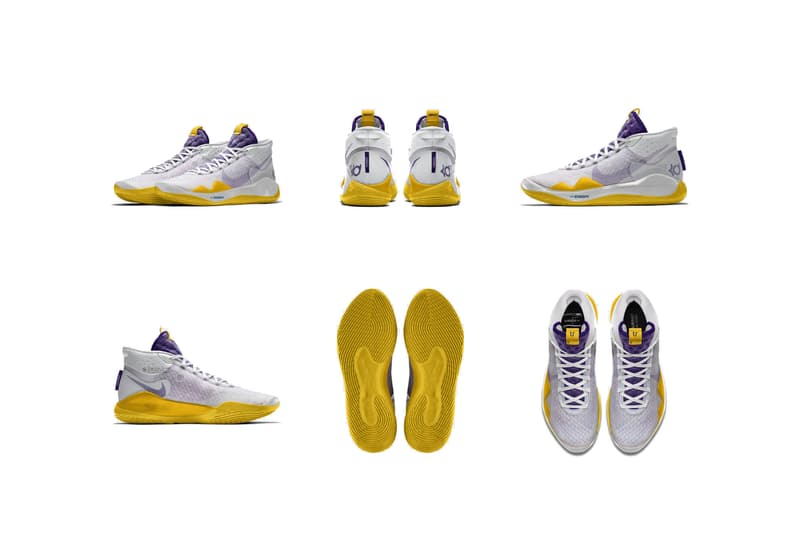 17 of 24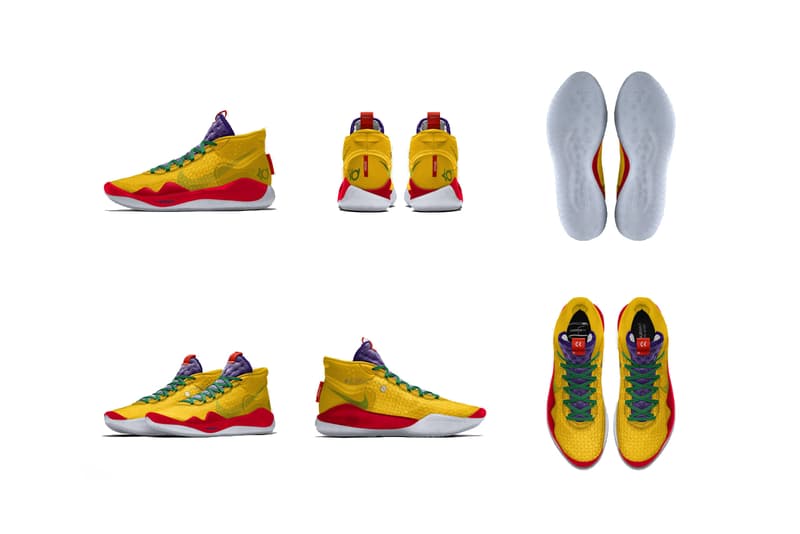 18 of 24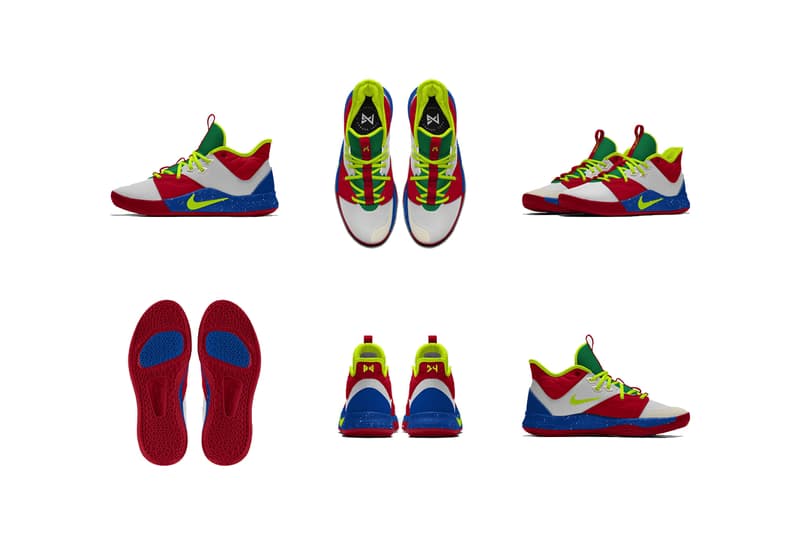 19 of 24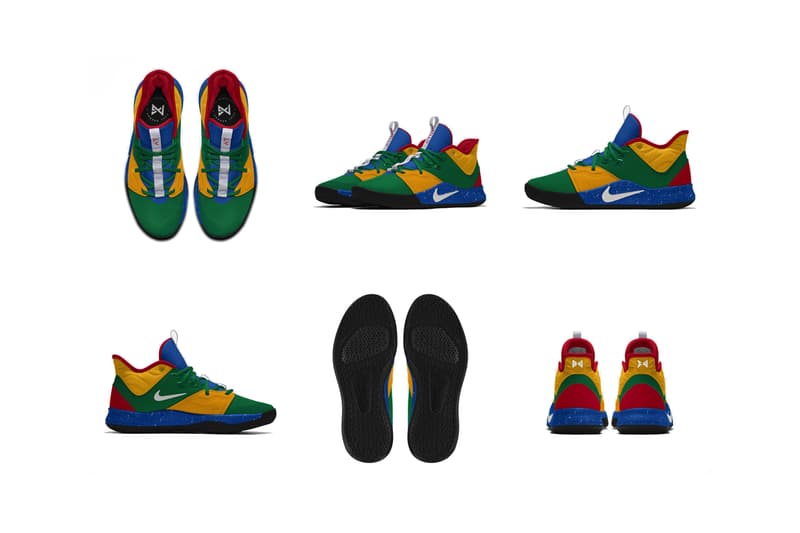 20 of 24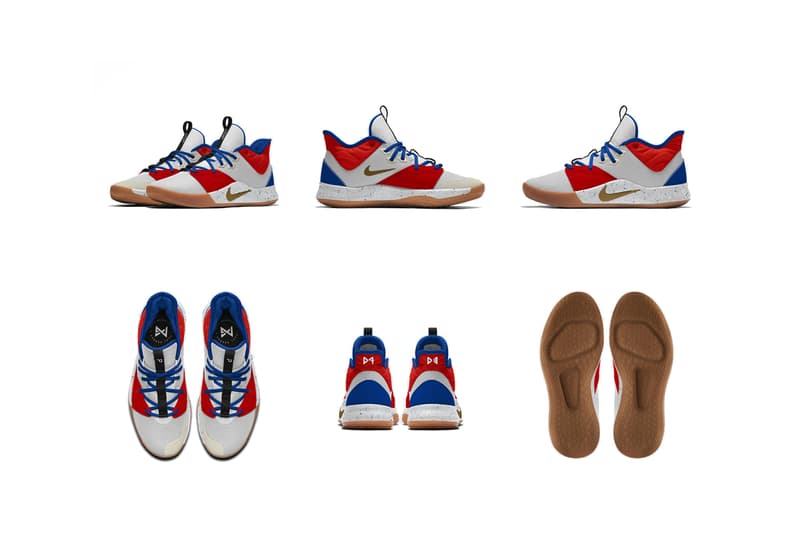 21 of 24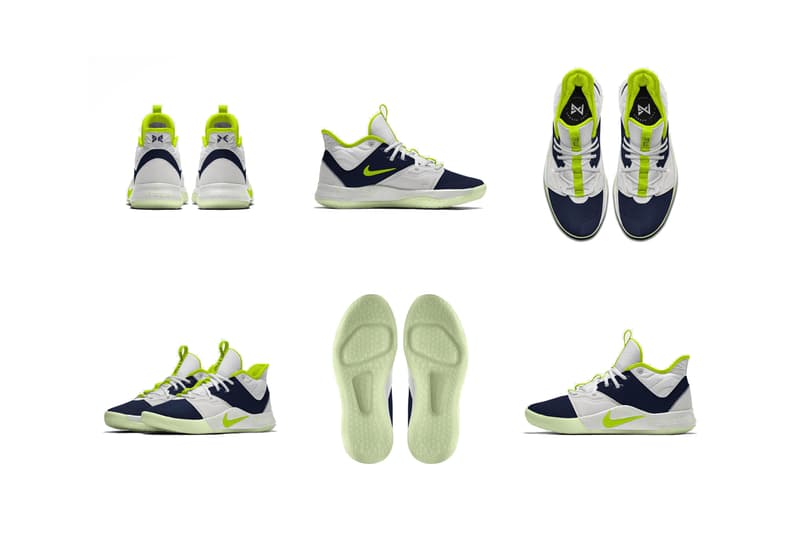 22 of 24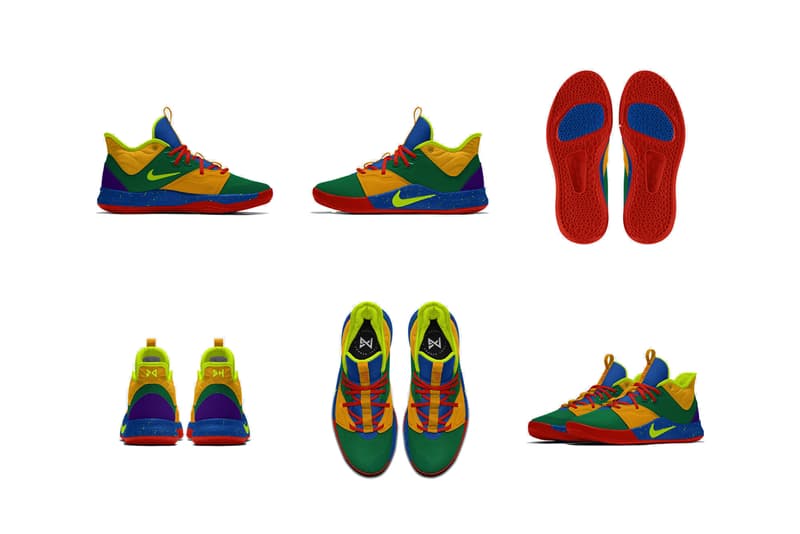 23 of 24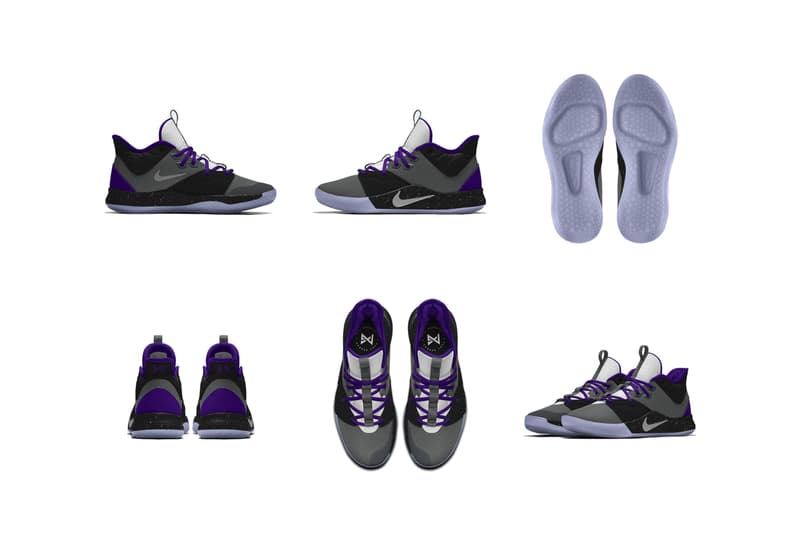 24 of 24
With the NBA's 2019-20 regular season set to begin this week anticipation has reached a swell and ahead of the official tip-off, Nike Basketball has tapped 23 young stars to customize their opening week shoes on Nike By You. With the ability to choose between four of Nike's most popular models — the Zoom Freak 1, the Kyrie 5, the KD 12 and the PG 3 — each player brought their own special flair and unique inspirations to the table.
Players who contributed to the collection include rookie Ja Morant — the second overall pick in the 2019 NBA Draft — rising third-year guard De'Aaron Fox and 2018-19 First Team All Rookie selection Jaren Jackson Jr. Most of the designs lean towards the colorful side of the spectrum, using bold color-blocking and vibrant hues make a statement. However, several sneakers are comparatively understated, calling upon team-centric tones for a more Player's Edition-style look. Details like jersey numbers and personal motifs are abundant on the gamut of styles as well.
Kevin Durant's KD 12 and Kyrie Irving's Kyrie 5 were the the most popular of the bunch, each selected by seven players. Paul George's PG 3 was a close second with six, while reigning league MVP Giannis Antetokounmpo's Zoom Freak 1 was an outlier, selected by only three players — one of whom was his brother Kostas, a freshly minted member of the Los Angeles Lakers.
You can either create your own pair or purchase any of the 23 designs on Nike.com now. Prices start at $130 USD for the PG 3, then rise to $140 USD for the Zoom Freak 1, $150 USD for the Kyrie 5 and $170 USD for the KD 12. The full back story behind each player-crafted pair can be seen on Nike News.
Elsewhere in the world of basketball footwear, Converse has dressed its returning All Star Pro BB in a white and red colorway inspired by the Pro Leather.
Nike By You NBA Opening Week Collection