Konradsen Share Celestially Delicate Debut Album 'Saints and Sebastian Stories'
The Norwegian duo's first full-length is one of 2019's most riveting.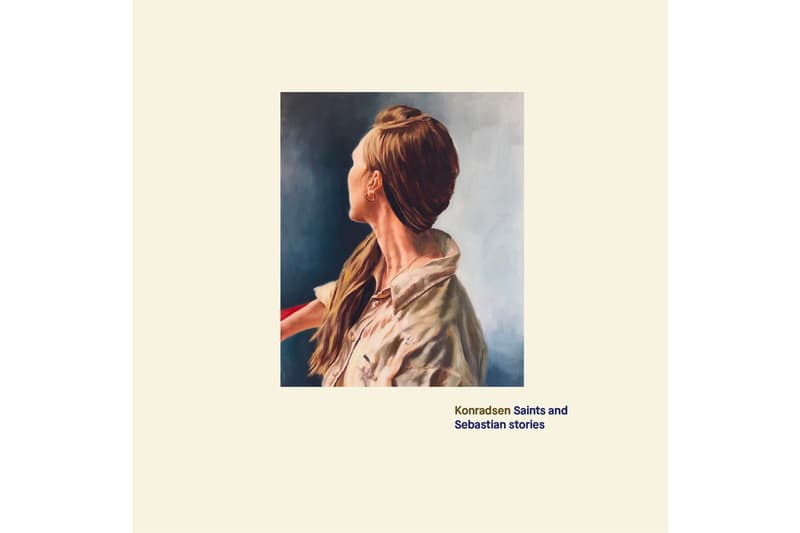 Norwegian duo Konradsen—made up of Jenny Marie Sabel and multi-instrumentalist Eirik Vildgren—have released their debut album, Saints and Sebastian Stories. Continuing with their minimalist approach to atmospheric pop, the collection of 13-tracks remains one of the most riveting projects of 2019.
Throughout the project, Sabel's seductive vocals control much of the record's body, whereby graceful instrumentation from Vildgren helps in communicating the album's various motifs of family and community. The textural breadth of the album remains startling, where minimalist piano compositions interplay alongside atmospheric electronics reminiscent of contemporary classic composers Nils Frahm and Ólafur Arnalds. This all lays the bedrock for the various melancholic-tuned ballads that remain celestially delicate, prompting an original narrative unheard of since Icelandic avant-rock group Sigur Rós. More unique accompaniments include various field recordings to relaxed conversations with loved ones, reinforcing the communal narrative that much of the record portrays.
You can stream Saints and Sebastian Stories below.
For more new music, Coldplay just dropped two new songs.