Hayao Miyazaki Reportedly Turned Down Multiple 'Nausicaä' Live-Action Remake Offers
The anime titan seems ardent on keeping his career-defining fable untainted.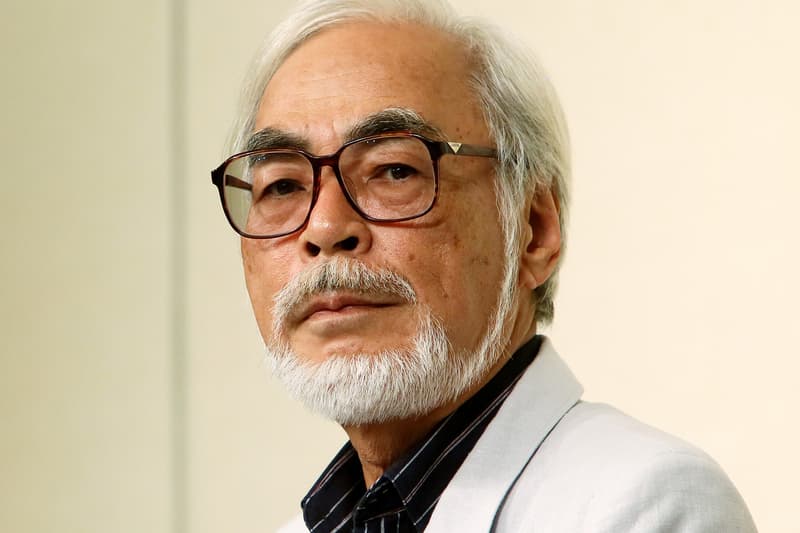 Released in 1984, Hayao Miyazaki's lodestar anime film Nausicaä of the Valley of the Wind changed the course of the visual format as we know it today, becoming a representative form of storytelling that catapulted the famed filmmaker (and the Japanese cultural product) into global phenomena, setting the foundations for Studio Ghibli. As the film is set to debut as a kabuki play adaptation later this winter, long-time Ghibli producer and close friend of Miyazaki, Toshio Suzuki, recently took to a press conference in Tokyo to promote the new rendition of the story.
Within the conference, Suzuki revealed that Miyazaki had received a plethora of live-action remake offers from various Hollywood studios over the years. As reported by Sora News 24, Suzuki shared that the prophetic filmmaker had "turned them all down." He continued in noting that the kabuki play with given the go-ahead due to two conditions that had been met: "The first condition is that the title, Nausicaä of the Valley of the Wind, cannot be changed. The second is that he will do nothing to help with the production, which includes not attending any press conferences."
While much of these conditions are surely a reason for Miyazaki's dismay with a live-action Hollywood remake–especially when we consider the lackluster Ghost In The Shell rework from 2017 and the controversial adaptation of pivotal sci-fi anime Akira–a major reason could be the heavily reworked Nausicaä that was released in the U.S. back in 1985. Not only was the film's title changed to Warriors of the Wind, but it also cut out nearly 20-minutes of footage from the original, completely altering the story's tonality. For Miyazaki, this was a shattering moment for his first major motion picture, which distorted the story and world of the Nausicaä fable that he had created over the period of a decade.
All in all, the cinematic titan has been an ardent proponent of his own creative realm within Japanese animation—he's previously noted his distaste at the thought of him creating his own live-action film. At 78-years-old, Miyazaki is still plugging away at his cross-generational, world-building craft. Just earlier this year it was revealed that he had come out of retirement to work on a new film, purportedly due out before the 2020 Tokyo Olympics.
Elsewhere, Japan's Studio Ghibli theme park is set to open in 2022.