Ewan McGregor Sheds New Light on Upcoming Obi-Wan Disney+ Series
It'll take place between 'Episode III' and 'IV.'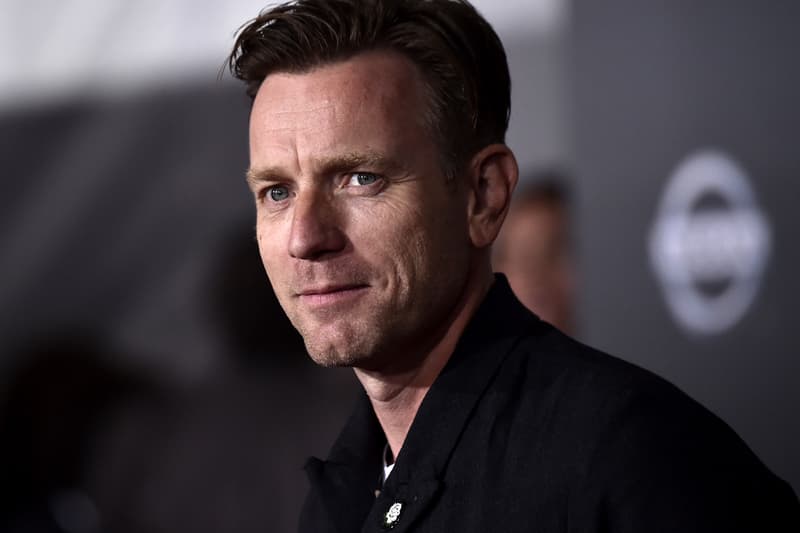 Originally announced during D23, little has been revealed about the upcoming Disney+ series based around Star Wars character Obi-Wan, but now actor Ewan McGregor, who played the role in the prequel trilogy of the franchise, has given fans more to be excited about during his recent interview with Men's Journal.
Though McGregor said that he was not at liberty to share anything about the upcoming project, he did drop a few significant details never announced before. The Scottish actor said that the new story will take place at a time between the events of Episode III and Episode IV, where "the Jedi Order was falling apart. " Elaborating, he says "It will be interesting to take a character we know in a way and show him—Well, his arc will be quite interesting, I think, dealing with that the fact that all the Jedi were slaughtered with the end of Episode III. It's quite something to get over."
While McGregor has never rewatched the three Star Wars films he was part of, he said he plans on revisiting them in preparation of his role. This time, however, he wishes to be closer to the Obi-Wan portrayed by late actor Alec Guinness: "I want to get closer and closer to how Obi-Wan felt while Alec Guinness was playing him. I feel like I'm grayer and nearer him in age, so it'll be easier to do that."
Before concluding the interview, McGregor also let slip that the series will consist of six hour-long episodes, though he hasn't revealed whether that would constitute the entire series or whether there'll be more seasons to come. For fans of the franchise, shooting will commence summer of 2020, so definitely stay tuned as more updates are due to come.
Elsewhere in entertainment, CNN and HBO Max are working on an Anthony Bourdain documentary.