Jess Connelly Drops Old-School R&B Vibes in New Mixtape 'ATM'
The leader of Manila's underground R&B scene shares her bicultural outlook on relationships.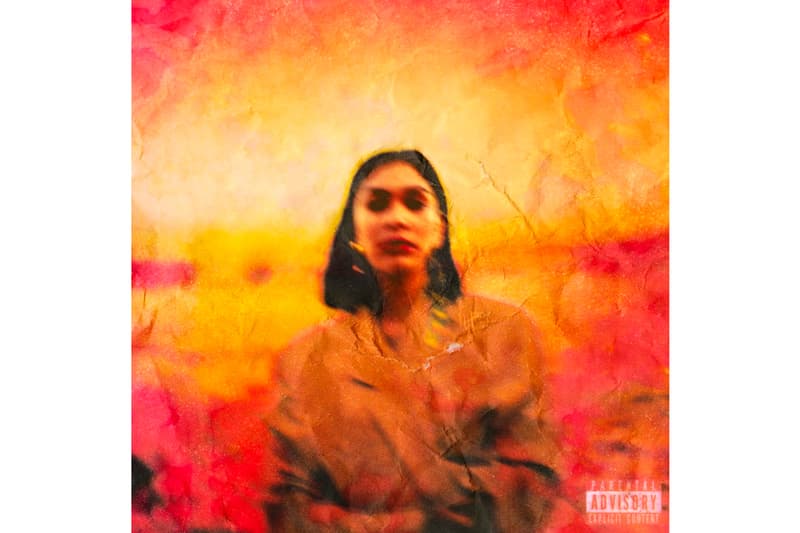 Filipino-Australian R&B artist Jess Connelly has released her latest project, ATM. Serving as the followup to her 2018 breakout mixtape JCON, the record is billed as a "collection of songs inspired by throwback R&B sounds" with the singer/songwriter focusing on relationships, identity and the construction of love through the lens of Filipino and Australian cultures.
Connelly, who was born in Australia and is currently based in Manila, is a classically trained vocalist and began songwriting at 13 years old. She released her first EP How I Love in 2015 with fellow Filipino producer crwn, followed by a string of singles that led to JCON in 2018. On top of her solo projects, the singer has appeared on tracks like "No Ways" with rapper Curtismith, Eyedress' "High Street Drive By" with Bawal Clan's Ankhten Brown and "Holding On" with P-Lo.
Stream ATM on Spotify and Apple Music below.
Elsewhere in music, Kanye West's Jesus Is King is expected to debut at No. 1 on the Billboard 200.