NYC Graffiti Legend CRASH Explores "Textures" in New Zürich Exhibition
Graffiti meets fine art abstraction.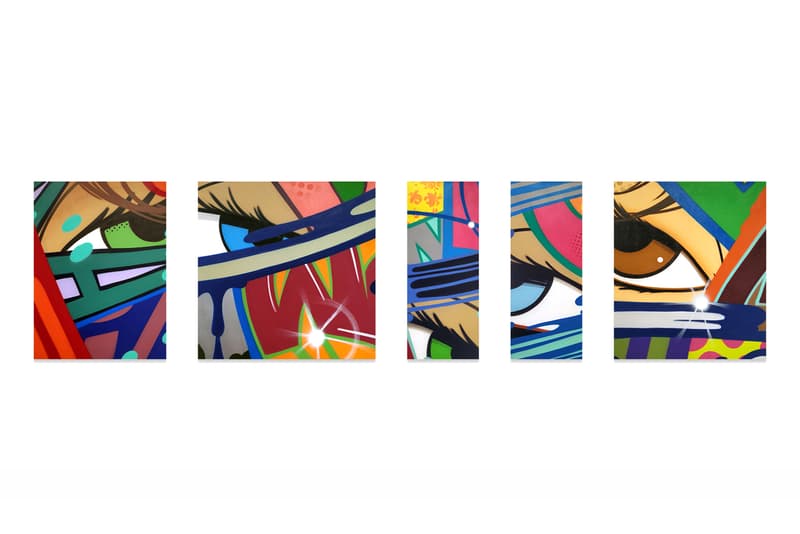 1 of 7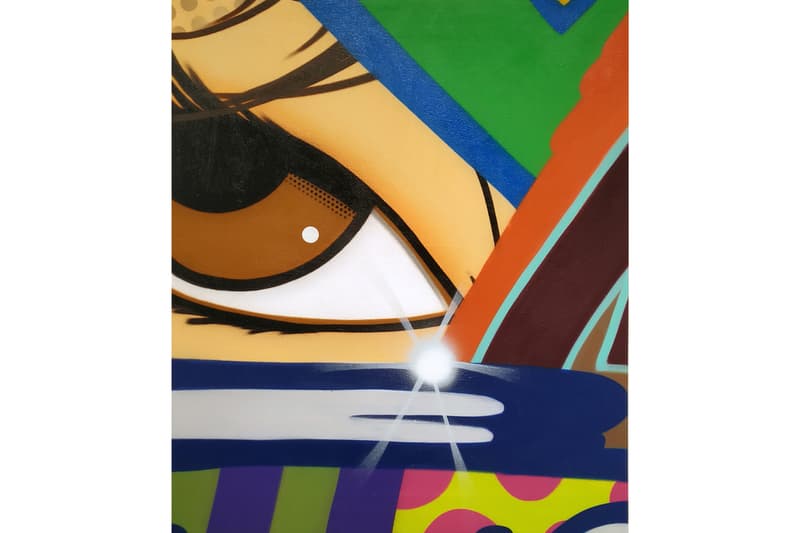 2 of 7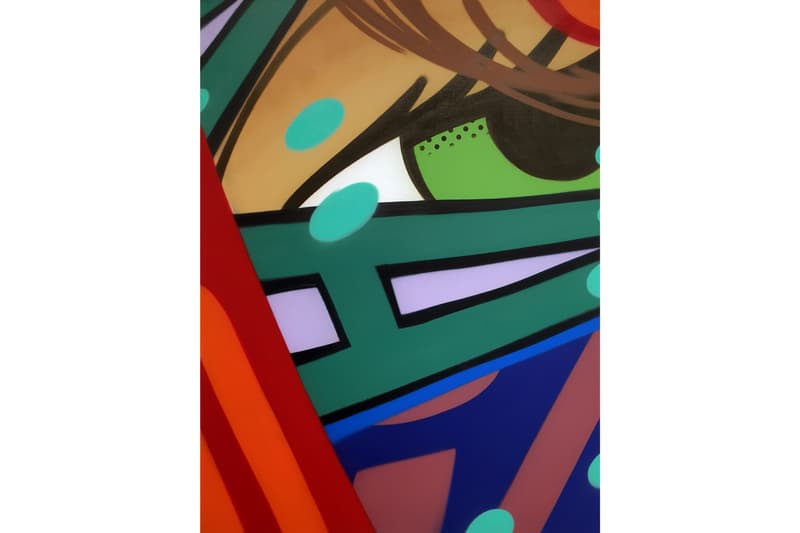 3 of 7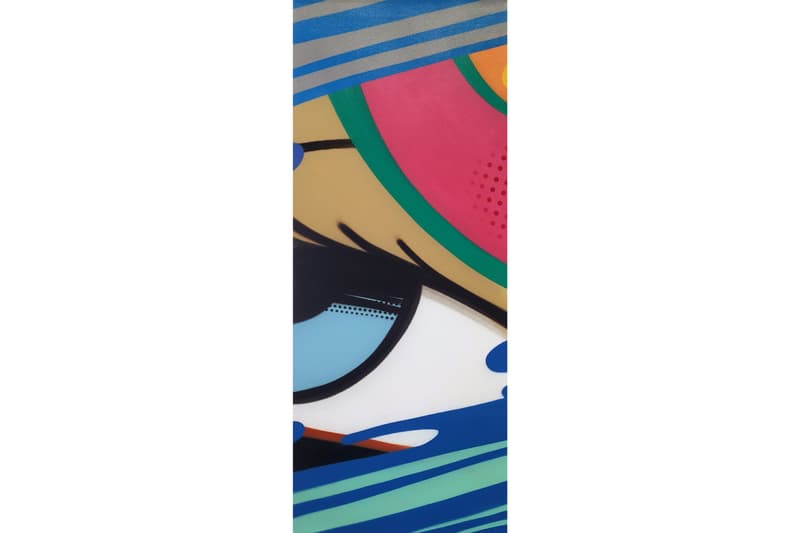 4 of 7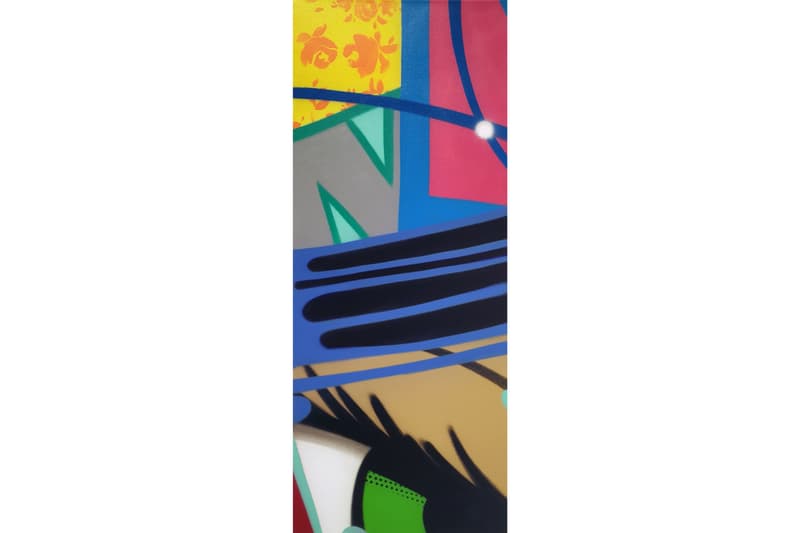 5 of 7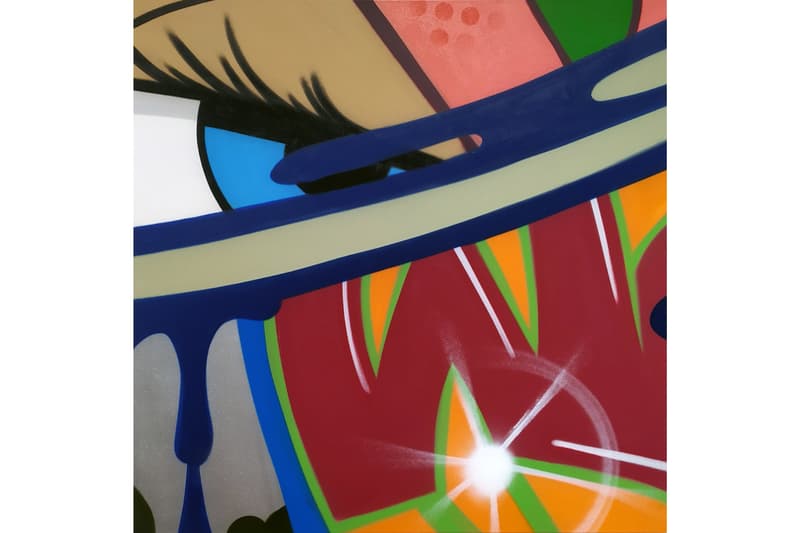 6 of 7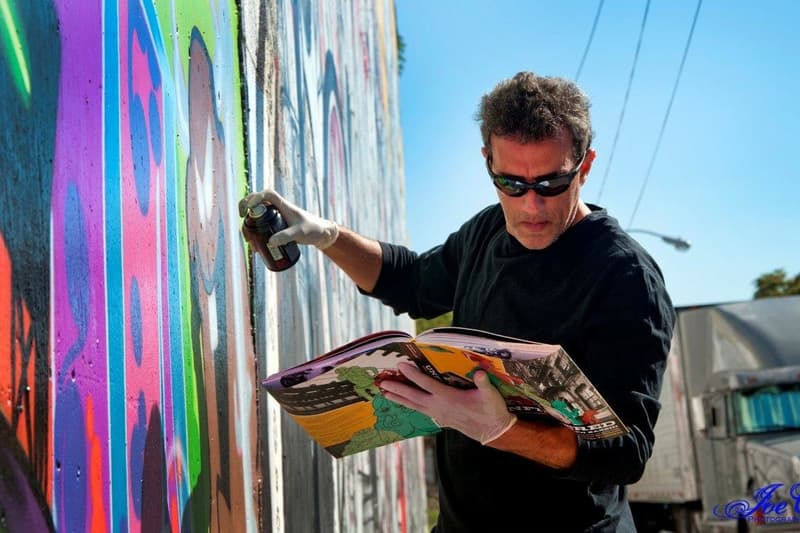 7 of 7
NYC graffiti legend John "CRASH" Matos recently launched a new exhibition at Kolly Gallery in Zürich, Switzerland. Titled "TEXTURES," the artist's bold letterforms and cartoonish figurations are observed across a fresh selection of paintings. One particular untitled piece features floral patterning made using a stencil that is juxtaposed with spray-painted tags in a vivid color palette. Altogether, the body of work marks the artist's trajectory of building his fine art practice while championing his graffiti background in the creative process.
"In this series, the artist envisioned graffiti as a platform to be explored, such as surfaces, neighborhoods, and people," said the gallery in a statement. "Because his goal truly is to bring his own vibe to the world around him, hoping to communicate his individual experience of graffiti."
View select works above and then visit Kolly Gallery's website for further details.
For more dynamic artworks, check out Wes Lang's latest paintings on display at Eighteen Gallery in Copenhagen.
Kolly Gallery
Seefeldstrasse 52, 8008
Zürich, Switzerland