Mazda Further Hints at the Return of Its Legendary Rotary Engine
Coming to this year's Tokyo Motor Show?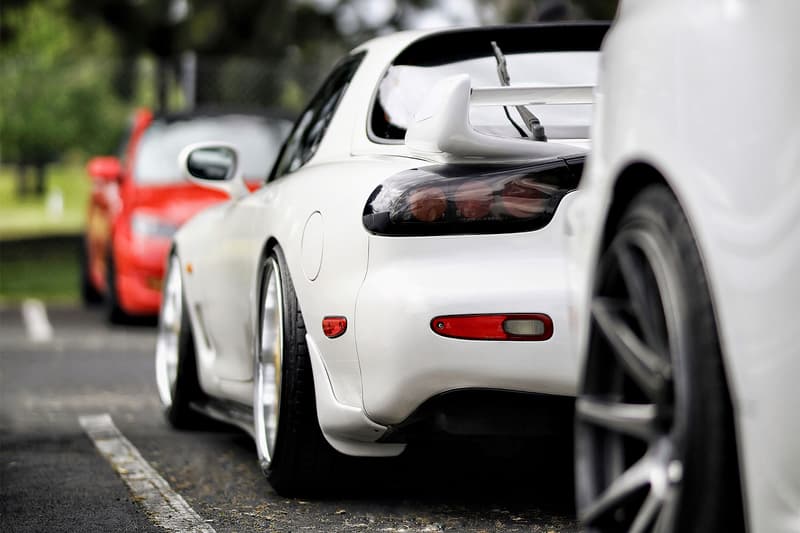 Autocar UK has just posted a promotional image from Chang'an Mazda hinting at the rival of the Wankel rotary engine. The poster reveals a 1967 Mazda Cosmo with the line "rotor engines make the world more beautiful" in Chinese characters.
While fans are hoping the powertrain will be equipped on a more sporty make, automotive experts are speculating that it will most likely be matched with an electric motor for range extending purposes — as foreshadowed by Mazda's Managing Executive Officer, Mitsuo Hitomi, at 2017's Tokyo Motor Show.
Whether it ends up in an EV or sports car should not change the fact that there is significant evidence that the iconic engine will return for a new generation to experience it. That's good news for those that have been hanging on to memories of Mazda's last rotary production car that was last seen in 2012, the RX-8.
In other automotive news, Paul Walker's car collection to List at 2020 Scottdale Auction.