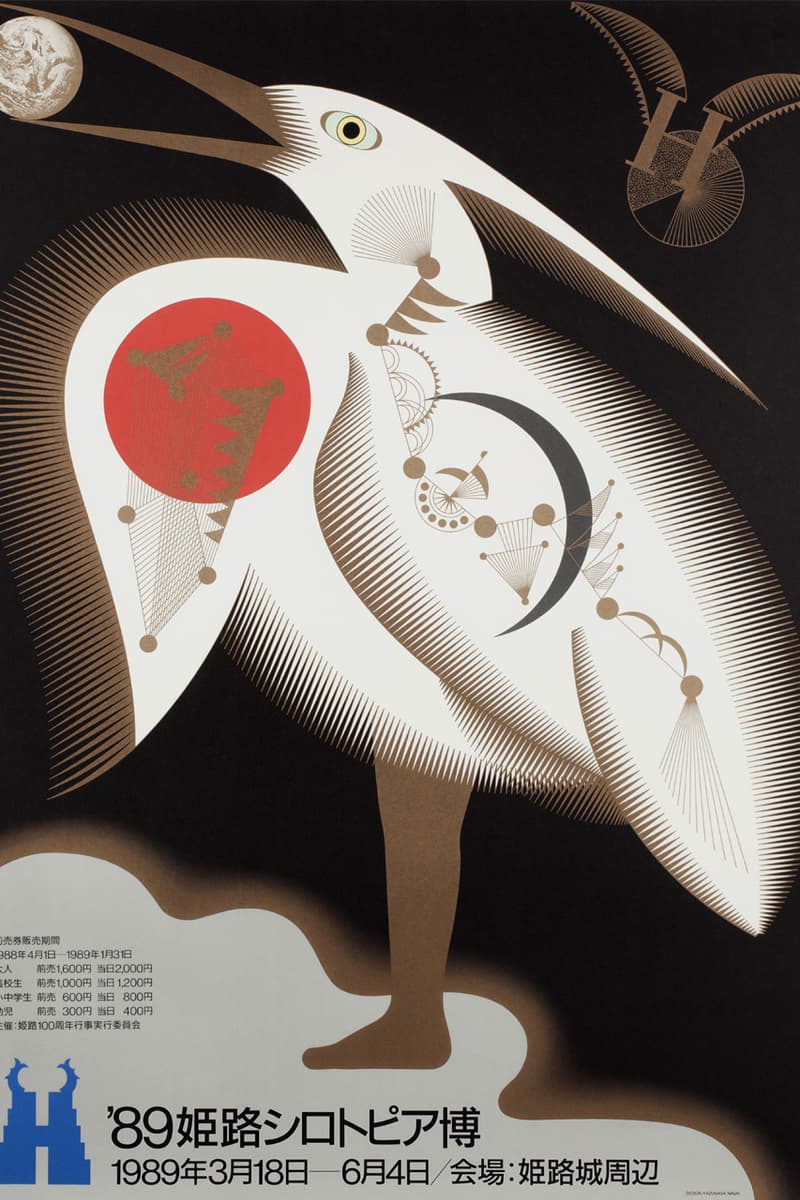 1 of 13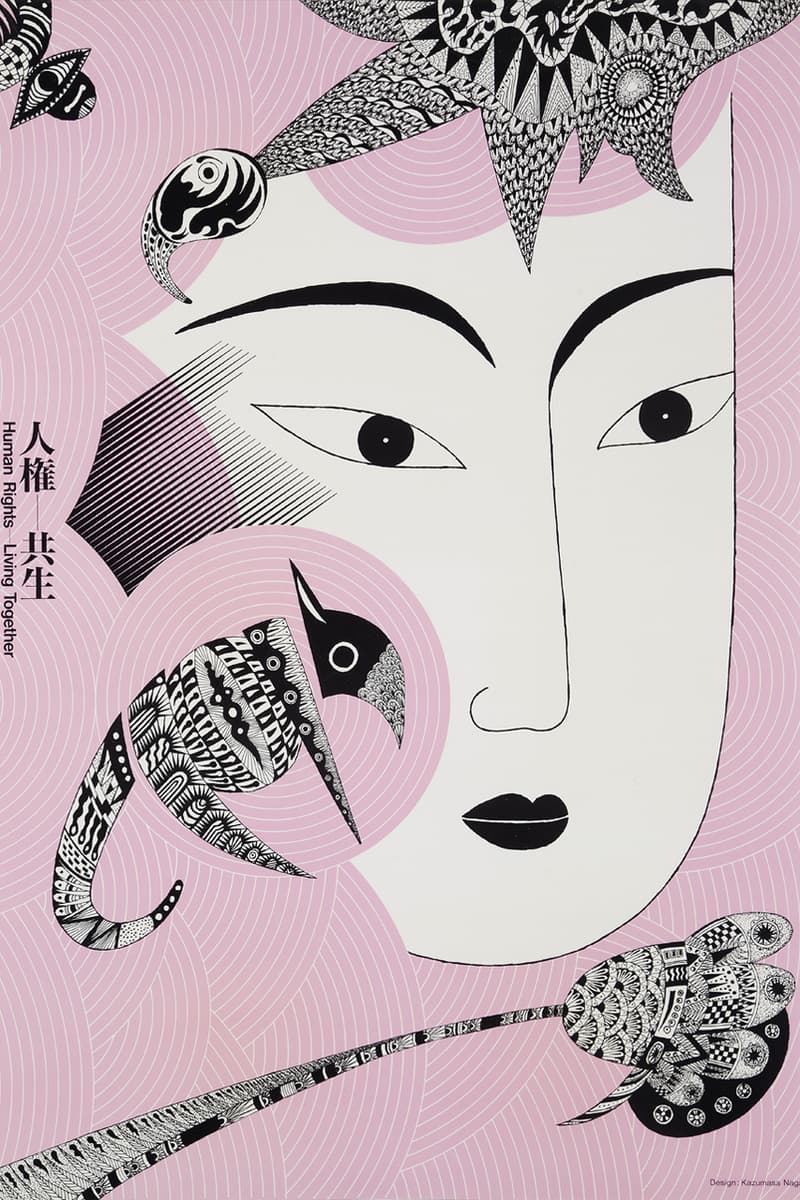 2 of 13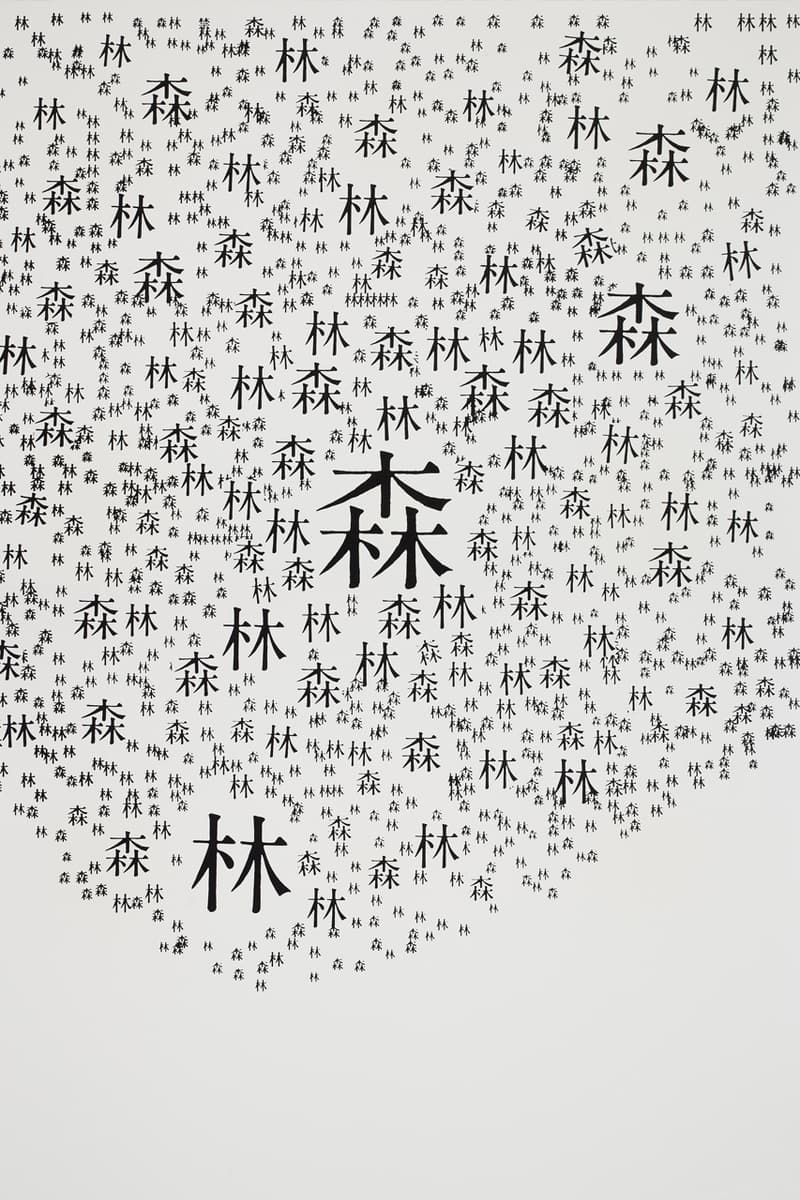 3 of 13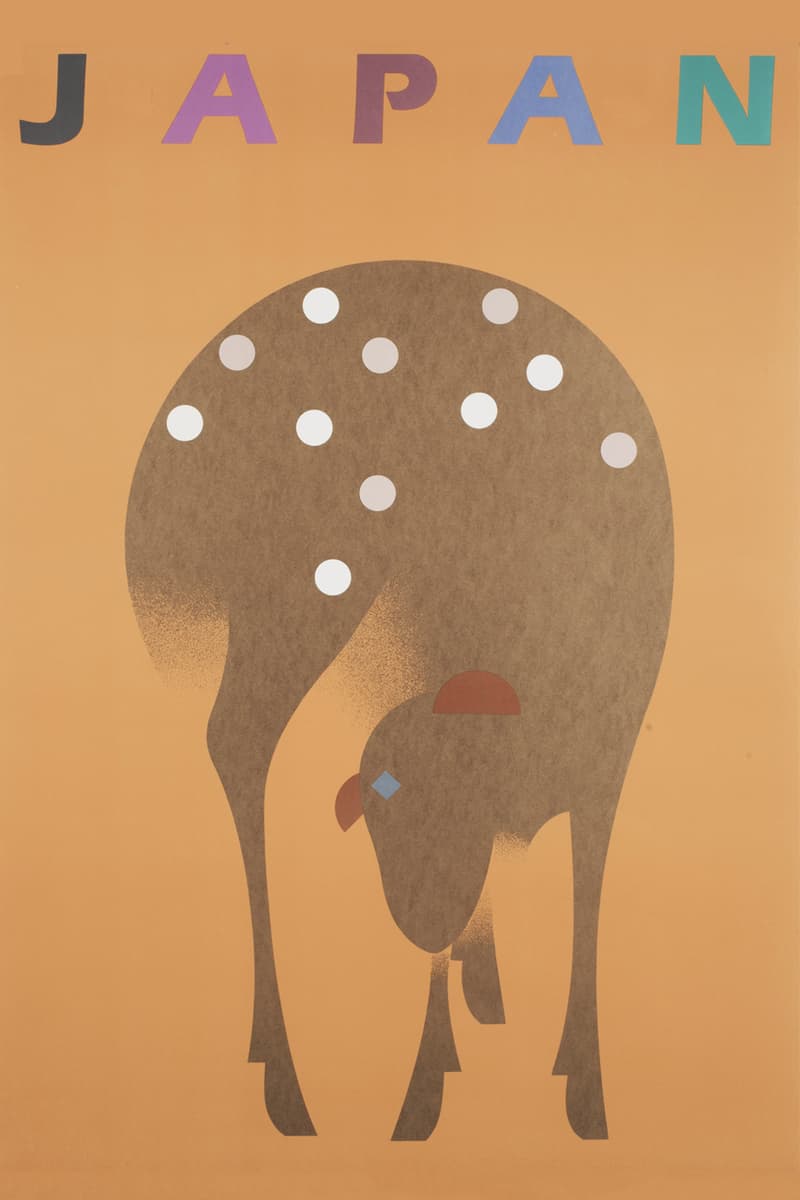 4 of 13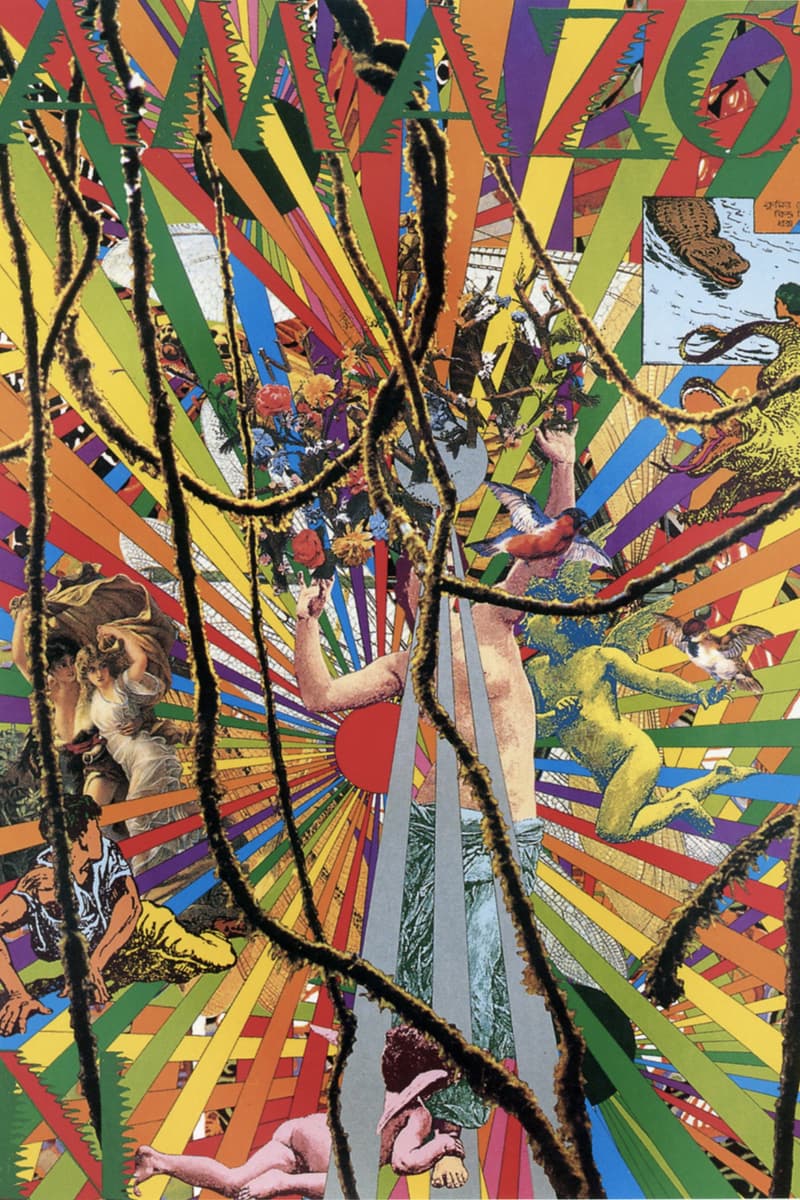 5 of 13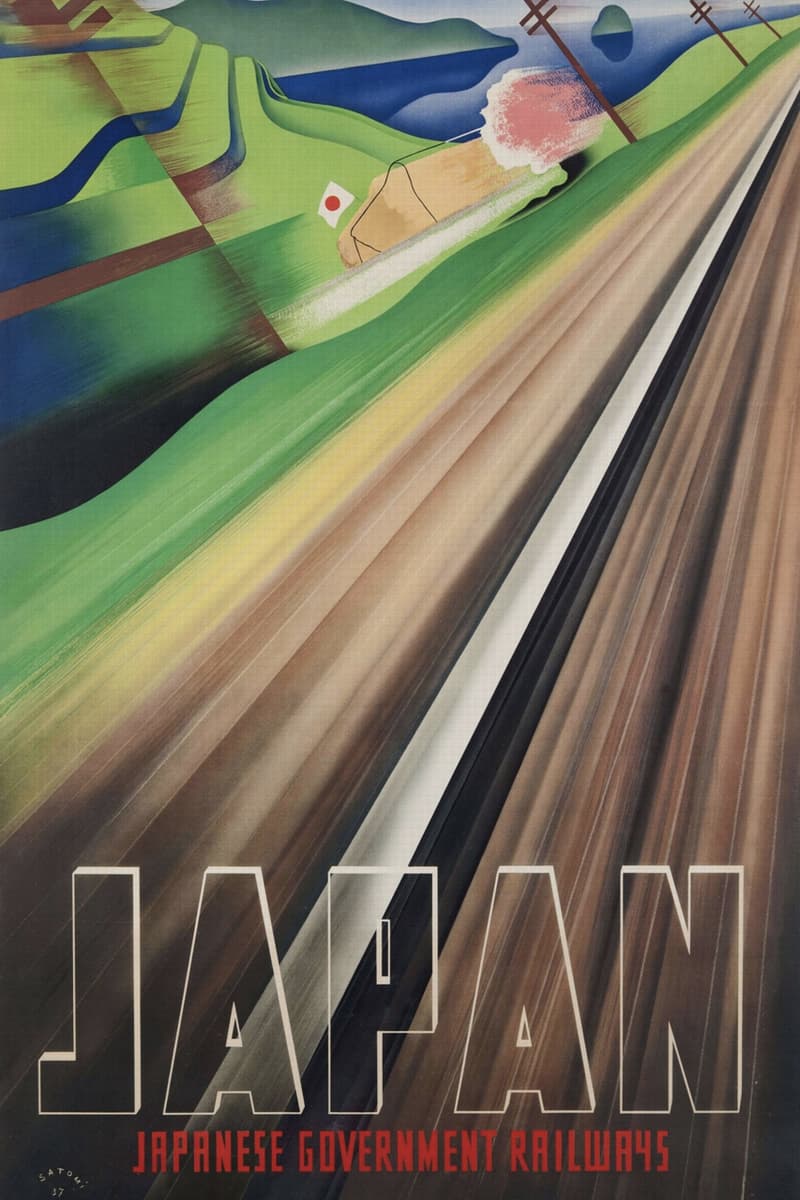 6 of 13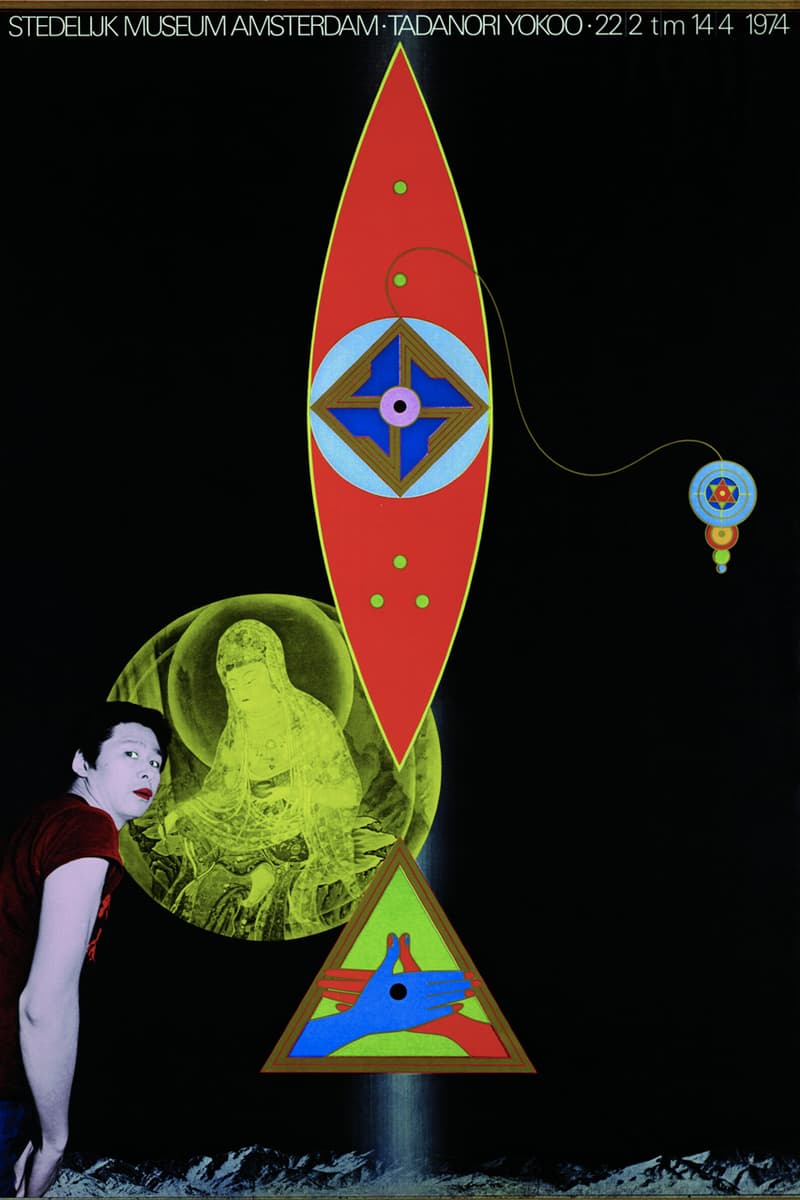 7 of 13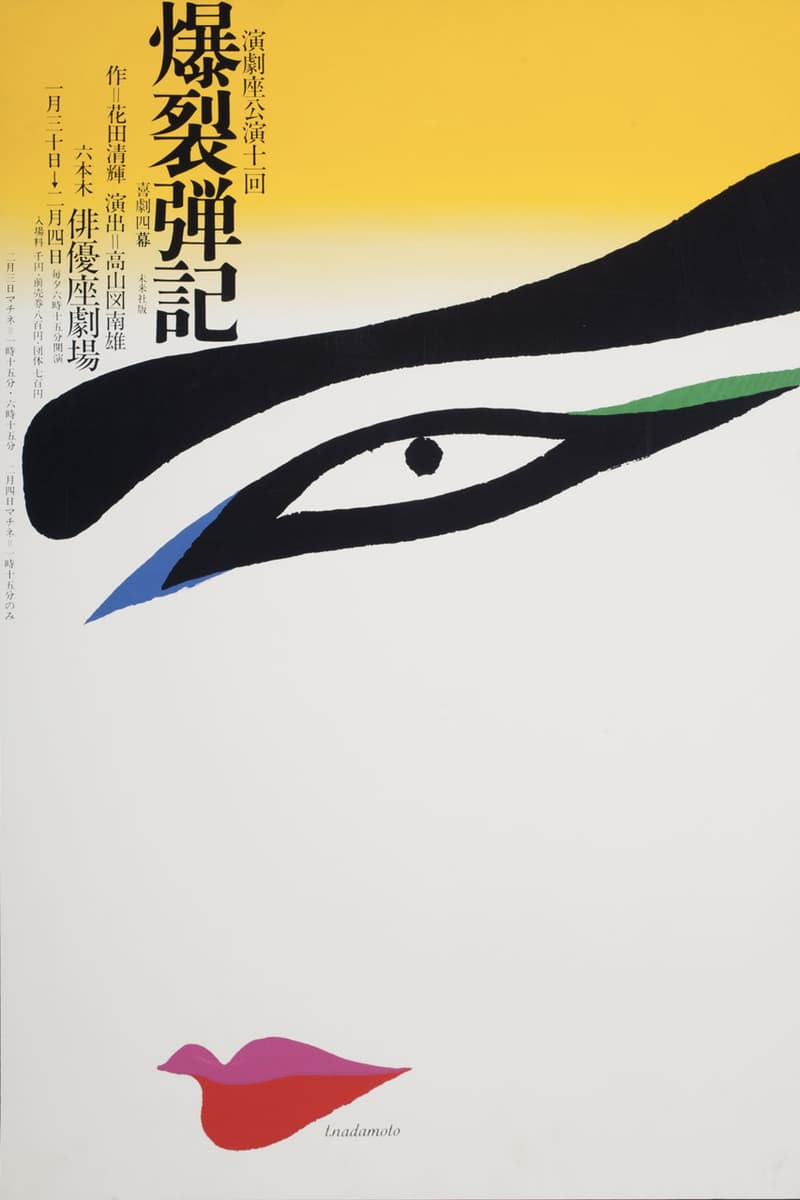 8 of 13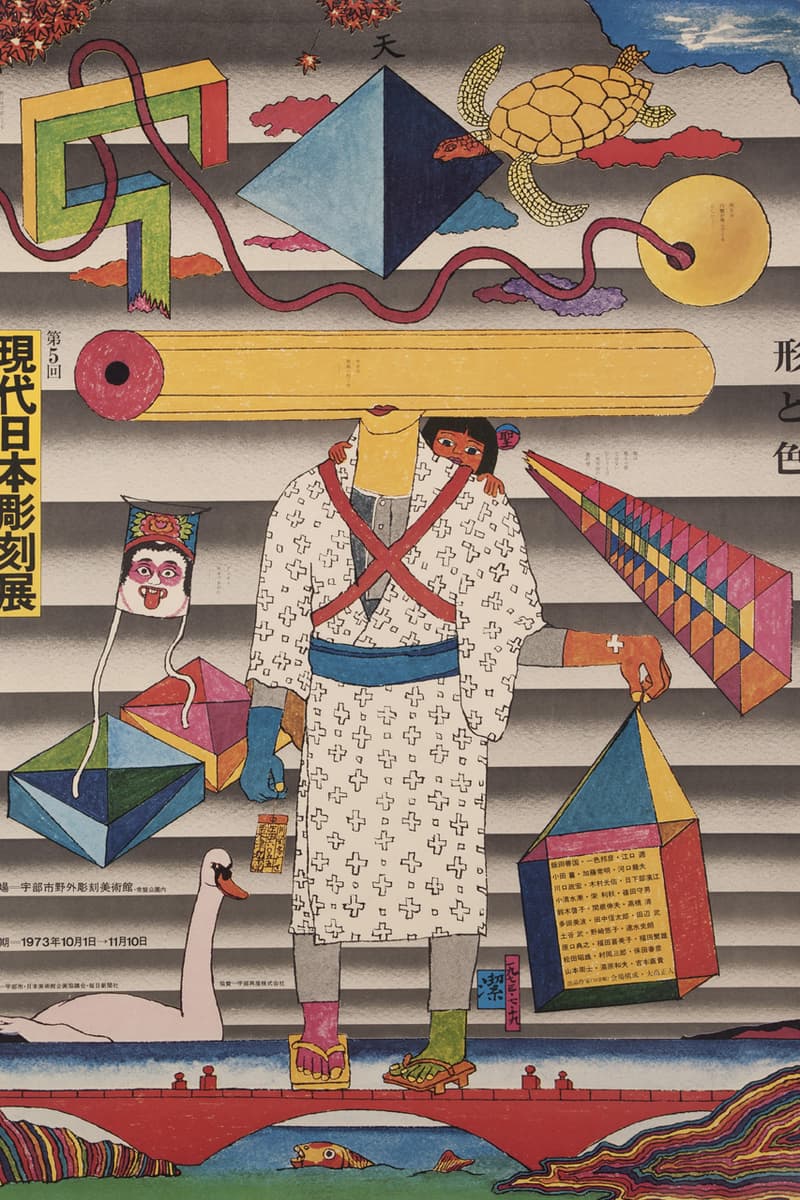 9 of 13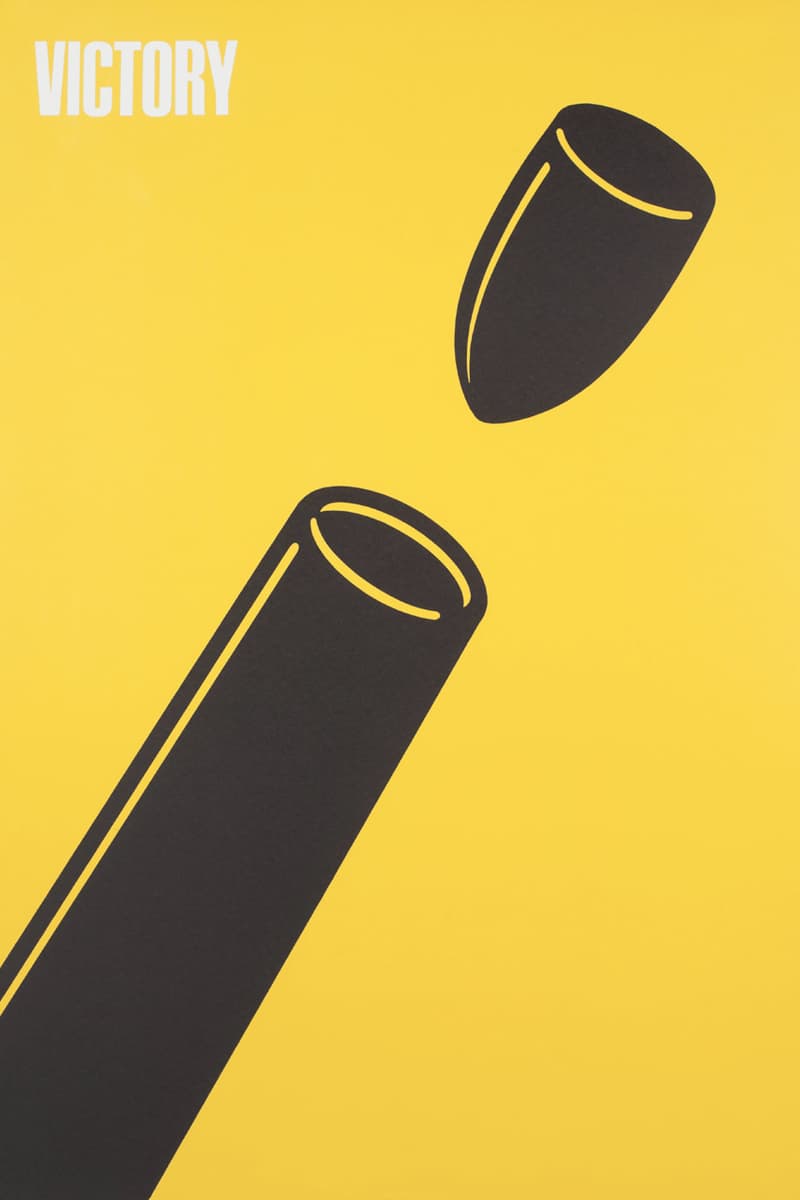 10 of 13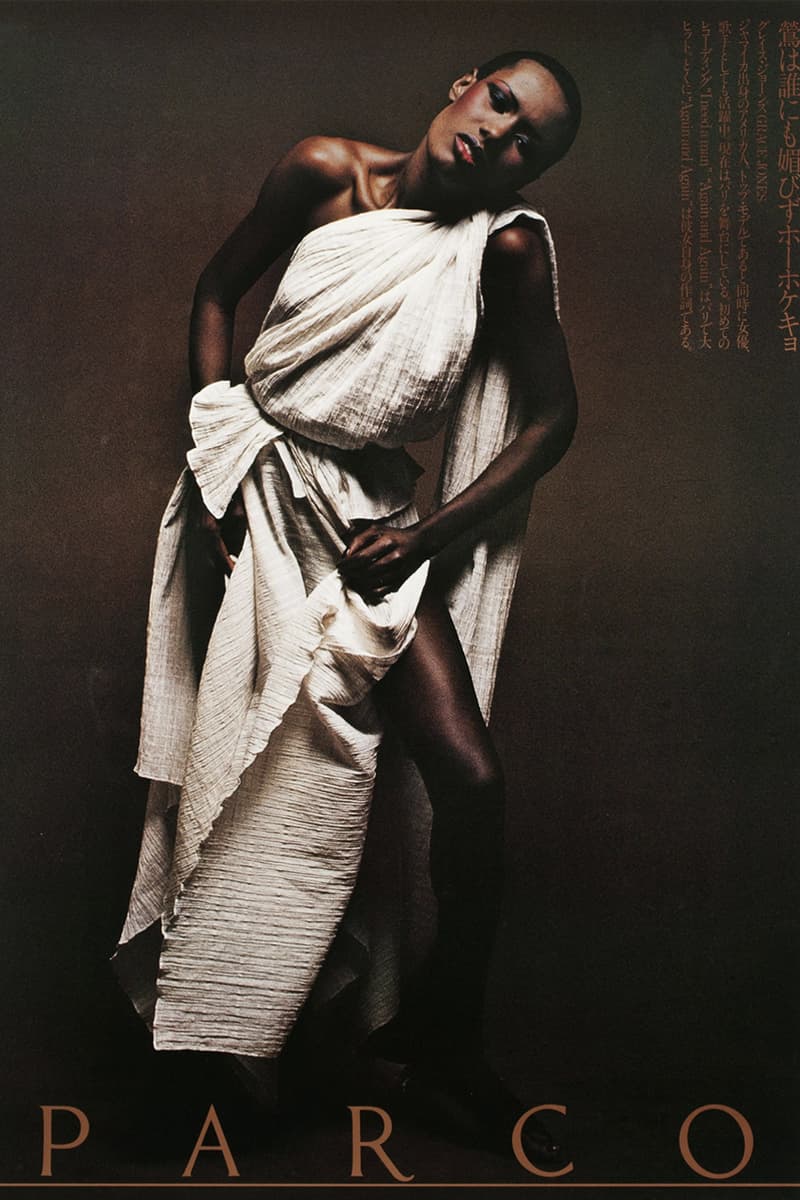 11 of 13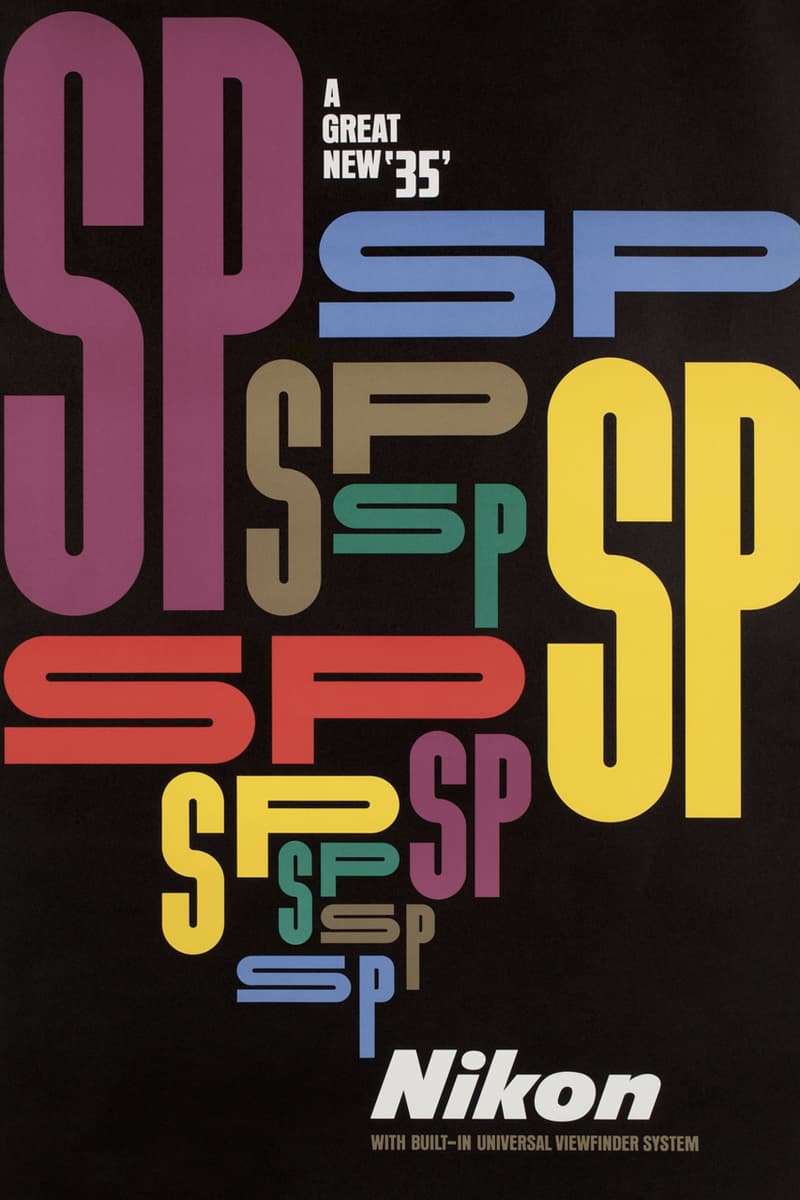 12 of 13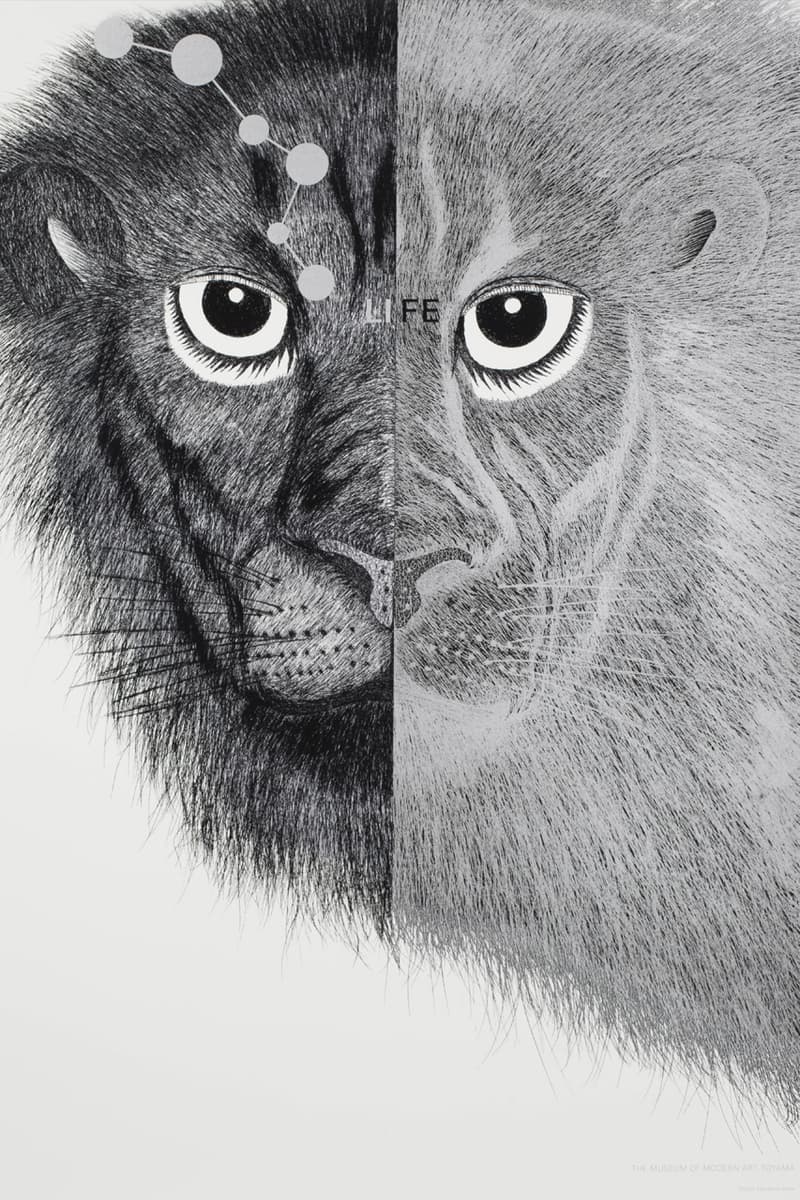 13 of 13
New Exhibition 'Colorful Japan' Examines Japanese Branding & Poster Design
On show at Amsterdam's Stedelijk Museum.
---
The Stedelijk Museum in Amsterdam is showing a new exhibition titled Colorful Japan that offers a close examination of Japanese branding and poster design. The gallery was put together in celebration of Shigeru Watano's expansive legacy, the late graphic designer who lived in the Netherlands and brought over his unique cultural design sensibilities. His relationship with the museum and several Japanese designers alike have resulted in the large accumulation of Japanese posters, a collection that now spans approximately 800 posters.
The exhibition has been curated with the works of prominent Japanese artists, like Ikko Tanaka and Tadanori Yokoo, painstakingly arranging each poster by color. From a vibrant Nikon ad to various fashion posters, many of the pieces are mid-century artworks that offer a glimpse at some of the visual trends of that era. According to sources, its the distinctive use of design elements – like kanji, coupled with the tendency to make a poster's message nuanced and more poetic – that makes Japanese poster culture so unique. Apart from the aforementioned artists, some other featured artists in the gallery include Tadahito Nadamoto, Shigeo Fukuda and Eiko Ishioka, to name a few. The space is currently open and will run until February 2, 2020.
1 of 4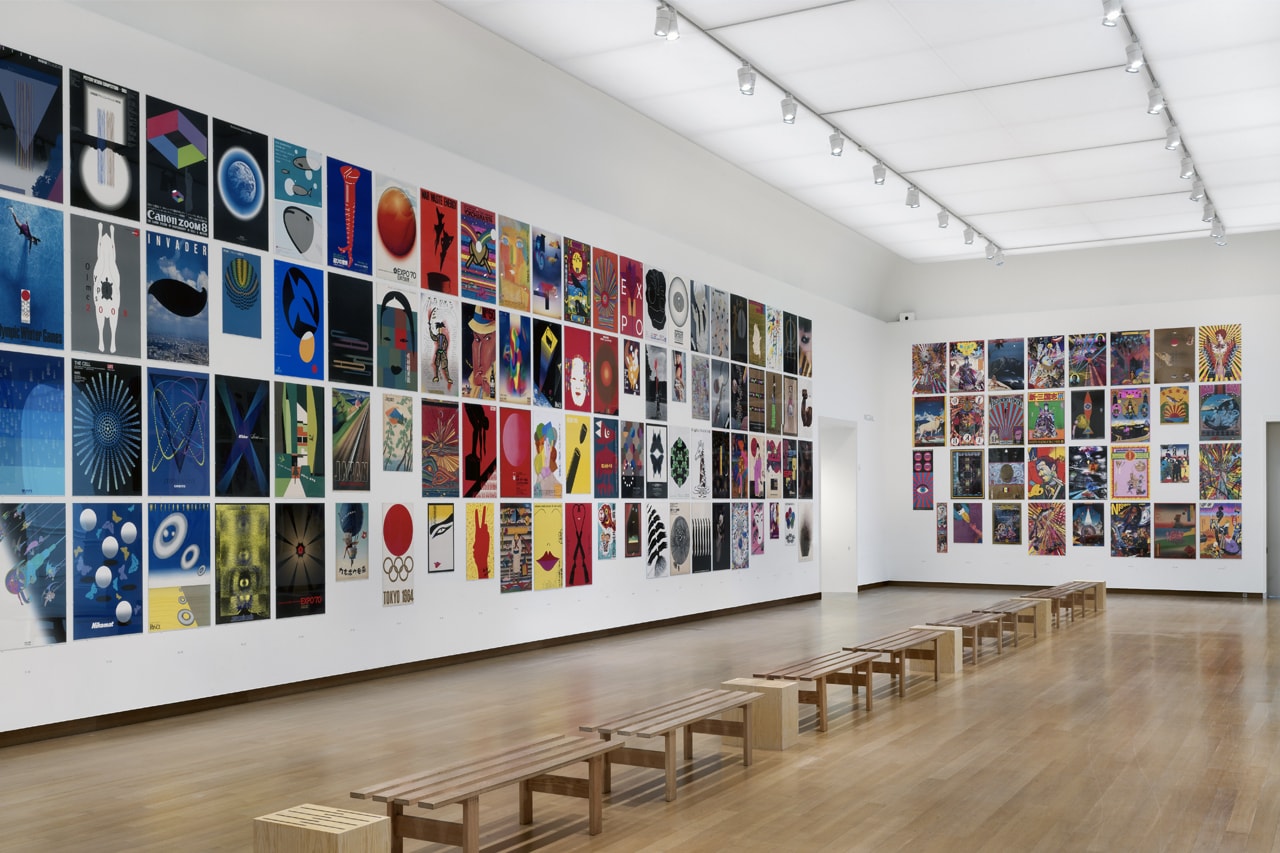 2 of 4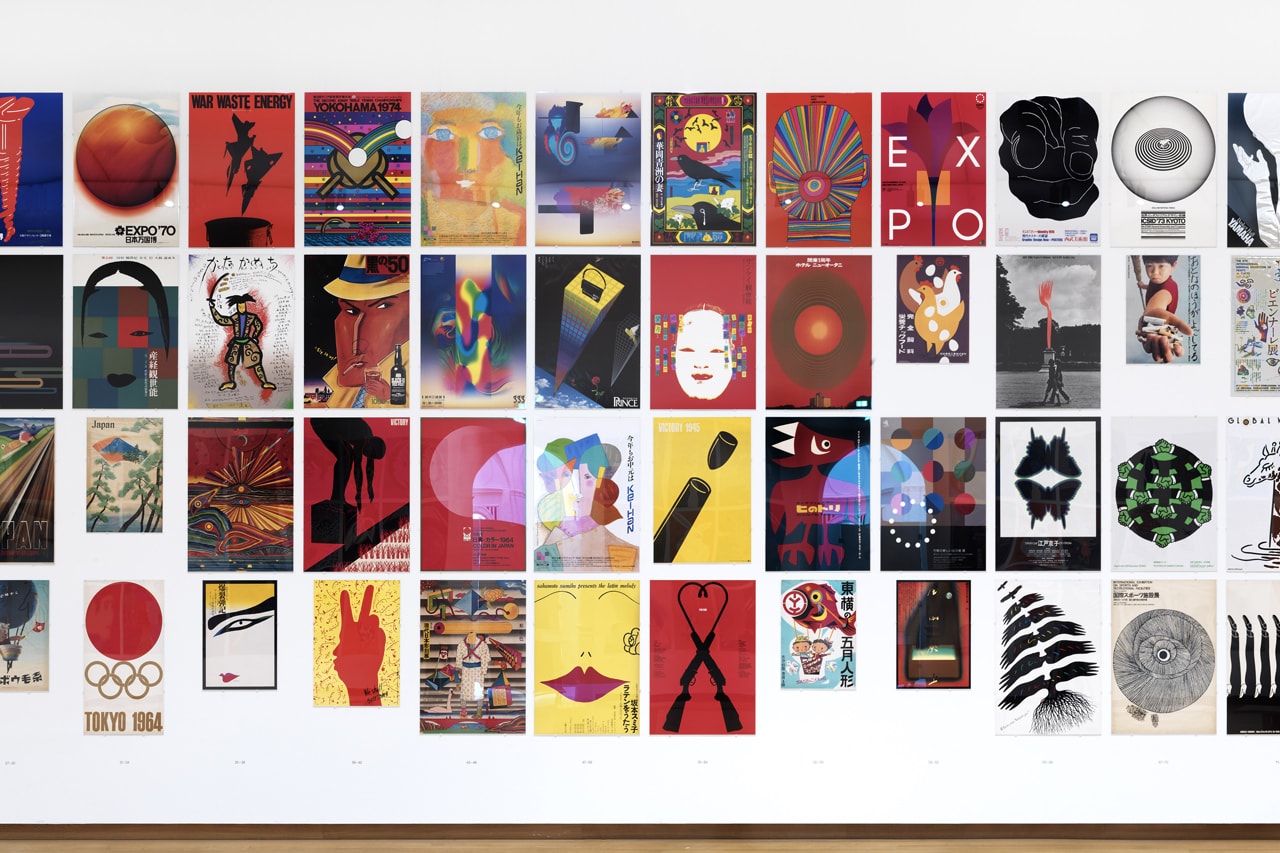 3 of 4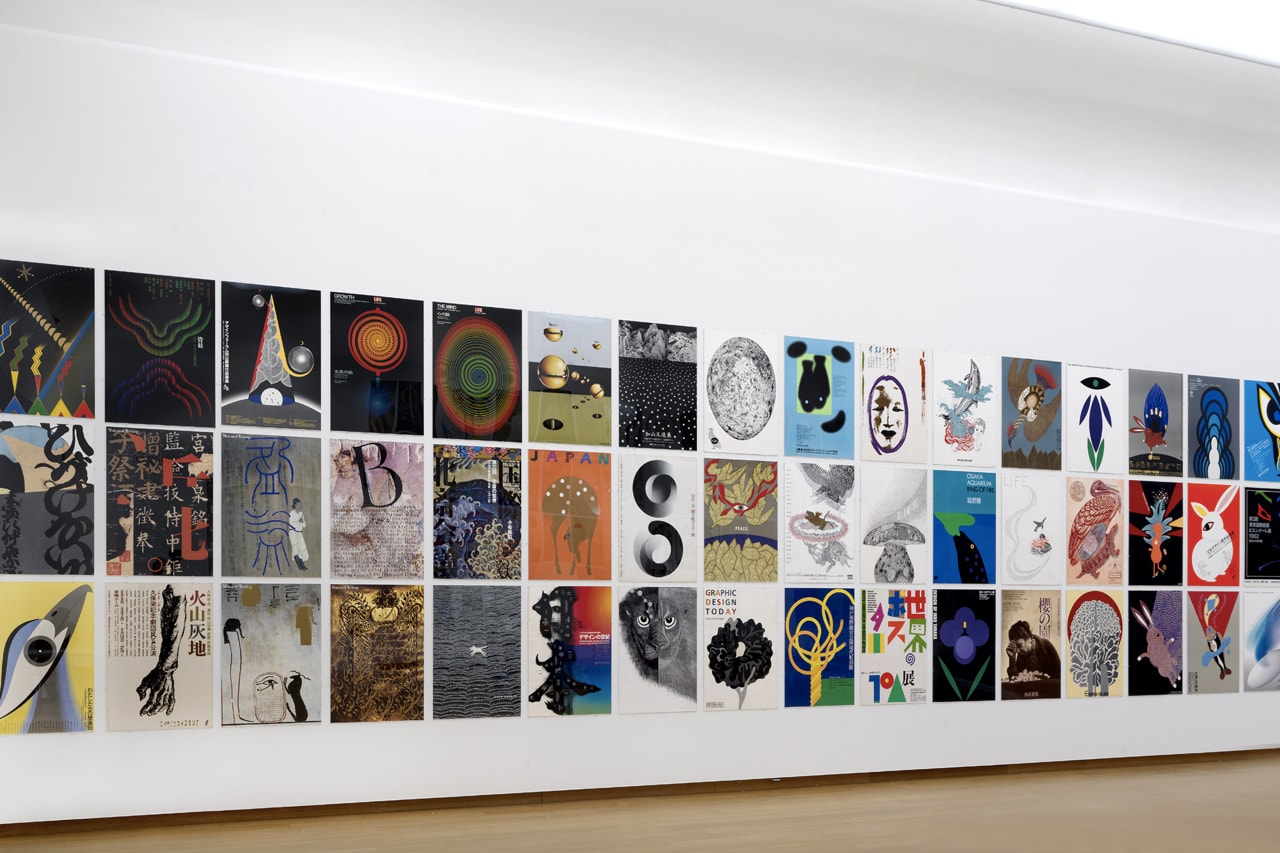 4 of 4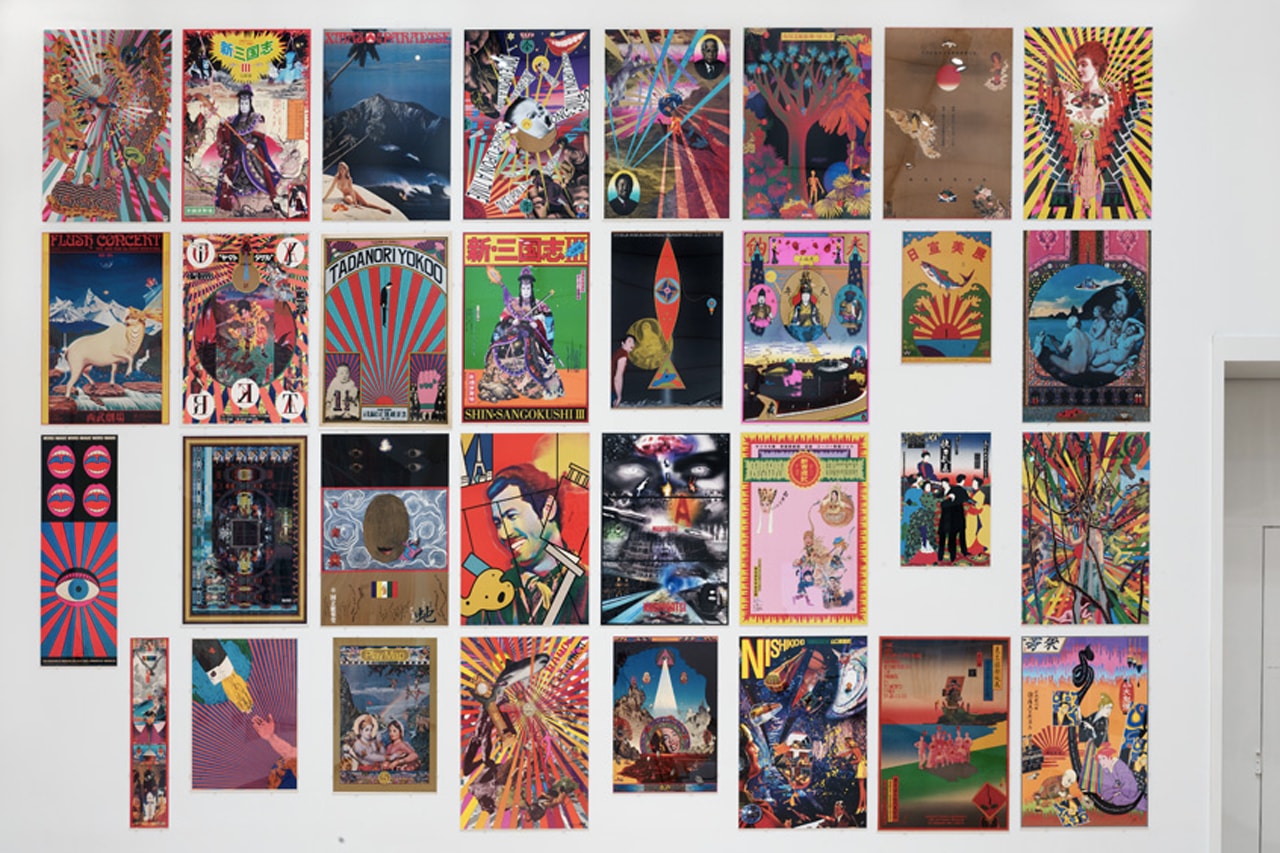 Scroll through the gallery at the top for a look at some featured works from Colorful Japan and see above for a view of the exhibition space. Head over to stedelijk.nl for tickets ranging from $11 – $20 USD.
Elsewhere, check out how Matt McCormick went from tattooing Tyler the Creator to making fine art.