Big Thief's New Album 'Two Hands' Is Raw, Quaint and Cathartic All at Once
Marking the band's fourth full-length LP.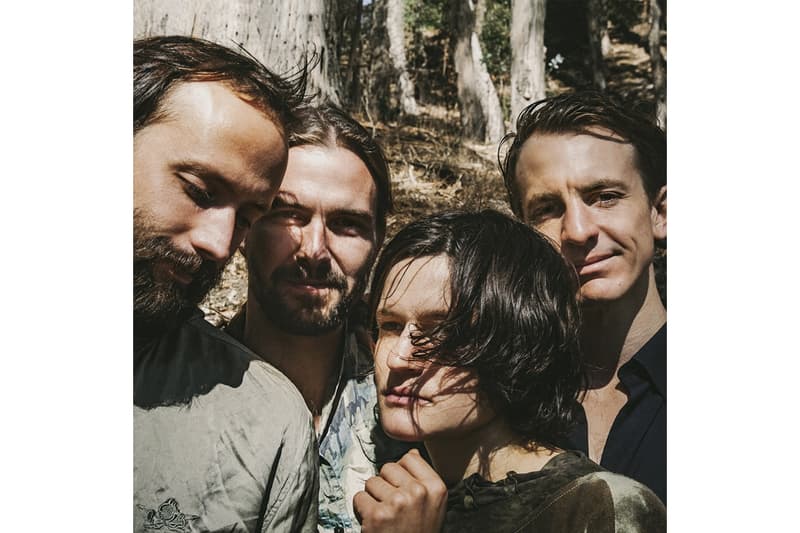 After revealing plans for its full-length studio album Two Hands and sharing its lead single, "Not," American indie rock band Big Thief has finally dropped its much-anticipated LP.
Hailing from Brooklyn, New York, the band is known for its modern indie sound informed by its folk roots. The band consists of members Adrianne Lenker on the guitar and vocals; Buck Meek, guitar, backup vocals; Max Oleartchik, bass and James Krivchenia, drums, who have been responsible for putting out critically acclaimed projects like its first album Masterpiece from 2016.
"Two Hands has the songs that I'm the most proud of; I can imagine myself singing them when I'm old," says Lenker expressing her thoughts on the LP in a press release. The album includes 10 soulful tracks, laced with vibrant instrumentals and thought-provoking songwriting, offering a ruthlessly sobering lens on topics like the pain incurred in fractured relationships. A good example of this is in the single "Not:" "It's not the open weaving / Nor the furnace glow / Nor the blood of you bleeding / As you try to let go." Ragged, quaint and cathartic all at once, the lush arrangements of the songs on the LP, made up of swirling guitar riffs, snappy snares and spacey backup vocals, embrace a somewhat bare feel to them, yet have been meticulously strung together, like calculated imperfection. The album runs just under the 40-minute mark and follows the band's previous experimental project U.F.O.F..
Scroll below to have a listen of Big Thief's latest full-length LP Two Hands.
Elsewhere, check out Casanova's sophomore album Behind These Scars.