A$AP Twelvyy Flexes His Affinity for Style in "LYBB (Garments Renaissance) Freestyle"
Listen to the Harlem rapper's latest boom bap effort now.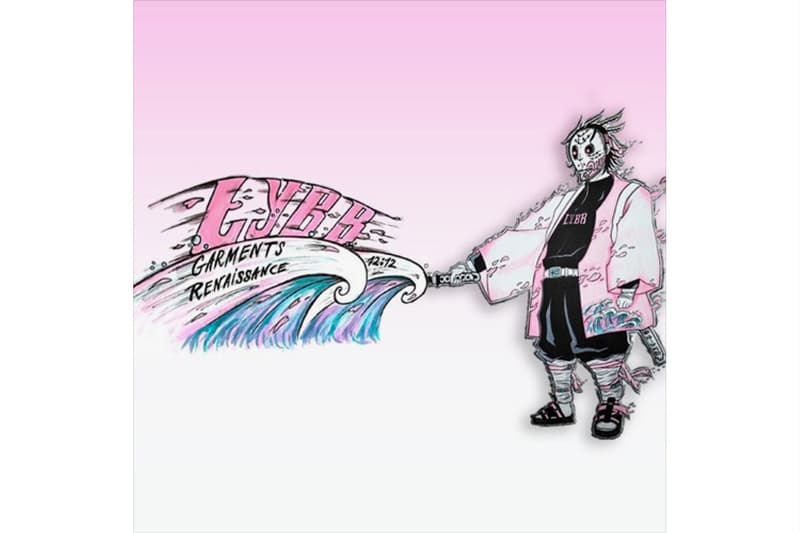 A$AP Twelvyy has returned with a brand new track entitled "LYBB (Garments Renaissance) Freestyle." It's been over two years since the Harlem rapper released his debut album 12, wherein one of the track's lead single was called "L.Y.B.B. (Resolution)." Continuing in much of the same boom bap vein that has dominated much of Twelvyy's debut album and career-shaping sound, the new track hones in on the MC's lyrical prowess with a tweaked nostalgic instrumental filled with lo-fi tweaks.
Within the new track, Twelvvy references his own LYBB (Last Year Being Broke) company, flexing his affinity for tastefully eclectic fashion: "Cherry red straps gotta match with the guava/Donned all white, Off-White like I'm clockin'." The new single arrives just a month after his previously released "Kratez" and "Bill Collector" singles, leading us to believe that Twelvvy could be revving his engines for a potential project to drop later this year.
Listen to "LYBB (Garments Renaissance) Freestyle" below.
For more music news, listen to Daniel Caesar's Koffee-enlisting remix of "CYANIDE."