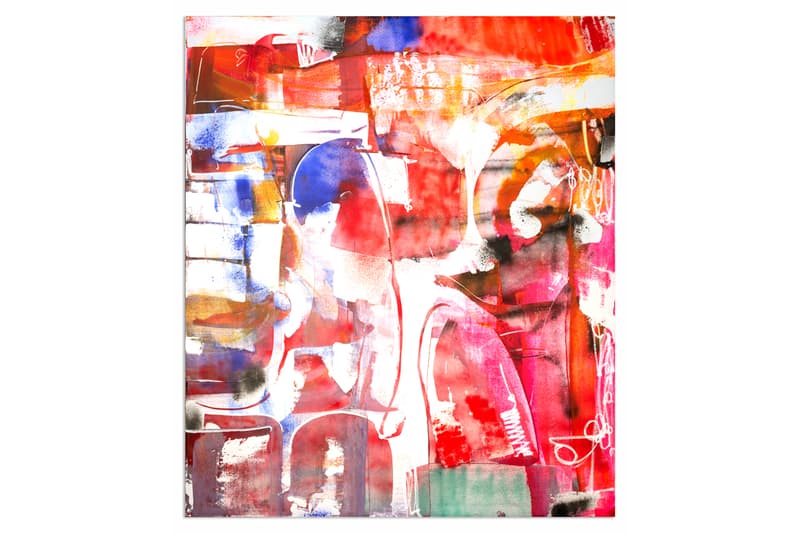 1 of 3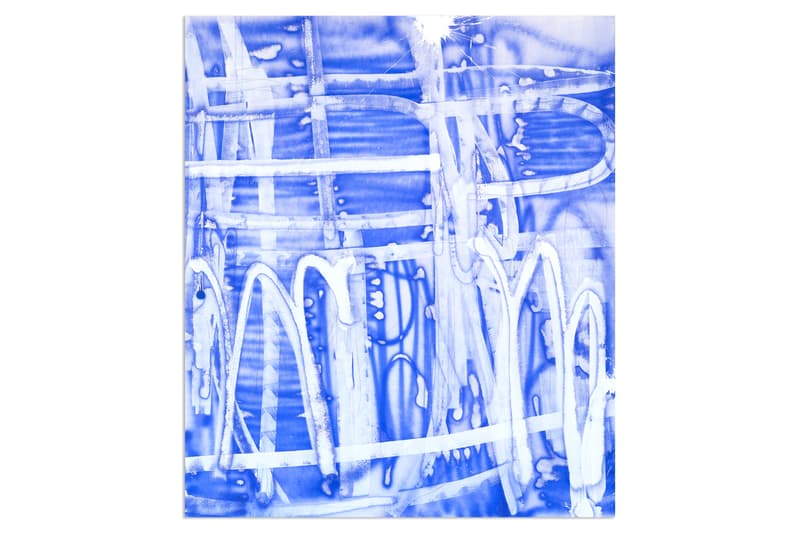 2 of 3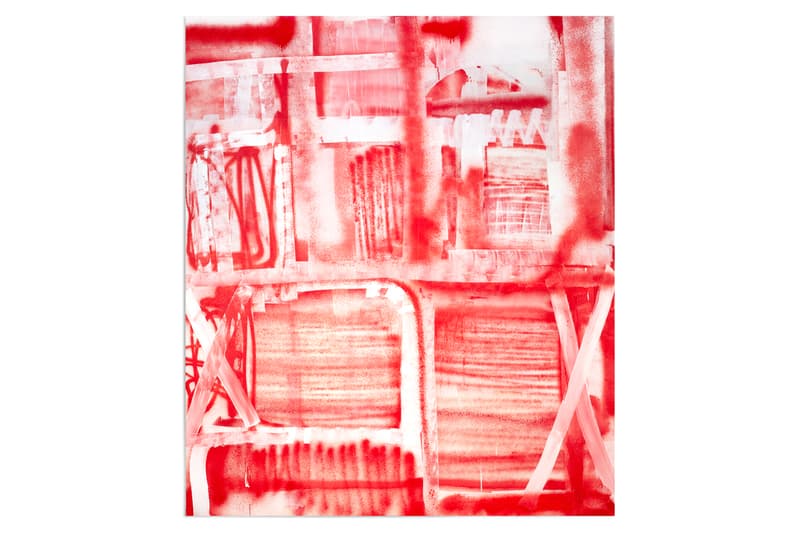 3 of 3
ZES Goes "Beneath the Surface" for Upcoming Kaikai Kiki Gallery Exhibition
Introducing a new body of work.
---
Graffiti turned fine contemporary artist ZES is widely-recognized for his intricate tags and markings on the streets of Los Angeles. As a member of the legendary graffiti crew called Mad Society Kings (MSK), ZES alongside his peers spray painted their respective tags on the most hard-to-reach spots such as towering billboards or skyscrapers throughout the gang-fueled 1990s in the West Coast city. The artist translated his public artwork onto canvas paintings for his first gallery show back in 2012.
Now, ZES is the subject of a forthcoming exhibition at the leading Japanese gallery Kaikai Kiki in Tokyo. Entitled "Beneath the Surface," the presentation will feature a series of canvas paintings that each represent "the artist's personal journey within the tumultuous, divisive environment of current-day America," said the gallery. To create his standout pieces, the fearless creative would utilize a diverse range of art tools such as spray cans, rollers, and brushes. "Years of creating art in dangerous situations has shaped ZES's creative process, lending his works a striking quality of urgency and raw emotion," the gallery added.
Visit Kaikai Kiki Gallery's website to learn more about the show. "Beneath the Surface" will be open to the public from January 25 until February 15. In related stories, take a look at this week's best art drops.
Kaikai Kiki Gallery
Motoazabu Crest Bldg. B1F
2-3-30 Motoazabu,
Minato-ku, Tokyo 106-0046
Japan