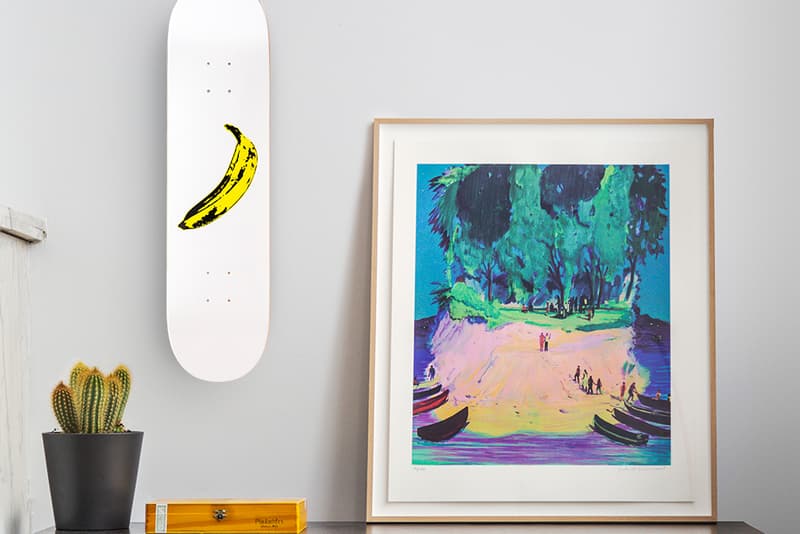 Best Art Drops: BE@RBRICKs, Andy Warhol Skate Decks & More
Including Lushsux's new 'Donye' print.
---
Every week we spotlight the best art drops by notable artists, galleries, museums and contemporary art platforms across the globe. Listed items typically encompass affordable artworks, prints, collectible figures, collaborative merchandise and more.
For this week's installment, Selfridges recently launched its "State of The Arts" campaign with leading galleries to sell limited edition artworks, The Skateroom joined forces with Andy Warhol's estate to release collectible skate decks, Spoke Art unveils diverse artworks inspired by Hayao Miyazaki's Studio Ghibli films, ToyQube launches the new 20" Dragon King- Milk Edition vinyl figure, and Lushsux drops his new The Donye print.
View the full list below.
Selfridges Launches New "State of The Arts" Campaign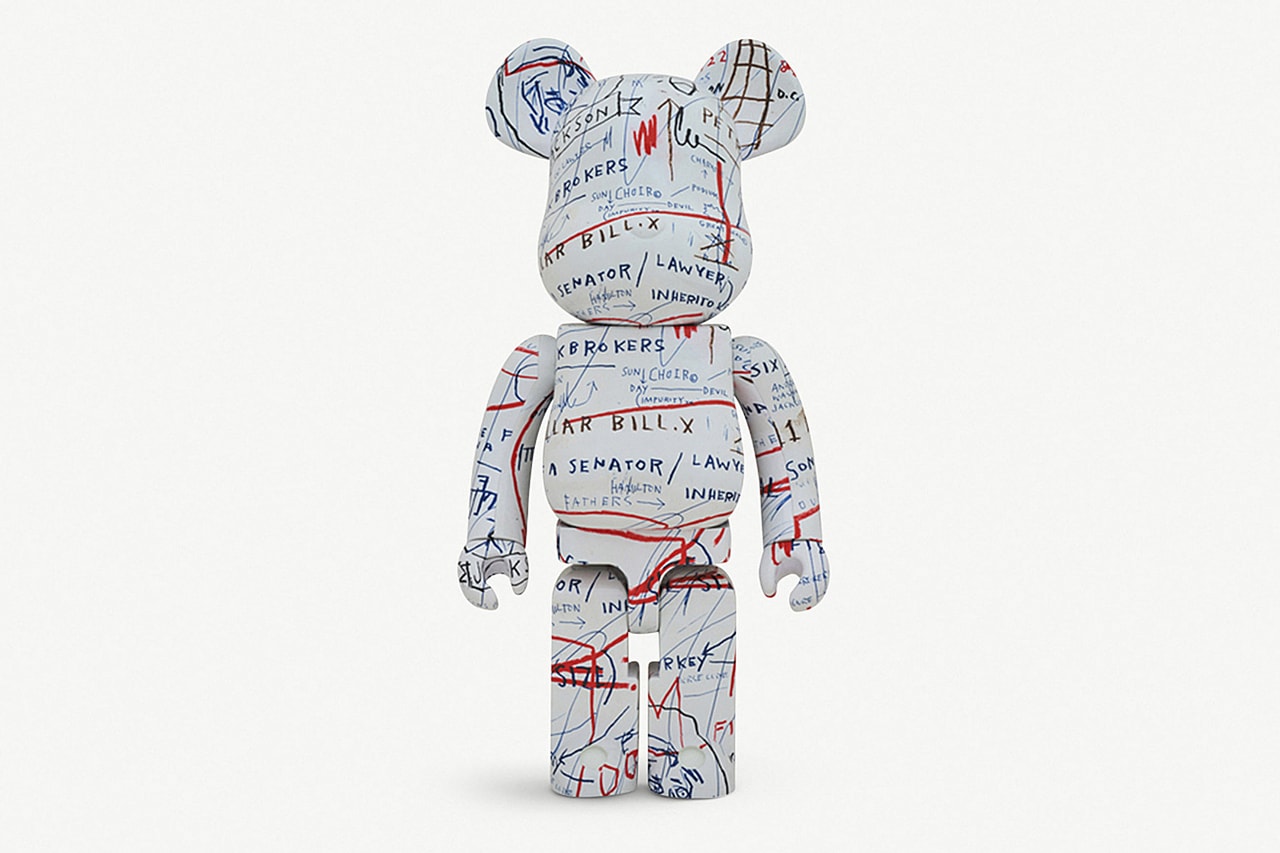 Release Date: Available now on Selfridges' online shop
Release Price: Varied
Selfridges' new "State of The Arts" campaign brings together leading galleries to purvey a unique selection of sought-after artworks, merchandise, and accessories. From Jean Michel Basquiat x Medicom Toy BE@RBRICK figures to skis embellished with Keith Haring's iconic graffiti motifs, there is a vast number of works for sale in the London-based retailer's "The Art Store" pop-up shop. As part of the campaign, Selfridges is curating site-specific artworks at London's new Elizabeth Line stations and commissioned murals for its department store windows.
The Skateroom & the Andy Warhol Estate Release Collectible Skate Decks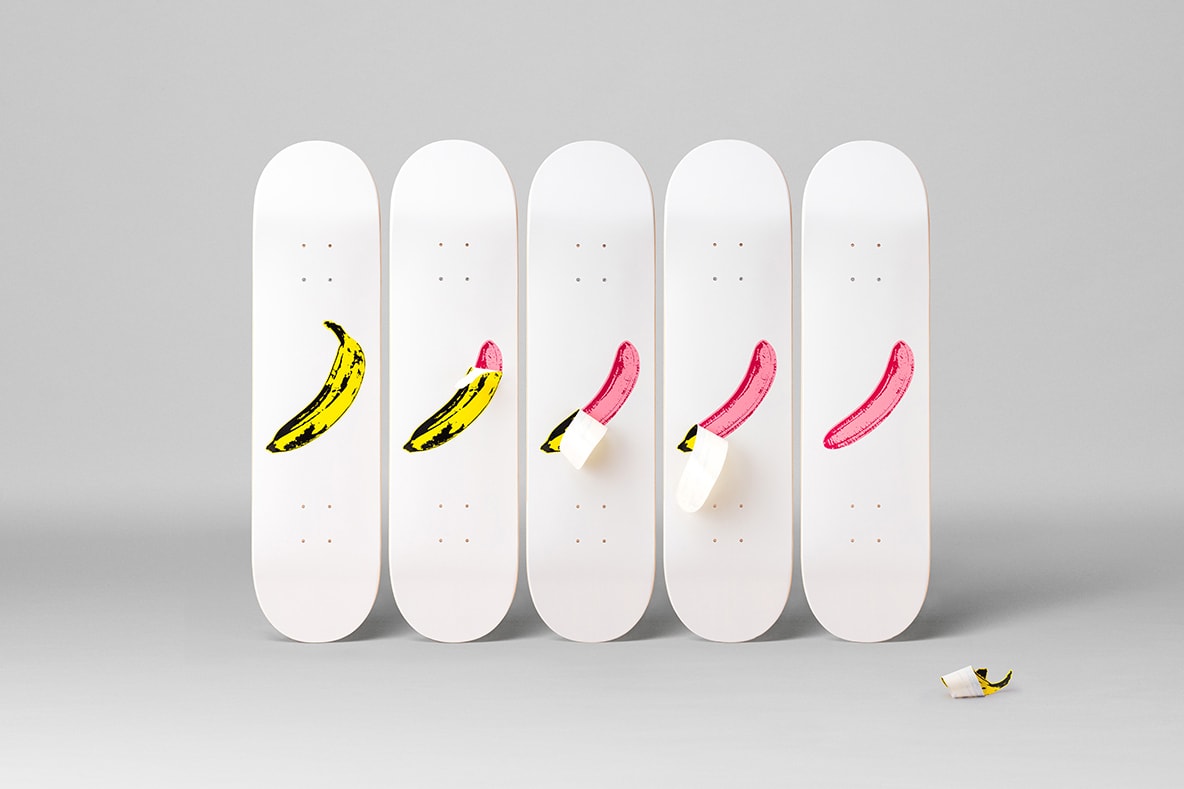 Release Date: Available now on The Skateroom's online shop
Release Price: $250 USD
The Skateroom once again joins forces with the estate of Andy Warhol to release collectible skate decks featuring the legendary pop artist's Banana screenprint originally created in 1966. The decks arrive as an edition of 500 and feature "peel and see" stickers. Moreover, the size of each deck measures approximately 31 x 8 inches and are made of grade A Canadian maple wood.
Spoke Art Unveils Diverse Artworks Inspired by Hayao Miyazaki's Studio Ghibli Films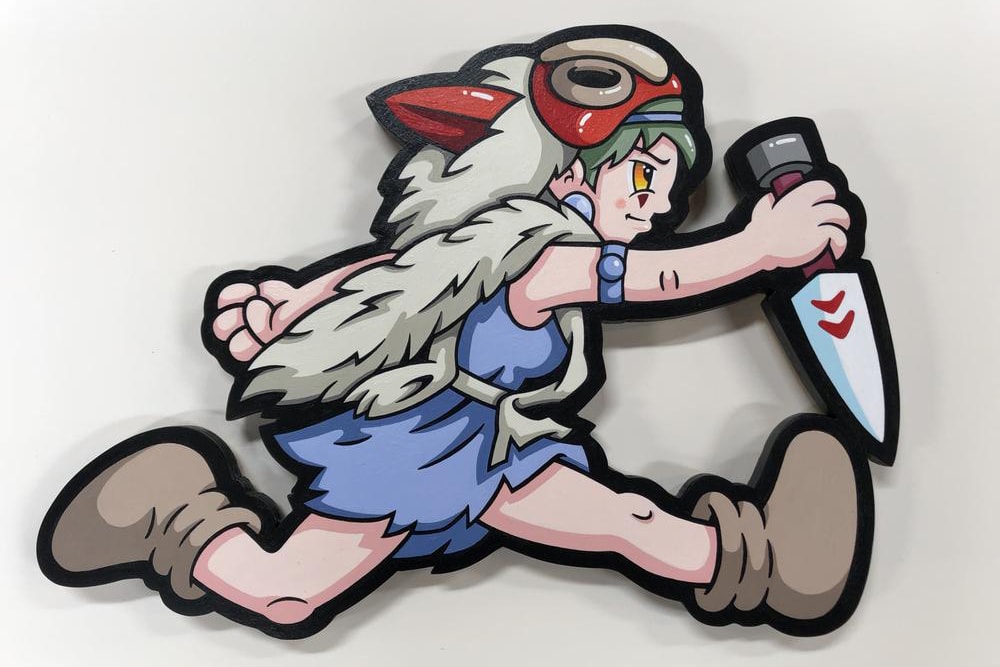 Release Date: Available now on Spoke Art's online shop
Release Price: Varied
Spoke Art once again launches its annual sale of artworks inspired by the beloved Studio Ghibli films made by seminal animator and filmmaker, Hayao Miyazaki. A unique selection of original artworks and limited edition prints are available. Highlights include the Princess Monogo!ke woodblock print by artist Matt Richie, acrylic on linen painting by artist Mimi Yoon, and Her Highness Kushana watercolor, ink and colored pencil artwork by artist Peach Momoko.
ToyQube Releases New Dragon King – Milk Edition Vinyl Figure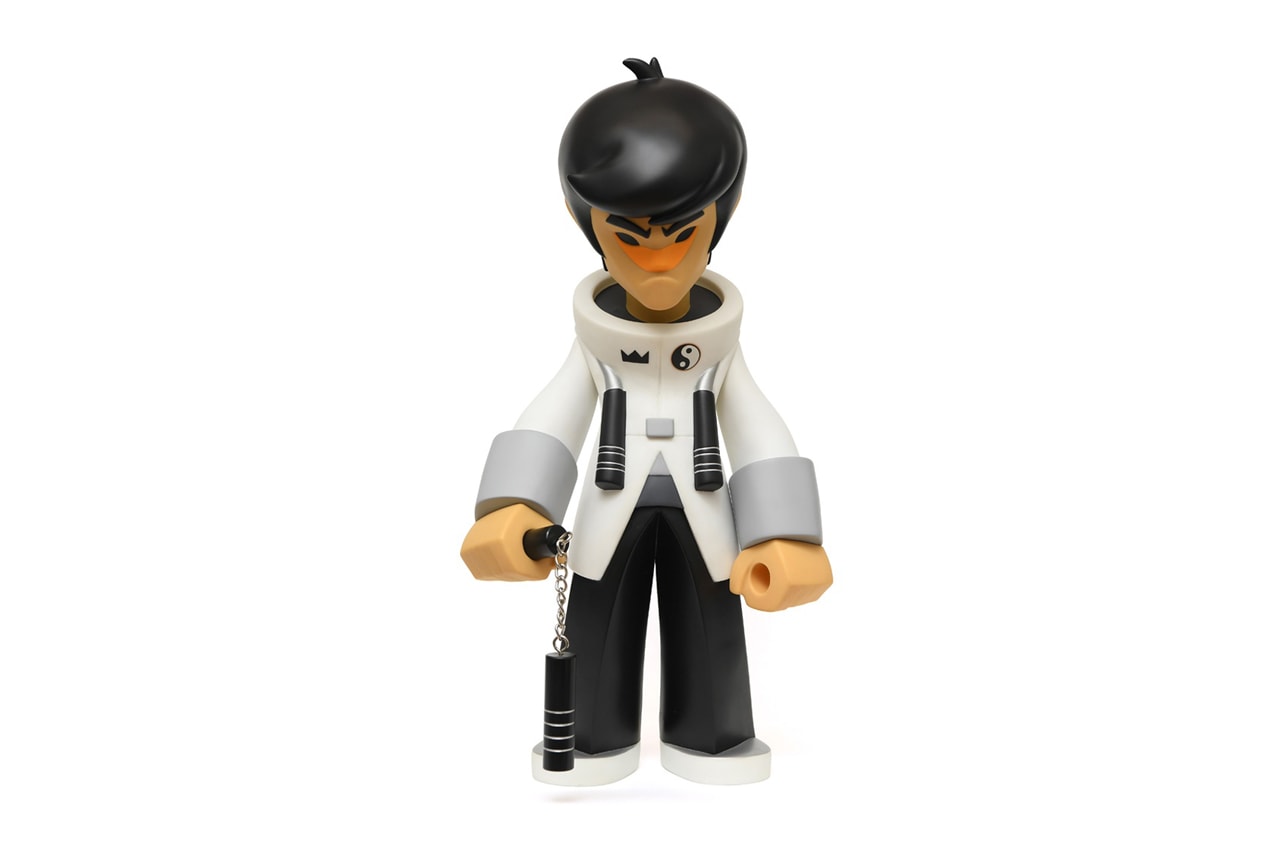 Release Date: Available now on ToyQube's online shop
Release Price: $325 USD
ToyQube now returns with a larger-scale version of the popular Dragon King collectible figure designed by NYC-based artist KaNO. The 20-inch Milk Edition sculpture was inspired by Bruce Lee's appearance in Game of Death 1978 film, featuring a white and grey jumpsuit with the martial arts legend's official logo on the back section.
Lushsux Drops Limited Edition The Donye Print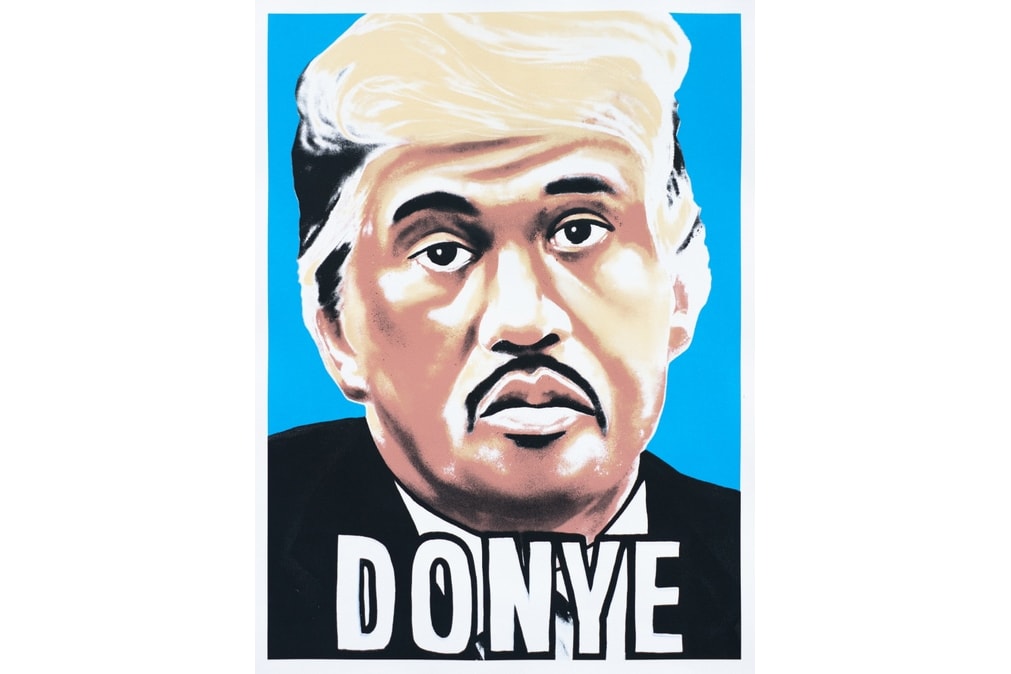 Release Date: Available now on SHDW. Gallery's website
Release Price: $275 AUD (approx. $196 USD)
There's never a dull release by the notorious Melbourne street artist, Lushsux. The elusive creative has recently teamed up with SHDW. Gallery to sell a limited edition print of his original artwork entitled The Donye. Sized at 22 x 30 inches, the print arrives as a signed and numbered edition of 75. The artwork features a total of 4 colors on 300gsm paper. This marks the second release in a collection 20 screen prints by @Lushsux.