Instagram Denies Limiting Your Posts' Reach
It also explained how the non-chronological feed works.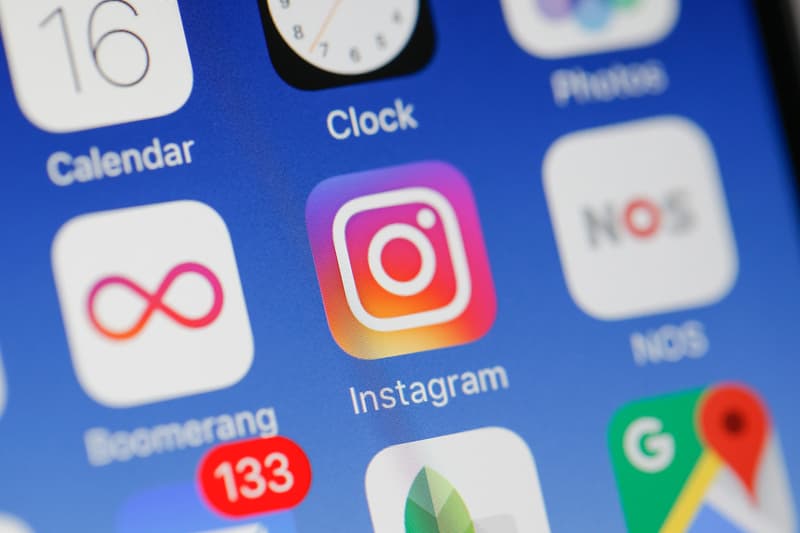 After reports began circulating that Instagram is showing your posts to just seven percent of your followers, the image sharing platform has released a statement denying it is limiting your reach. It also turns out that the claims of its new algorithm were nothing more than a "copypasta" — a block of text copy and pasted across multiple platforms — and that there is no evidence to support them.
In the statement posted to Twitter, Instagram said that it would "love to clear this up," before explaining how the non-chronological feed works and that there have been no recent changes to the algorithm. You can read the full statement below.
In other Instagram news, you can now share what you're watching on Netflix via the platform.
We've noticed an uptick in posts about Instagram limiting the reach of your photos to 7% of your followers, and would love to clear this up.

— Instagram (@instagram) January 22, 2019
What shows up first in your feed is determined by what posts and accounts you engage with the most, as well as other contributing factors such as the timeliness of posts, how often you use Instagram, how many people you follow, etc.

— Instagram (@instagram) January 22, 2019
We have not made any recent changes to feed ranking, and we never hide posts from people you're following – if you keep scrolling, you will see them all. Again, your feed is personalized to you and evolves over time based on how you use Instagram.✌️

— Instagram (@instagram) January 22, 2019