UPDATE: James Gandolfini's Son to Play Young Tony Soprano in Prequel Movie
20 years after his father first played the role.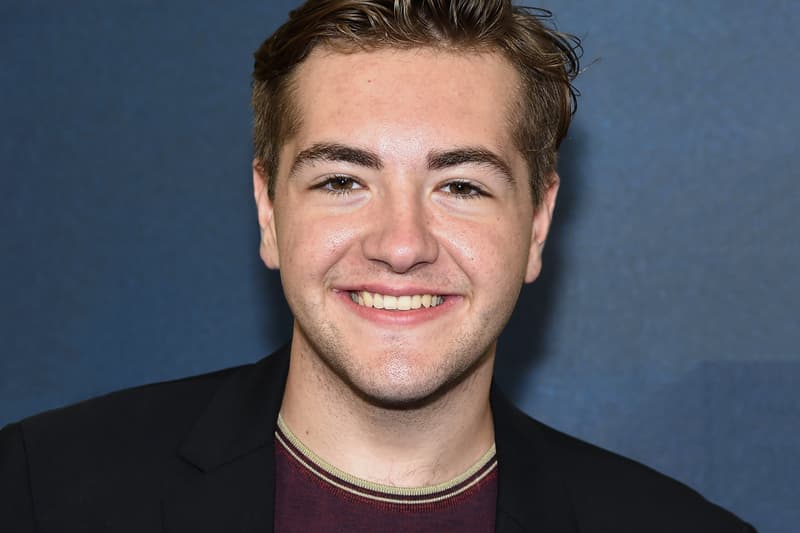 January 23, 2019: James Gandolfini's son Michael — who has previously appeared in The Deuce – is set to follow in his father's footsteps and play the young Tony Soprano.
January 15, 2019: With more details from David Chase regarding the upcoming prequel movie to The Sopranos, it has been recently reported via Variety, that Walking Dead star Jon Bernthal and Bird Box's Vera Farmiga are both set to join the cast of The Many Saints of Newark.
While New Line hasn't provided an official comment on the casting yet, the film is expected to include some of the original members from The Sopranos.
Jon Bernthal and Vera Farmiga join #Sopranos prequel movie (EXCLUSIVE) https://t.co/FVVV7DgpAe

— Variety (@Variety) January 14, 2019
January 9, 2019: To celebrate the 20th anniversary of influential show The Sopranos, series creator David Chase has confirmed more details about the upcoming prequel movie. As was revealed when the film was announced back in March, the movie — titled The Many Saints of Newark — will be set during the 1960s Newark riots and will look at tensions between the African-American and Italian-American communities during that time.
Speaking to Deadline, Chase explained that "the thing that interested me most was Tony's boyhood. I was interested in exploring that" as well as confirming that "Tony Soprano will be part of this, but as a kid." Sharing more details about what to expect from the film, Chase added that "it is going to depict when it was good. The mafia was very polished at that time, how they dressed and what they did."
As it stands there is no news on who will take the role of a young Tony Soprano, although Alessandro Nivola has reportedly signed on to play Dickie Moltisanti — father of Christopher from the original show — and Alan Taylor, who directed 9 Sopranos episodes, is set to direct the project.
In other entertainment news, HBO recently announced the Game of Thrones prequel cast.