Travis Scott Donates $100,000 USD to Houston After-School Program
Providing opportunities to children.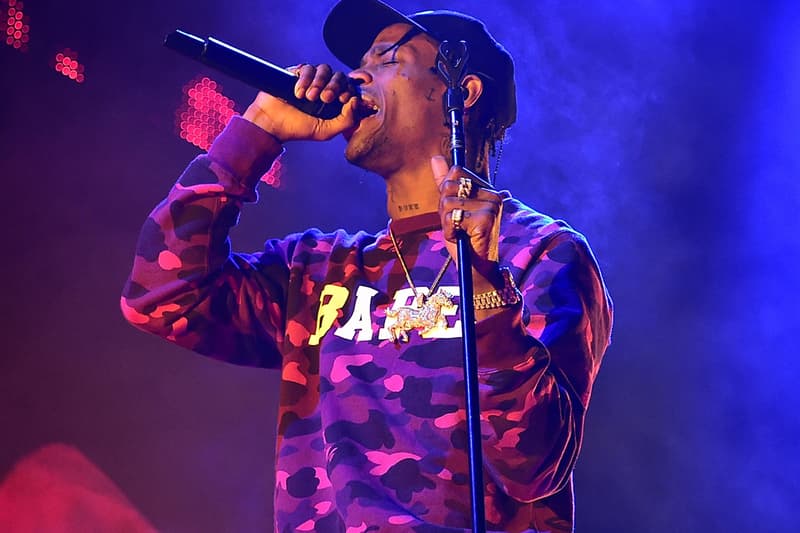 Houston rapper Travis Scott is giving back to his community in a strong way, having just donated a whopping $100,000 USD to a local non-profit organization.
According to the Houston Chronicle, the donation was made to Workshop Houston, an after-school program based in Scott's hometown. The musician decided to make the contribution after learning about Workshop Houston's arts and education programs as well as its recent participation in Scott's 'Astroworld Festival.' The large sum of money will help Workshop Houston to continue providing opportunities to children who have a love for music, dance, theatre and fashion. If you too would like to make a donation, head over to Workshop Houston's official website.
Travis Scott also recently celebrated his 'Astroworld' Tour with new $450,000 USD chain.