Check out This Very Rare Martin Margiela Tabi-Painted Shirt
Signed by Margiela for IF Soho NYC.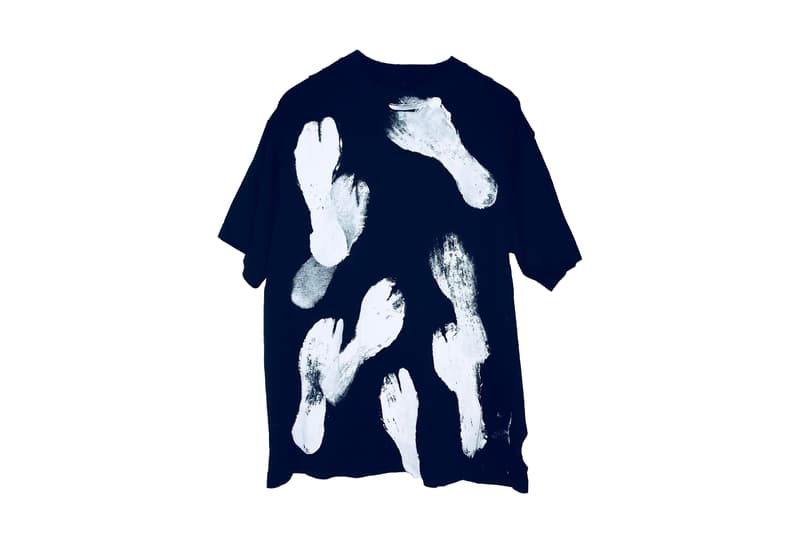 1 of 3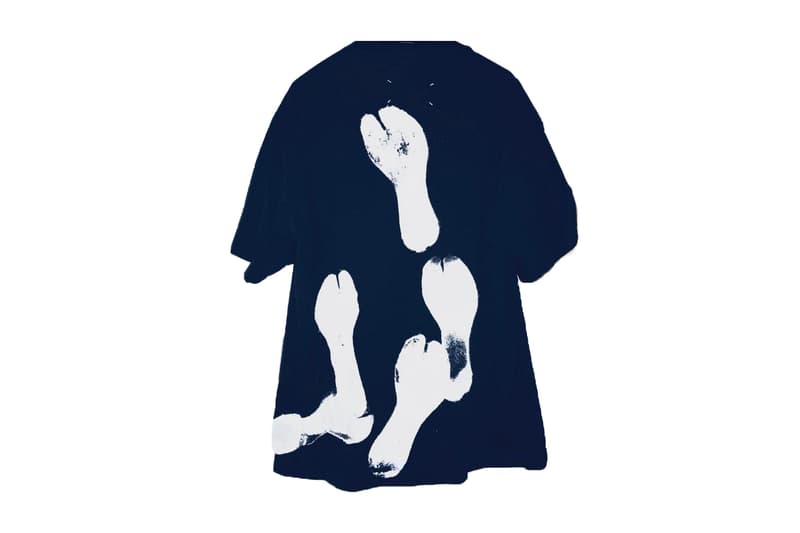 2 of 3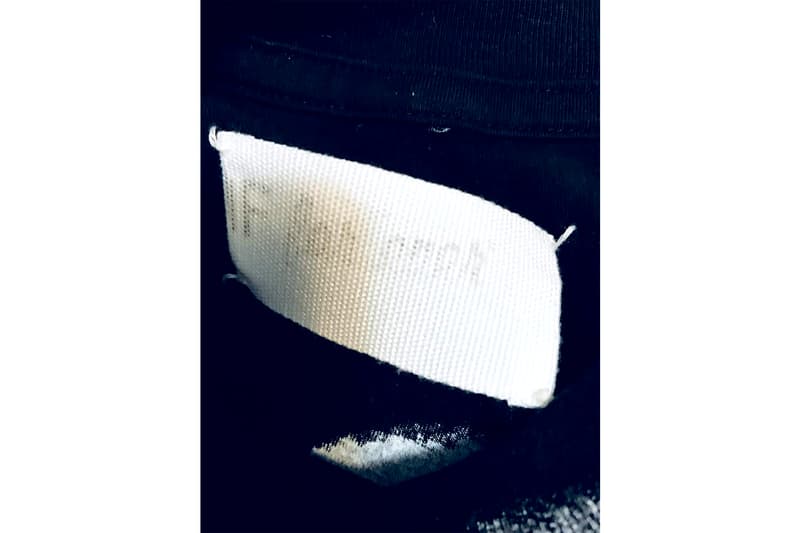 3 of 3
Rare designer couture and luxury specialist THEHAUTEDOOR have just shed light on a Martin Margiela piece from IF NYC. While the iconic NY boutique has been around since 1978, it was actually during the store's 30th anniversary when the designer gifted the store a special hand-signed T-shirt.
As one of the first stores in the city to carry the label, Margiela utilized one of its earlier signature silhouettes, the Tabi boot, to cover the shirt in a special hand-painted split-toe graphic. The designer finished off the custom shirt with its iconic pick stitch label with "IF For NO PIN" hand-written on the back.
While this may not be on the top of the lists for many MMM collectors, this piece is still rather interesting. Head on over to THEHAUTEDOOR for more info, and other rare fashion collectibles. It should also be noted ahead of time, each piece is marked with a large premium, as this shirt alone is listed at $10,000 USD.
In other fashion news, Future puts together a new merch release for his upcoming 'The WIZRD' album.