MB&F Is Releasing Its "Final Edition" of the Horological Machine No. 6
Inspired by the '70s anime 'Captain Future.'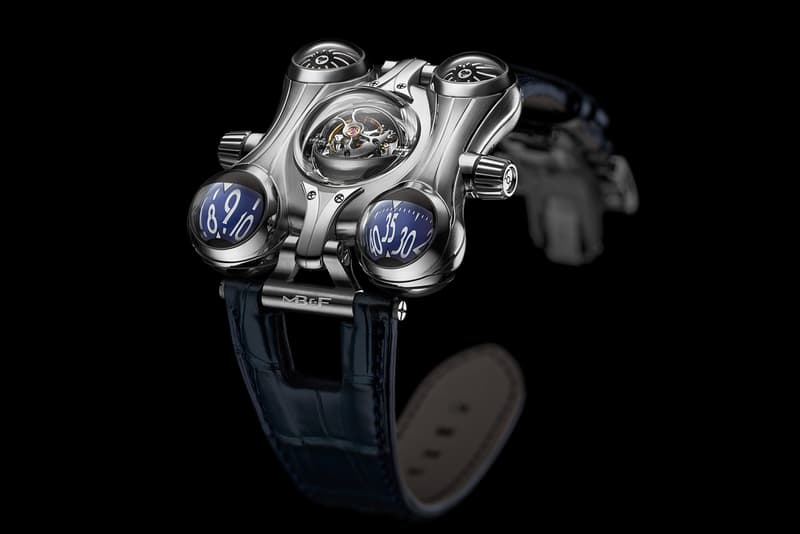 1 of 13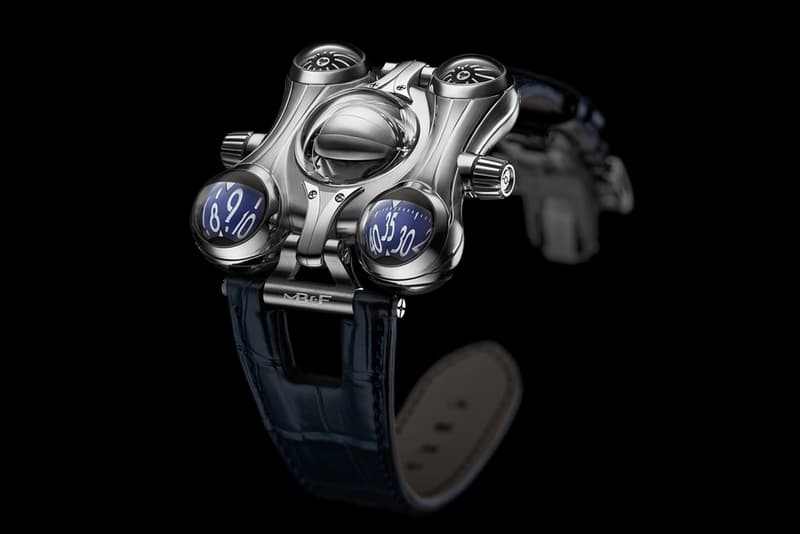 2 of 13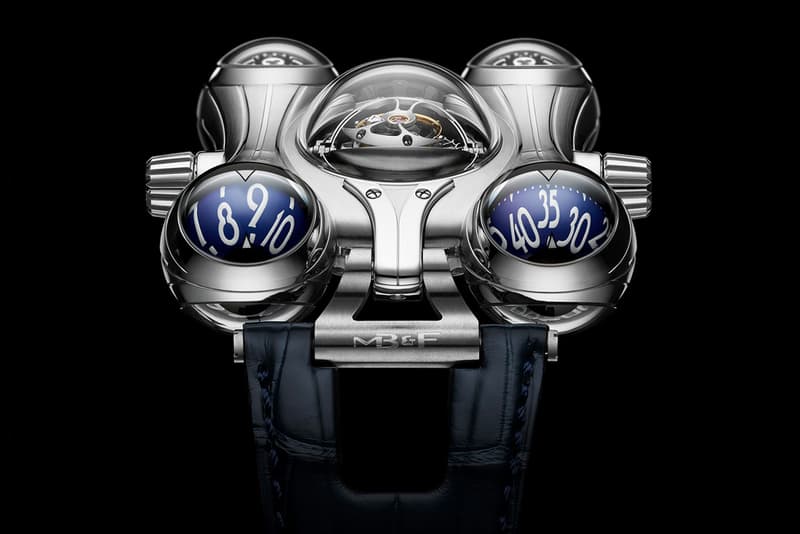 3 of 13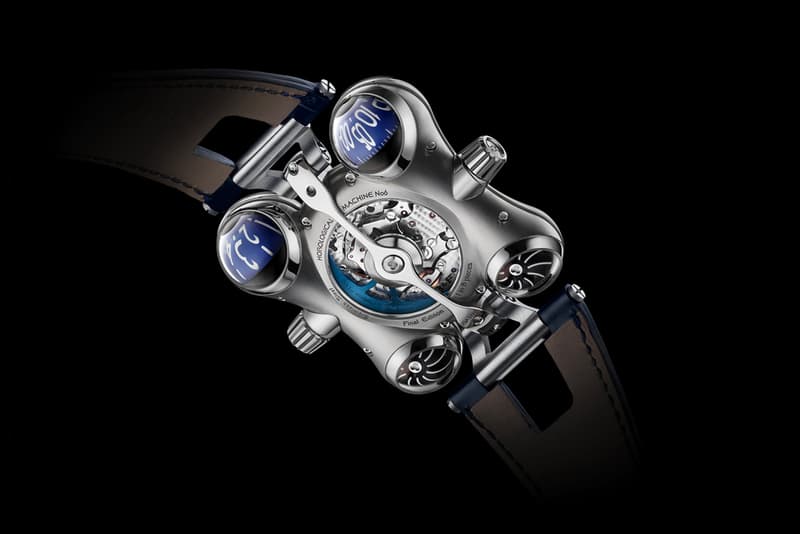 4 of 13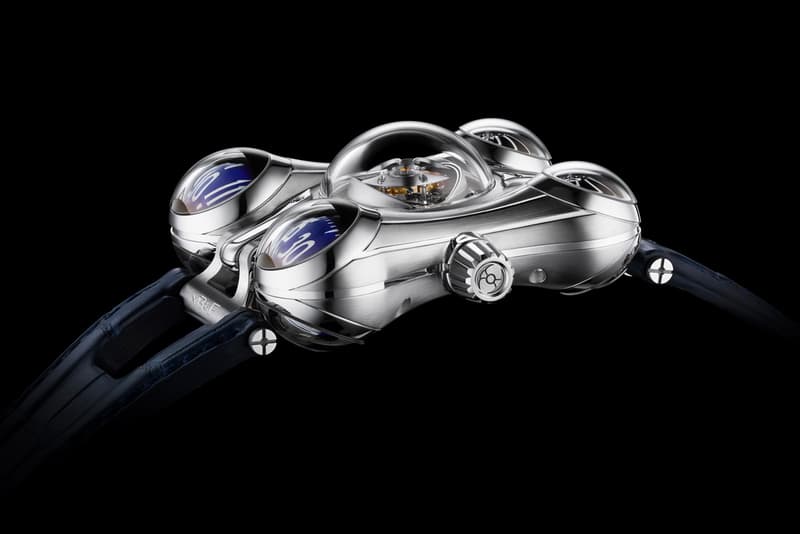 5 of 13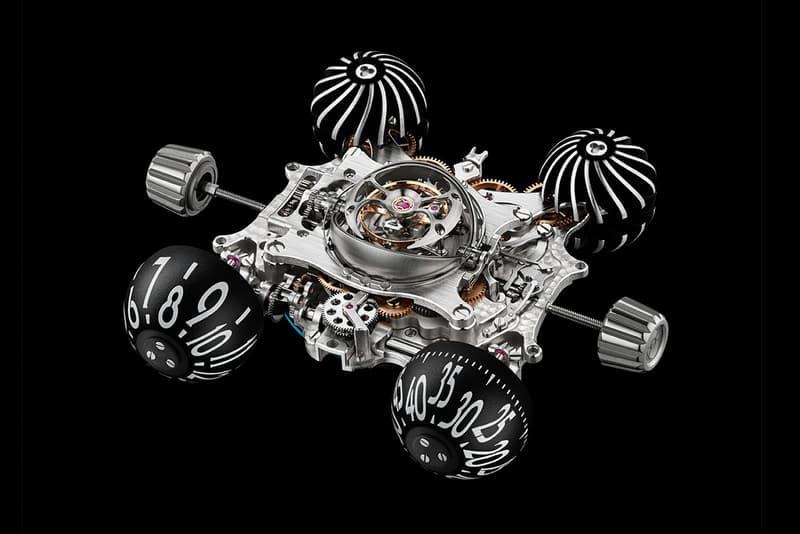 6 of 13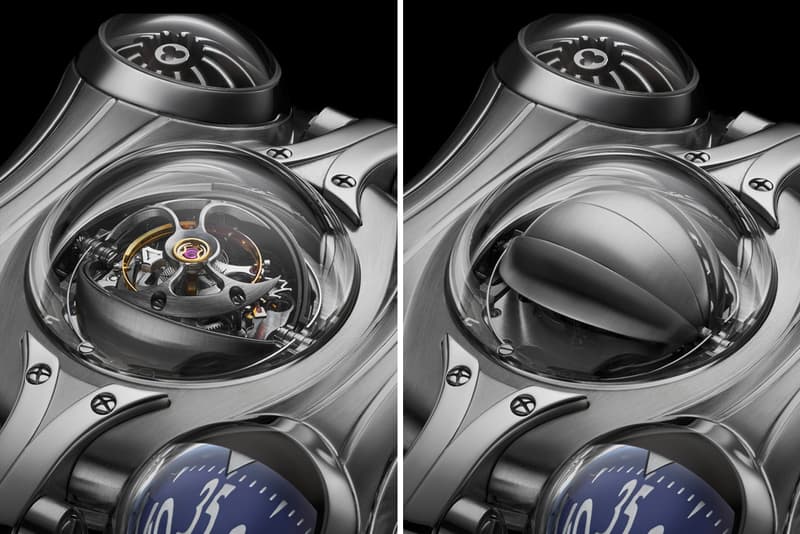 7 of 13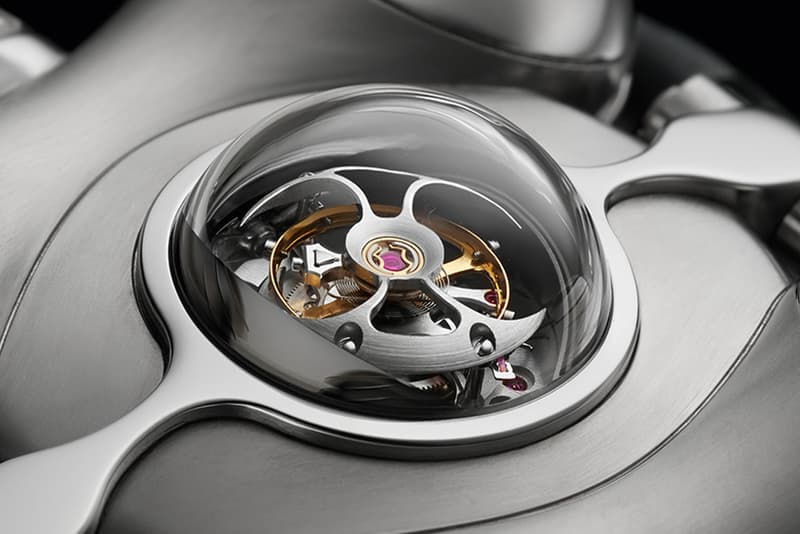 8 of 13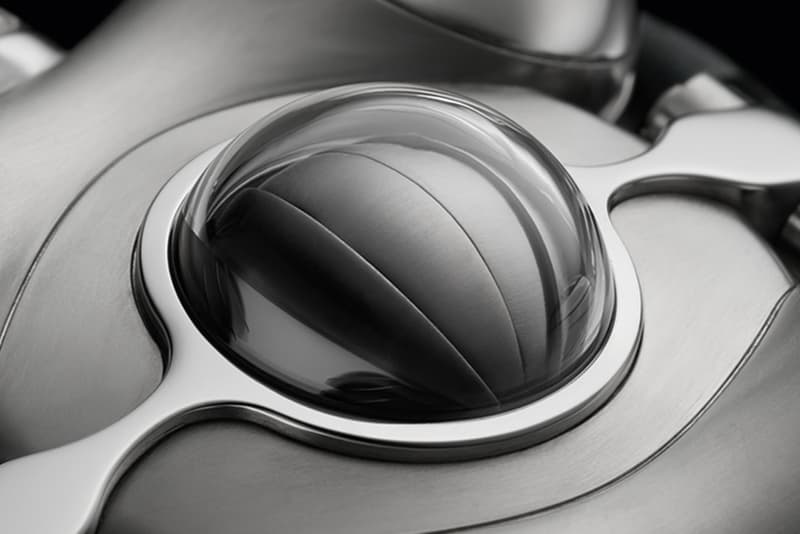 9 of 13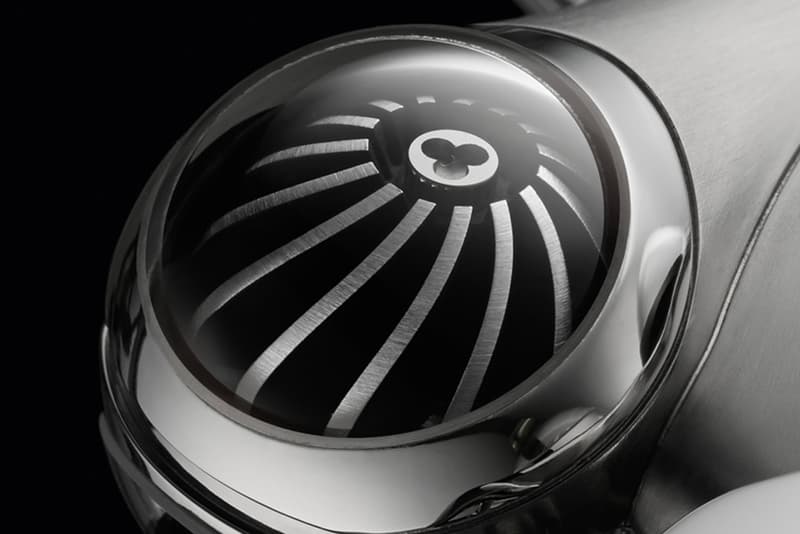 10 of 13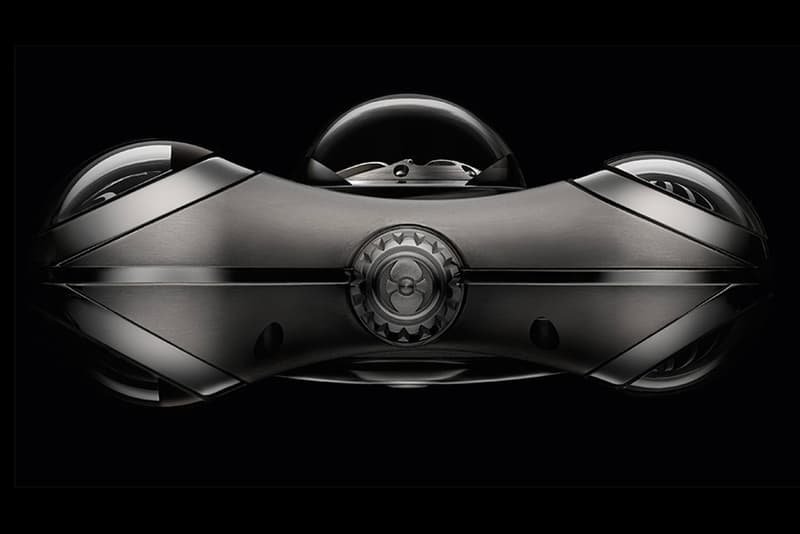 11 of 13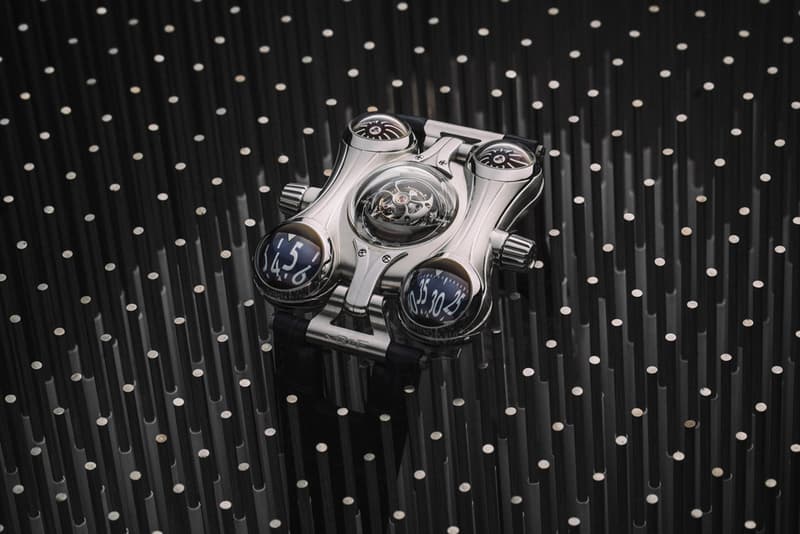 12 of 13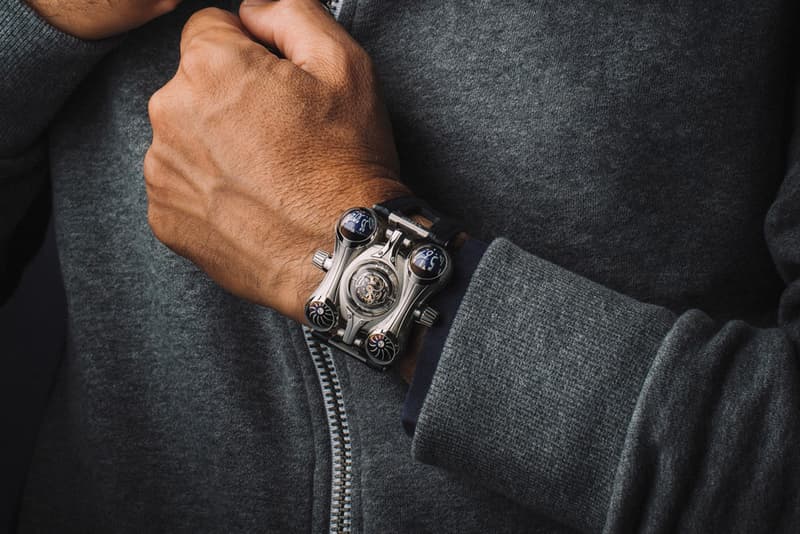 13 of 13
MB&F is releasing the "Final Edition" of its futuristic Horological Machine No. 6. The highly-technical watch strays from all traditions, and incorporates a large 52mm biomorphic case that houses the 360° spheres which tell the hours and minutes, and display the flying tourbillon along with two aluminium turbines at the top.
Inspired by The Comet spaceship from the Japanese anime Captain Future, each watch takes months to craft, spending hundreds of hours alone on just machining and polishing. Other outstanding details can be seen in the "battle-axe" rotors, display-back bridge, and in the special tourbillon shield which opens and closes with the 9 o'clock crown.
The HM6 was introduced in 2014, and with it came a number of variations and special editions. MB&F have chose to retire this model after this last "Final Edition" runs its course, as now, the total number of HM6s in the world total the natural number of 100. Composed of 475 parts and 68 jewels, the MB&F "Final Edition" Horological Machine No. 6 is priced at $215,000 USD and is limited to just 8 examples.
In other watch news, Omega revives its Caliber 321 movement.