Radiohead Finally Make "Ill Wind" Available for Streaming
An 'A Moon Shaped Pool' standout.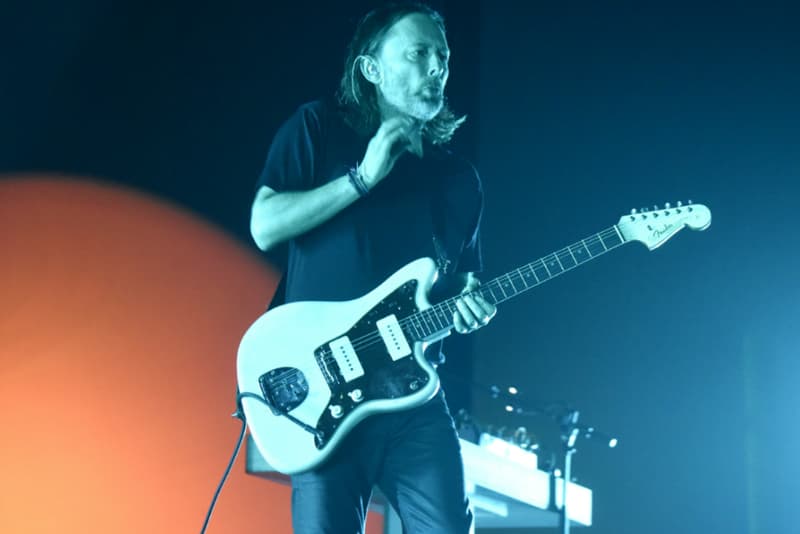 Radiohead have made a B-Side cut from A Moon Shaped Pool available for streaming. Titled "Ill Wind," the song hasn't been released outside of the special CD-vinyl package of A Moon Shaped Pool until now; it first appeared on the second disc of the aforementioned release. According to Thom Yorke, him and the other members of Radiohead have been working on this composition 2008, having originally labeled it as "The North Wind."
"Using a studio … using sound to upset and mess with people's heads and generally make you feel ill. That's my idea of a good time, listening-wise," Thom Yorke told 6 Music last year, connecting with the outlet for a rare interview.
Courtesy of Spotify and Apple Music, you can stream Radiohead's "Ill Wind" record below.
Towards the end of last year, Radiohead architect Thom Yorke served up the Suspiria soundtrack. Earlier this month, he announced that project's vinyl version.