'Mario Kart Tour' Release Date Has Been Pushed Back in Japan
No news on whether this affects the US release date as of yet.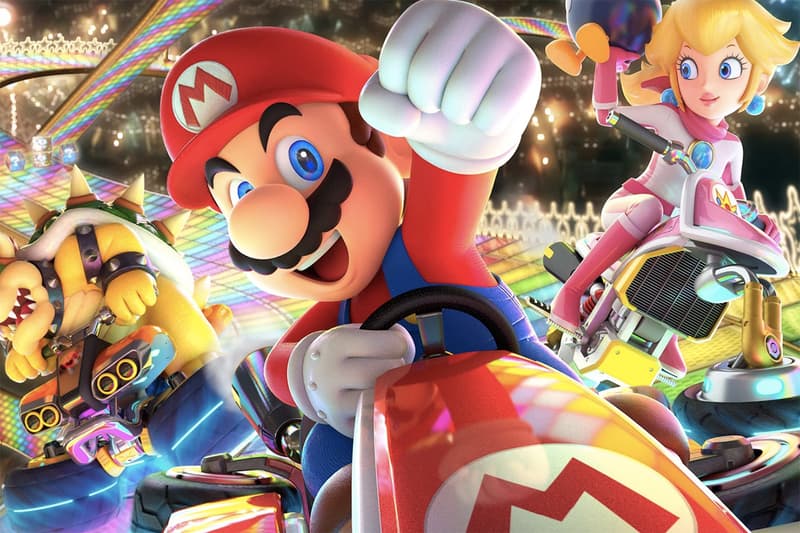 Mario Kart Tour was originally announced last year, set for release on iOS and Android devices. The first launch date given was the loose time of before March 2019, but now it appears that there's a new date for the game, in the Japan region at least.
The new date is Summer 2019, with Nintendo of America not yet giving a statement on whether this affects the release date of the US version of the game. Nintendo stated that the reasons behind the delay was to "improve quality" and "expand the post-release content." Mario Kart Tour is now set for release in Japan on Android and iOS in Summer 2019.
In other news, We recently reviewed Kingdom Hearts III.
スマートフォン向けアプリ『マリオカート ツアー』は、アプリの品質向上および配信後のサービス内容拡充のため、配信予定を2019年夏とさせていただきます。 pic.twitter.com/YhtI2DWw4H

— 任天堂株式会社 (@Nintendo) January 31, 2019