'The Babadook' Director and Guillermo del Toro Reportedly Developing Horror Project
"It's something scary…"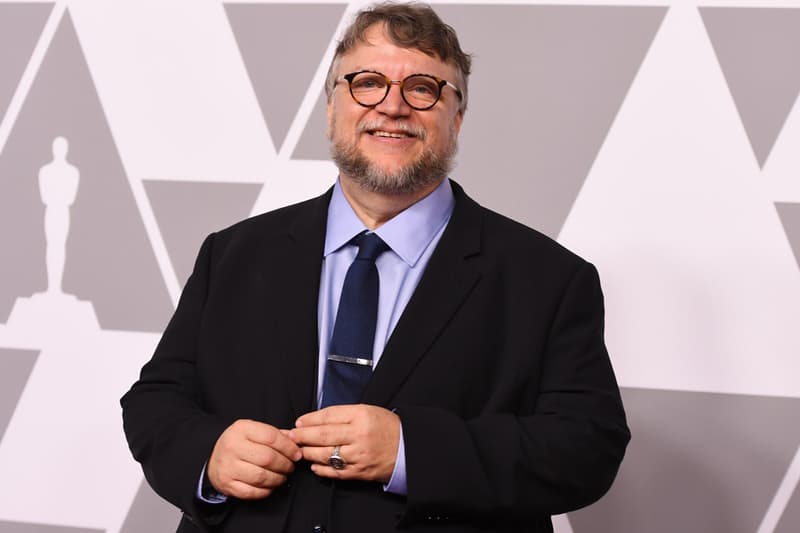 During a promotional showing at Sundance this past weekend for The Nightingale, Director Jennifer Kent, famous for her previous film The Babadook, revealed that she is currently collaborating with Guillermo del Toro on a new horror project. With Kent maintaining herself as an up-and-coming horror visionary, and del Toro considered as one of the most lucrative creatives in all of Cinema, the two directors could very well be creating one of the most highly anticipated projects we've heard of yet.
Both directors deal beautifully with the various layers within horror, tweaking their films to produce unfamiliar visuals that speak to their audiences. In a recent interview with Kent via Bloody Disgusting, the director shares a few words about the project:
"Look, we've got something on the boil…I'm not being secretive but I'm not sure I can talk about it. It's something scary and I really admire him and his work. I think he's a true artist so I'm excited to know more. We're in early stages of that."
While both directors have yet to share anymore details regarding the project, the two could be whipping up something very much worth waiting for, especially considering the darker thematic and visual elements both employ within their films. Skeptics are also pointing out that del Toro has a strong track record for cancelling projects midway in favor of others.
Would you be excited to see something from the two visionaries? Let us know what you think.
For more entertainment news, Netflix responded to fans swooning over Ted Bundy.