Netflix Reminds Audiences to Stop Swooning Over Ted Bundy
Reminding viewers of his heinous crimes.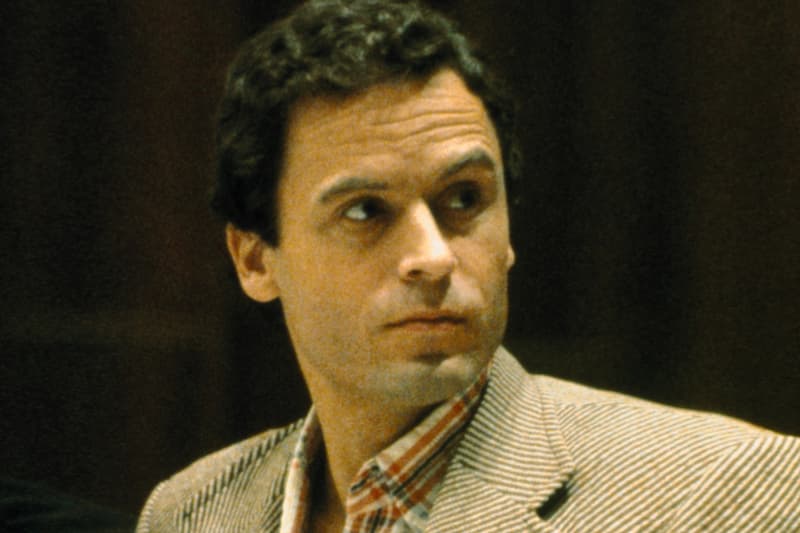 Things have gotten weird over at Netflix after varying fans of serial killer, kidnapper, burglar, necrophile, Ted Bundy, who committed more than 30 homicides in the 1970s, have become "Bundy-stans" over the past week.
In a rather strange turn of events after Netflix released its four-part mini docuseries, Conversations with a Killer: The Ted Bundy Tapes, as well as the recently-debuted film biopic featuring Zac Efron, Bundy's status from a viciously grotesque killer has been quickly changed into a hunky, attractive man. Scarily enough, these "Bundy-stans" have taken the phrase "kill me daddy" way too far.
But lest we forget, the only time Ted Bundy might have ever been considered "hot" is in 1989, when he was fried in an electric chair.
This isn't the first time things have gotten weird for Netflix, and just earlier this month Penn Badgley's psychotic stalker in YOU also gained similar attention, with the actor later taking to Twitter to notify fans in a similar manner.
For more entertainment news, Aquaman recently surpassed The Dark Knight as the highest grossing DC film ever.
I've seen a lot of talk about Ted Bundy's alleged hotness and would like to gently remind everyone that there are literally THOUSANDS of hot men on the service — almost all of whom are not convicted serial murderers

— Netflix US (@netflix) January 28, 2019
They just reenact who Ted Bundy really is. So yeah he's kinda sexy and good looking – but psycho. #TedBundy

— roses (@toniroseqcnc) January 29, 2019
Such a waste of a baby daddy #tedbundy

— Quiana Knight (@Therealquiana) January 29, 2019
we can all agree that #tedbundy was hot asf

— mars ? (@marinyourarea) January 28, 2019
Ditto. It will be all the motivation I need for season 2. https://t.co/fy2hojauDG

— Penn Badgley (@PennBadgley) January 9, 2019