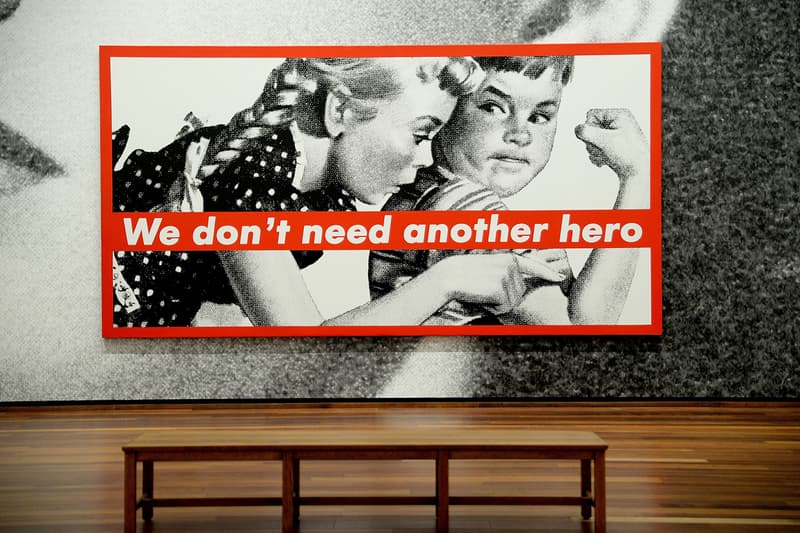 Frieze LA Art Fair Takes Over Paramount Studios For Site-Specific Works
Installations by Barbara Kruger, Paul McCarthy, and more.
---
The first-ever Frieze Los Angeles art fair will launch this February at the iconic Paramount Studios in Hollywood, California. Although smaller than its New York and London editions, the forthcoming LA installment is all about quality over quantity with 70 galleries participating in the festival versus NYC's 190 count last year. Altogether, the organizers are seeking to attract international visitors and collectors with special programming, site-specific works, and more.
"It's less about the numbers and more about the quality," said Victoria Siddall, director of Frieze Fairs to Los Angeles Times. "We wanted the best galleries, large and small, young and established." In regards to the unconventional location and timing of the fair (taking place at the same weekend of the Oscars and Grammys), executive director Bettina Korek expressed:  "We're putting art on the calendar between music and film — and at this site, which is a symbol of L.A.'s very unique creative ecosystem."
Barbara Kruger, Paul McCarthy, Sarah Cain, and more boundary-pushing artists will create site-specific installations at the fair. Frieze LA will take place from February 14 until February 17. Head over to Frieze's website to learn more.
Paramount Studios
5555 Melrose Ave.
Hollywood, CA