Facebook in the Process of Making LOL a Teen Meme Hub
To LOL or not to LOL.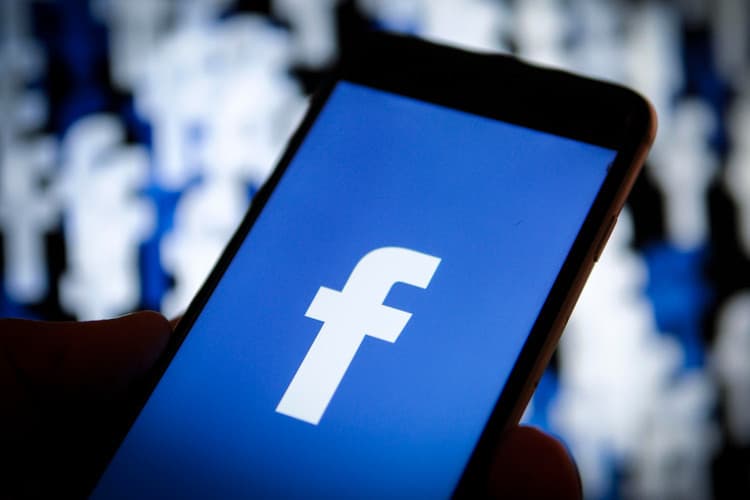 With the lukewarm reception of IGTV and Lasso,  Facebook continues to attempt to keep many of its users on the platform, all while recognizing the importance of its younger audience. It another attempt, the social media platform has begun testing a product geared towards teens called LOL.
Not to be mistaken for the more popular and well-known game League of Legends, Facebook's LOL is rather a special meme feed dedicated to content such as funny videos or GIFs. Sources confirm that LOL has been in beta testing for several months as they don't want to get its wrong another time around. Insiders testing out the private beta say that LOL is slightly "cringey" and that it feels like Facebook is trying to stay relevant.
A Facebook spokesperson has provided some commentary on LOL: "We are running a small scale test and the concept is in the early stages right now". Everyone has to wonder, with teens already on platforms like Reddit, Instagram, and Twitter for their daily fix of memes, will LOL get 'lold' at, and just become another one of Facebook's forgotten projects?
In other tech news, Apple is set to release three new phones in 2019.