JUUN.J Reinterprets '90s Sportswear & Collaborates with Canada Goose for FW19 Collection
A new range based on the concept of "synthesis."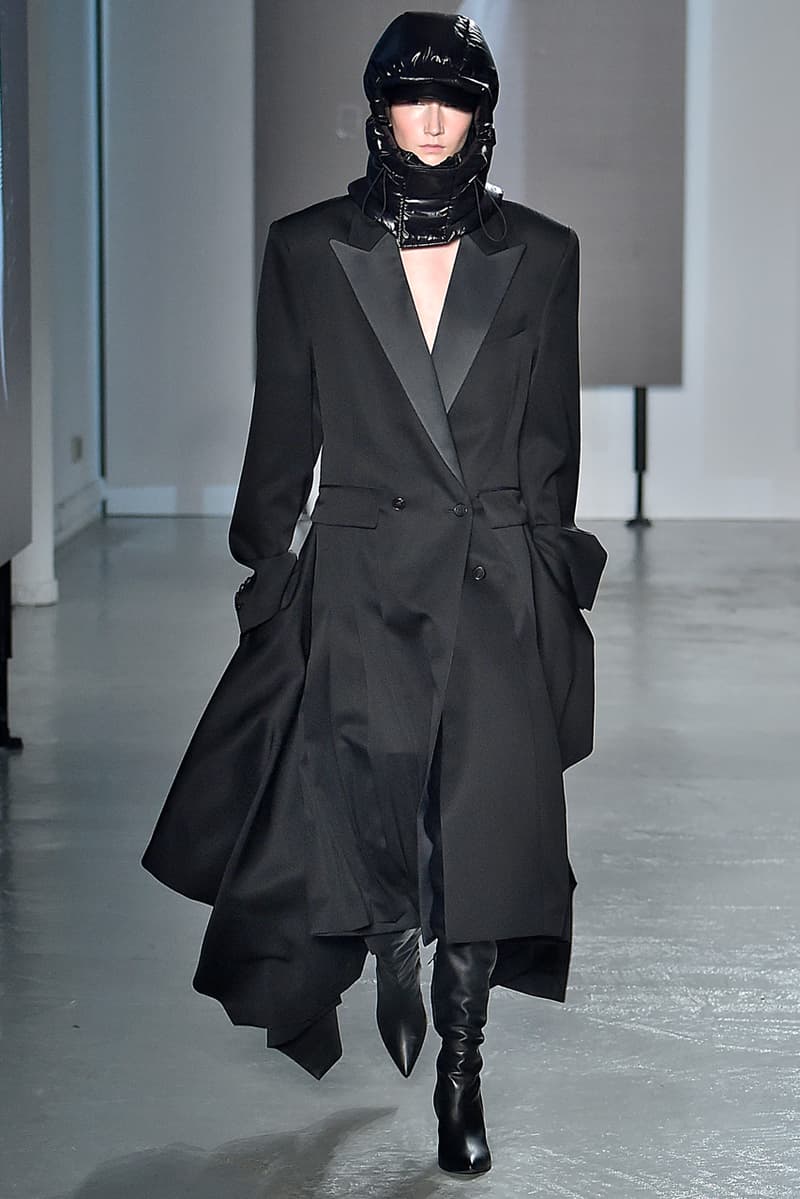 1 of 40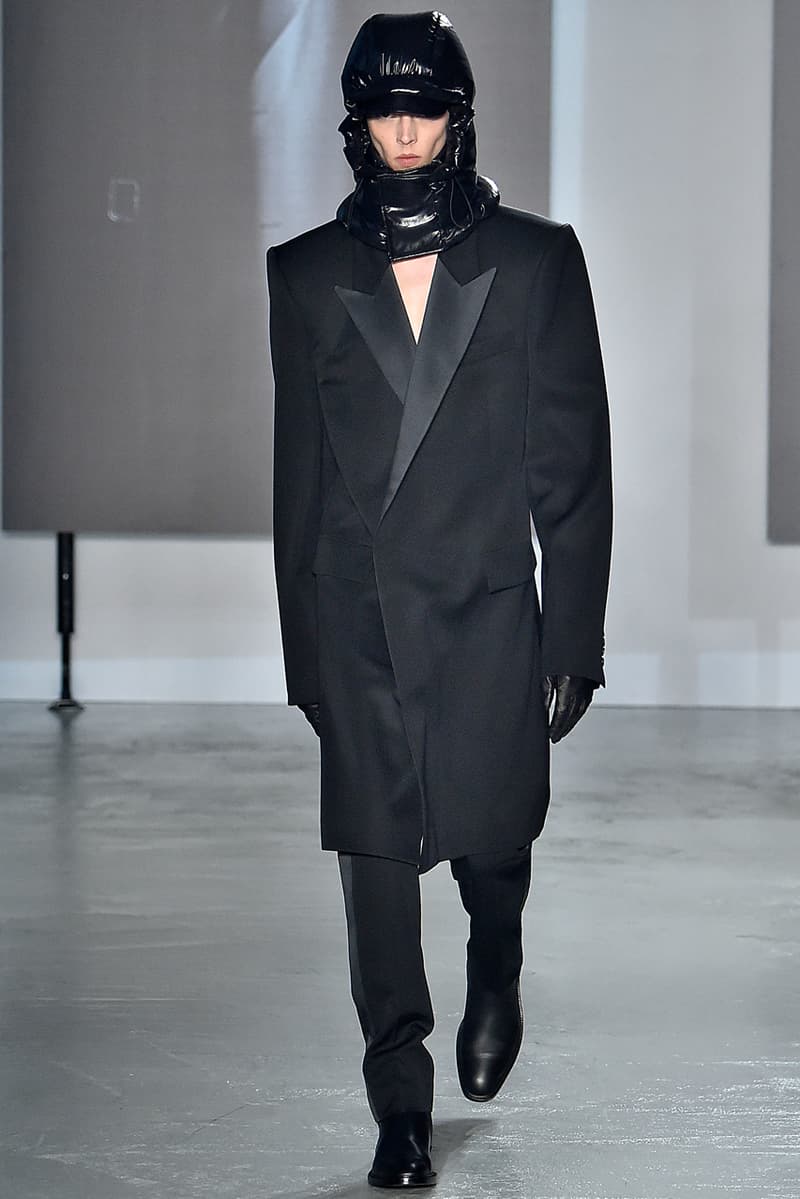 2 of 40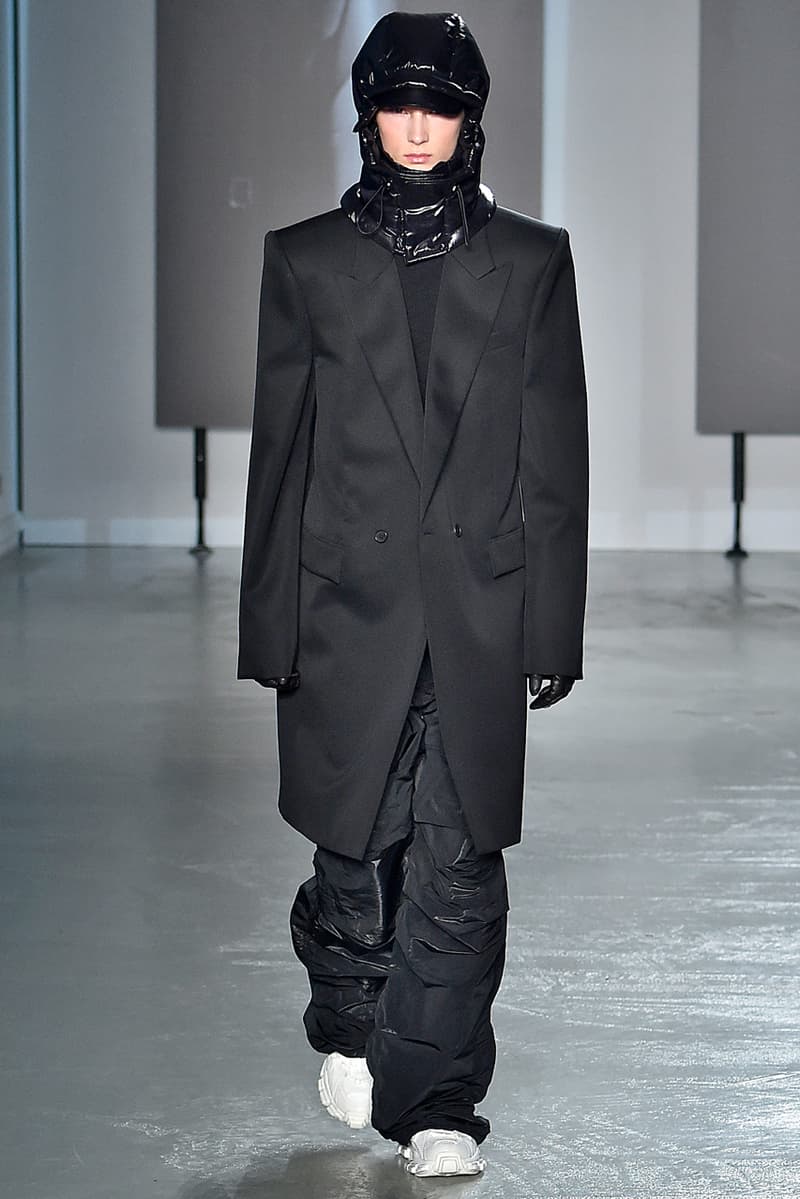 3 of 40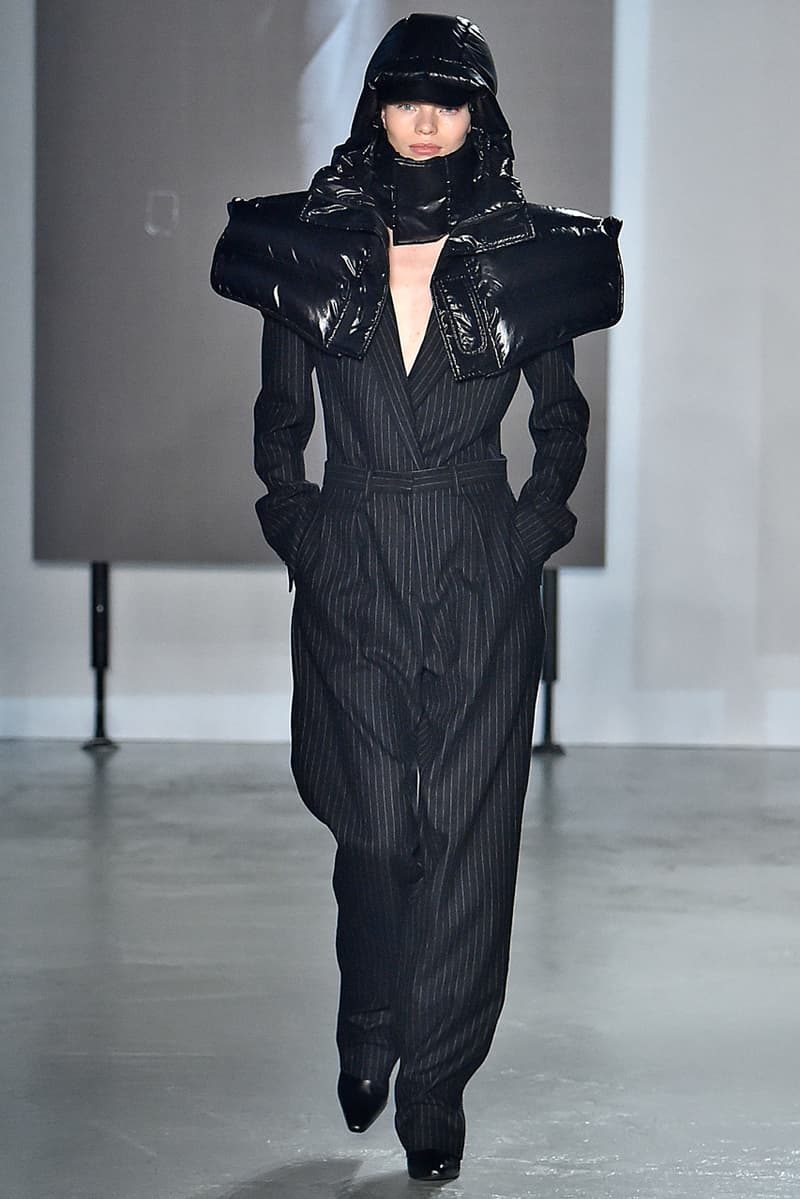 4 of 40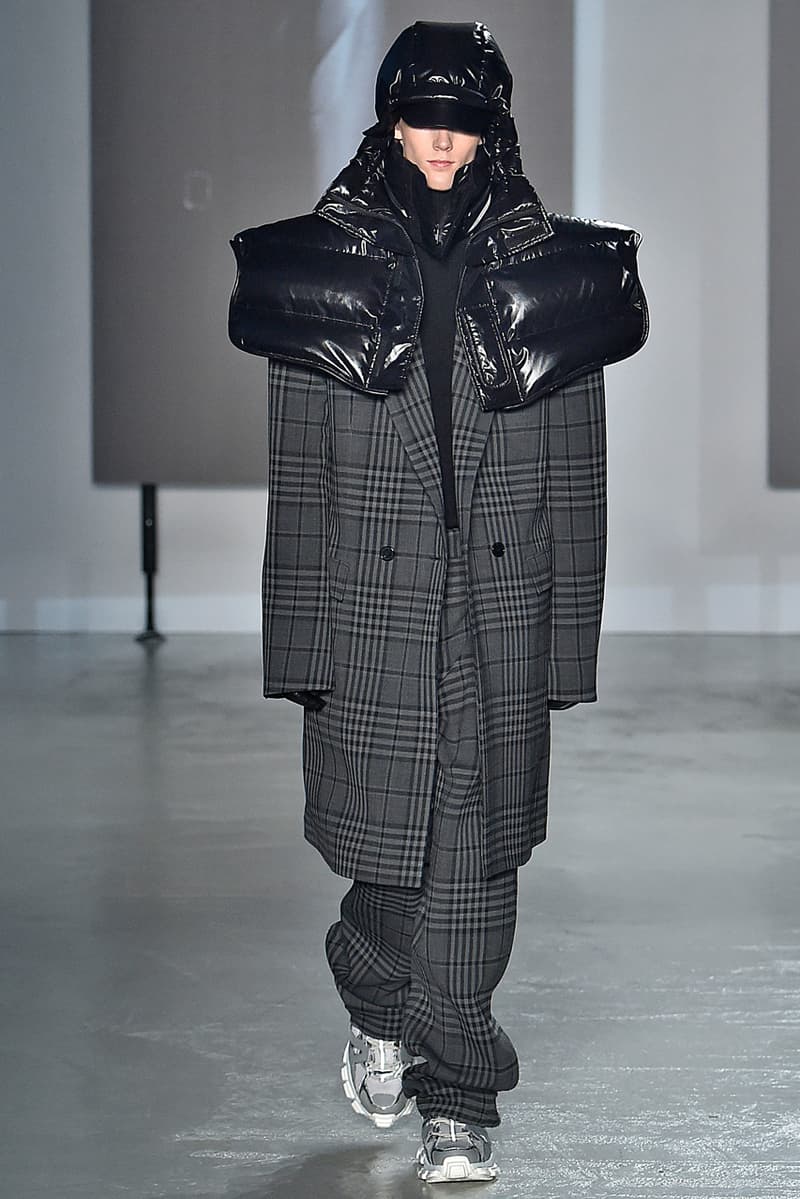 5 of 40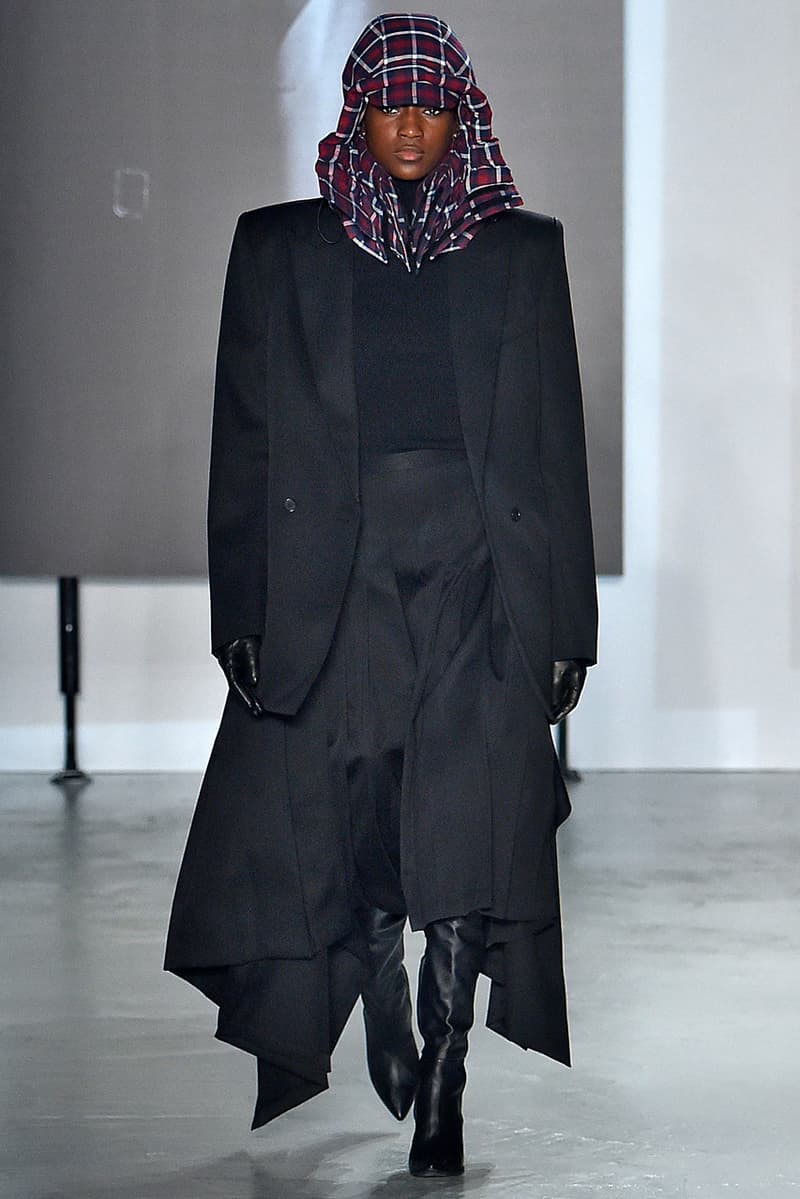 6 of 40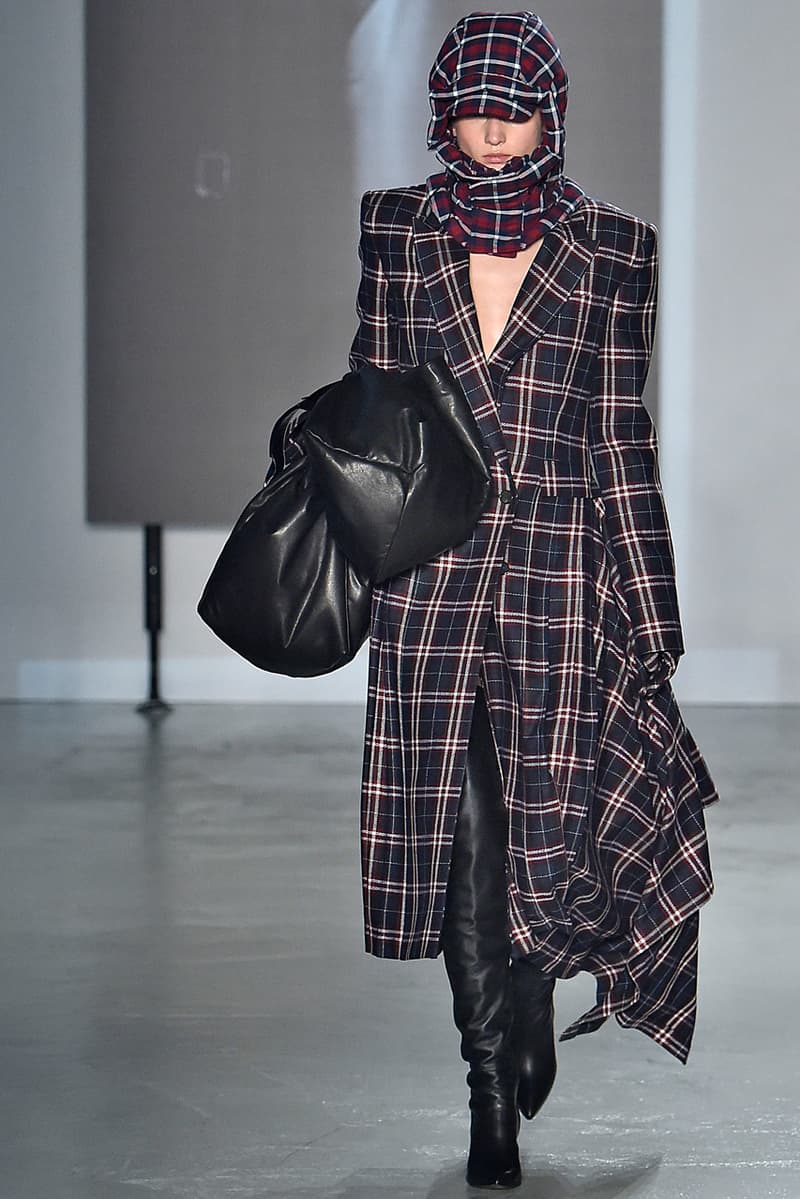 7 of 40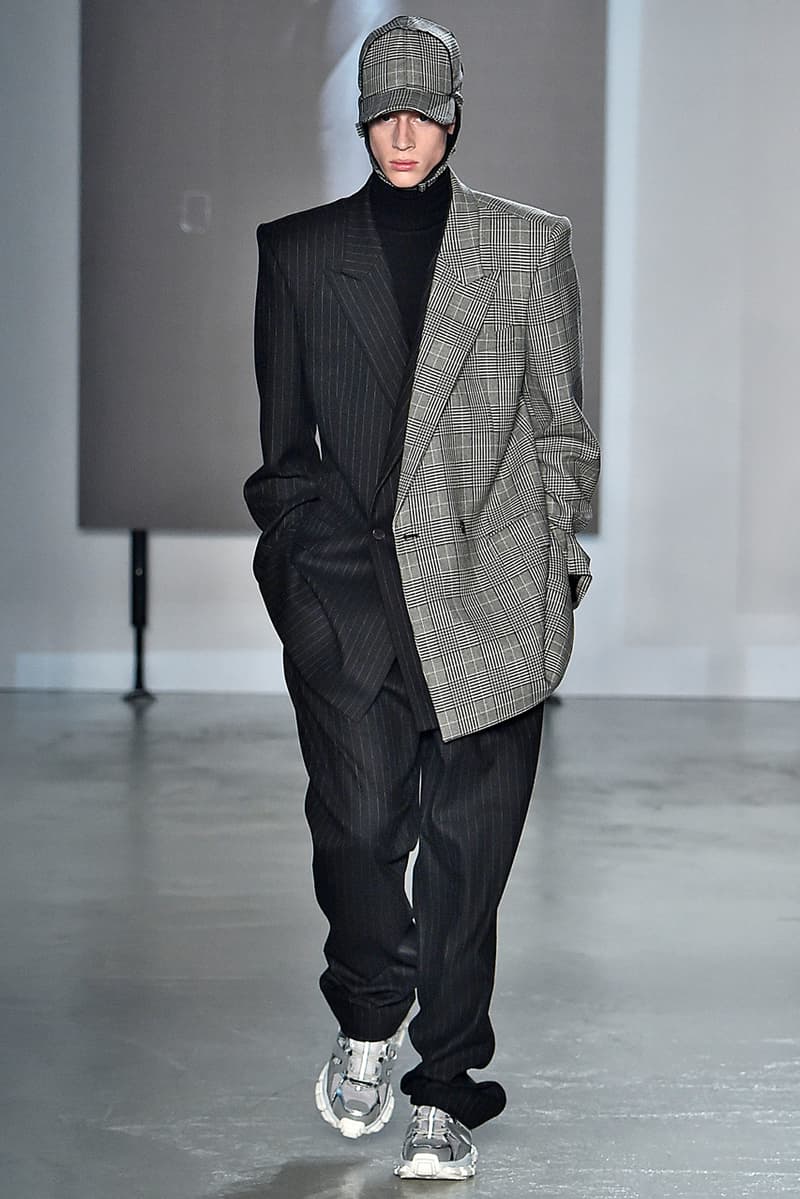 8 of 40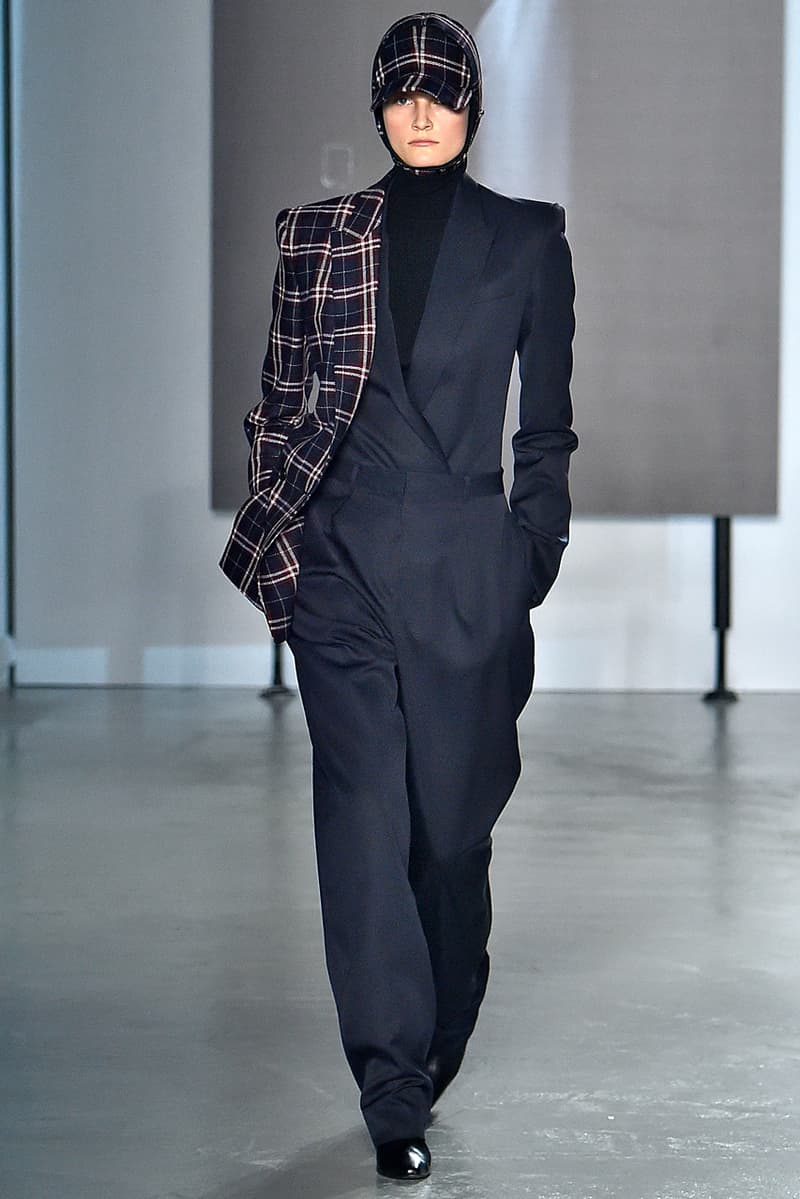 9 of 40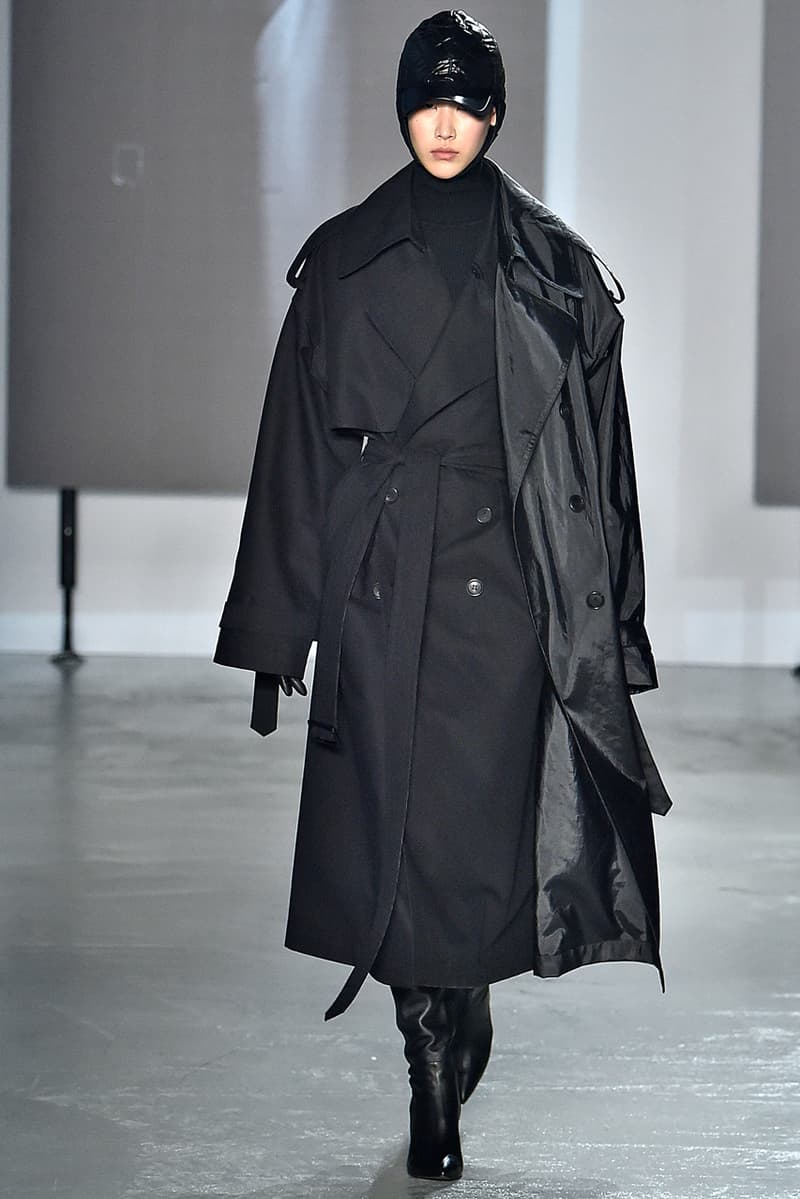 10 of 40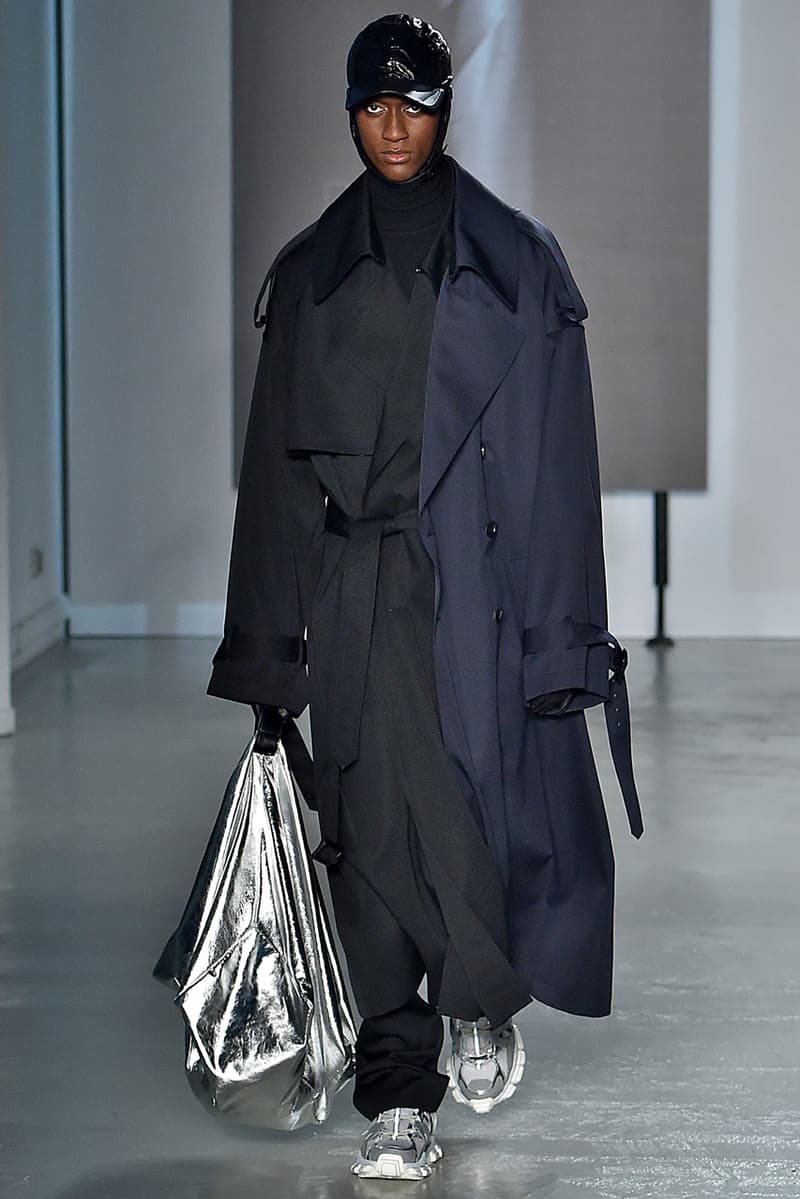 11 of 40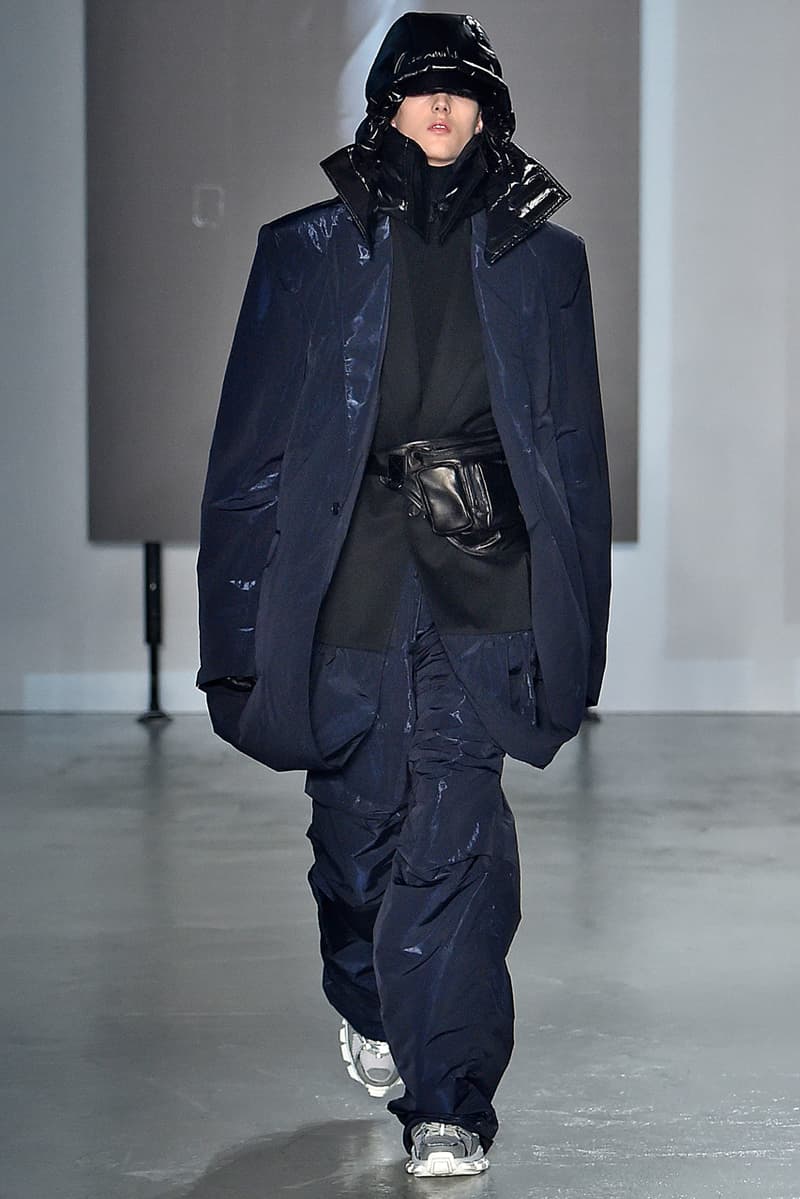 12 of 40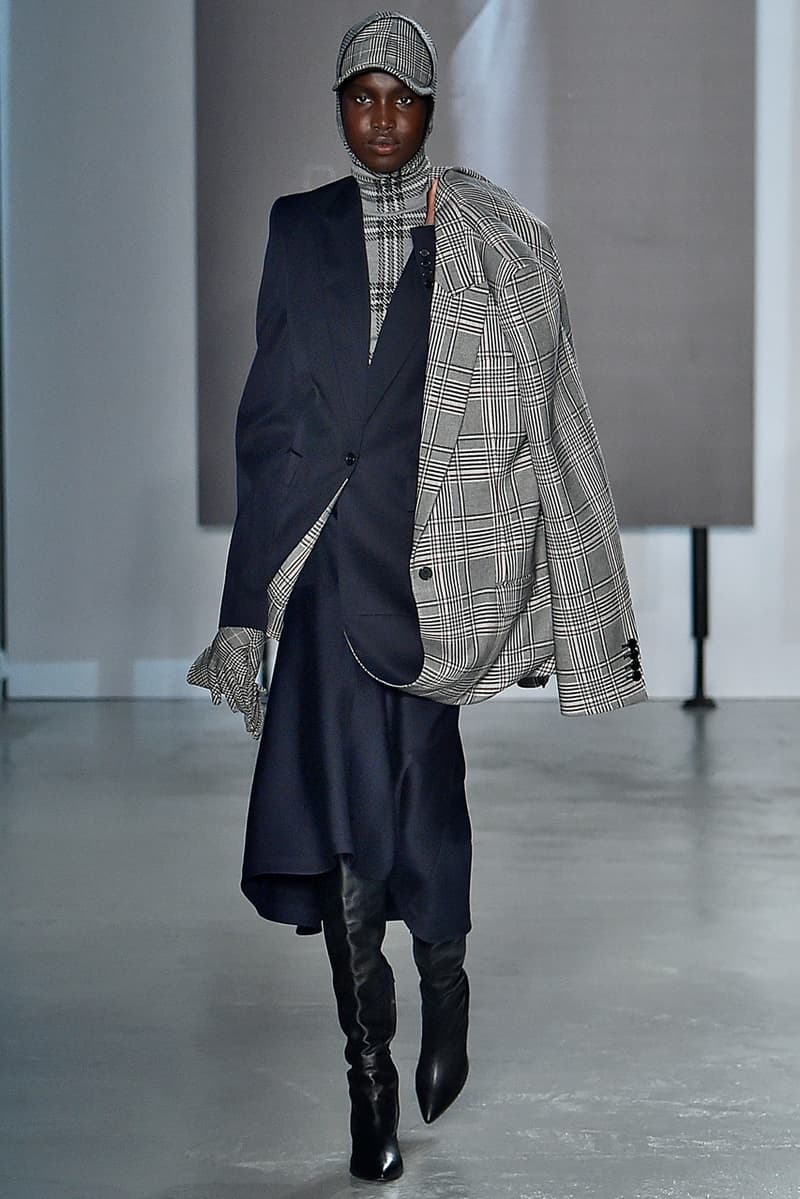 13 of 40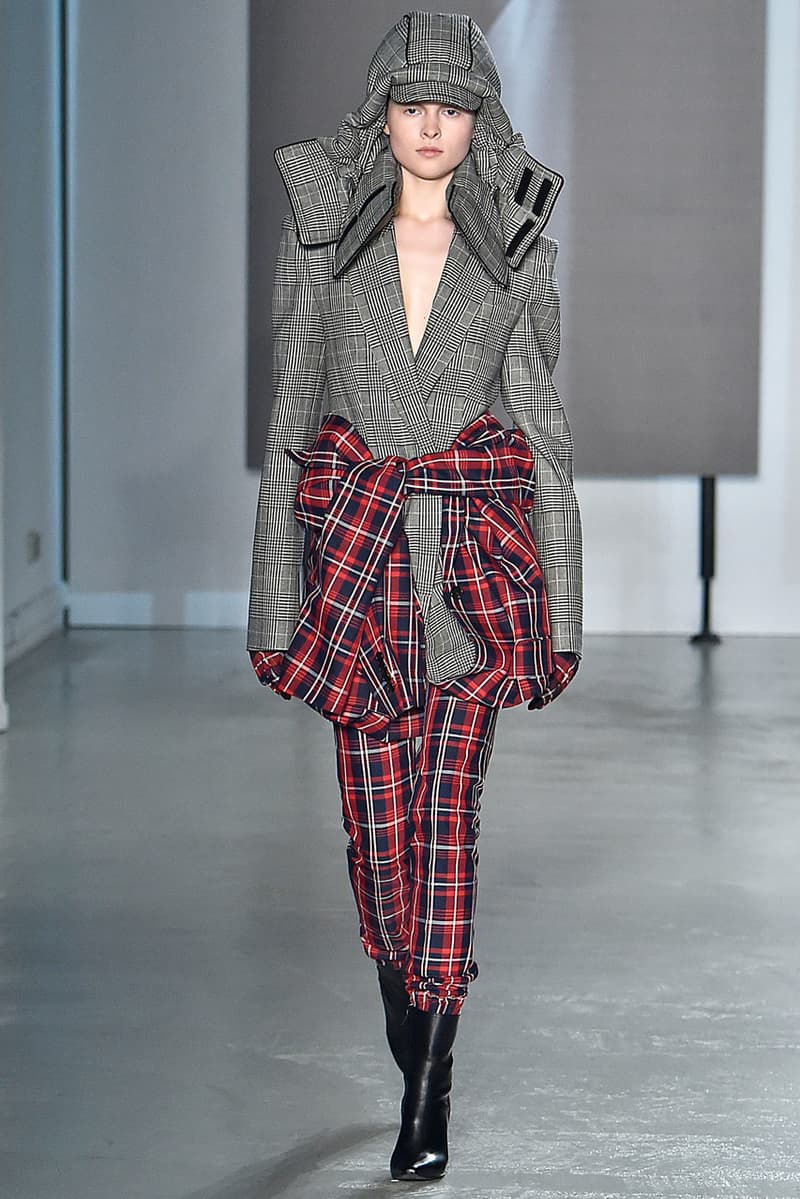 14 of 40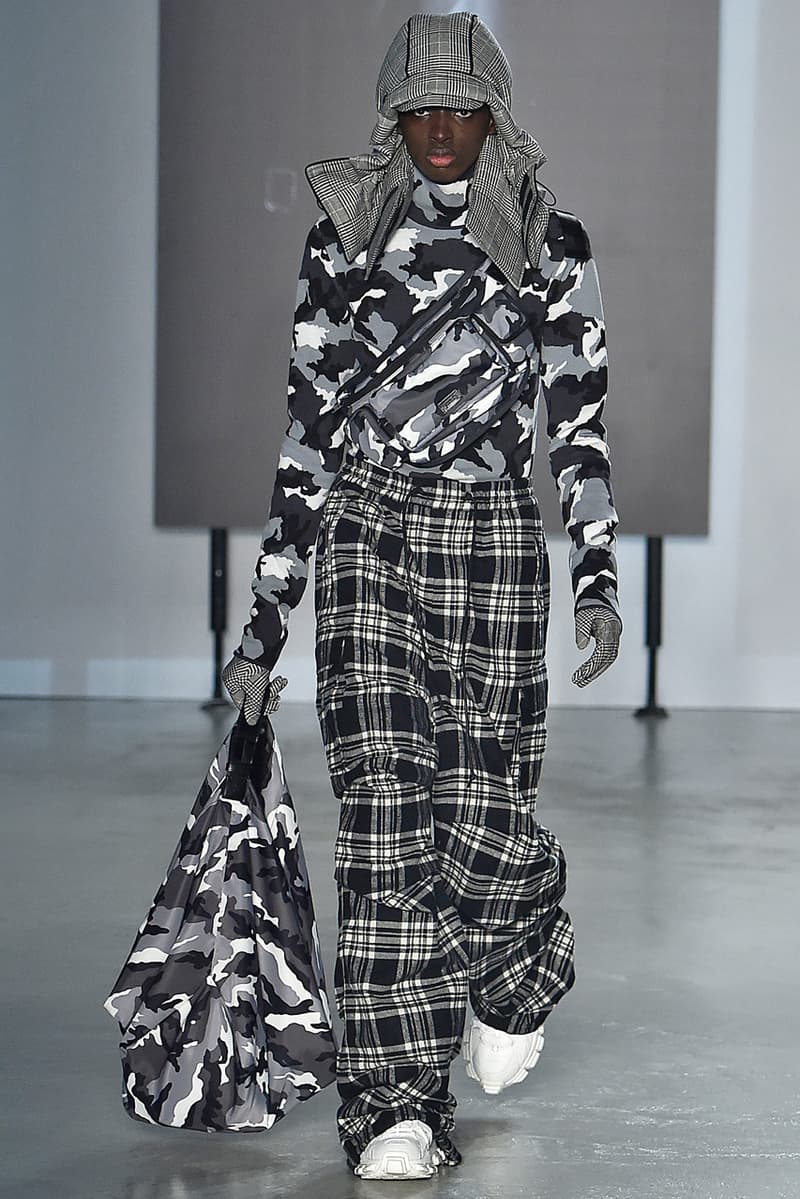 15 of 40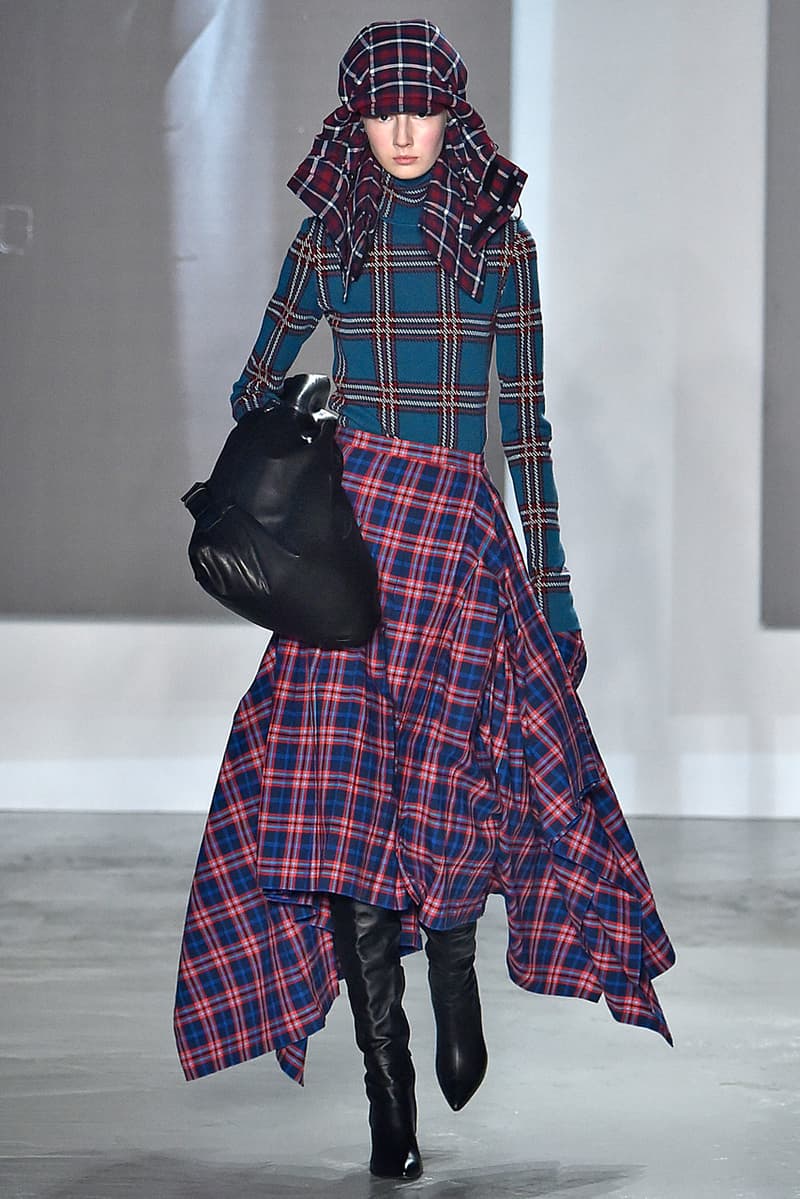 16 of 40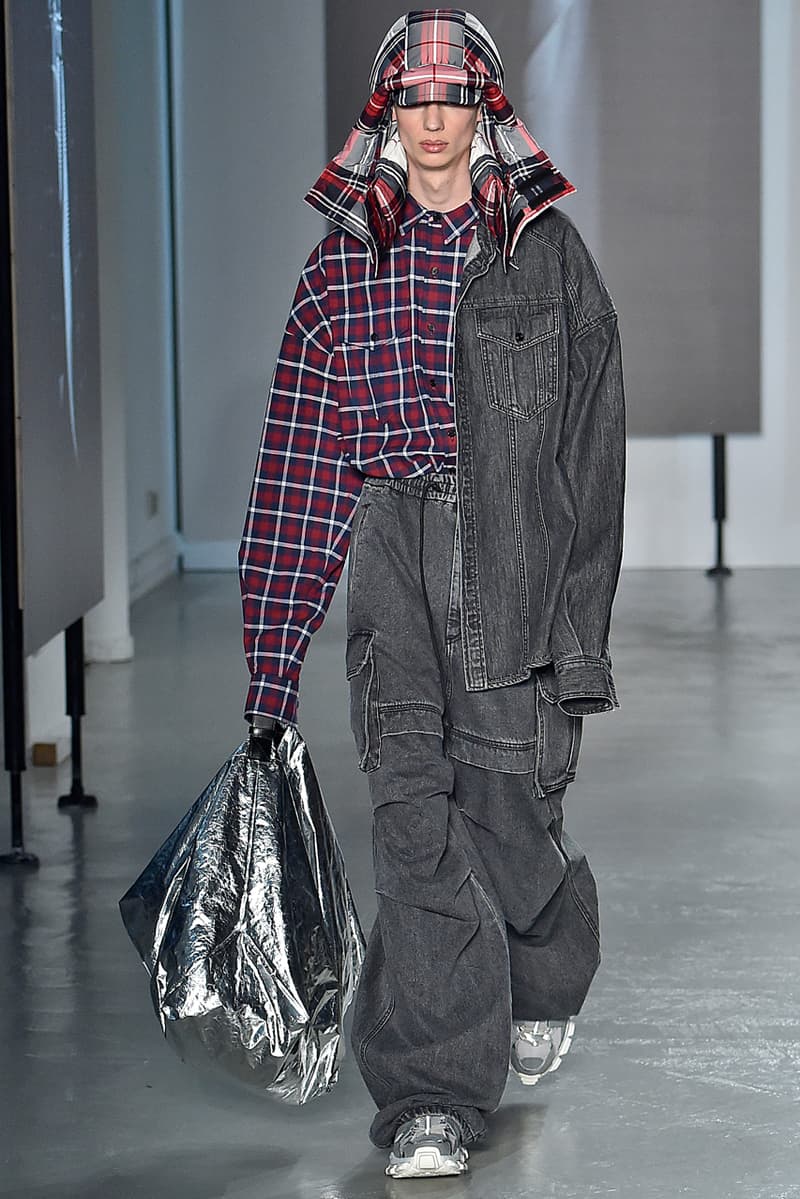 17 of 40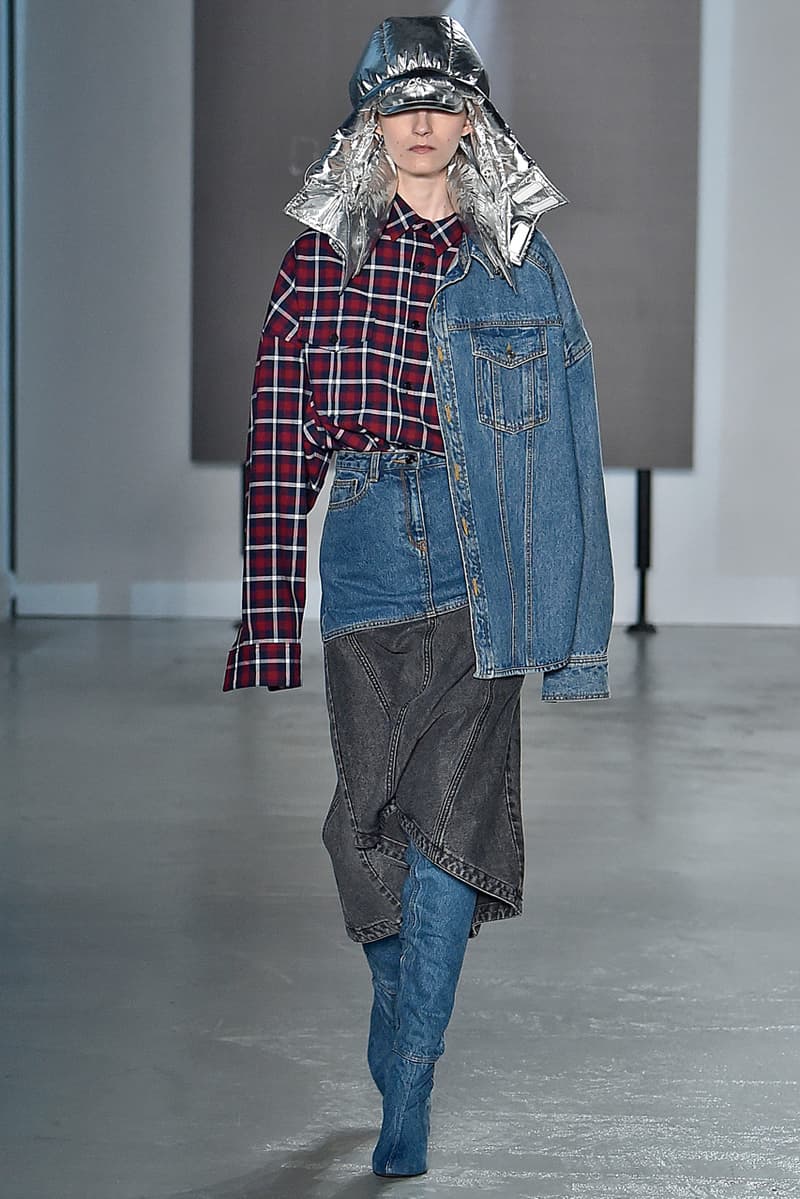 18 of 40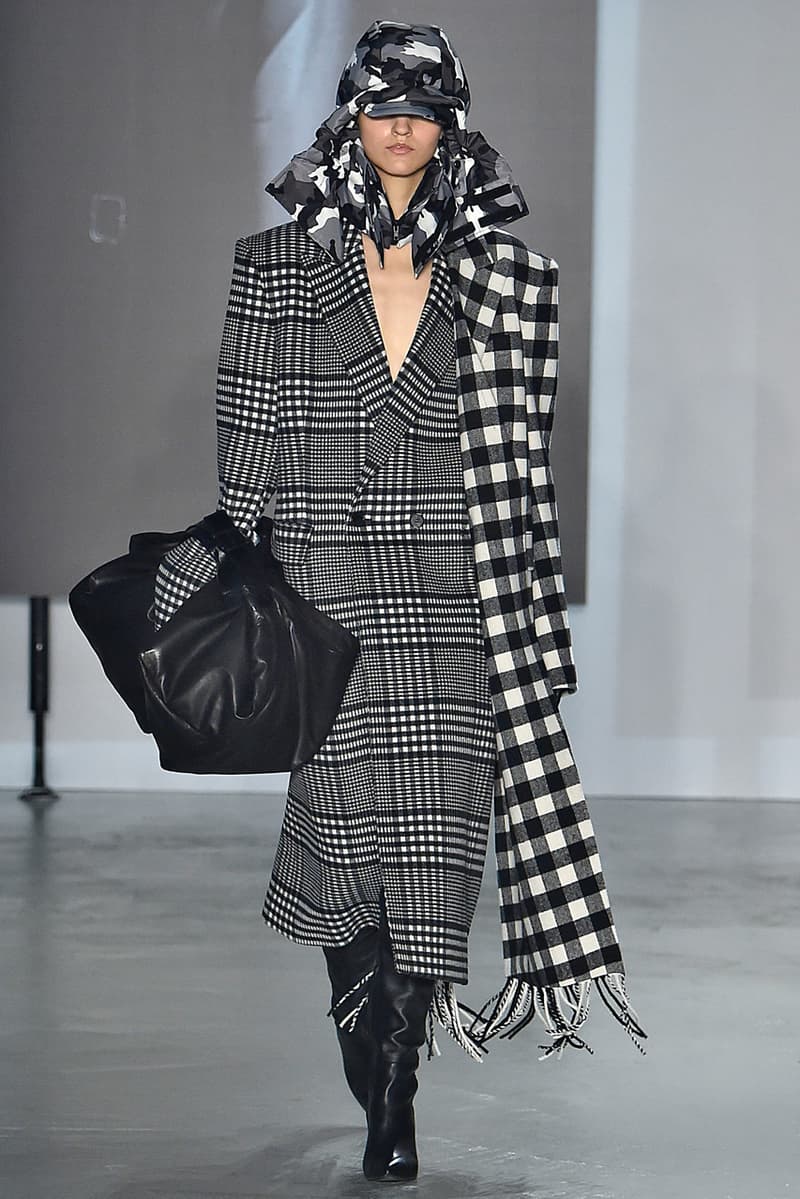 19 of 40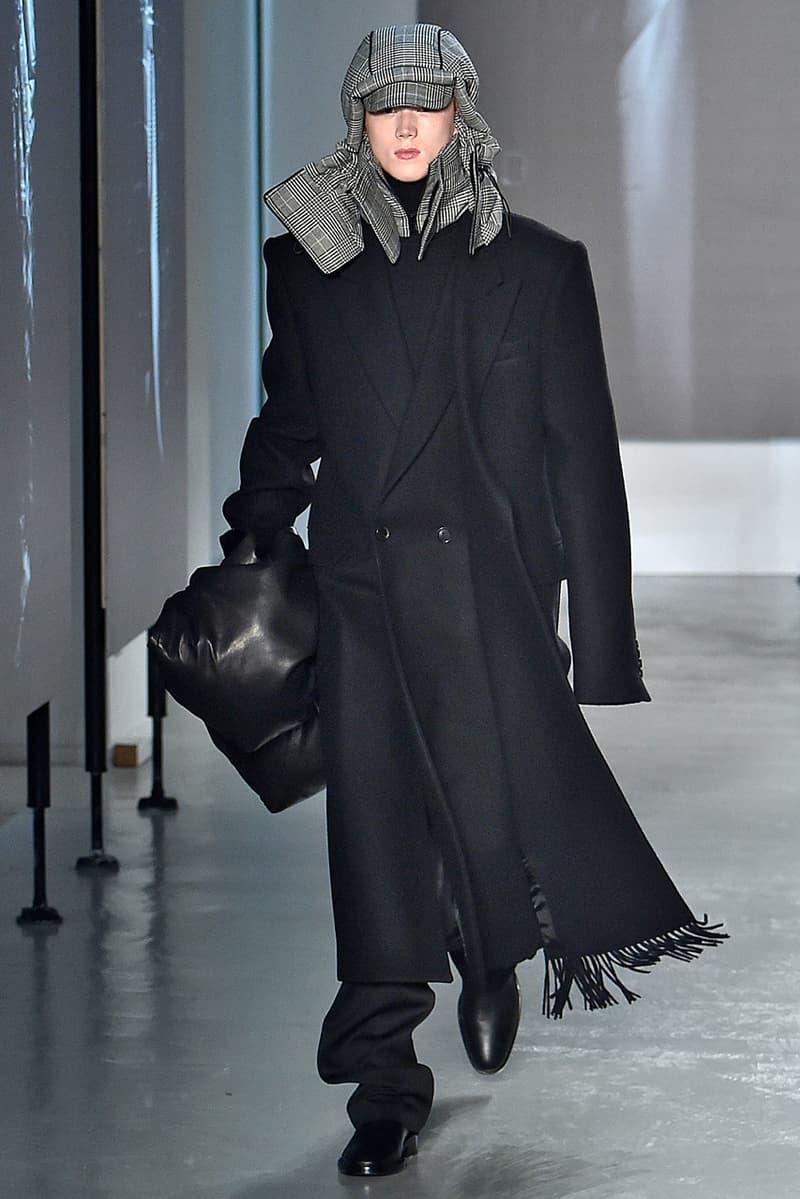 20 of 40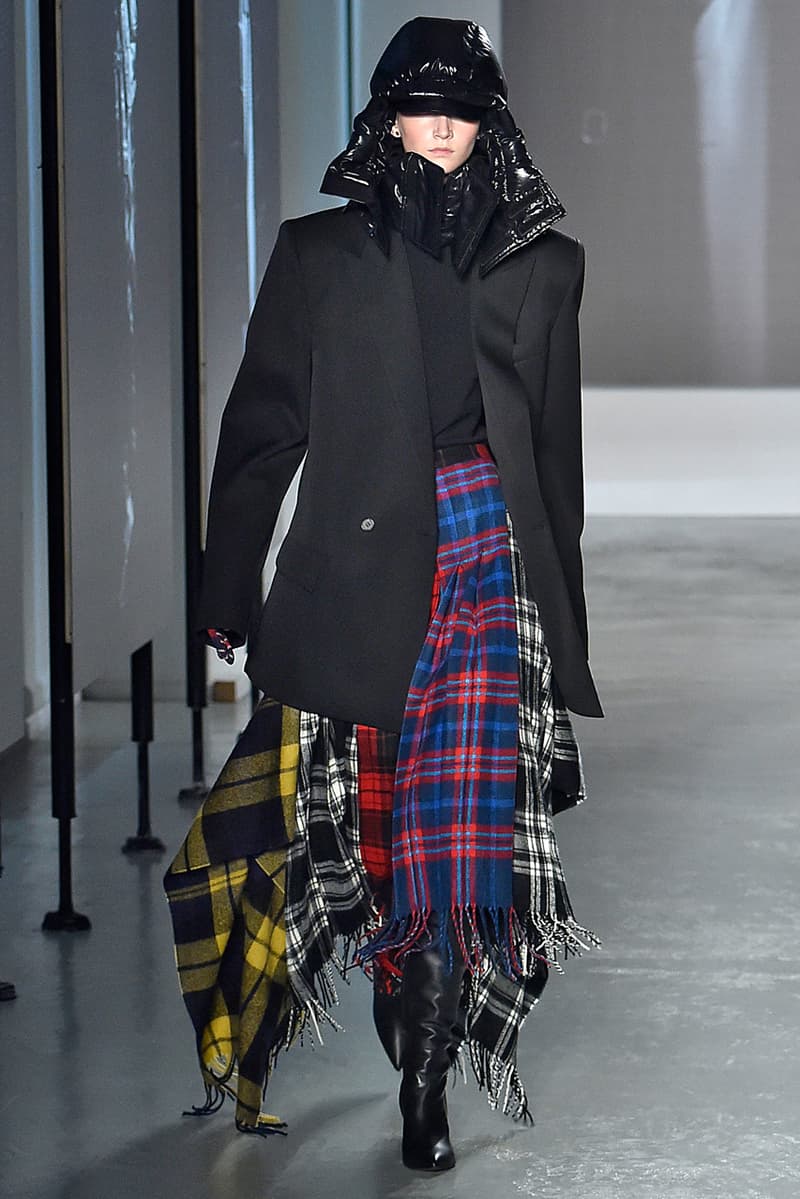 21 of 40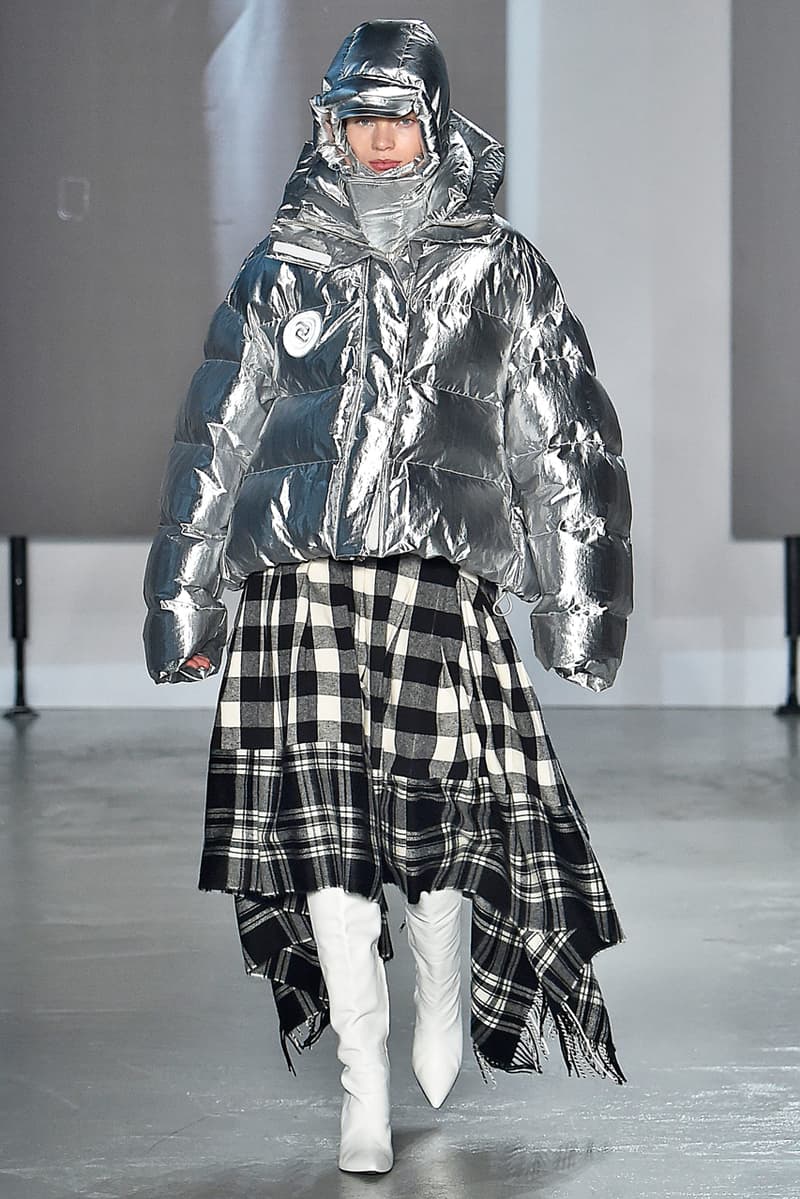 22 of 40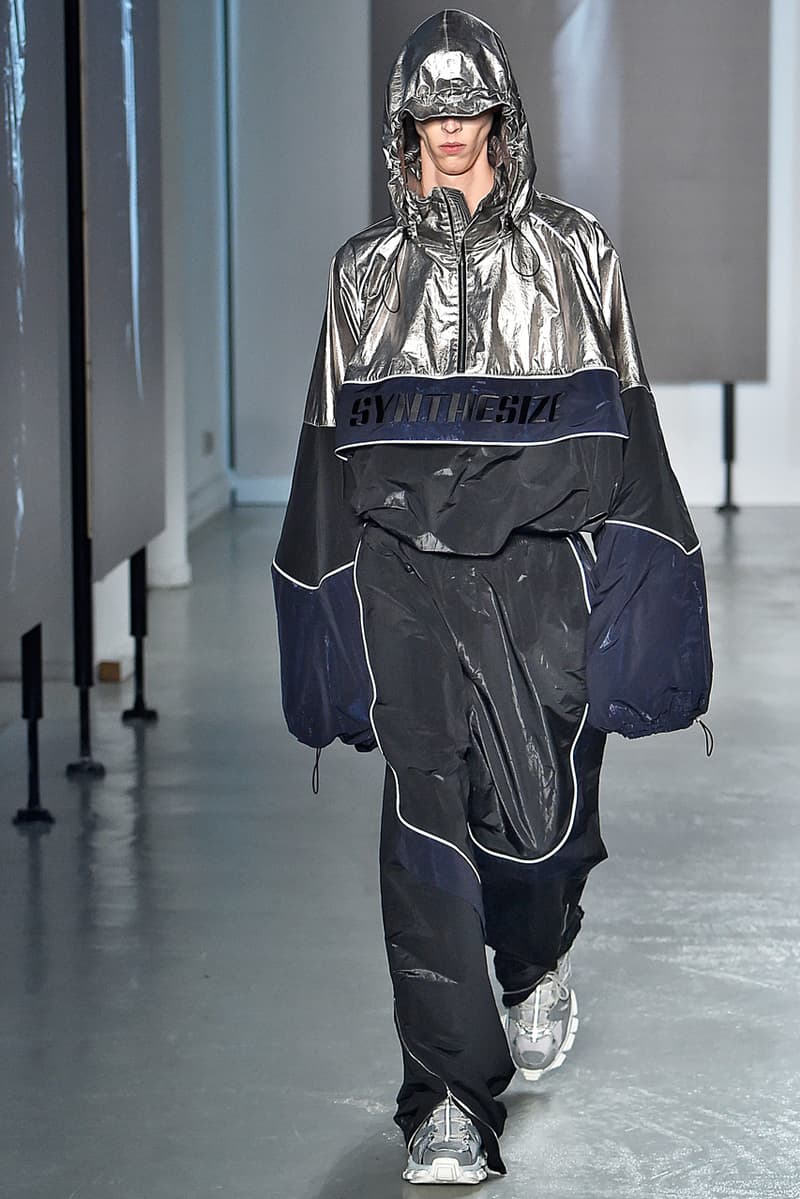 23 of 40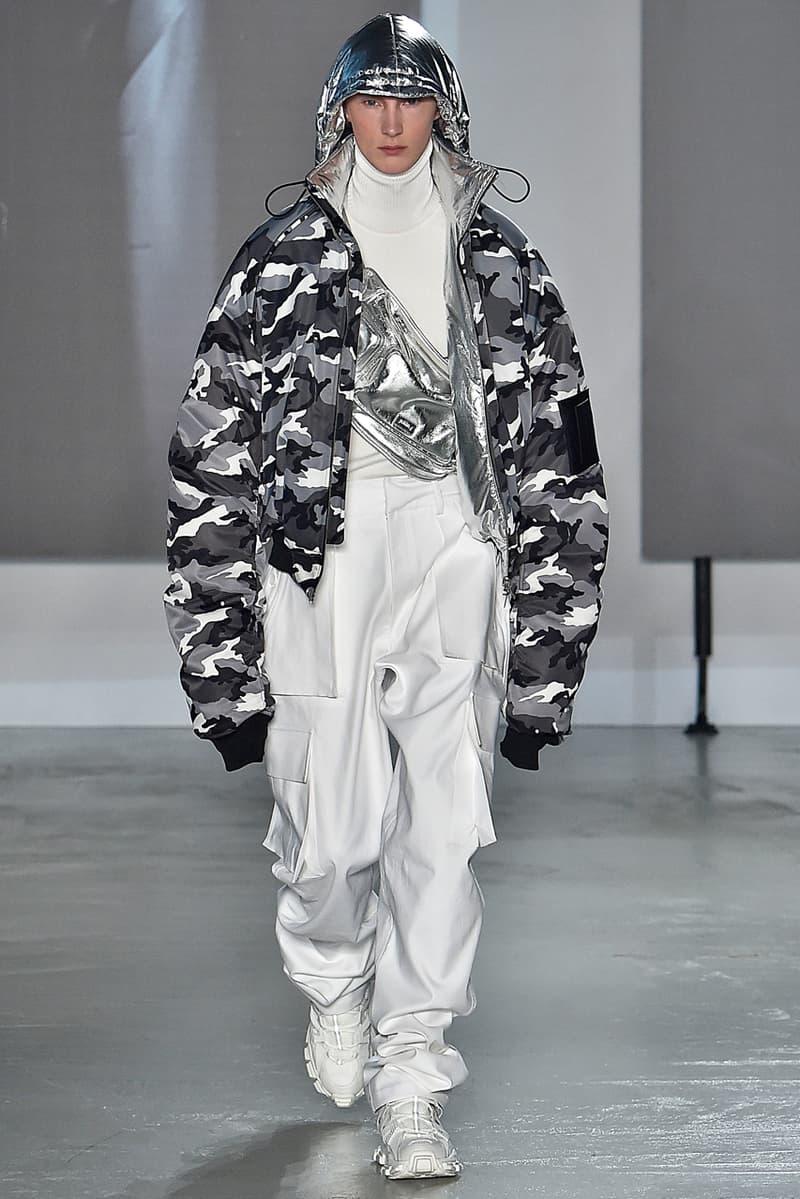 24 of 40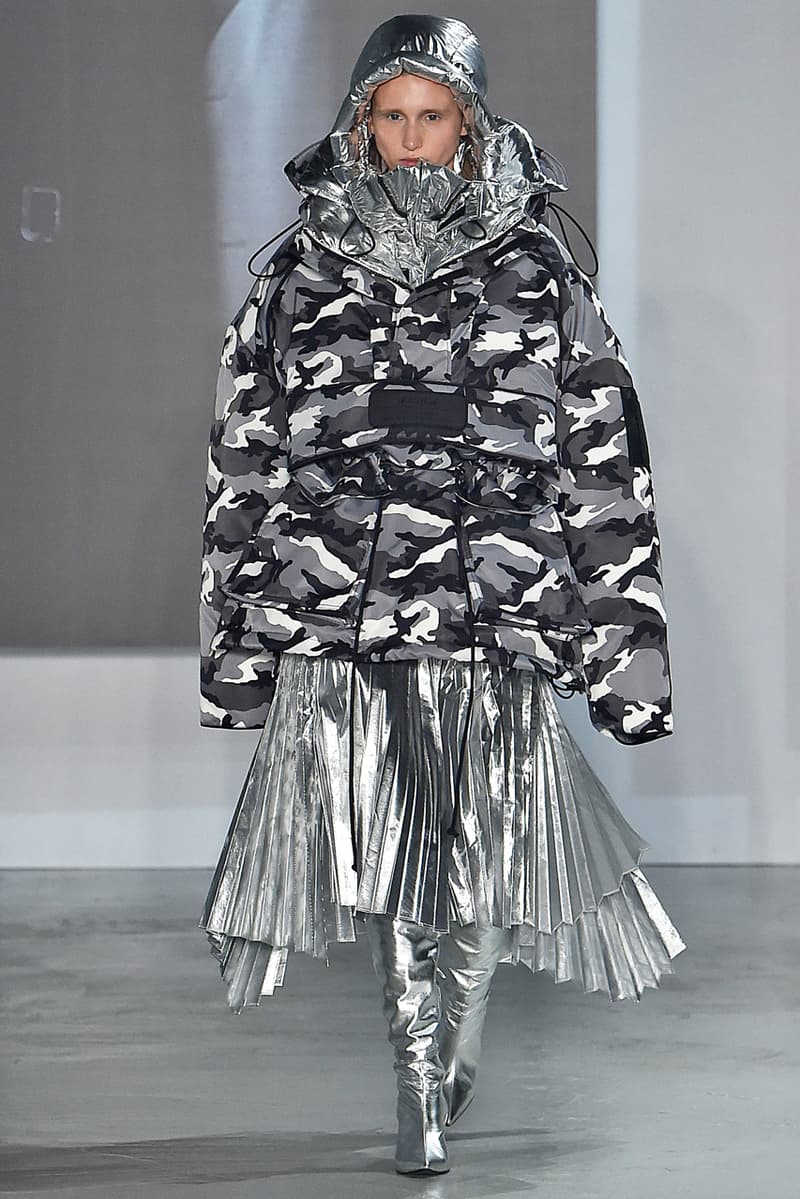 25 of 40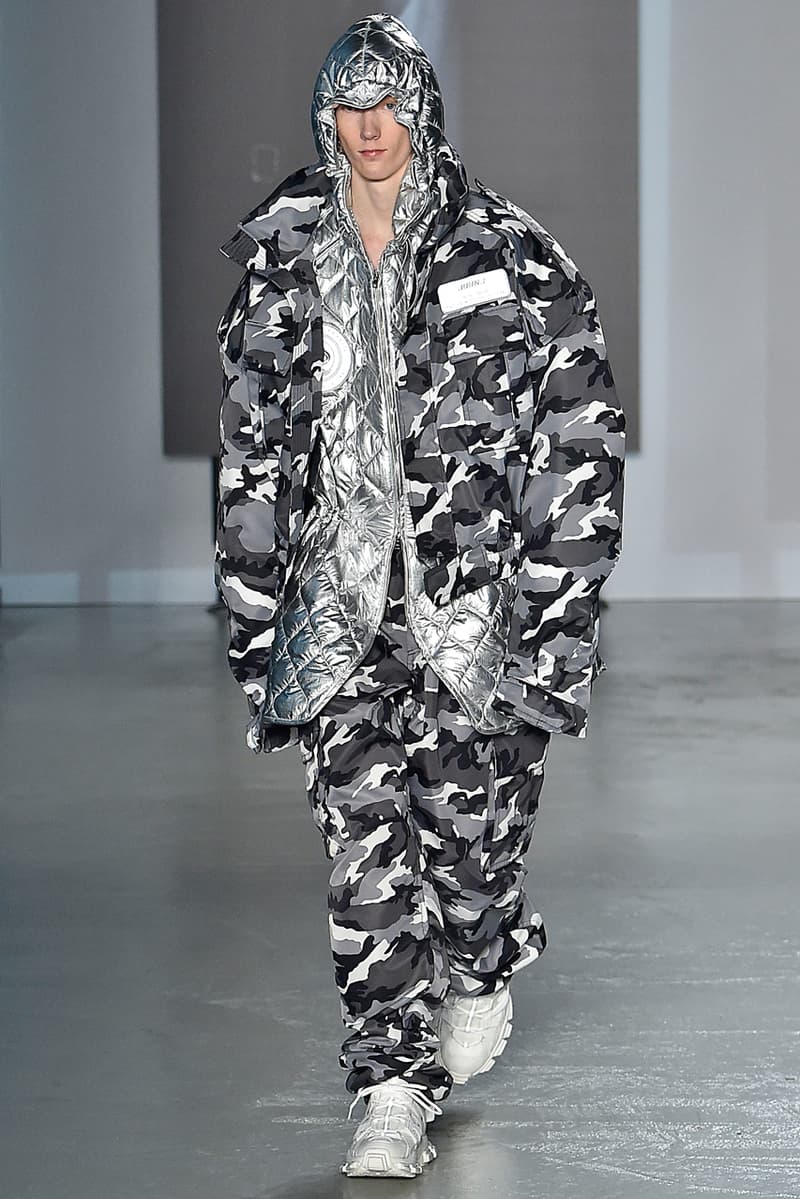 26 of 40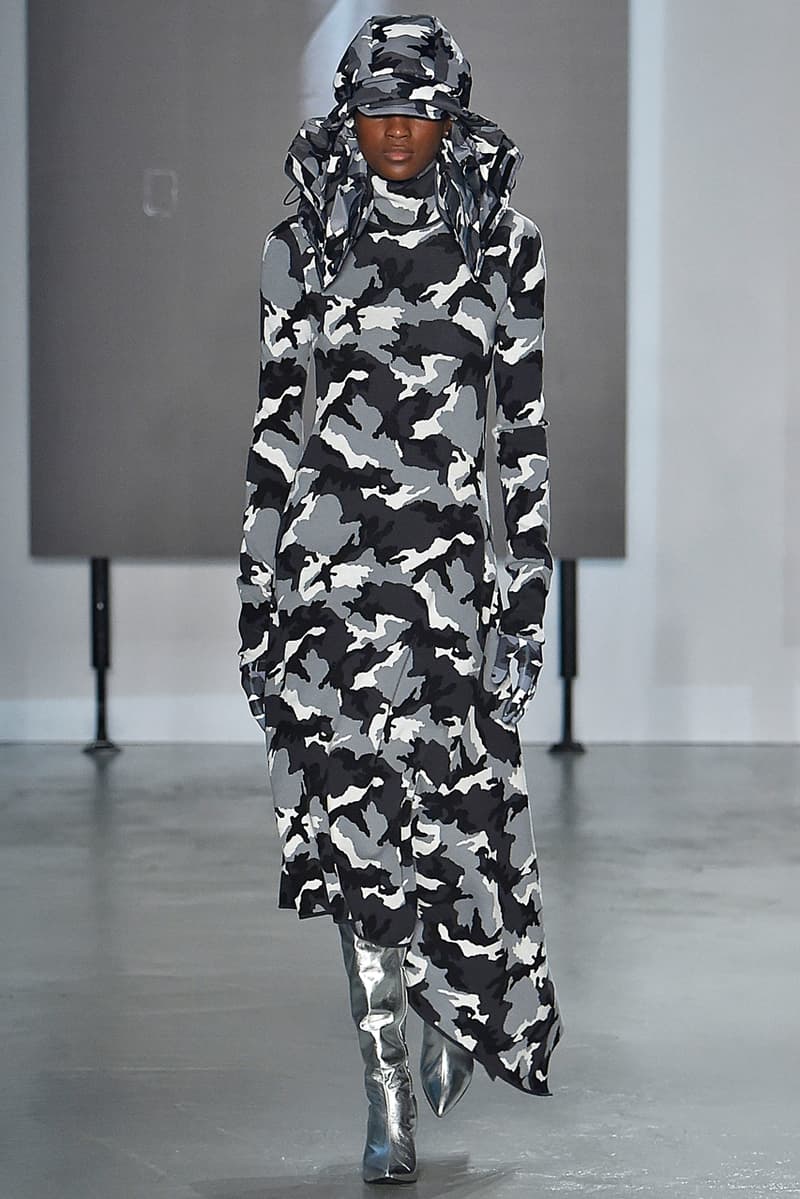 27 of 40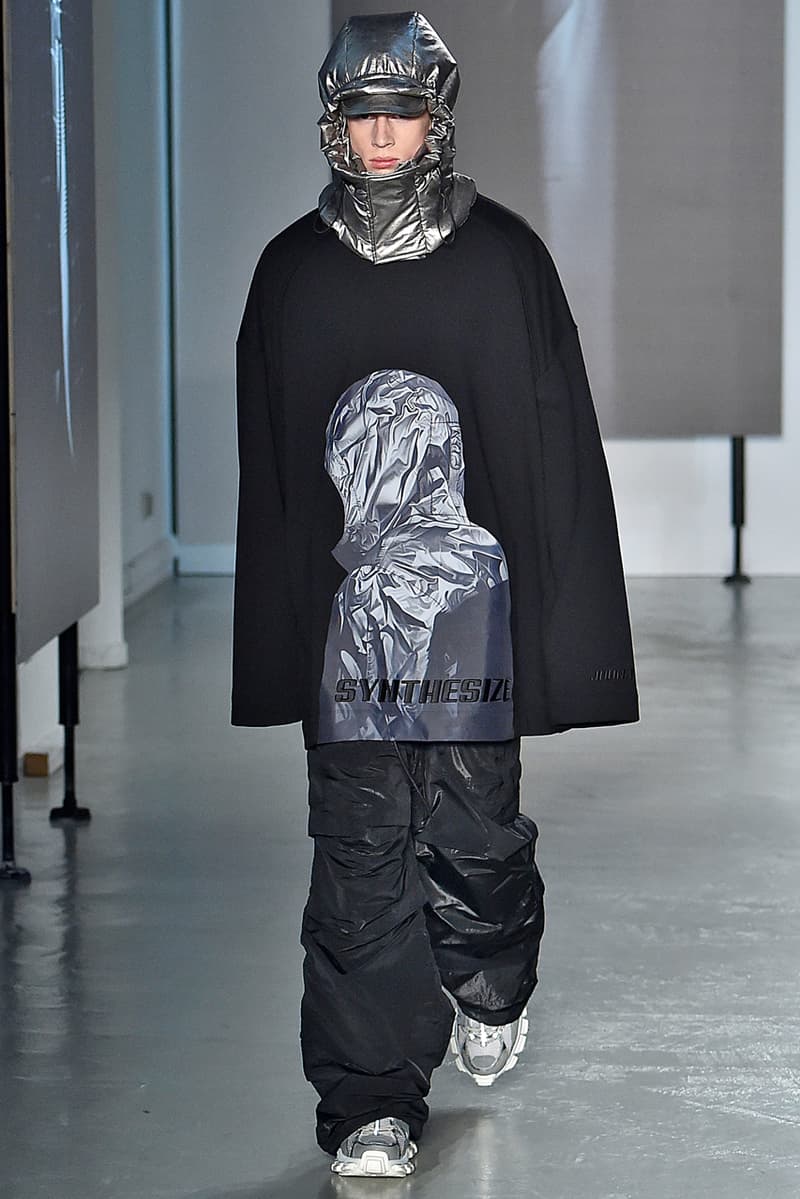 28 of 40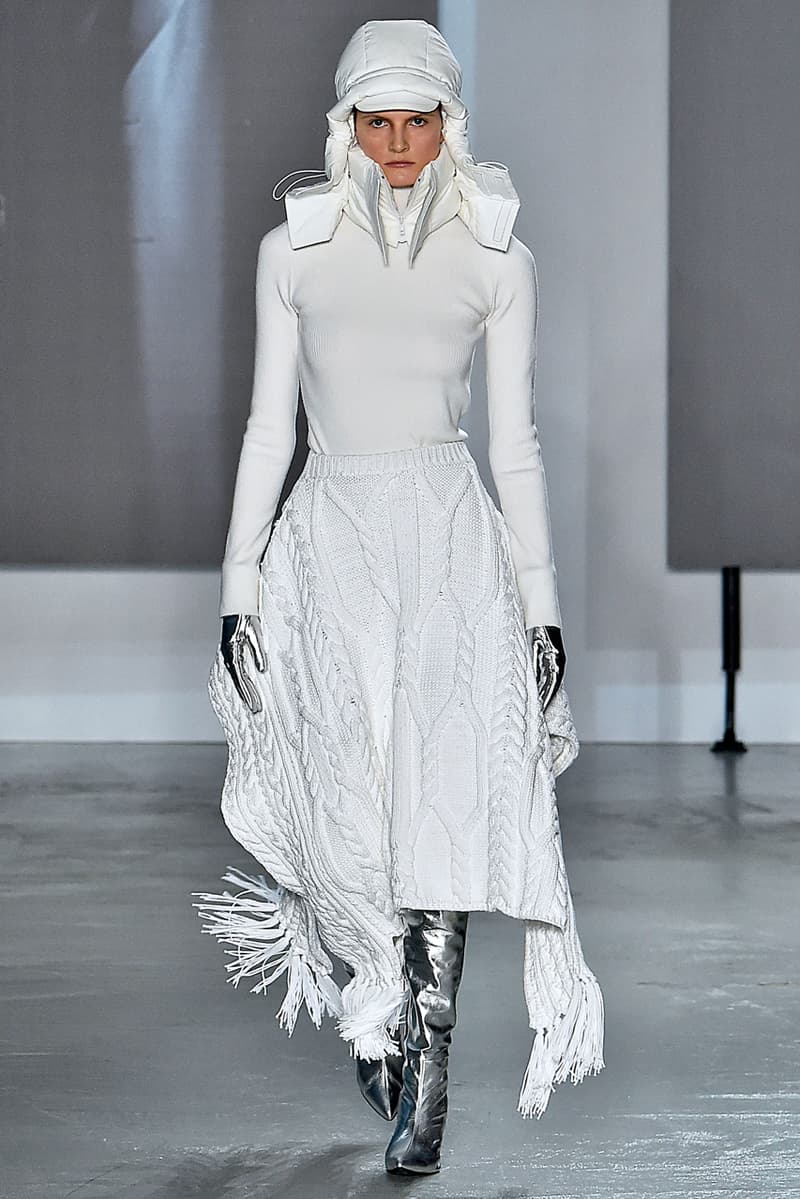 29 of 40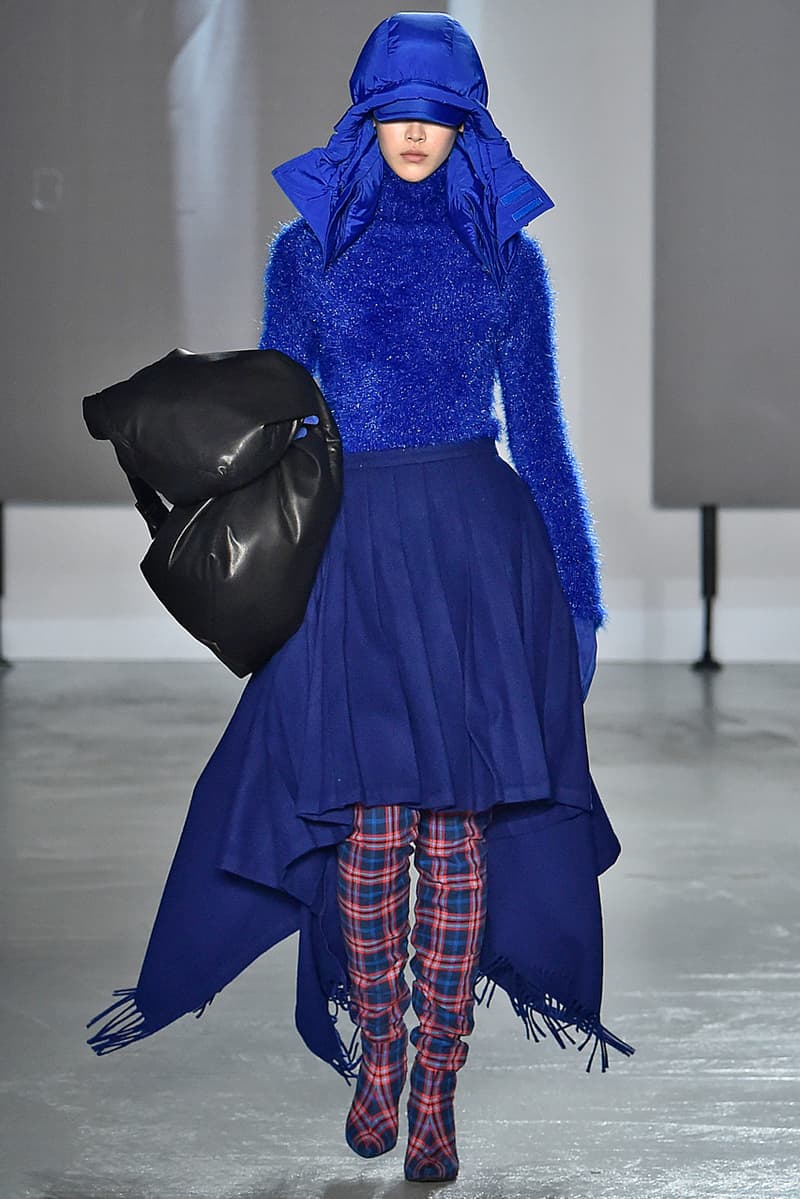 30 of 40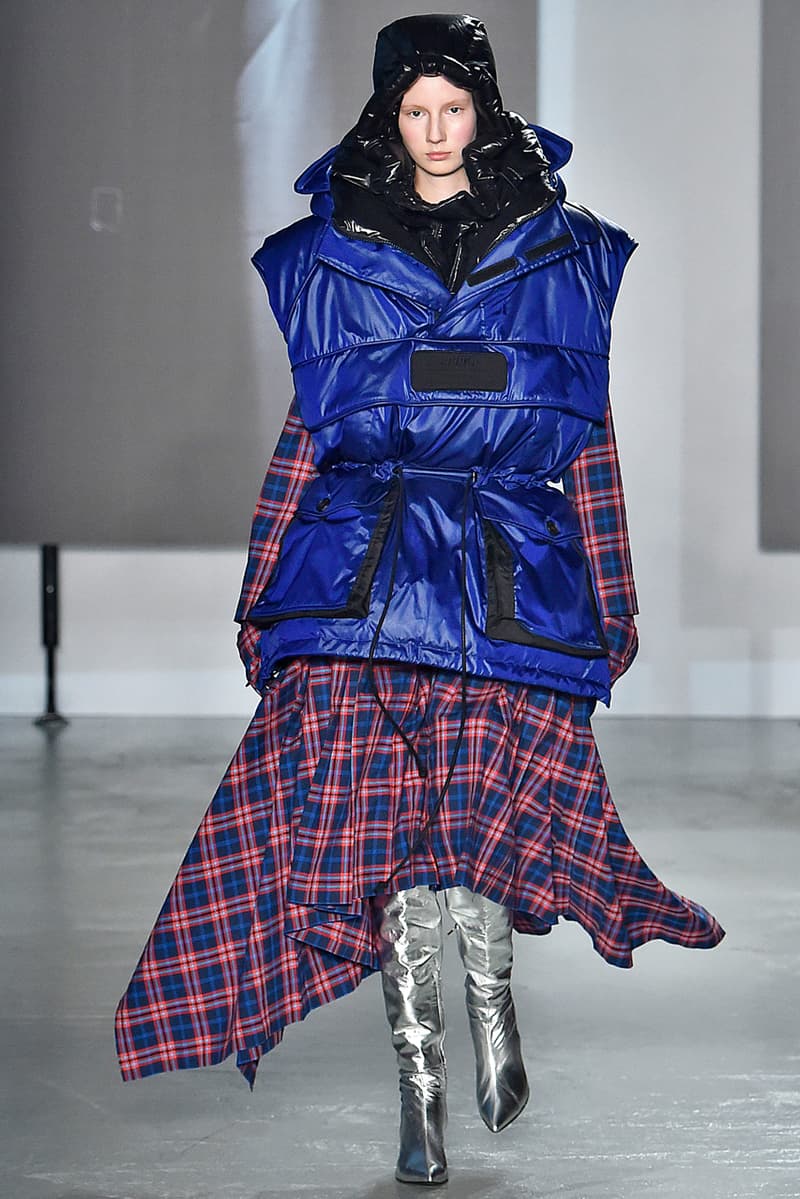 31 of 40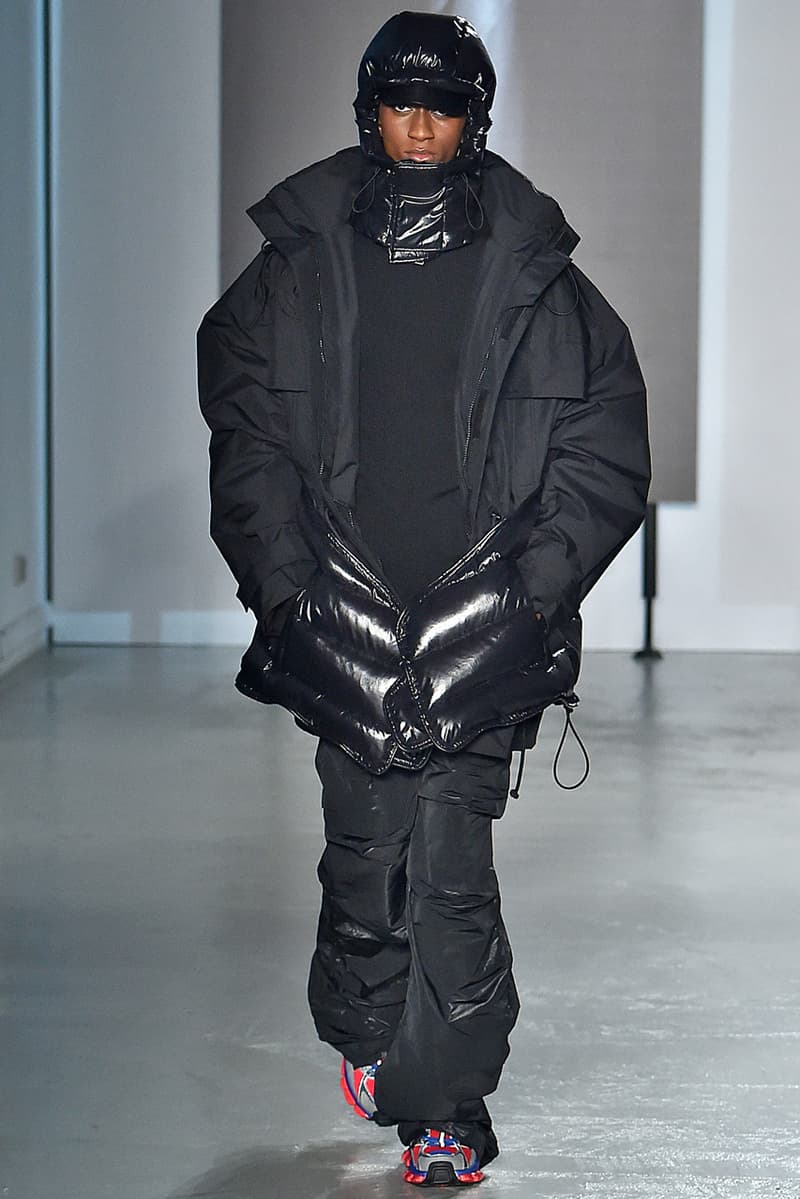 32 of 40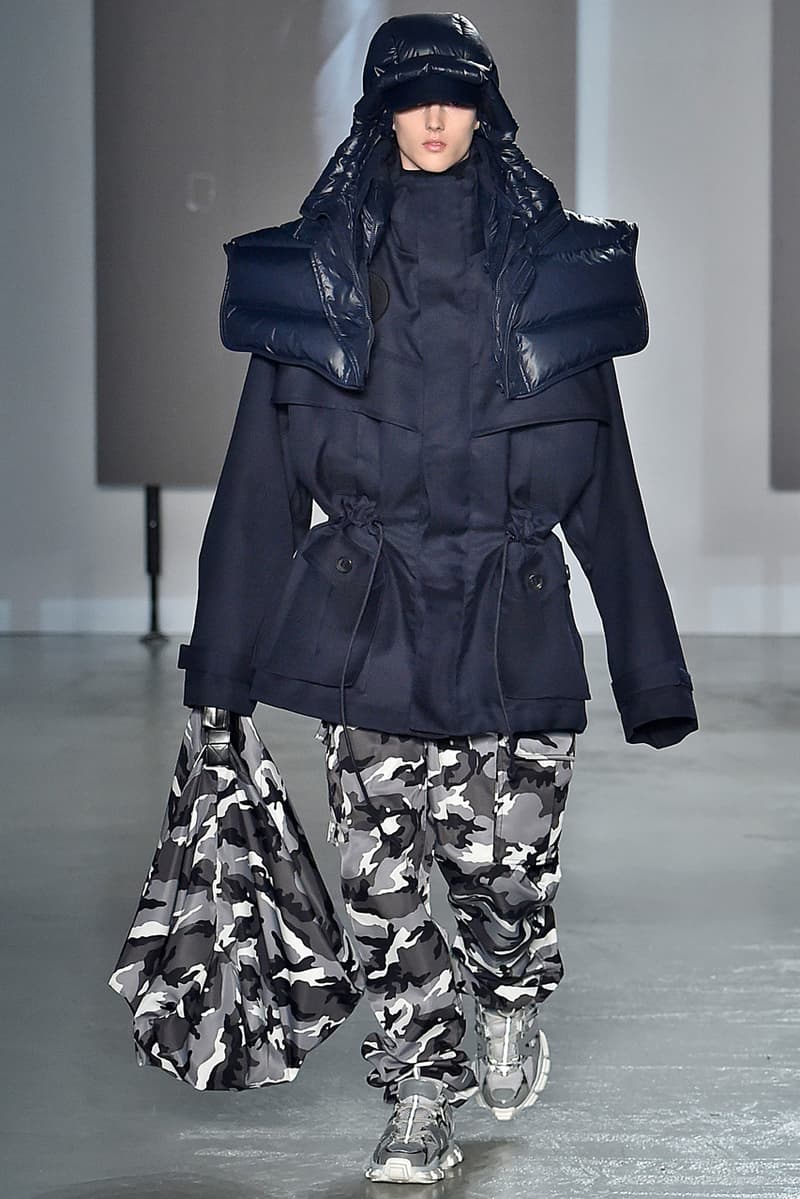 33 of 40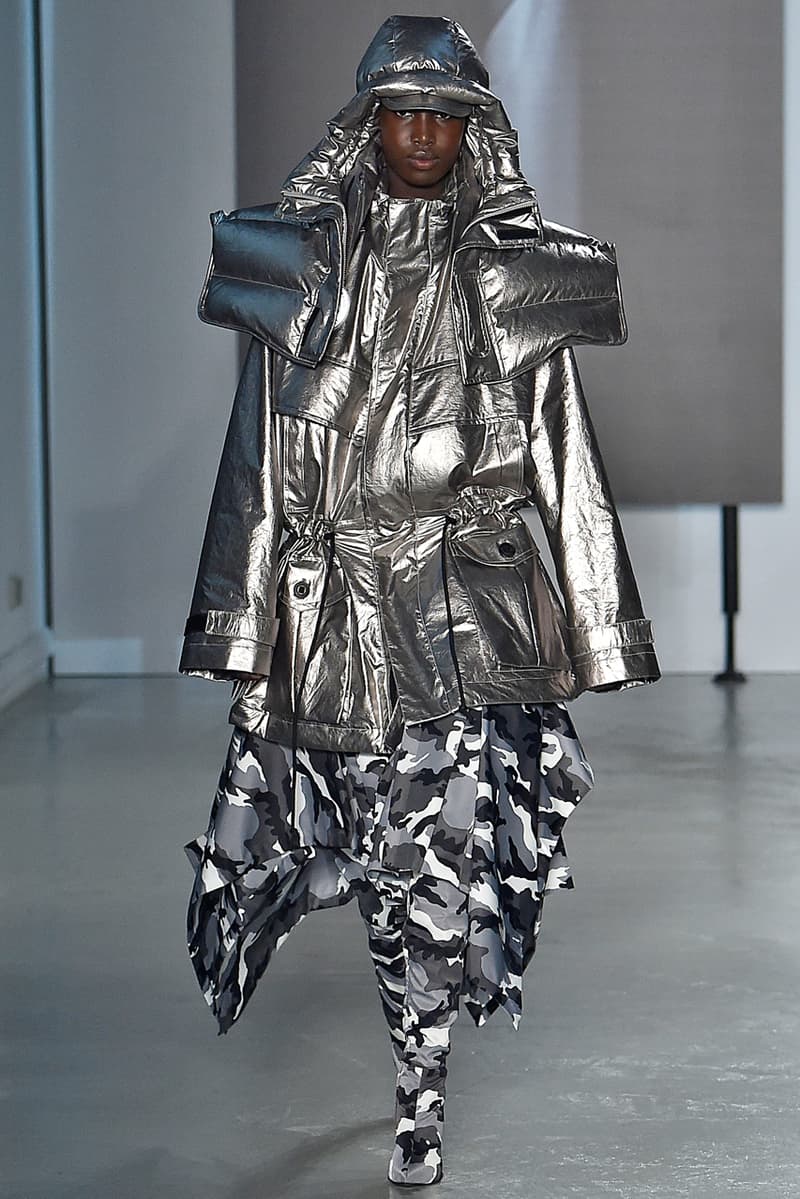 34 of 40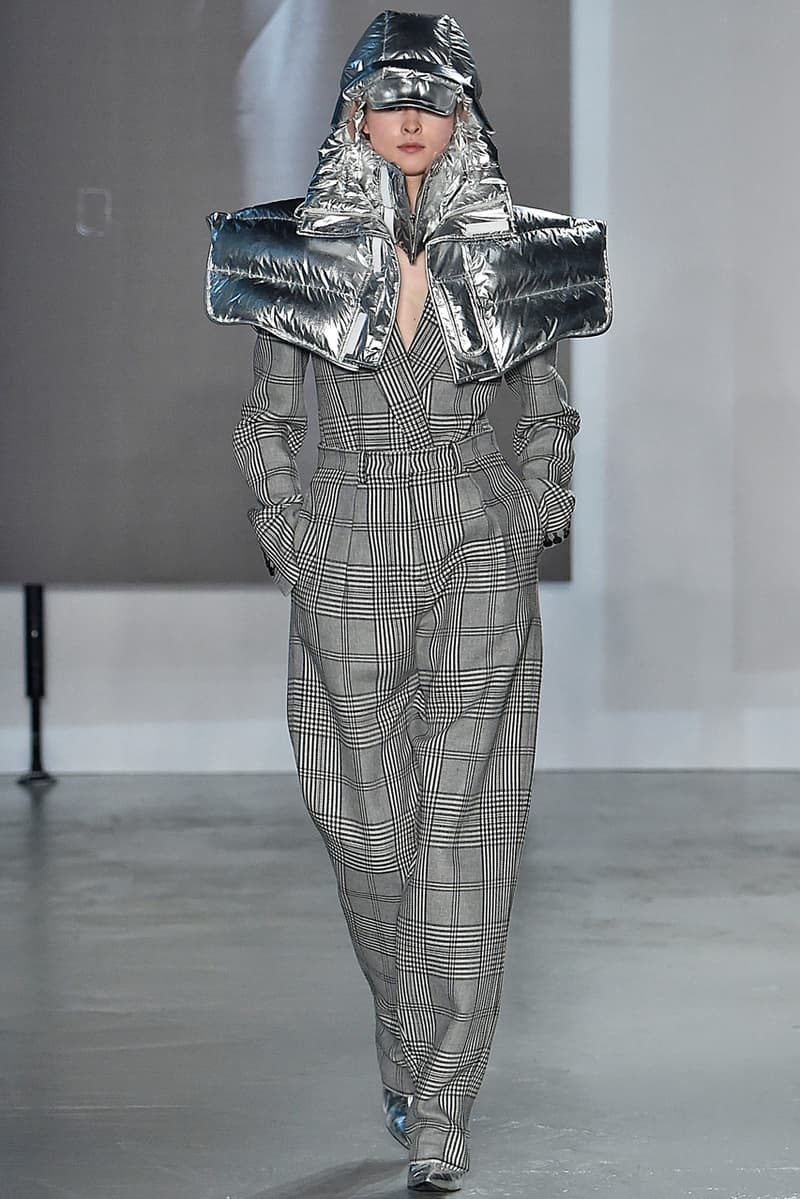 35 of 40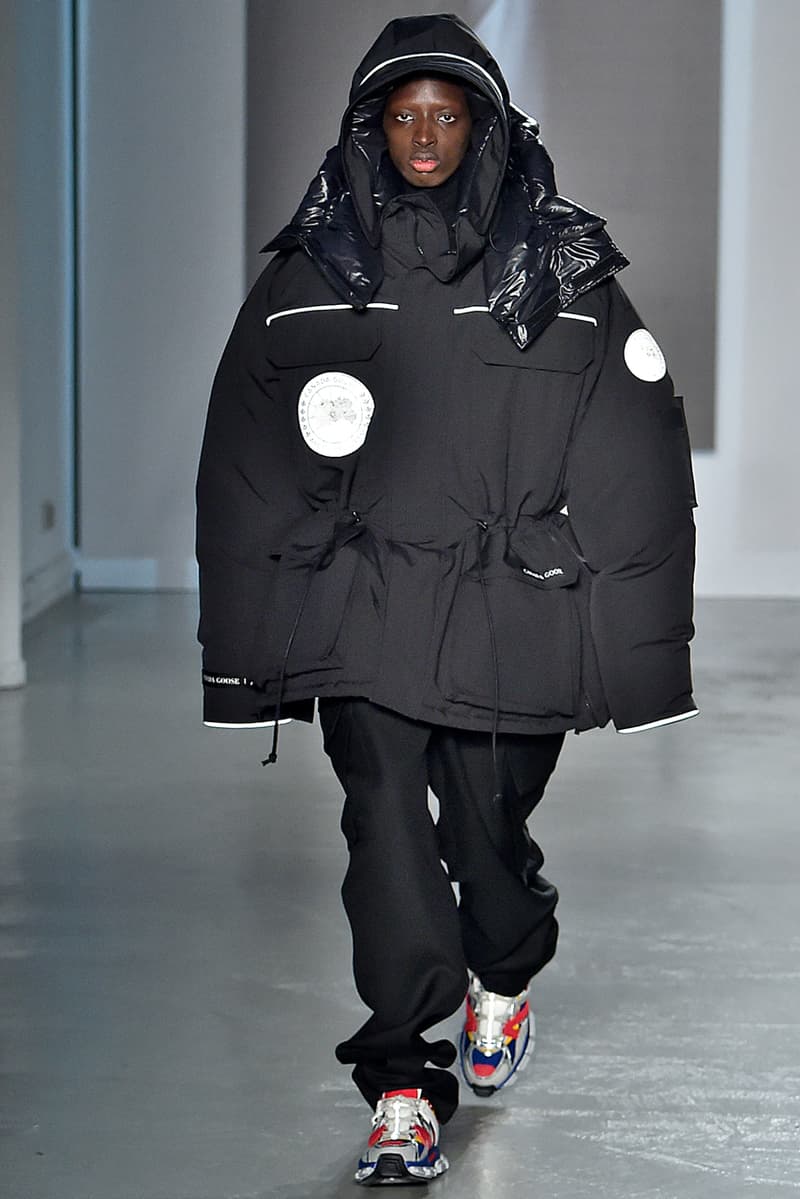 36 of 40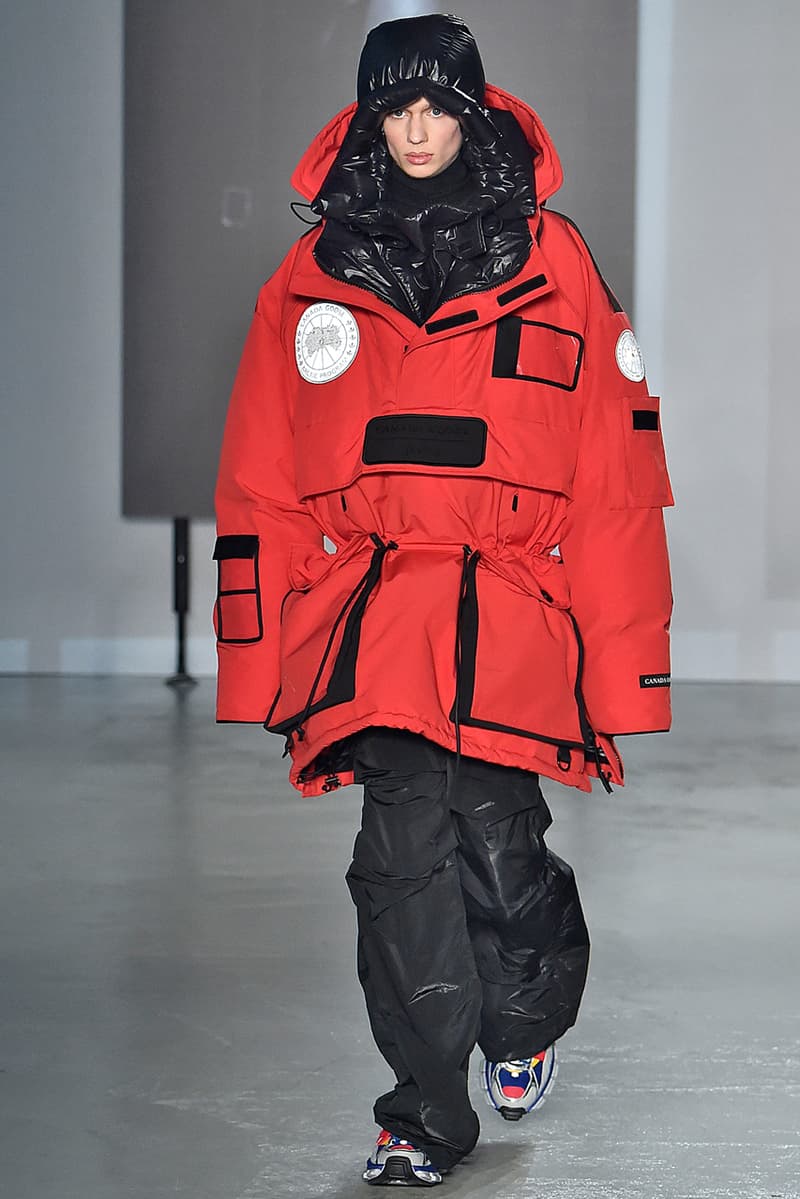 37 of 40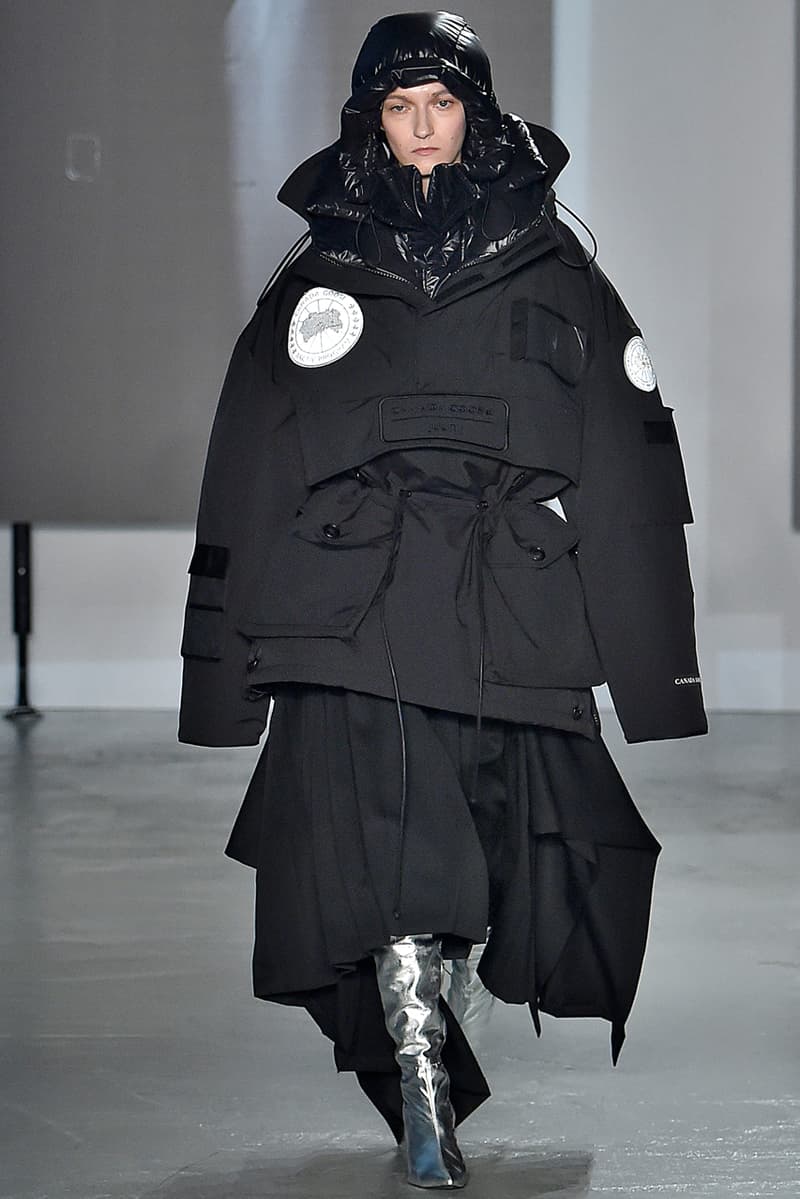 38 of 40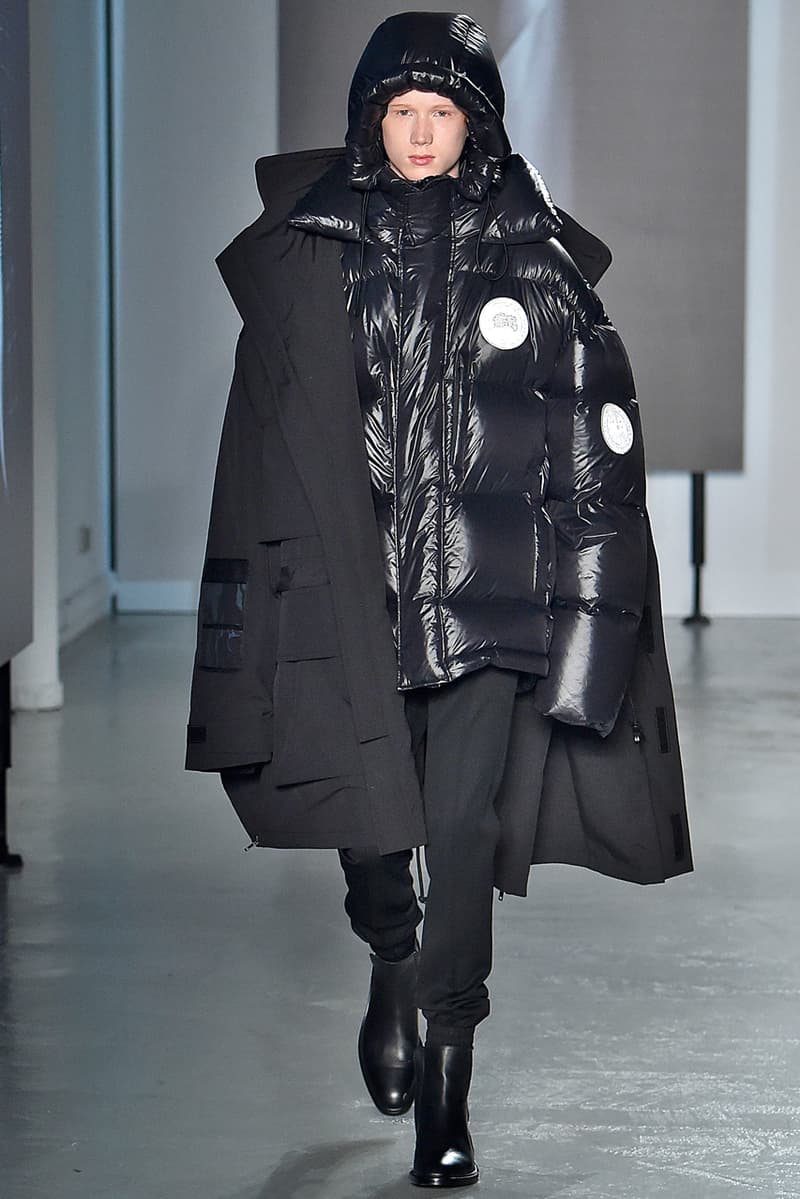 39 of 40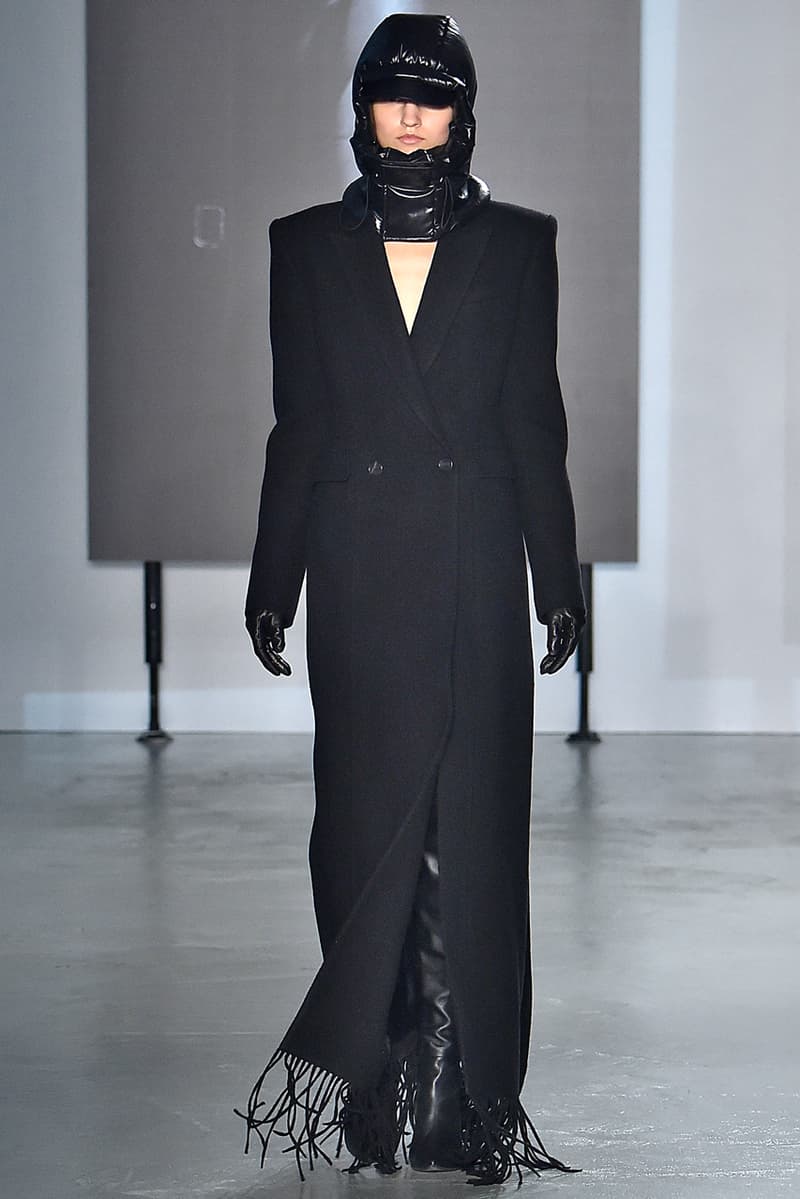 40 of 40
Last fall, JUUN.J teamed up with UMBRO for a collaborative Fall/Winter 2018 capsule that set out to flip traditional football outfits into fashionable, forward-thinking styles. Now, hitting the runway at Paris Fashion Week, JUUN.J has debuted a new Fall/Winter 2019 collection that focuses on the concept of "fashion meet function" — specifically, the Korean label has set out to produce contemporary reinterpretations of '90s sportswear offerings.
Utilizing an expansive array of high-quality fabrics, JUUN.J has put together an eye-catching collection that blends formal-leaning silhouettes with bulky, oversized sports-styling. In a brief statement to WWD, designer Juun J himself revealed that the primary goal with his latest body of work was to seamlessly merge elegant, timeless designs with grittier sportswear aesthetics.
Most notably, JUUN.J's new range also features a special Canada Goose collaboration, which introduces innovative, creative reworks of high-quality outerwear styles from Canada Goose's remarkable history as a brand. This joint lineup was also partially-inspired by Canada Goose and JUUN.J's mutual commitment to "craftsmanship and innovation."
You can check out JUUN.J's new Fall/Winter 2019 collection above.
For more, check out JUUN.J'S Spring/Summer 2019 line.