The 'Largest Vocabulary in Hip-Hop' Study Is Updated to Include Newer Rappers
Including acts like 21 Savage, Lil Uzi Vert and more.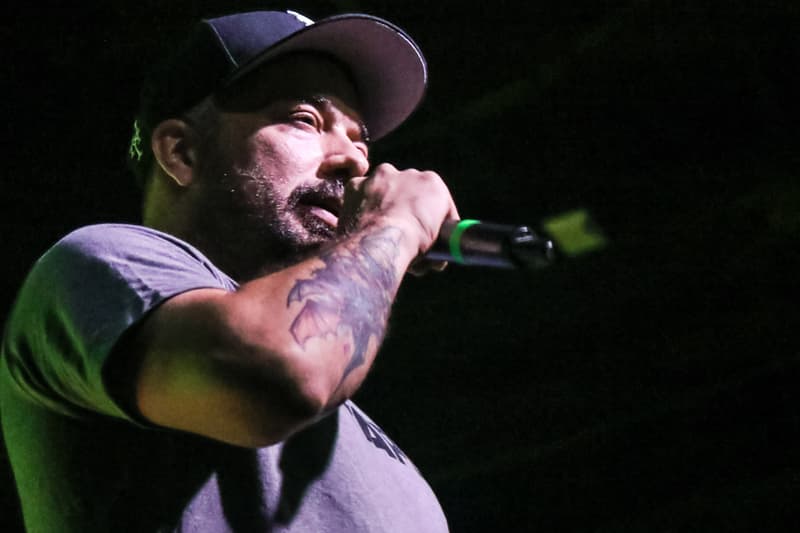 Data analyst Matt Daniels returns with an updated infographic report that showcases prominent names and the strength of their vocabulary. Once again using Rap Genius' database for his investigation, Daniels added newer lyrics for the artists already present and added an additional 75 artists to the list, including Lil Uzi Vert, Lil Yachty, Migos, and 21 Savage.
Each artist's first 35,000 lyrics (3 to 5 studio albums and EPs) are compared to for unique words, so veterans with large catalogs like JAY-Z can be compared to newer artists like Drake. Lil Uzi Vert and NF tie for the least amount of unique words in their lyrics at less than 2,650. Other newer artists, such as Lil Baby, 21 Savage and Rich the Kid also use a little number of unique words, all tying at 2,675-3,050.  "Since the original release, there's now a notable trend of fewer unique words among newer artists," Daniels explains.
More veteran rappers like JAY-Z, Mobb Deep and Method Man cap off around the 4,175-4,925 area. Meanwhile, known lyricists like Jedi Mind Tricks, MF DOOM, and of course Aesop Rock top the list at 6,050-6,425+, with the ladder once again topping the list—this time sharing the spotlight with Busdriver.
Check out the chart on pudding.cool for more details, then listen to YNW Melly's We All Shine project.