New Study Shows Which Rappers Have the Best (and Worst) Vocabulary In Hip-Hop
Data analyst Matt Daniels has released a new infographic report, and it showcases which names in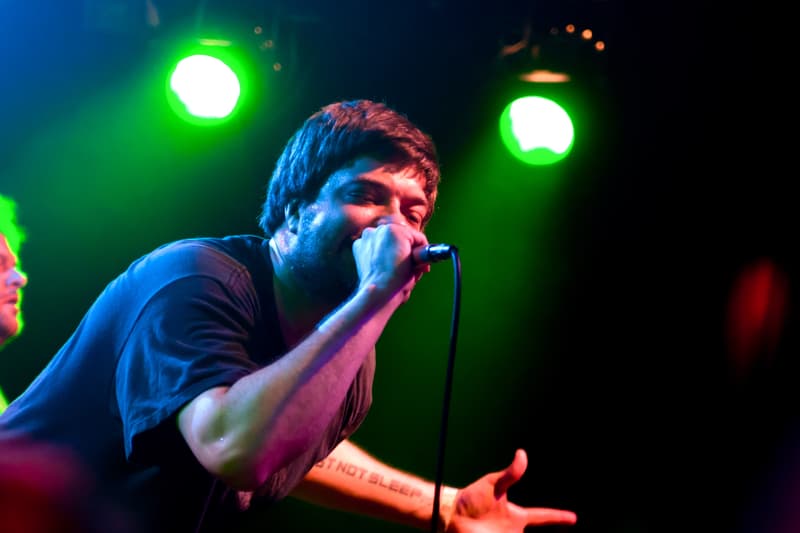 Data analyst Matt Daniels has released a new infographic report, and it showcases which names in hip-hop have the best use of vocabulary. Using Rap Genius's database for his investigation, Daniels took a look at the first 35,000 words used by rappers, and compared their use of vocabulary to the likes of Shakespeare and Herman Melville as well as to each other. According to his research, New York-based Aesop Rock can lay claim to the most extensive use of vocabulary with 7,392 words, comparable only to GZA who locked 6,426 words, while DMX placed last with 3,214 words.
When I first published this analysis, I excluded Aesop Rock, figuring he was too obscure. The Reddit hip hop community was in uproar, claiming Aesop would absolutely be #1. Sure enough, Aesop Rock is well-above every artist in my dataset and I was obliged to add him to the chart. In fact, his datapoint is so far to the right that he should be off the chart (I'm lazy and didn't adjust the scale).
Although Aesop Rock may be miles ahead of the game, Wu-Tang Clan's lyrical abilities are also highlighted, with Daniels breaking down their five studio albums to better understand each member's contributions.
To understand each rapper's vocabulary (# of unique words) in Wu-Tang's first five albums, I chose a 3,500 word threshold so that each person was on an equal footing. That way, we could include GZA, but unfortunately had to exclude Ol' Dirty Bastard, Cappadonna, and Masta Killa, who have too few verses across Wu-Tang's corpus … U-God and GZA clearly bolster the group's average. Raekwon and Method Man's contributions have a lower average compared to other members, but recognize that their data points would exceed most artists in hip hop.
Head here for a full look at the research.