Beyoncé & JAY-Z Will Give Lucky Vegan Fans Concert Tickets for Life
Participants don't even have to fully embrace veganism.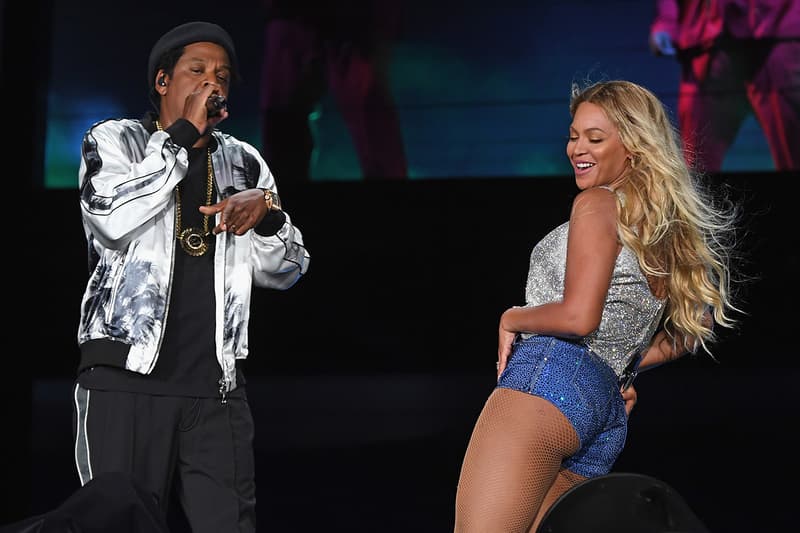 After advocating for veganism in the introduction to Marco Borges' The Greenprint: Plant-Based Diet, Best Body, Better World cookbook, Beyoncé & JAY-Z are putting their money where their mouth is by offering select fans longterm concert tickets in exchange for experiencing a partial vegan lifestyle.
The Greenprint Project is offering lucky fans an opportunity to win concert tickets for life (officially quantified as 30 years) to Beyoncé or JAY-Z shows. Though vegan eating isn't necessarily a requirement to win, The Greenpoint Project aims for entrants to practice "Meatless Mondays" or "plant-based [meals] at work" so as to enact the benefits of a vegan lifestyle on themselves and the environment.
Visit The Greenprint project's website for full contest rules and to sign up.
Most recently, JAY-Z joined Meek Mill and others to create a new criminal justice reform organization.