Wiz Khalifa & Teyana Taylor to Star in New Netflix Hip-Hop Movie
Filming on "The After Party" has reportedly already started.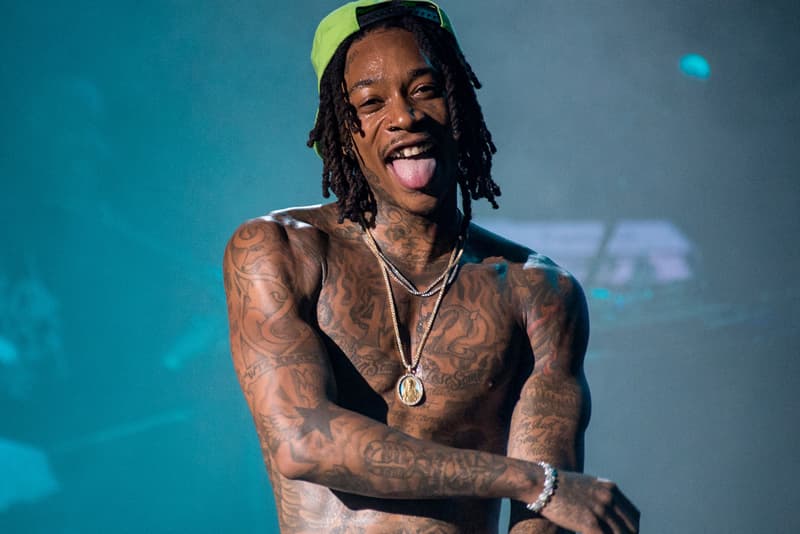 After finally unveiling its trailer for The Punisher earlier this week, it seems like Netflix has also been cooking another new release. According to reports, Wiz Khalifa, Teyana Taylor and French Montana have all been tapped by the streaming site for an upcoming hip-hop comedy titled The After Party.
The film — about two best friends and their attempt to land a record deal before one moves away for college and the other begins military service — has been written and directed by Ian Edelman, best known for his work on How to Make It in America, and produced by Def Jam co-founder Russell Simmons and the late Worldstar Hip Hop founder Lee "Q" O'Denat. As of yet, no release date has been announced, but filming for the movie has already begun in New York.
As well as working on The After Party, Netflix has also recently picked up a new anime series called Neo Yokio starring Jaden Smith and produced by Ezra Koenig.