The Beatles Reveal Plans for 50th Anniversary Reissue of 'The White Album'
The "Super Deluxe" edition comes with 27 acoustic demos, 50 different session recordings, and a 164-page hardbound book.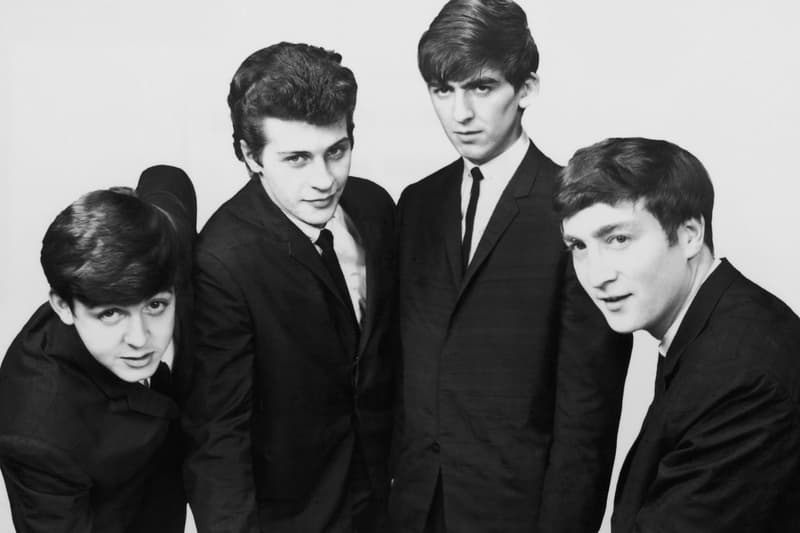 1 of 2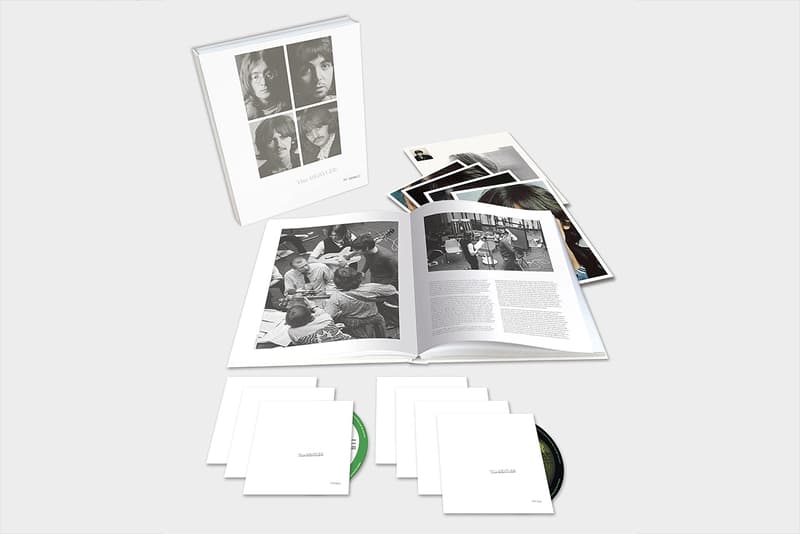 2 of 2
An ambitious reissue of The Beatles' seminal The White Album has been announced. The legendary double album's 50th anniversary re-release is scheduled to hit retailers and streaming services on November 9, and will feature remastered renditions cooked up by studio engineer Sam Okell and George Martin's son Giles — who previously gave the same treatment to a prior Sgt. Pepper reissue. Along with the original records, this new reissue will also deliver 27 acoustic demos and 50 different session recordings.
In an interview from earlier this year, Paul McCartney called the reissues "really good" and said that "the album itself is very cool and it sounds like you're in the room; that's the great thing about doing remasters." According to McCartney, the demos showcase the individual musical strengths of each Beatles member. "You get things stripped right back to just John's voice and a guitar. You just think, how f*cking good was John?! Amazing. We were just doing it; it was amazing. We were having a good time."
The White Album's six-CD "Super Deluxe" version will also feature individual numbering and come packaged with an expansive 164-page hardbound book that documents the original's entire creative process.
You can check out some promotional vignettes about The Beatles' new White Album reissue below. The project itself will arrive on November 9.