The Life of Jean-Michel Basquiat to Be a Broadway Musical
Composed by 'Late Show' musical director, Jon Batiste.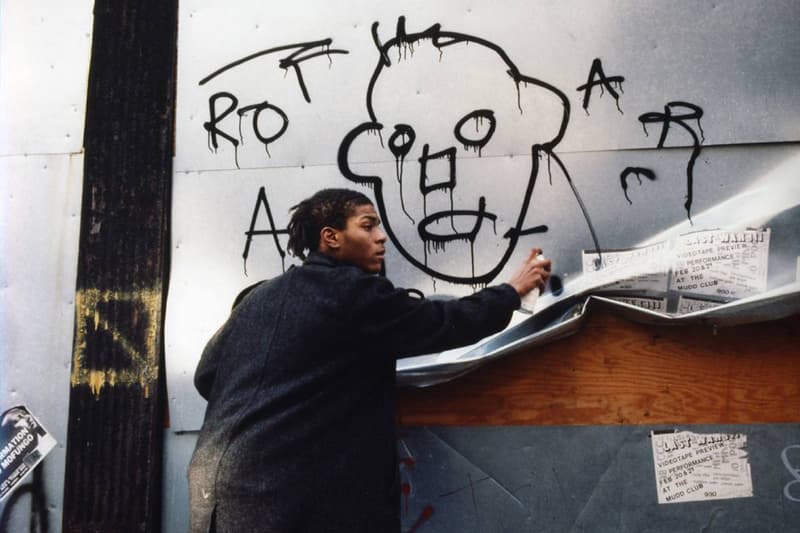 The life of late, legendary painter Jean-Michel Basquiat will be spotlighted in a new Broadway musical. The momentous installment will be directed by Tony winner John Doyle and composed by musical director of CBS' The Late Show, Jon Batiste. The musical's development team is currently working alongside the Basquiat Estate and have secured the rights to showcase the artist's personal archives and pieces.
In an exclusive statement to Deadline, Jean-Michel's sisters Lisane Basquiat and Jeanine Basquiat expressed:
Over the years, many people have approached us about telling our brother's story on stage. But having discussed this project with the Marks over many months, our interest was piqued once we understood that their approach to telling our brother's story treats his life, his art and his legacy with respect and passion. With Jon Batiste and John Doyle leading the creative team, we are thrilled with the possibilities. We cannot wait to begin the developmental process. Broadway is a new world for us, and we look forward to sharing our brother's life and art.
Stay tuned for more details on the musical and let us know your thoughts. In related news, take a look at this week's best art drops which includes a rare Basquiat print edition by Pace Prints.