Supreme Teases GZA 'Liquid Swords' Collab With New Video
'Preme & Wu-Tang connect once again.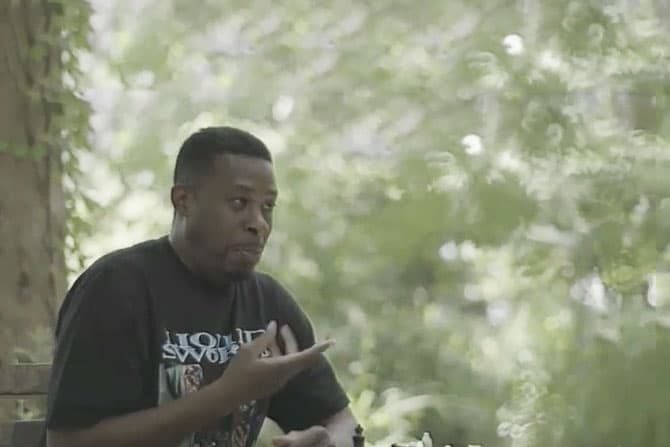 Supreme has another Wu-Tang collaboration on the way. Through a quick video teaser via its Instagram account, Supreme gives us a preview of a collaborative tee with Wu member GZA. GZA aka The Genius is perhaps one of the Wu-Tang Clan's most eloquent members, as he's been known to appear as guest-lecturer for colleges and universities. In this short clip, we see GZA explaining some of his signature spiritual and metaphysical theories, namely how the Liquid Swords is about having a sharp tongue.
Additionally, the tee GZA is wearing is the collaborative product on the horizon for the partnership. It's emblazoned with the album art of GZA's debut album Liquid Swords which would become one of the most lauded Wu-Tang member albums of all time. Standouts from the 1995 release include the album title track, "Shadowboxin'" and "4th Chamber."
See the video below and let us know if the tee is a must cop for your Supreme collection. In other Supreme news, the CDG SHIRT collab just dropped, but which CDG collab has been your favorite? Vote here.