IKEA's Future Living Lab Reveals Self-Driving Car Project
Focusing on how car interiors will change.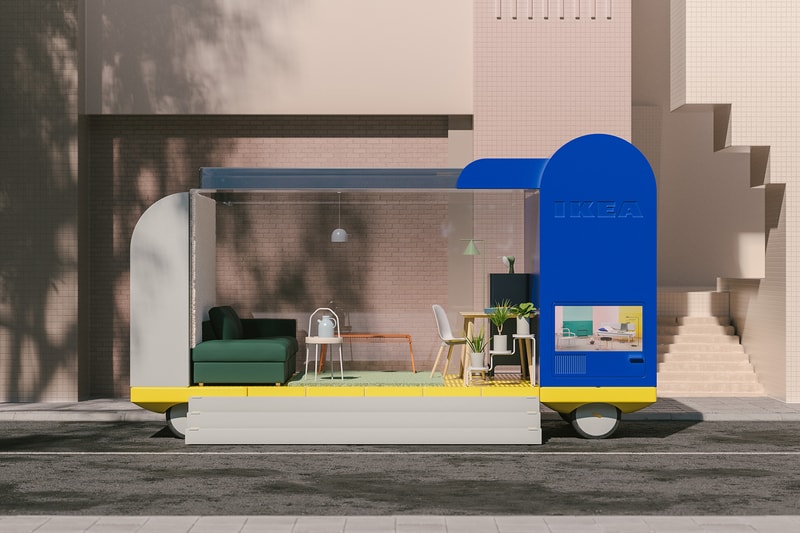 1 of 7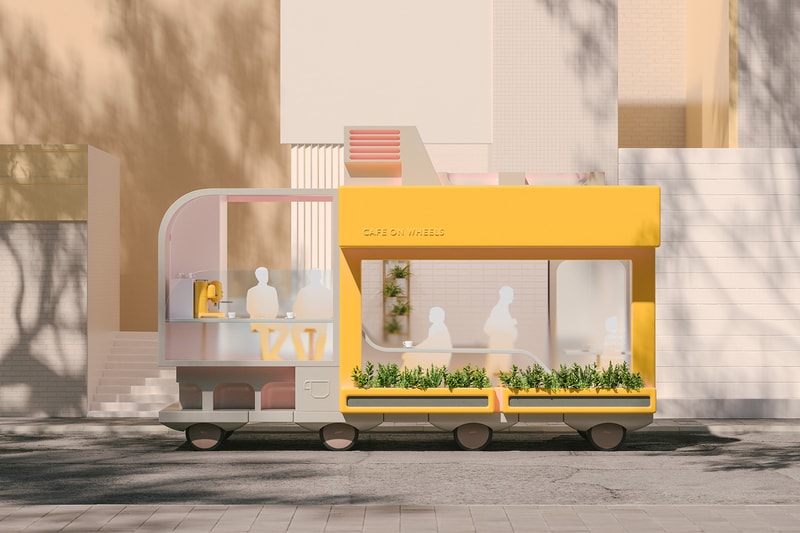 2 of 7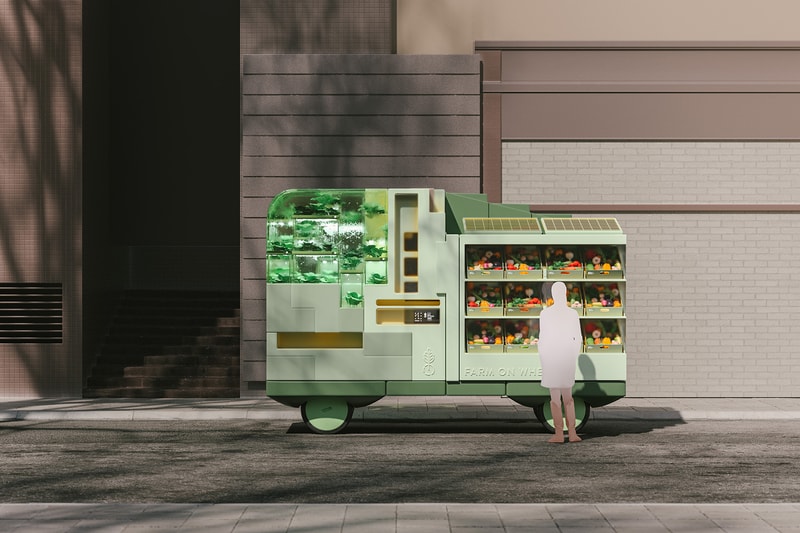 3 of 7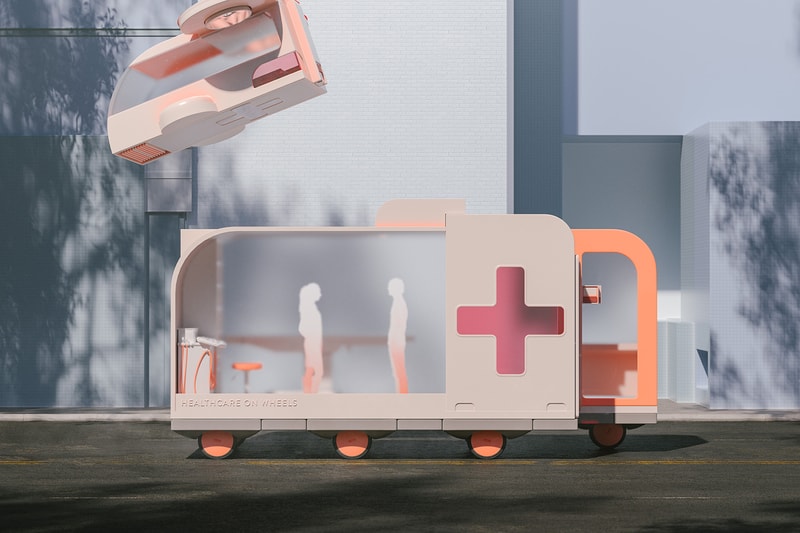 4 of 7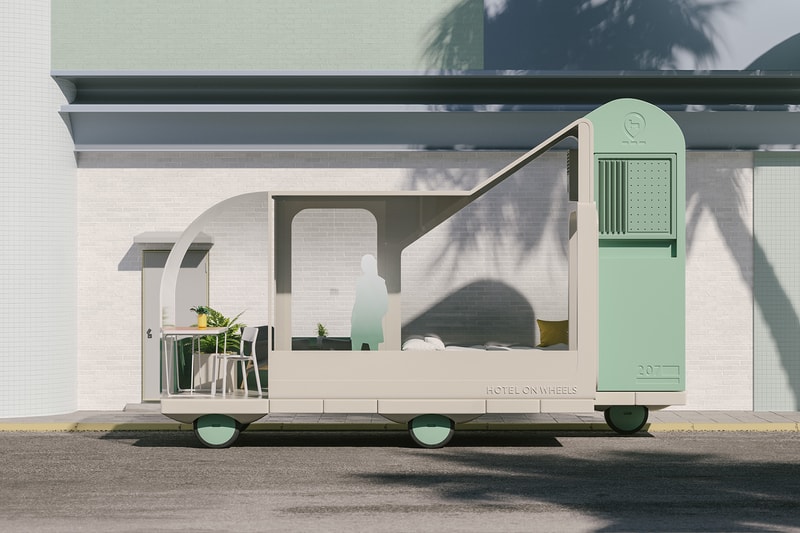 5 of 7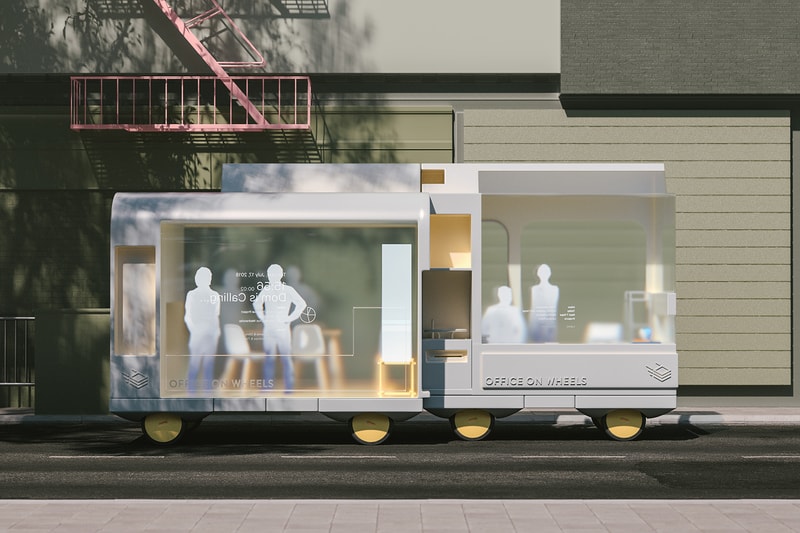 6 of 7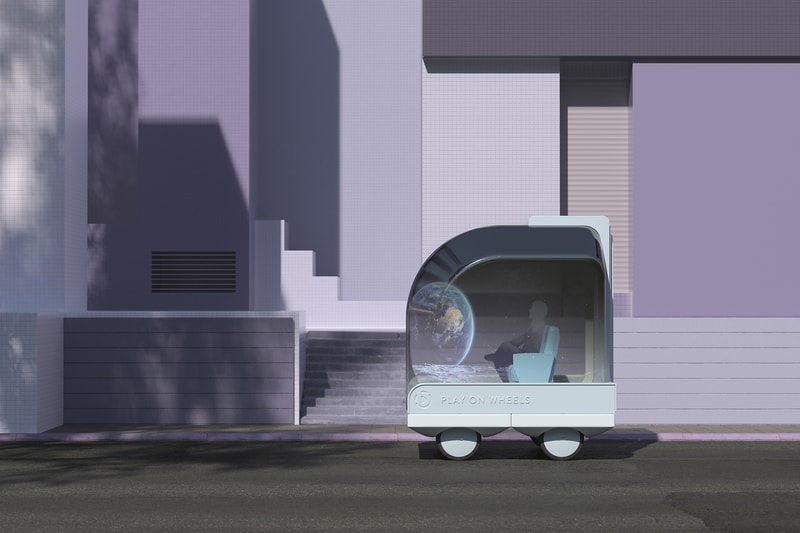 7 of 7
IKEA's future living lab SPACE10 has unveiled its latest project, with the Copenhagen-based studio focusing on how car interiors will change once automotive vehicles become commonplace. The project — named Spaces on Wheels — features seven different concepts each representing a different use: office, cafe, healthcare, farm, play, hotel and shop.
Launching the project, SPACE10 explained that autonomous vehicles "would not only redefine how people and goods move around our cities, but also redefine the very fabric of our daily lives." Each of the seven concept vehicles can be explored using the SPACE10 app, which gives a virtual reality look inside the spaces.
IKEA announced that this project did not mean that it has no ambitions to manufacture cars. The Swedish company's Concept Innovation Manager, Göran Nilsson, added that "in a future where people no longer have to worry about driving, vehicle interiors can expand to a point where we no longer are designing cars, but rather small spaces." Take a look at the seven concepts in the gallery above.
In other automotive news, check out BMW's Vision iNext concept.