MADSAKI's "French Fries With Mayo" Exhibit Reinterprets Art Classic
More pieces from his 'Wannabe' series.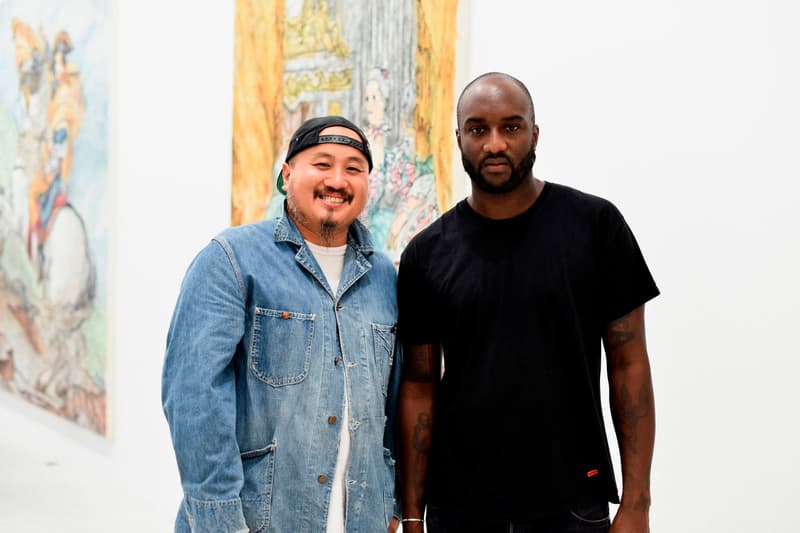 1 of 15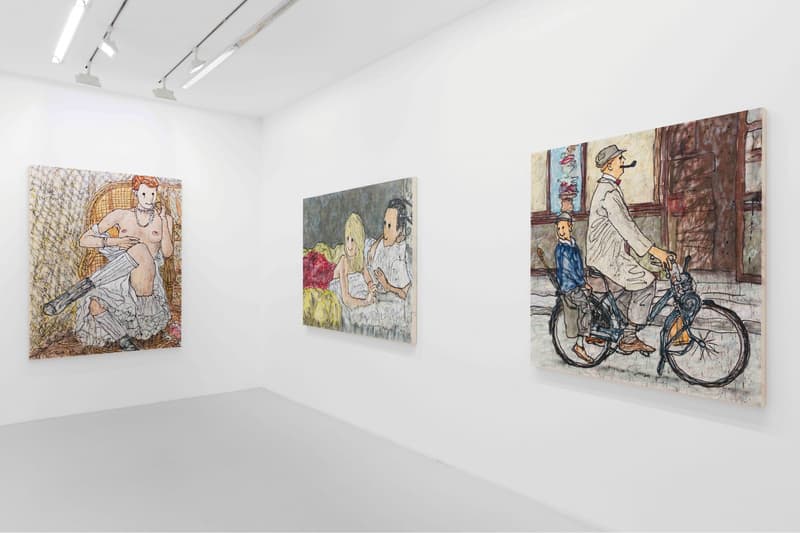 2 of 15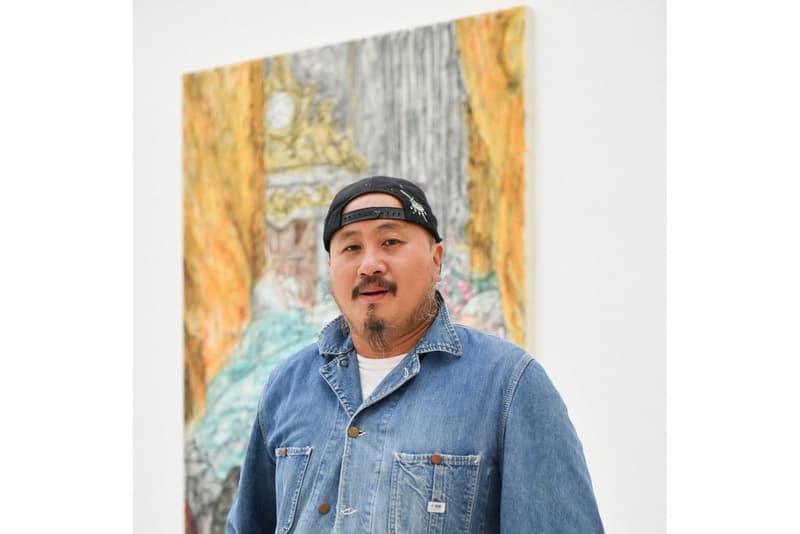 3 of 15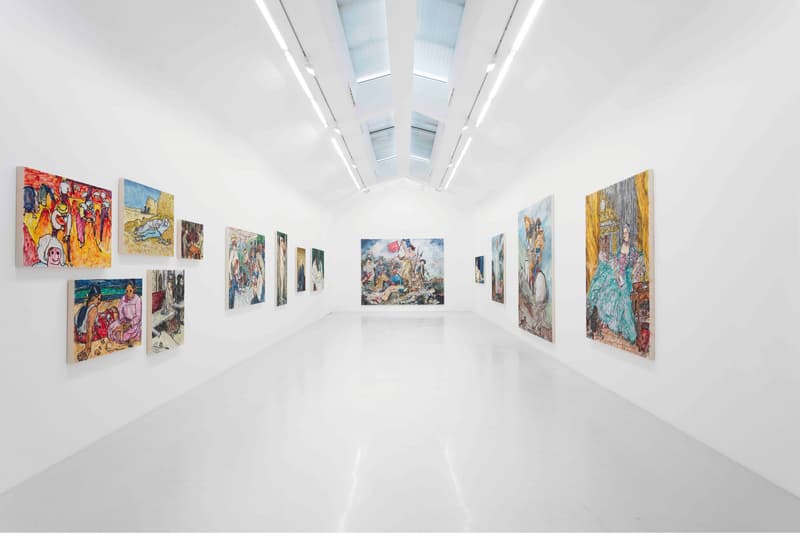 4 of 15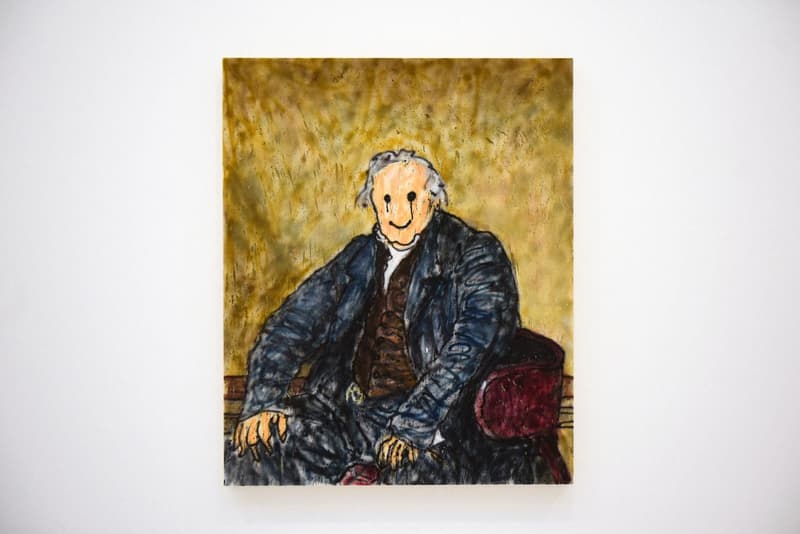 5 of 15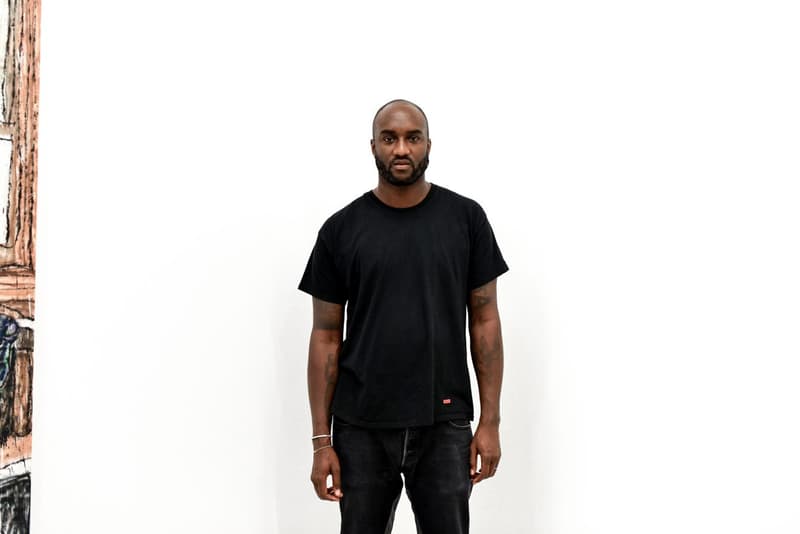 6 of 15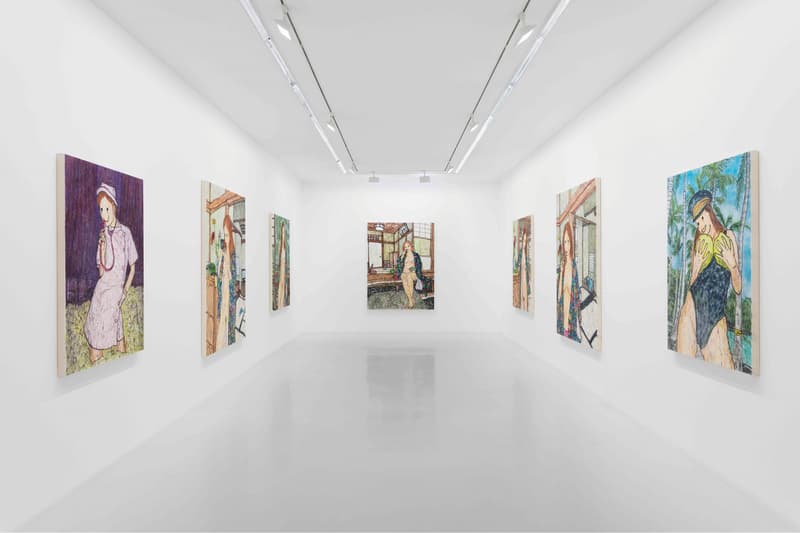 7 of 15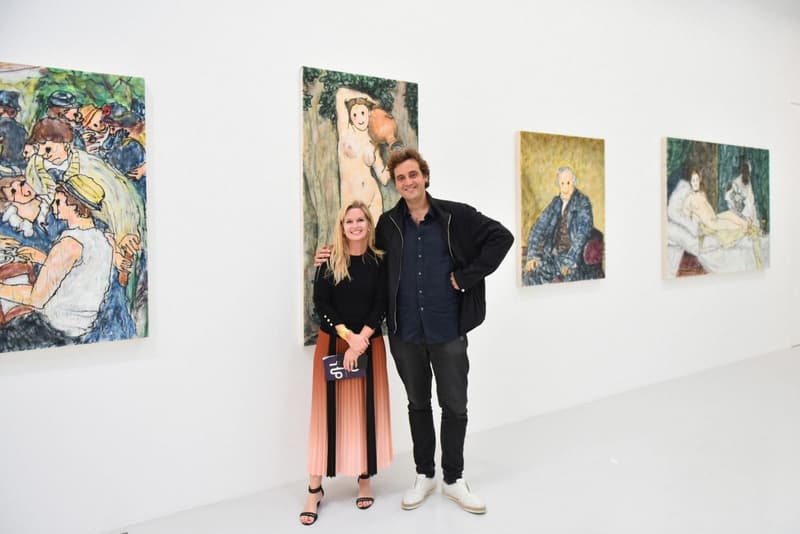 8 of 15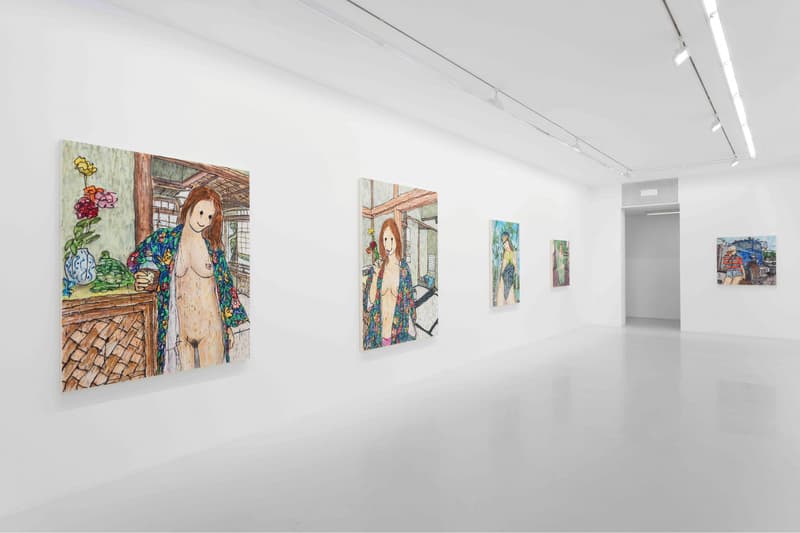 9 of 15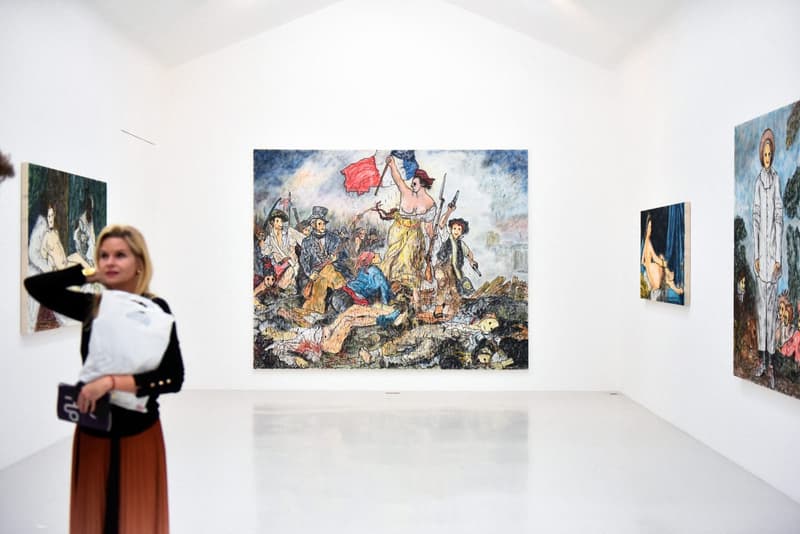 10 of 15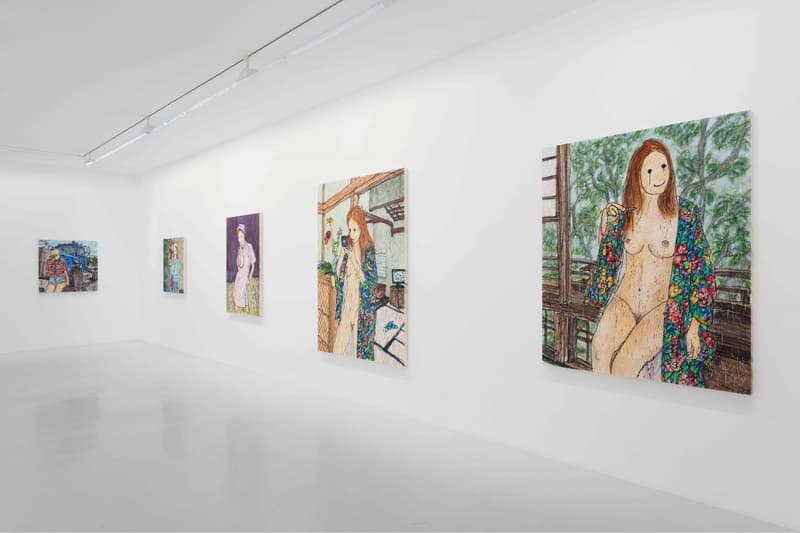 11 of 15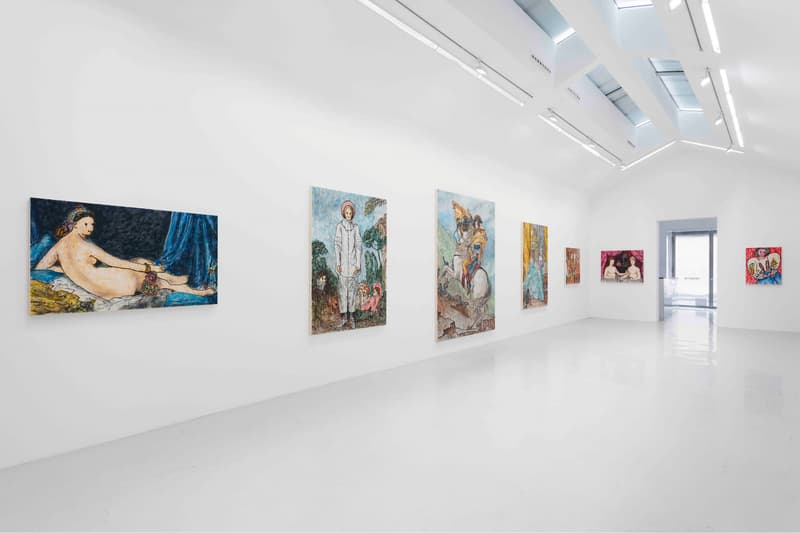 12 of 15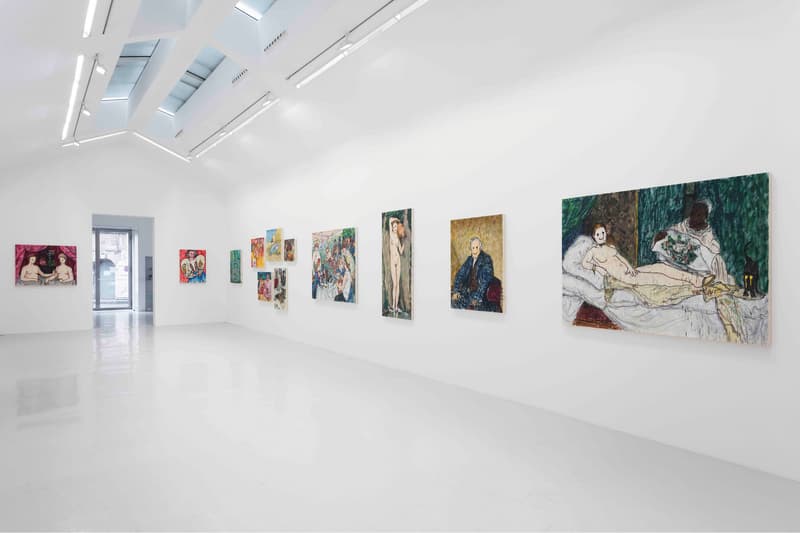 13 of 15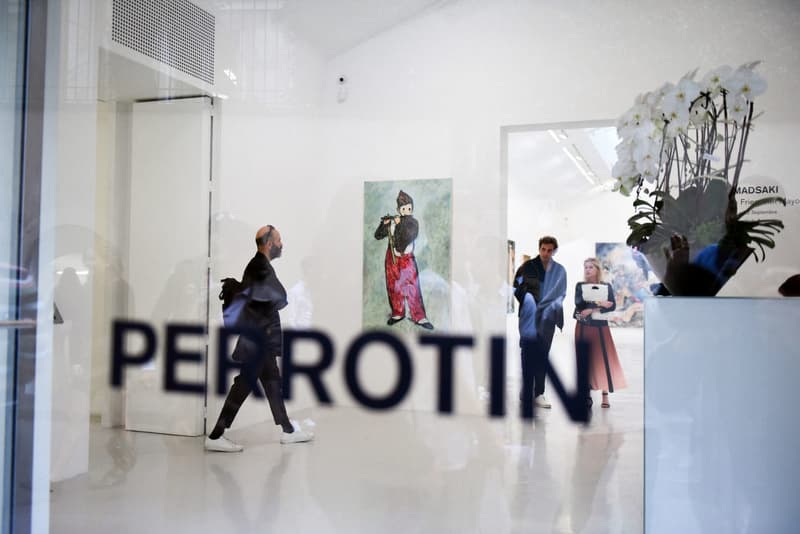 14 of 15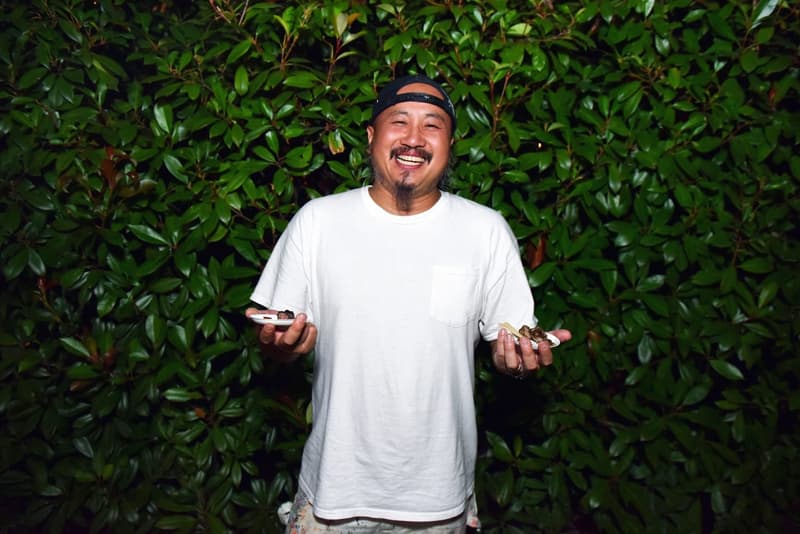 15 of 15
Continuing his string of global exhibitions, MADSAKI recently opened his latest solo show at Galerie Perrotin's Paris location. Titled "French Fries With Mayo," the show once again displays the Japanese artist's signature defiant use of the paint medium to poke fun at the fine-art masters of Europe.
MADSAKI reveals that the exhibition began as a simple suggestion from Mr. Perrotin to investigate the classic French painting. The suggestion prompted him to explore the great artists found in the French museums and tested his techniques with spray cans.  Alongside the spray paint imitations of the masterworks of Eugène Delacroix, Jean Auguste Dominique Ingres, Édouard Manet and more, are original pieces from MADSAKI's Wannabe series centered around his wife who often serves as his muse.
Check out MADSAKI's "French Fries With Mayo" exhibition on now at Galerie Perrotin's Paris location above.
In case you missed it, we caught up with MADSAKI ahead of his latest show opening to learn more about his contentious relationship with "perfect art" and how he met Murakami.
Galerie Perrotin Paris
76 Rue de Turenne,
75003, Paris,
France