Kanye West Teases "Free Lil Pump" & "I Love It" Merch
Printed on YEEZY blanks.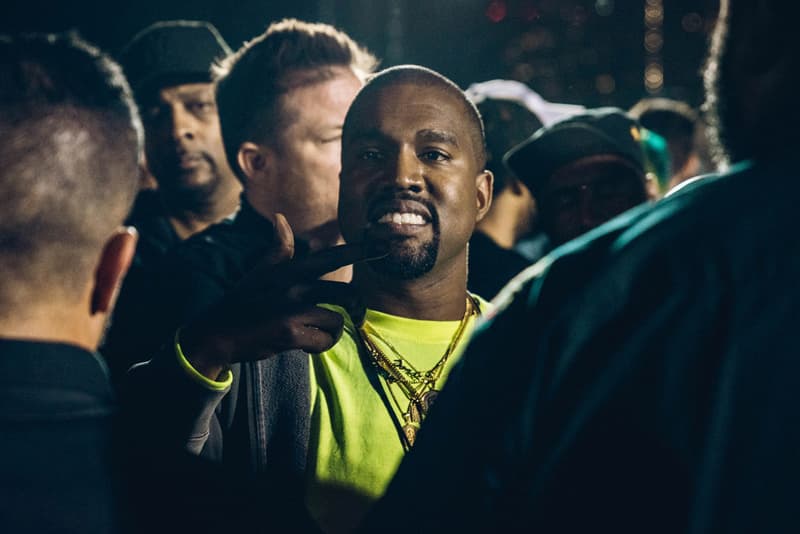 Kanye West wants Lil Pump out of jail. The rapper took to Instagram to post "I Love It" merch mock-ups designed by longtime collaborator Cali Thornhill DeWitt, later posting screenshots of a conversation in which West decides to add "FREE PUMP merch." The designs will purportedly be printed on YEEZY blanks, and feature bold-face prints of verbiage like "I LOVE IT" & "I WANNA CUM MOTHA FUCKA" along with a dark graphic on the front of the shirts.
Though mock-ups of the FREE PUMP items have yet to surface, expect West to release them around the same time as the "I LOVE IT" goods.
West's "I Love It" collaborator recently stated that he will be going to jail for a few months for parole violation, prompting West's supportive tee designs.