Sonos Studio to Open in London's Shoreditch
Sonos is bringing its Los Angeles-based studio to London's Shoreditch.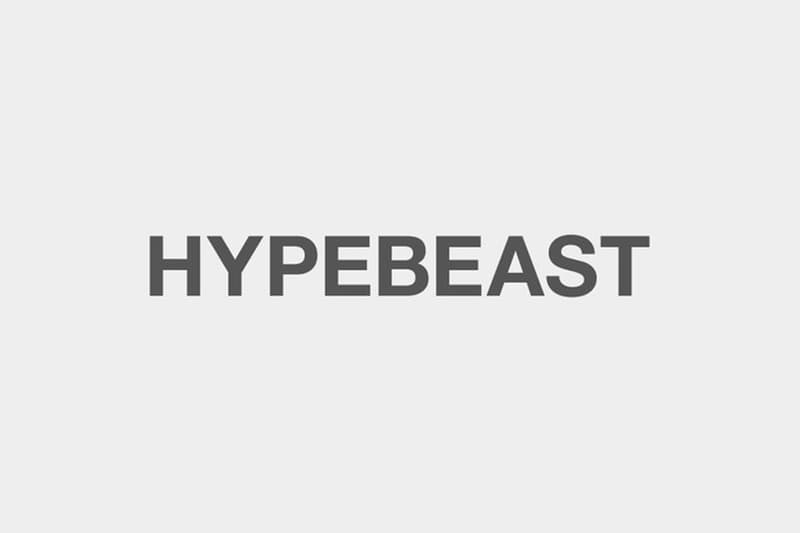 [gallery columns="3"]
Coming this weekend to London's creative hotbed of Shoreditch is the latest Sonos Studio. An extension of the music company's original Los Angeles space, the new East London spot, like its predecessor, is intended as a music-centric creative hub for locals, offering dedicated spaces for performances, exhibitions and other events. Those using the studio will have access to Sonos's products while the space will act as a link between "the physical and the digital, local and global, providing ground for prototyping innovative experiences in music, art and technology." Designed by London-based design firm Brinkworth and housed in a former two-story warehouse, the new Sonos Studio — complete with work stations, listening rooms and even a café — is set to open this Saturday, September 26 with special works from the likes of Sam Coldy, Jack Featherstone and Ewen Spencer.
Sonos Studio
21 Club Row, Shoreditch
London E2
United Kingdom