Dej Loaf Shares New Video For "Like a Hoe"
Calling out dudes with hoe-ish tendencies.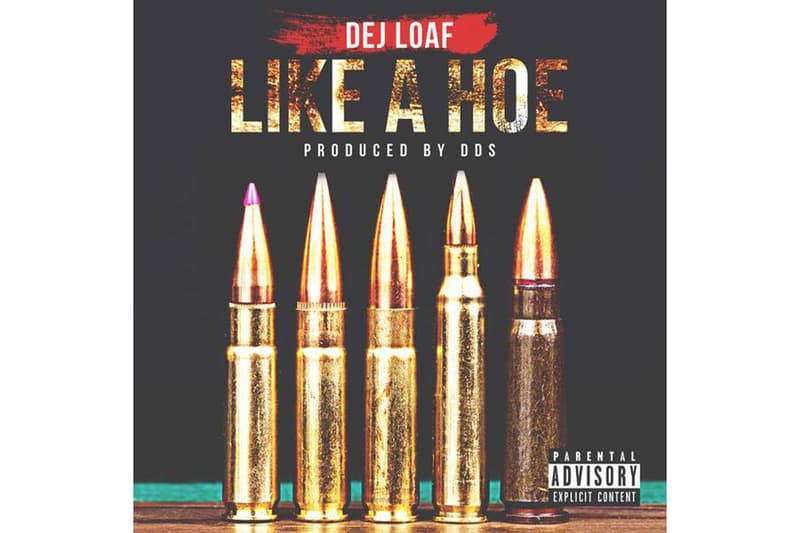 [gallery columns="3"]
Dej Loaf returns with a new visual today for "Like A Hoe," where she makes use of her camera time to single out all the males in her life for their hoe-ish tendencies. Meanwhile, she's bossed up in a pair of overalls and backed by her squad and bands of cash. The single originally dropped back in June and doesn't appear on her recent #AndSeeThatsTheThing EP which if you haven't heard yet, you can still stream here.